HGTV Execs Consider Edgy New Series, 'Meth House Makeover' and 'World's Weirdest Realtors'
Most fans enjoy vegging out and watching HGTV with the whole family. But some of their proposed new programs like 'Meth House Makeover' doesn't sound great for kids or easily offended adults.
HGTV became one of the most popular television networks in existence because of its bland predictability. Home & Garten Television offers viewers soothing, formulaic shows that have similar elements, from prospective homebuyers touring properties to couples renovating their outdated homes. It's just so easy to watch for hours on end.
But now with a streaming app available, HGTV has a bit of room to branch out into edgier content that deviates from that time-tested standard. A few proposed titles such as Meth House Makeover could never get past the speculation stage.
But wouldn't it be fun if they did?
HGTV came a long way since its launch
In the beginning, HGTV was a far cry from what it's become today. The original content was a lot more instructional and realistic than the highly produced, edited series of 2021 that air today. The network launched in 1994 and was very niche and focused on projects instead of hosts. Now, the hosts are minor (or even major) celebrities.
And HGTV is a true player in the entertainment space. According to The New Yorker, the network outranks every other offering from Discovery, including TLC, Food Network, and Animal Planet. They are the fourth most-watched network currently on TV.
Network executives discussed edgy new HGTV content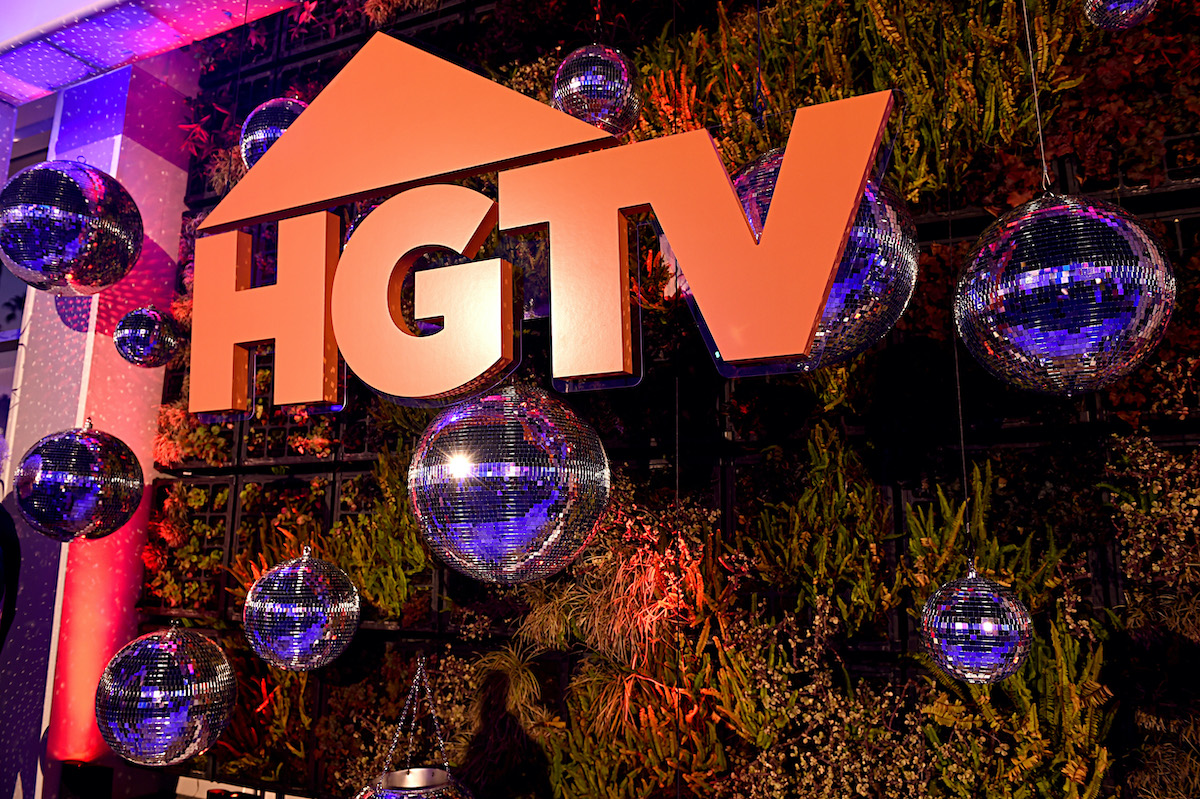 There's little chance of an experimental show outranking a hit series like Fixer Upper, for example. But a June 2020 meeting of HGTV executives at least started a conversation about what kinds of shows they could try out, especially now with the flexibility of a streaming app.
"So, Meth-House Makeover," VP of programming and development Katie Ruttan-Daigle suggested on the call. "It is a very dark world. And rehabbing a meth house is not easy."
"That's the tagline — 'Rehabbing a meth house is never easy,'" fellow exec Loren Ruch joked, according to The New Yorker. They talked about how the series could follow home flippers who knowingly buy former meth labs to renovate, especially entrepreneurs who scoop up these undesirable properties at a steep discount.  
The meeting appeared to take an extreme approach all around. Other proposed titles included Nightmare Neighbors 911 and The World's Weirdest Realtors, two self-explanatory options.
'House Full of Spouses' didn't last long on HGTV
Though the meeting sounded a lot more like speculation than true planning, it wouldn't be the first time HGTV dabbled in experimental content.
Their series House Full of Spouses followed house hunters who also happened to be polygamist families. It's a concept that sounds like it would fit better on TLC and predictably, HGTV fans sounded off on Twitter when the series premiered.
Most fans prefer tame and benign HGTV content
So many viewers choose HGTV programs specifically because they have a calming effect. Even the drama is low-key and every problem gets solved in 30 minutes or less. It's the perfect channel to watch as a stress reducer.
Most of those viewers also appreciate the family-friendly aspects of the programming, which is why experimental content isn't well-received. Even the infamous "throuple" (three adults in a relationship) on House Hunters inspired a lot of backlash from fans.
Because of the audience, Meth House Makeover is bound to have a much smaller following than Fixer Upper, for example. But it could potentially work for a more avant-garde HGTV viewer.