HGTV 'Hawaii Life': Kahea Zietz Talks to Us about Changes in Vacation Home Rentals
HGTV co-host Kahea Zietz, Broker in Charge for Hawaii Life Vacations, chatted with Showbiz Cheat Sheet about recent changes in the vacation home rental market. Here's what she had to say.
Showbiz Cheat Sheet: Why are people opting for vacation homes over hotels right now? Do you see this trend lasting?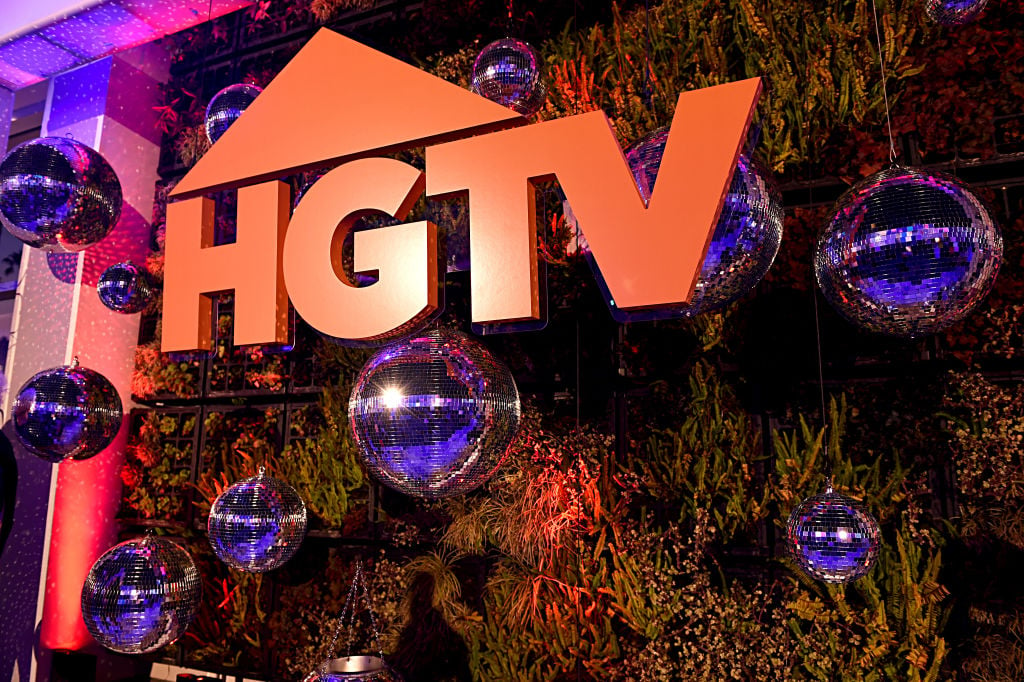 Kahea Zietz: Travelers want to blend in and experience life like a resident. Whether it's finding the hidden waterfall, cooking a meal from a local farm, or spending time together on your private lanai, vacation rentals give travelers a higher quality and local experience.
CS: What are some benefits of renting a vacation home?
KZ: Most vacation homes are in rural areas tucked away, giving travelers ultimate privacy and a chance to experience the island like a local. There are many other benefits such as:
Intimate experiences: No more sharing the hot tub or lanais with strangers. Post-COVID guests can avoid commonly shared spaces or unnecessary interactions such as a front desk, elevators, coffee kiosks, or pool/spa amenities.
Exclusive personalized service: Private chefs, personal concierge, dedicated island host, and property manager, and housekeeping. Home-cooked meals are a healthier and less expensive option than eating every meal out.
Family-friendly spaces: Parents can relax while kids are free to roam in and around your private home instead of being cooped up in a hotel room.
Cost-effective: Splitting the cost of a home tends to be less expensive than individual hotel rooms.
Private Amenities: Most homes will offer bikes, beach and water gear, and added comforts.
CS: What should consumers look for when purchasing a vacation home?
KZ: Think about who your renter is. Most times vacationers traveling to Hawaii are seeking the sun, ocean, and outdoor activities such as hiking, boating, golfing, surfing, etc. It's important to choose a rental to cater to their vacation goals. A home closer to the ocean is going to rent quicker than one that requires a drive.
If your home is further from the ocean, choose another preferred location such as on the golf course or near hiking trails. If that is not possible, a home with beautiful mountain and waterfall views with added amenities such as a hot tub, pool, bikes, or table tennis is sure to attract guests.
When stocking your home think about making your guest as comfortable as possible. Consider a home with air conditioning and ceiling fans, a fully stocked kitchen for the gourmet chef, quality linens, stereo entertainment system, and family games.
CS: What about rentals? What are some do's and don'ts for renting a vacation home?
KZ: When it comes to do's and don'ts for vacation home rentals:
Be sure to read the descriptions carefully. Ask questions about amenities. For example, don't expect there to be air-conditioning because it's a warm climate.
Educate yourself about the location and weather conditions
Be mindful of the natural resources and environment. Reduce plastic use and use reef-safe lotions.
Always wash the red dirt and sand off before entering the home.
Inform your property manager of any damages.
Review the beds to confirm it's a good fit for your party.
Most homes are in local residential areas, please respect the residents and be mindful of quiet times.
Stay tuned for part two of our chat. Zeitz will tell us more about Hawaii Life and what to expect for next season.
Read more: You Won't Believe How Much the Property Brothers Are Really Worth
Follow Sheiresa @SheiresaNgo