HGTV: 'Home Town' Stars Erin and Ben Napier Fell In Love After Only 6 Days
Home Town stars Erin and Ben Napier have taken over HGTV. The home renovation network has seen its share of popular shows, but the Home Town couple's sweet nature has captured fans' hearts in a way that no other television hosts have.
It turns out Erin and Ben Napier were meant for each other — the couple once revealed they fell in love after less than a week of dating.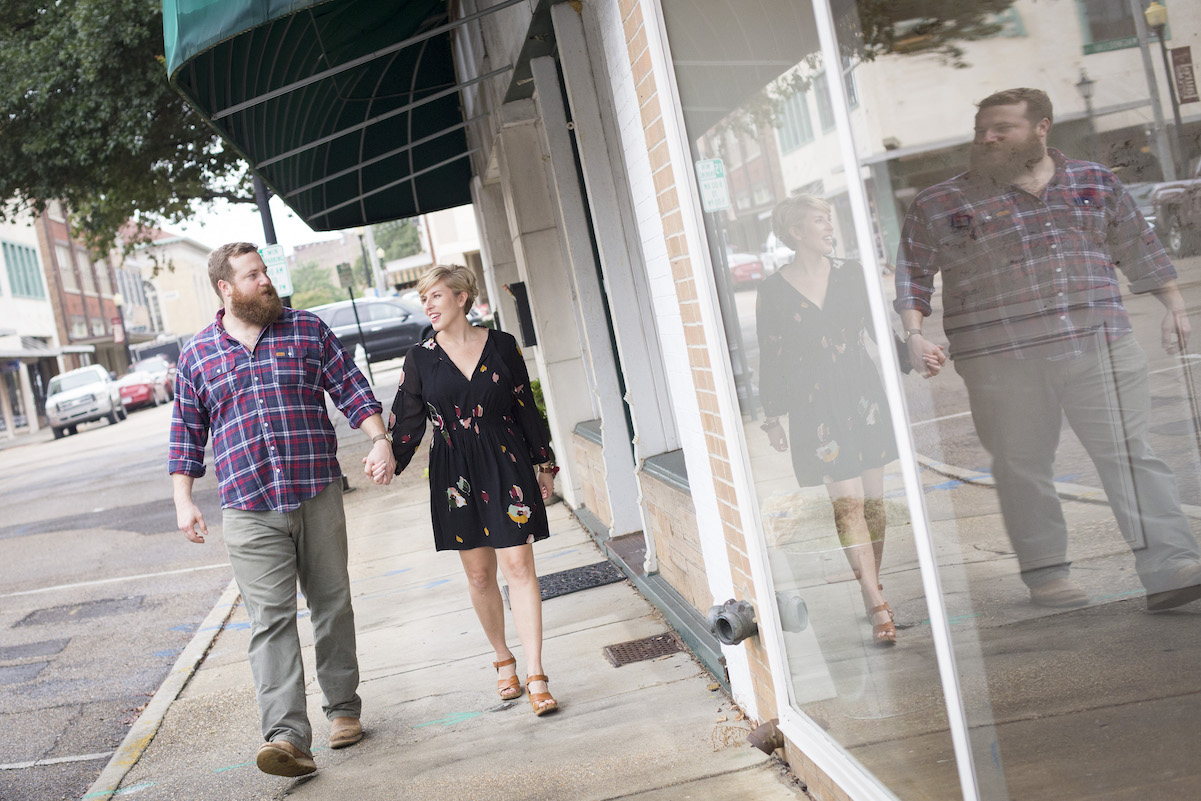 Erin and Ben Napier have become fan favorites on HGTV
When Home Town first premiered back in 2017, many HGTV fans likened it to Chip and Joanna Gaines' popular show, Fixer Upper. Erin and Ben Napier, the stars of Home Town, essentially take old, beat up homes in their Laurel, Mississippi, neighborhood and breathe life back into them for their new owners.
Erin and Ben have an eclectic style and love to give a fresh look to old homes while maintaining their best character traits. They do their best to keep original pieces such as wood floors and handcrafted doorways. Fans have grown to love the couple for their low key nature, and people love how well the two work together — but it looks like these lovebirds have been in love for a very long time.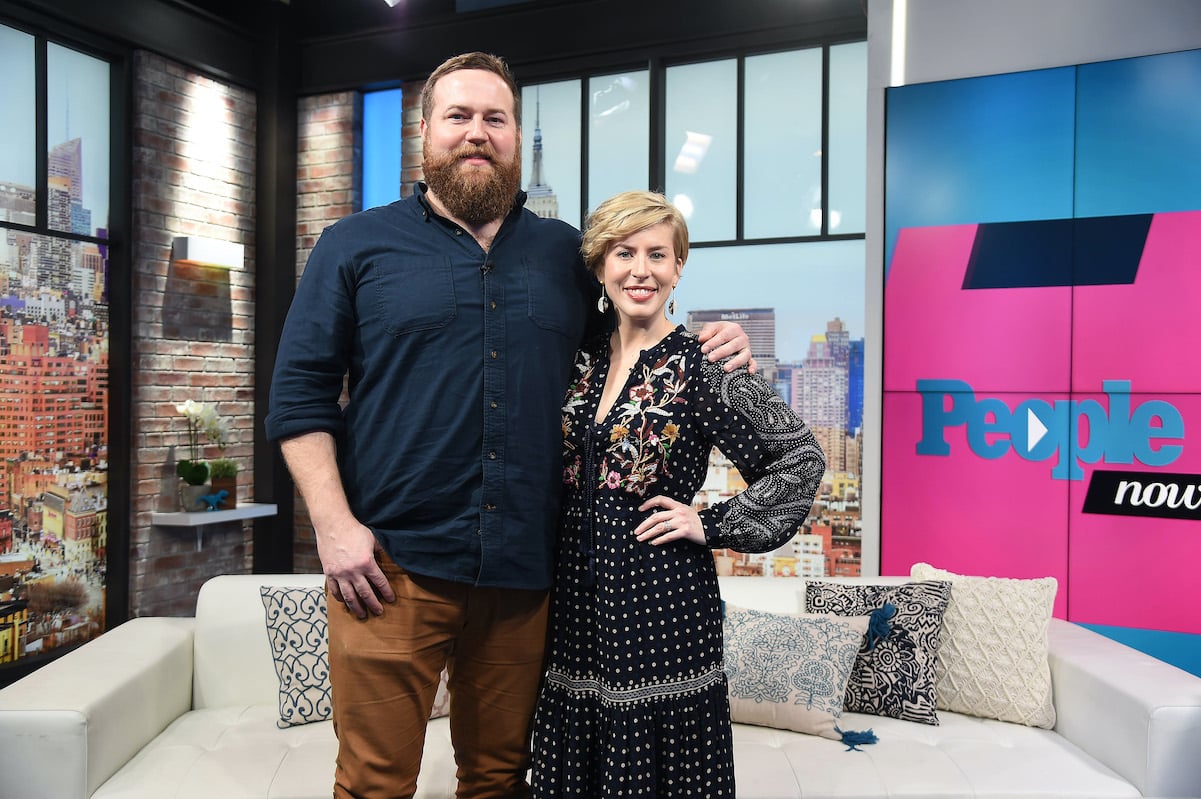 RELATED: 'Fixer Upper' Host Joanna Gaines and 'Home Town' Star Erin Napier Made the Same Unexpected Kitchen Update
The 'Home Town' stars fell in love after only 6 days
Erin and Ben first met while they were both attending Ole Miss (The University of Mississippi). According to House Beautiful, Erin once revealed that she was an art student while Ben was the "popular" guy, and despite their initially different styles, they fell for each other quickly upon meeting.
Erin even recounted the couple's love story on their Laurel Mercantile website, featuring college photos and all. The two met on December 7, 2004, but Erin revealed that she "secretly" admired him for months before they got together. But when they finally both felt a spark, Ben was all in. "I want to tell you something. I think I've fallen in love with you," Erin recalled Ben saying after only six days. She revealed that she told him she had fallen in love with him, too.
From that point, nothing else took long. The two continued dating until 2007, when Ben proposed. They were married in 2008. Fast forward more than a dozen years, and the two share one daughter, Helen, and have built a massive empire.
Erin and Ben Napier have 1 secret to keeping their marriage strong 
Despite the long days of filming, managing their store and online businesses, and working on a furniture line, Erin and Ben have continued to make their marriage work. The couple's one secret? They love roasting each other.
Erin and Ben keep their relationship light; fans might have noticed that they love poking fun at each other during filming, when the time is right. Erin has called Ben out on his dad jokes, which he continues to make regardless. And keeping that positive banter translates into a strong marriage.