HGTV Host Alison Victoria Refuses to Watch 'Windy City Rehab' Season 2 — 'I've Gone Through Hell'
Usually, reality shows manufacture drama for television, making everything look more intense than it really is. But the controversy on Windy City Rehab is all too real.
Host Alison Victoria is currently locked in a bitter legal battle with her former business partner and co-star, Donovan Eckhardt. The second season of the popular HGTV show premiered in fall 2020. However, Victoria admitted that she cannot stand to watch it.
'Windy City Rehab' showcases home renovations in Chicago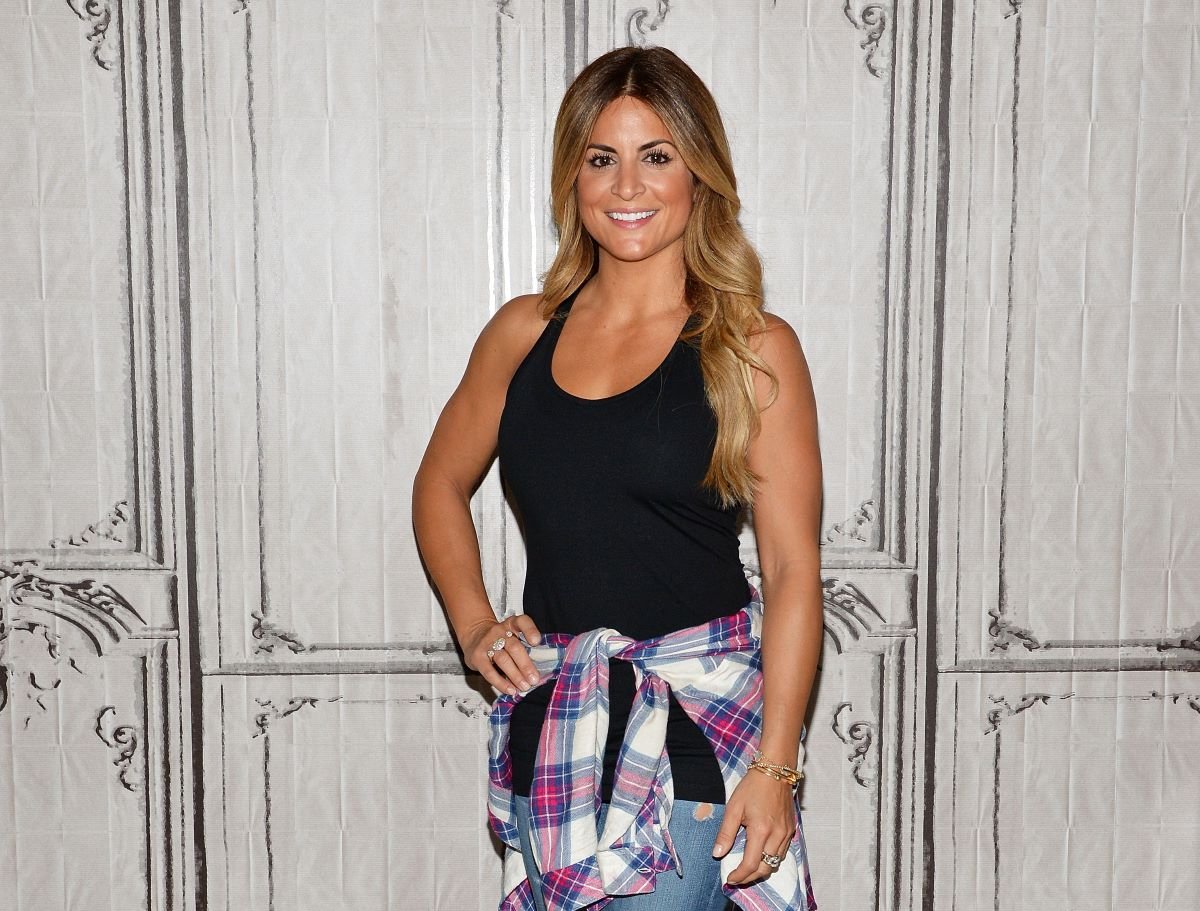 As the name implies, Windy City Rehab is a Chicago-based renovation show. It follows 39-year-old interior designer Victoria as she buys and restores older homes in her hometown. The HGTV synopsis explains how the design expert, "works to restore dignity to the homes while adding more square footage, style, and modern twists."
 The first season was well-received and led to a second. However, trouble began for Victoria when her relationship with Eckhardt deteriorated.
Alison Victoria discussed her tumultuous year
Victoria revealed the stress she's been going through lately during an appearance of HGTV House Party on Discovery+, People reported. The popular host pinpointed the trouble on Eckhardt.
"I've gone through hell. I'm not even close to being back — at all," Victoria said. "I'm not past it. It's not like 'Oh, she had the hardest year of her life,' like, no, I'm having it."
She continued, clarifying, "I partnered with the wrong person."
The HGTV star cannot watch 'Windy City Rehab' Season 2
Victoria put so much time and energy into Windy City Rehab's second season, especially considering she's an executive producer on the show. But the whole thing feels tainted due to the pending litigation and overall bad vibes from her experience.
"Honestly, I'm not going to watch [season2]," she said during the House Party interview. "I can't watch it again because it's reliving my life. It's PTSD." The show only scratched the surface of their decaying partnership, which is now forcing both parties into court for a legal battle.
Now Alison Victoria is moving on with her life
Details on the case are scarce because it's ongoing. But People reported that Victoria and Eckhardt did seek mediation and tried to make things work before ultimately dissolving their partnership.
Meanwhile, Eckhardt's lawsuit alleges that Windy City Rehab producers intentionally edited the content to make him look like the "villain" on the series. He's seeking more than $2.2 million for charges ranging from "intentional infliction of emotional distress," to "aggressive filming and production deadlines."
She's stronger now thanks to the experience
Victoria is dealing with the fallout in a different way. She told the House Party hosts that transcendental meditation helped her find peace and healing. The HGTV host also claimed she's become a stronger person after the trauma of the experience.
"I think that I am the best version of myself right now," she said during the interview. "I feel like I've learned so much about myself, my strength and my resilience."
And now she's also learned an important lesson about the importance of selecting the right business partner.