HGTV Host Christina Anstead Reveals Her Surprising Career Goals — 'I Never Wanted to Be on TV'
'Flip or Flop' star Christina Anstead once had career goals that had nothing to do with flipping houses on HGTV.
Christina Anstead is one of the most popular, well-recognized show hosts on HGTV. She and ex-husband Tarek El Moussa got famous while hosting the reality series Flip or Flop, which followed the couple as they renovated houses for a profit in the Orange County area. Even after their split, the duo remained business partners and kept filming their show.
Then Anstead branched out into a new series, Christina on the Coast, which fans adored just as much. With so much success hosting on HGTV, it's a little surprising to find the 37-year-old mom of three never thought she'd be a television star. In fact, she had a totally different career in mind for herself.
Christina Anstead only had 1 career in life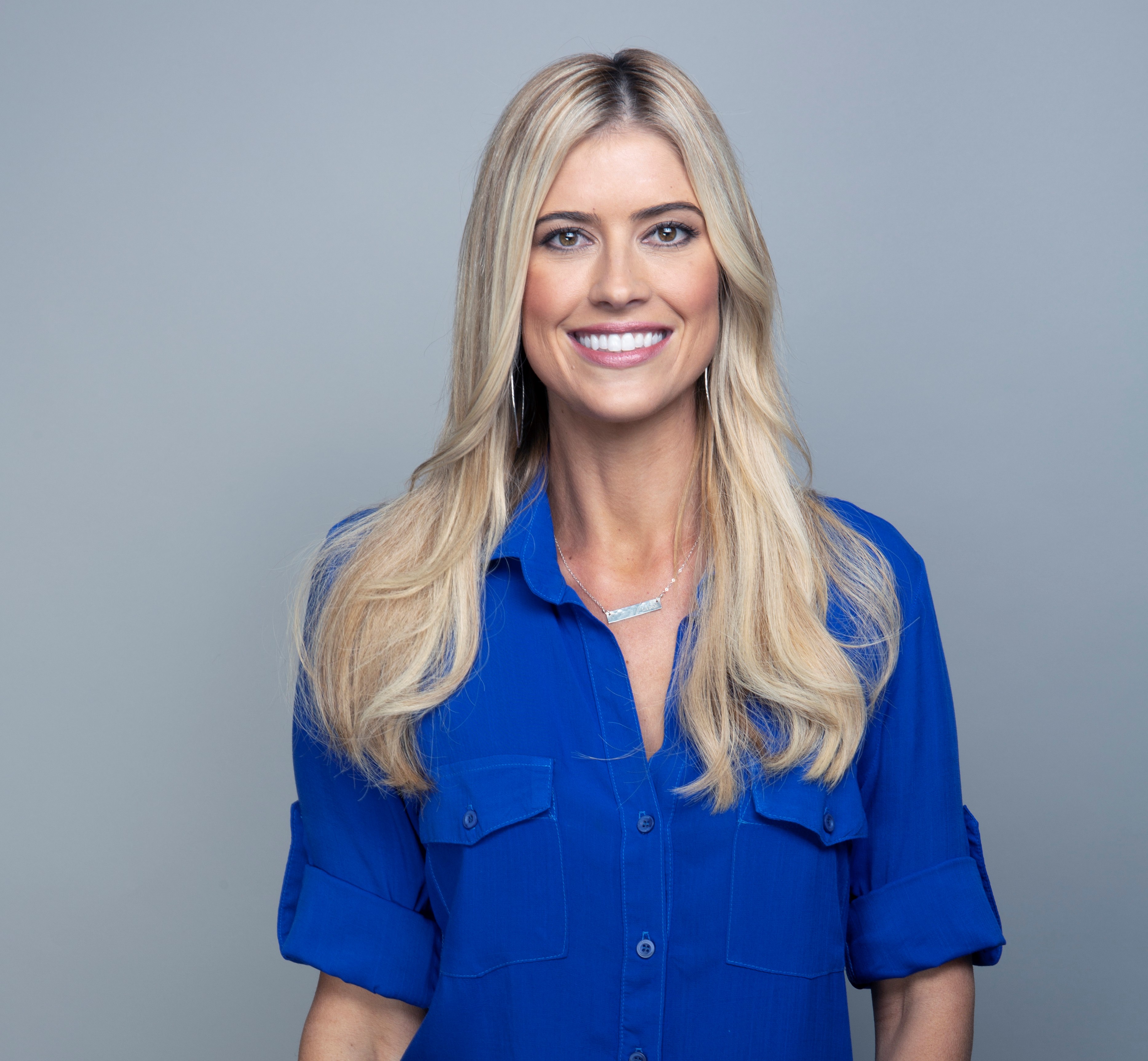 Anstead was born in Orange County and besides traveling, never left the area she grew up in. The Flip or Flop host started working in real estate just after attending community college and met her husband, Tarek, at work. The two formed a real estate agency and worked together selling houses. Next, they teamed up with business partner Pete De Best to begin flipping houses in 2010, realtor.com reported. They bought their first property for $115,000 and made a $34,000 profit — a real accomplishment for first-timers.
The El Moussas ran into money trouble following the 2008 stock market crash. However, Tarek had the brilliant idea to reach out to HGTV producers about a potential series focused on home flipping. Flip or Flop became a huge hit for the network.
She originally wanted to be a sports agent 'like Jerry Maguire'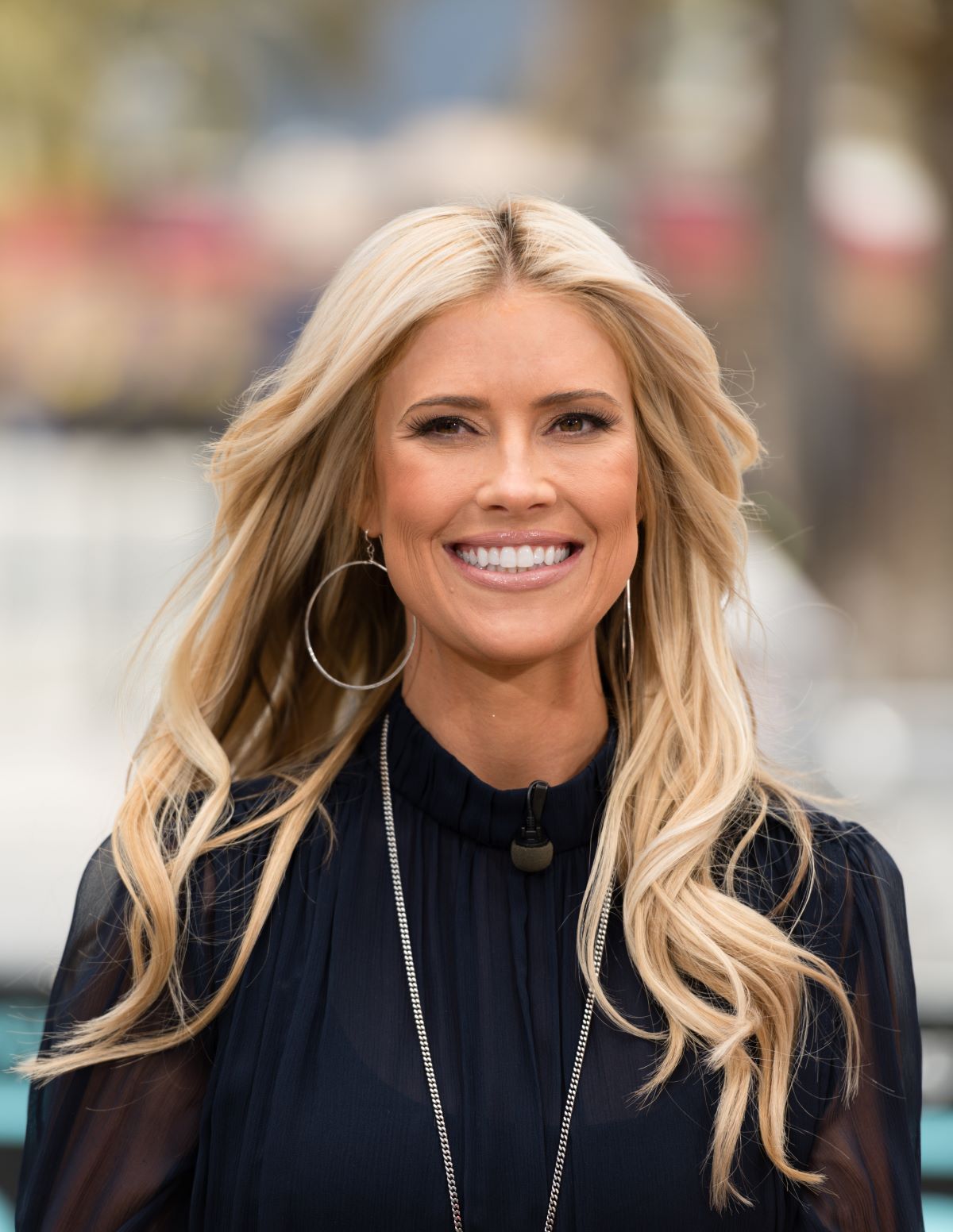 Anstead is immensely talented at work, which makes it hard to picture her doing anything else. But in an Instagram post, she opened up about her original career aspirations, when are about as far from home flipping as you can get.
"I never thought about being on TV. I wanted to be a sports agent like Jerry Maguire," she wrote in a lengthy post of revelations about herself.
"But I always loved looking at houses with my parents especially model homes and I always wanted to be my own boss… So in college when I was called (intuitively) to get my real estate license at a local community college I followed my intuition. I got started in real estate at 21 which led to selling houses which led to flipping houses which led to TV.
She continued: "Now while I never wanted to be on tv, stepping out of my comfort zone and into the unknown has always been my thing."
Christina Anstead is beginning a new chapter
Anstead recently shocked fans by announcing she and husband Ant Anstead were getting divorced after just two years of marriage. But one thing she's always been good at is reinventing herself, even when times get tough.
These days, Anstead is focused on doing great work and being a devoted mother, no matter where life brings her next.