HGTV Host Christina Haack, Formerly Anstead, Explains Why Her New Last Name Matters — 'I'm Working on Healing'
Christina Haack of 'Christina on the Coast' and 'Flip or Flop' fame went through so much, and now she's reclaiming a family name.
Christina Haack went through a lot in 2020.
The famed HGTV host of Christina on the Coast and Flip or Flop endured the global pandemic along with the rest of the world. On a more personal level, she announced she was divorcing her husband, Ant Anstead, after less than two years of marriage. And now she's taking her name back because of it.
This announcement surprised fans because Haack had recently declared Anstead as her soul mate after her very public, tumultuous split from longtime Flip or Flop co-host and business partner Tarek El Moussa. But regardless of what haters have to say, Haack is reemerging as her own person, complete with a new name to signify that change. 
Christina Haack got famous flipping houses on 'Flip or Flop'
El Moussa and Haack started out their relationship without much money, but eventually made millions buying cheap homes in California and transforming them with smart renovations. The duo caught the attention of HGTV producers, which led to the creation of their hit show Flip or Flop.
The pair was married in real life and had two children together. But then in 2016 Haack and El Moussa divorced after 7 years of marriage. They kept things civil enough to continue co-hosting Flip or Flop and co-parenting their kids amicably.
Haack is reclaiming her identity with her grandmother's last name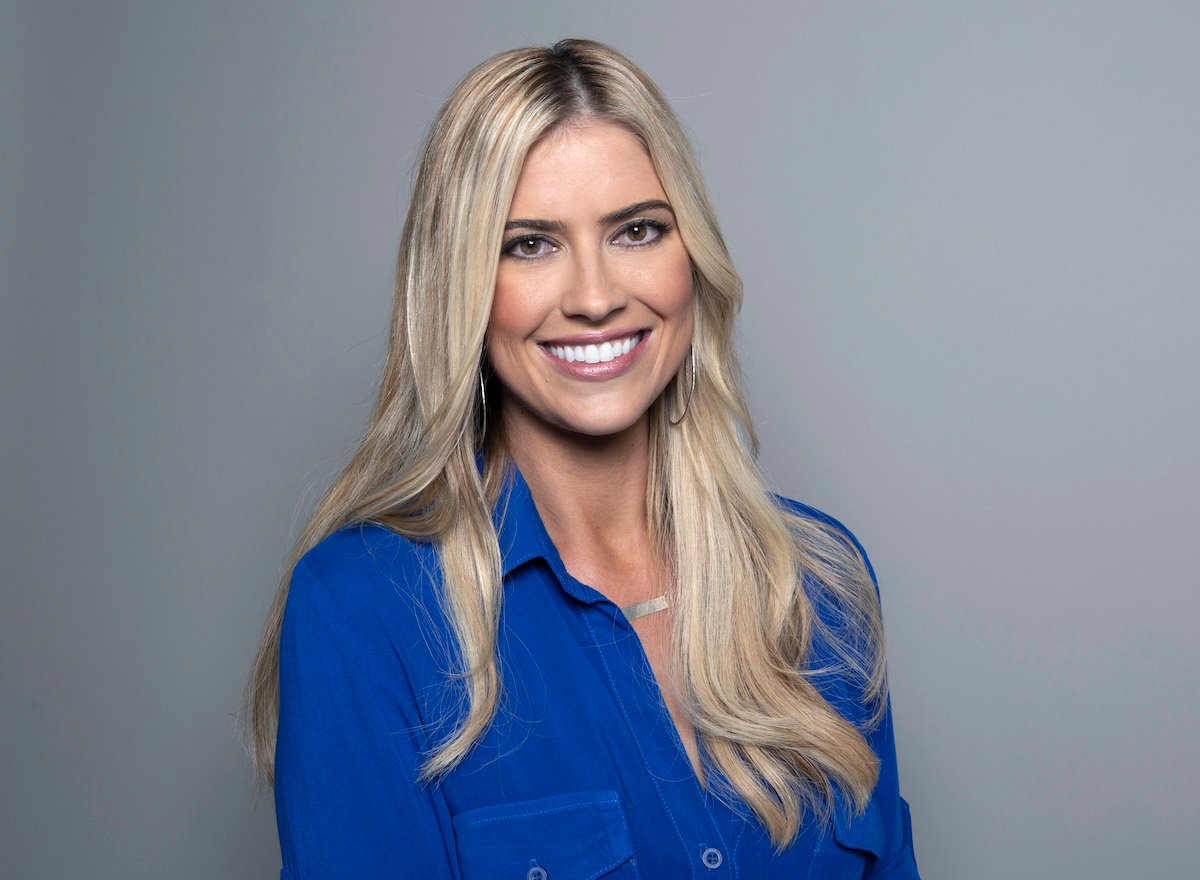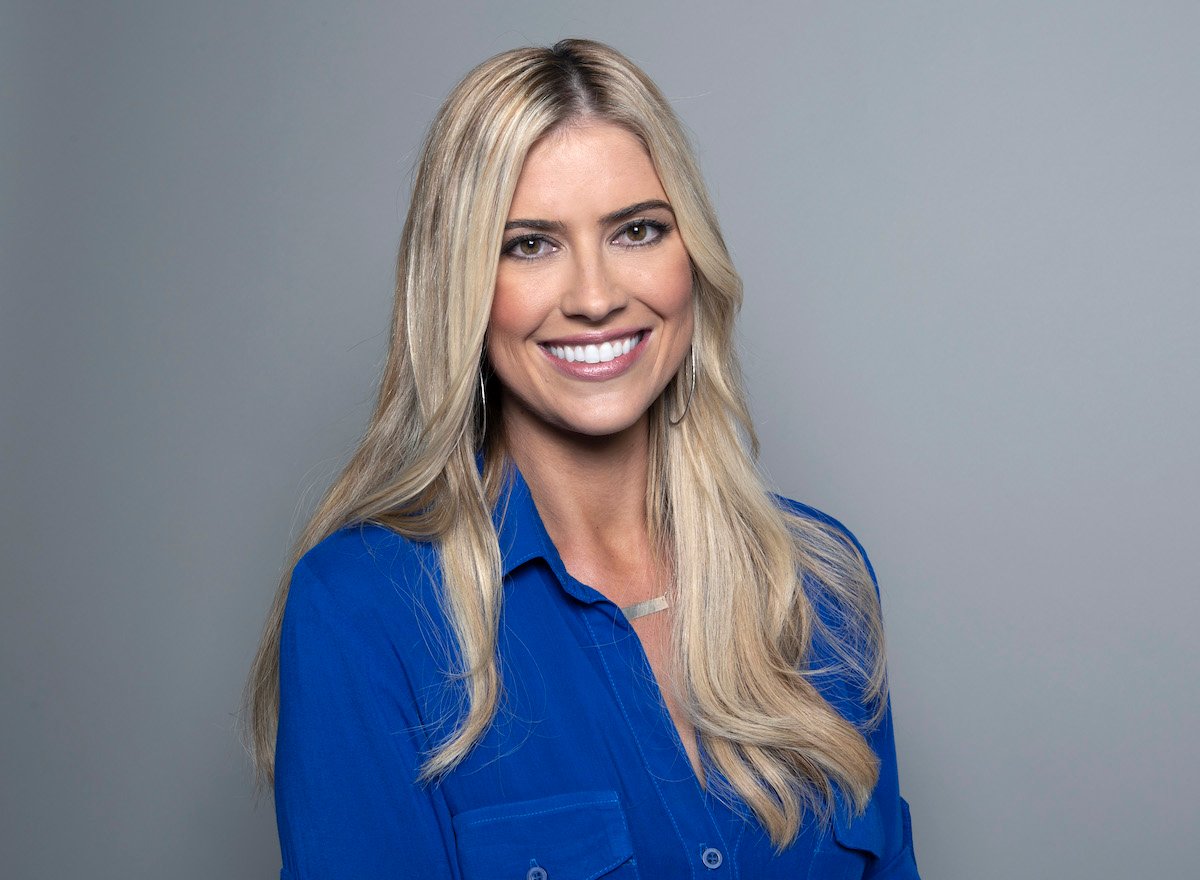 It wasn't long before Haack met and fell in love with Anstead. The duo wed in December 2018 and welcomed a son, Hudson, in September 2019. But now that relationship is done and Haack is outwardly expressing her new identity with a very special last name.
The HGTV host made the announcement via social media. In a heartfelt post, Haack shared that her new last name honors her late grandmother Mildred "Biddy" Haack. She recalled how special her grandmother was and what an impact that made on Haack as a child.
"She was always real in a world of so many fakes. I spent the summers on my family's farm and we would stay up all night talking. She's the only person I've ever really trusted with my life," the Christina on the Coast star wrote in her post. 
"Even in the era she grew up in she colored outside the lines and did things without fear of judgment. She loved me hard and always let me know I could achieve anything I wanted to. She spoke life into me when I was down and taught me what unconditional love is." 
Haack concluded, "I miss her every single day. Taking back the family's last name and know my grandparents are smiling from above."
The 'Christina on the Coast' star joked about her '2 baby daddies'
Haack has been through a lot of personal change, but she proved she's keeping a sense of humor even in the midst of drama.
"I never thought I would have 2 baby daddies – but sometimes life throws us curveballs," she quipped in fall 2020. She continued, saying, "instead of getting stuck in these 'setbacks' I choose to use look at these challenges as opportunities to grow… I'm messy, I'm real and I'm working on healing. I'm surrounded by extremely powerful women who help me cope, build me up and push me to be better."
Sounds like Haack has a positive attitude and a strong new last name to match. We wish her nothing but the best in 2021 and beyond.