HGTV Star Ant Anstead Breaks Silence on 'New Love' Query After Instagram Post Smiling
Ant Anstead has been all smiles recently and he has his Instagram feed as proof. The former Wheeler Dealers' star is rumored to be dating Renée Zellweger after filming a show together. However, the car enthusiast has not confirmed the news that he has started a romance with the Bridget Jones's Diary star. In a new post on social media, Anstead seemed to have hinted about his possible new relationship and even answered a fan asking about his "new love."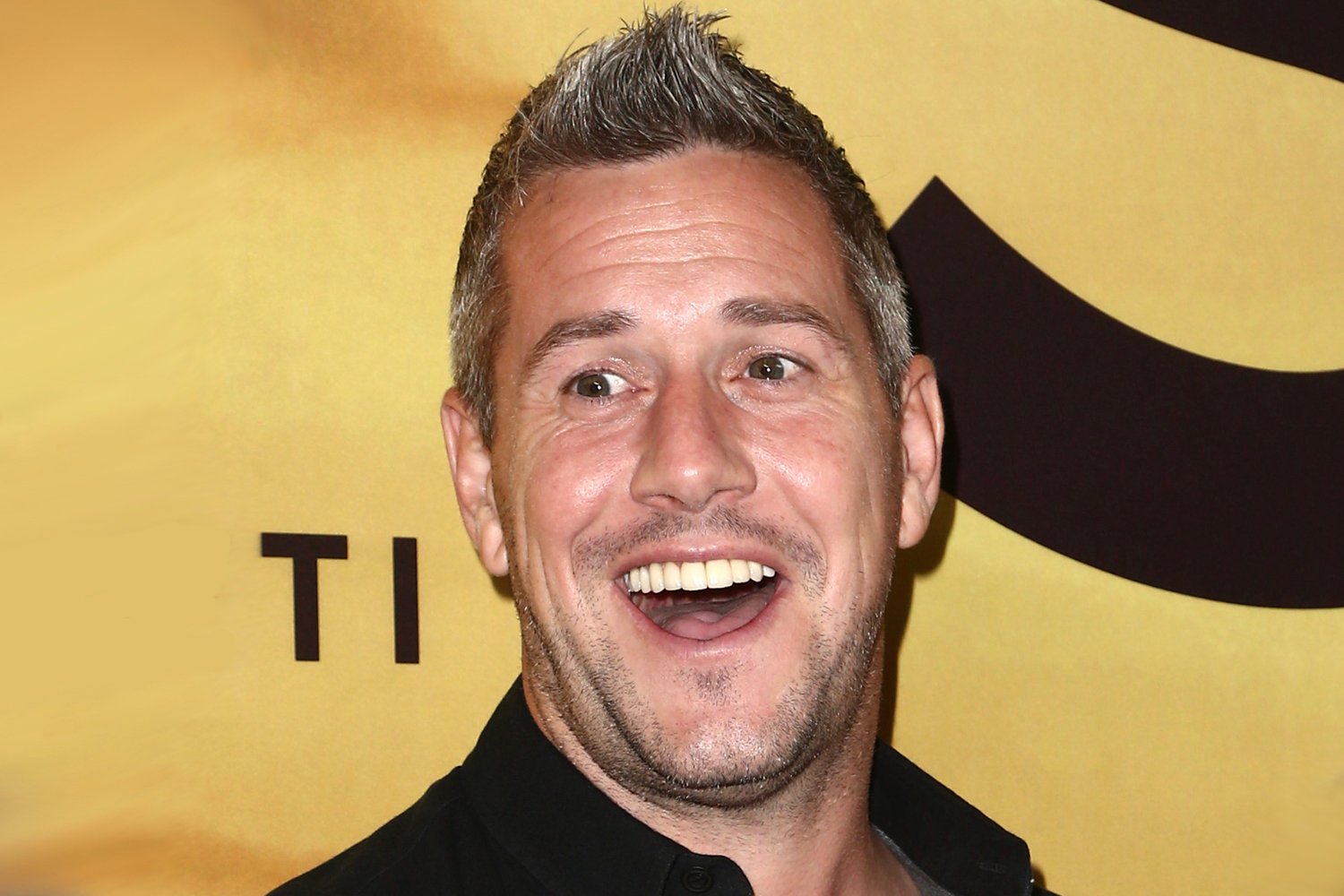 Ant Anstead can't stop smiling
Anstead is not shy about sharing his personal life on Instagram. The former Christina on the Coast star has been open about his breakup with ex-wife Christina Haack and his recovery process. Anstead is big on social media and shares moments from his life frequently. In his latest post, he shared a photo of himself that he captioned with the following: "Desert nights and doggies." The television host was all smiles in the middle of a desert and a sunset in the background.
Mark Groves, a "Breakup Recovery" expert, was one of the first to reply to Anstead and said, "Can't wait to hang again soon brother."
"Same here friend. When you guys next in Cali! Have someone I would love you to meet xx," Anstead replied seemingly referring to Zellweger.
Another fan would later ask, "Is that big smile due to a new love?"
"Nope. That's self love," he replied.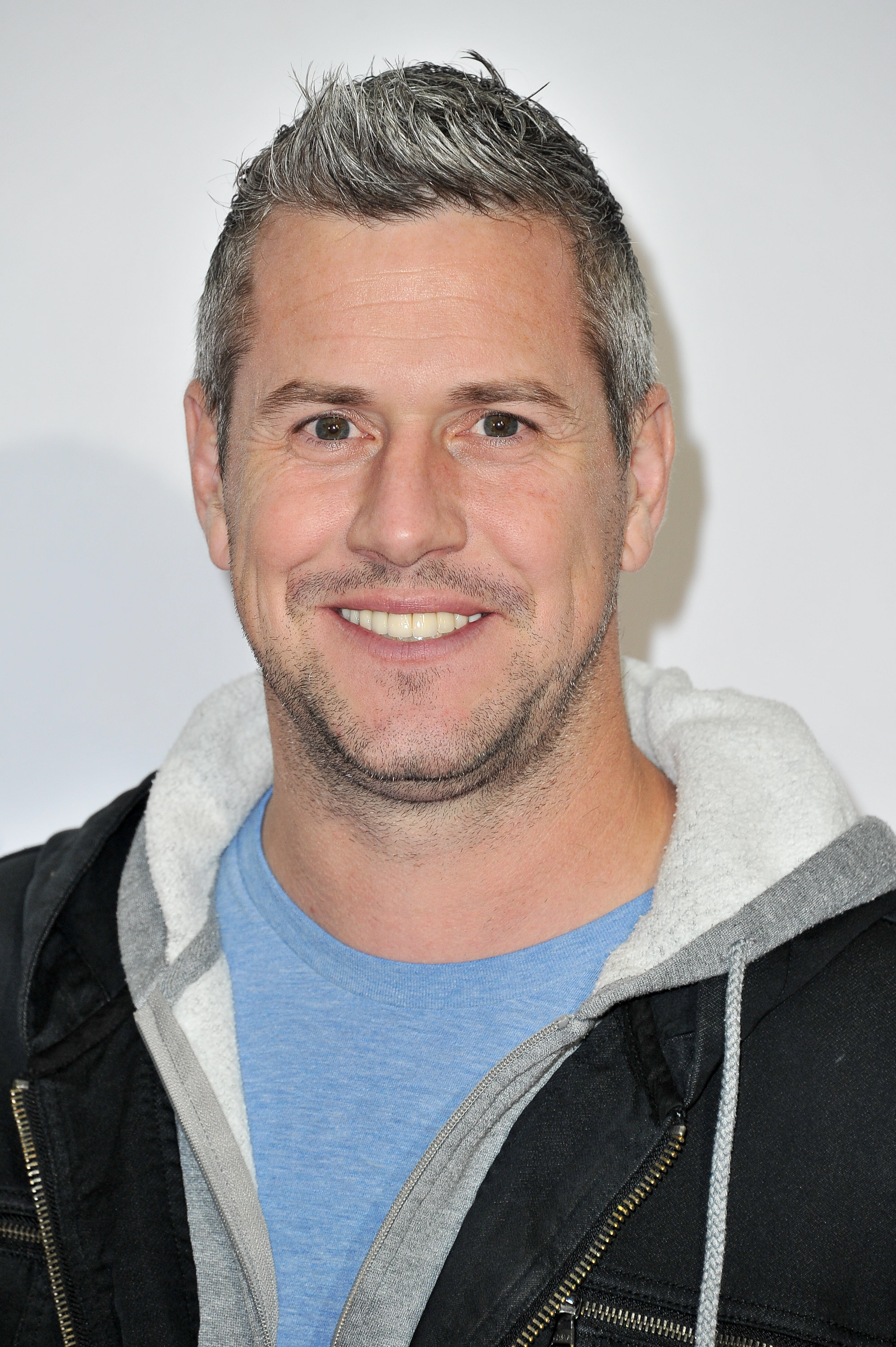 RELATED: Ant Anstead Shuts Fan Down, Defends Christina Anstead From Claim She 'Abandoned' Her Baby
Christina Haack talks Ant Anstead breakup on show
Haack is the star of Christina on the Coast on HGTV. In the latest season of the renovation series, Haack addressed Anstead's absence from the show. Although Anstead did not play a big role in the series, he made appearances as the reality show showcases Haack balancing her work and home life.
"The last few months have been not easy, but here we are," Haack said during the season 4 premiere. "Ever since Ant moved out — it's been crazy, but I know it's for the best. Now co-parenting Hudson but all in all, fine."
Despite Haack not being the most comfortable about talking about her personal life on camera, her acknowledgment of her divorce was appreciated by fans. Haack is a very successful business person and opening up in front of millions of viewers was brave of her. If anything, Haack could help other people going through a similar situation. During the episode, the interior designer also revealed that she was seeing a wellness doctor to help her recover.
"I never ever thought I'd be in this position again, but I'm finally in a good place and so are the kids," she explained in the HGTV series. "My autoimmune issues can go into a huge flare up and I'm under too much stress, so I'm just determined to stay healthy, stay positive, and move forward."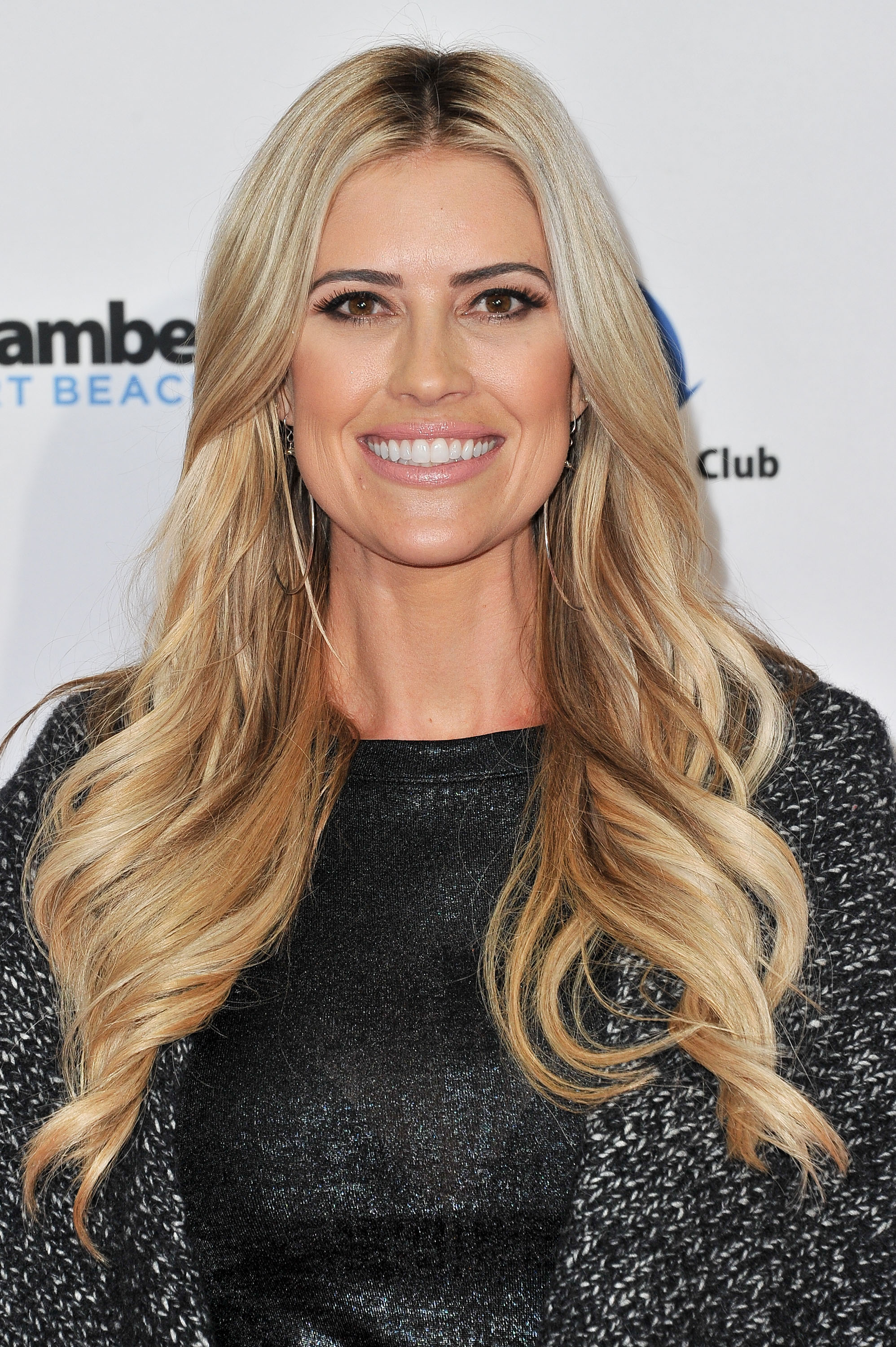 RELATED: HGTV Star Christina Anstead Explores 'Spiritual Healing' After Ant Anstead Split
How did Ant Anstead meet Renée Zellweger?
Anstead is the host of an upcoming discovery+ show called Celebrity IOU: Joyride. The show is a spinoff of the HGTV series Celebrity IOU that is hosted by Drew and Jonathan Scott. Zellweger is reportedly one of the guest stars in the first season. The Oscar winner and car enthusiast hit it off, according to TMZ, and have been dating ever since.
As far as Anstead's ex-wife, Haack recently confirmed she is dating someone new as the couple went off on vacation together.