HGTV Star Christina Anstead Announces Split From Husband Ant After 2 Years of Marriage
It's over. After two years of marriage, HGTV star Christina Anstead has split from her husband Ant. She announced the news in a statement shared to her Instagram page, before asking privacy as she and her family try to navigate the future.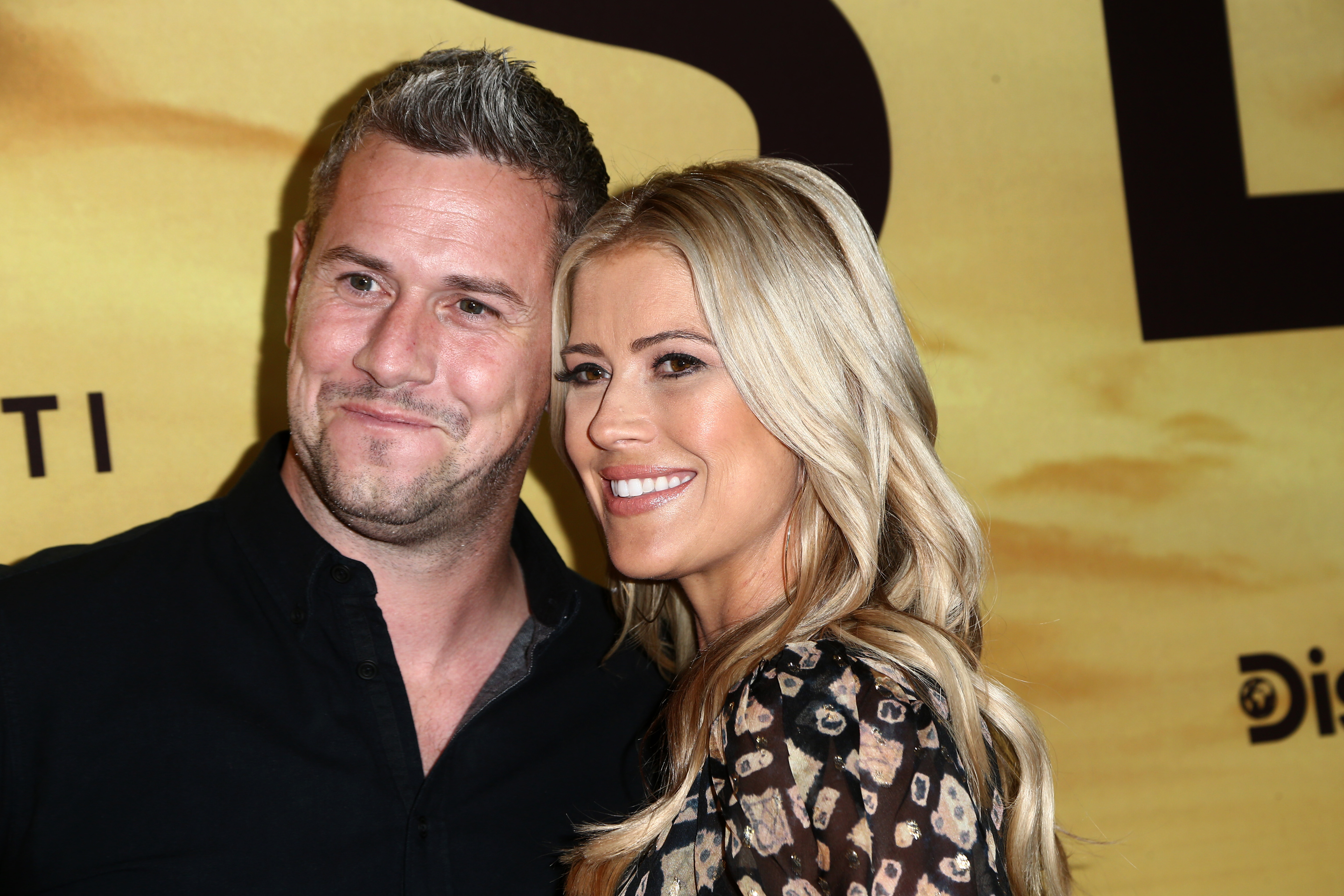 Read Christina Anstead's full divorce announcement
Anstead took to her Instagram on the evening of Friday, Sept. 18 to share the news with her fans. She posted a photo showing her and Ant walking on the beach as the sun went down, along with a message announcing their split.
"Ant and I have made the difficult decision to separate. We are grateful for each other and as always, our children will remain our priority. We appreciate your support and ask for your privacy for us and our family as we navigate the future."
She did not share what exactly prompted their split. However, it makes her and Ant one of the many couples that broke up during the coronavirus (COVID-19) quarantine. Ant appeared to reference the stress of the pandemic in an Instagram post shared in late August, noting he planned on stepping back to take "a little break" with Christina and their family.
"Use the time to pamper the wife, annoy the kids, eat a vast about of carbs and watch movies that were made in the 1980's! 😎" he wrote in part. But so far, he has not directly commented on their breakup.
Christina Anstead had a short relationship with Ant
Ant appeared to be Anstead's first relationship after her 2016 split from her Flip or Flop co-star Tarek El Moussa, whom she married in 2009 and with whom she shares two children: Taylor and Brayden. She began dating the television presenter in October 2017 and married him the following December in a secret ceremony.
From there, Anstead became a stepmom to Ant's two children from his previous marriage — Amelie and Archie — before becoming pregnant and giving birth to their son Hudson in September 2019.
Fans are devastated over the breakup
Having watched their journey, fans are shocked and sad to see how things turned out. Many people took to Ant's Instagram comments to share their thoughts and to send them well wishes as they move forward without one another. (Anstead has disabled her comments.)
One person wrote, "Ahhhh say it ain't so….😢 I thought you 2 were the real deal."
"Heartbroken for you guys. Praying you both can work through this and find your way back to each other," another person said.
A third fan added, "I am so so sad to hear this news I can still hardly believe it you guys are such a darling couple but I will and I hope everybody else respects your privacy I am so so sorry. All the best💜"