HGTV Star Christina Anstead Claps Back at Trolls Criticizing Her Weight Amid Divorce From Husband Ant
Christina Anstead is one of the most recognizable stars of the HGTV cable channel. The interior designer showcases her talent on Flip or Flop and Christina on the Coast. Fans love her aesthetic and look to her social media for design inspiration and insight into her life. Although Christina doesn't love being the center of debate, she attracted some horrible comments after making a post on Instagram. However, following the criticism, the TV personality fired back and put the trolls in their place.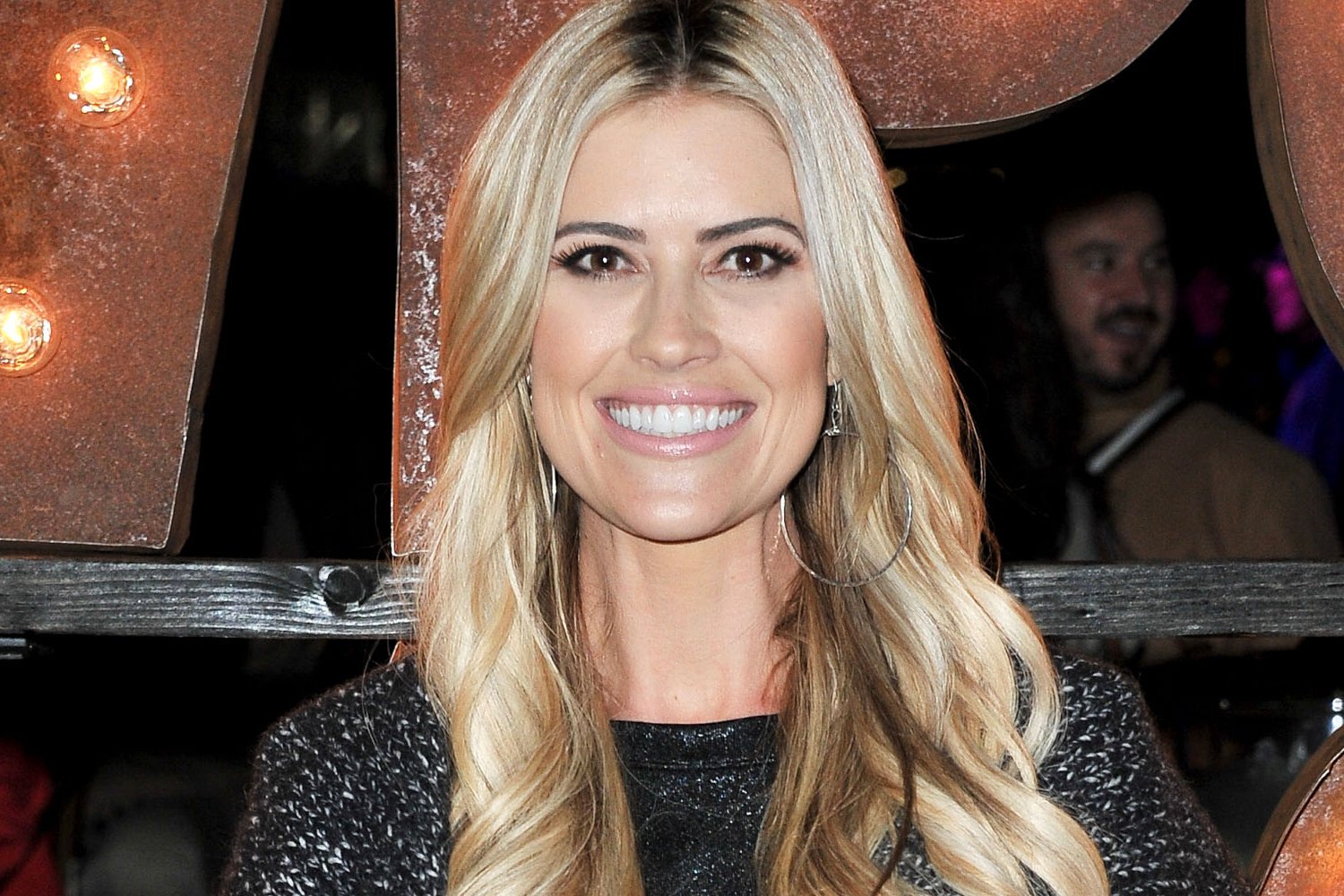 What happened with Christina Anstead?
Christina is not someone that heavily posts on Instagram. The HGTV star seldomly posts on social media but once in a while, she does share an update on her children, her latest projects, or an inspirational quote.
After she announced she was splitting from her husband Ant Anstead, Christina retracted from oversharing online. This week she posted a couple of poems from one of her favorite poets: JmStorm.
"She's been through a lot, you now? Life has taught her and she has learned to prepare for the worst," the poem read. "Just understand that about her. She needs your patience and if you don't have it, then walk out of her life. Because you may be sunshine, but she is still ready for the storm."
Many interpreted the series of poems Christina posted as her way to express what she was feeling in the moment. A couple of days later, Christina reemerged on Instagram posting a mirror selfie.
"My fav attire black on black on black. #johnnycashvibes," she captioned.
The photo garnered a lot of attention. Many criticized her physical appearance and asked if she was doing fine.
RELATED: HGTV: Ant Anstead Reacts To Claim He Cheated on Christina
Christina Anstead fires back
After the comments on Instagram started getting out of hand, Christina took to her Instagram Stories to react to all the drama.
"So, people are commenting that I look really skinnier and I need to eat," she said. "This is actually the way that I've always weighed. You guys just watched me have babies and then go back to my original weight. So, don't worry. Everything's fine."
Christina also captioned the video adding, "Chill people — I eat, and I eat healthy."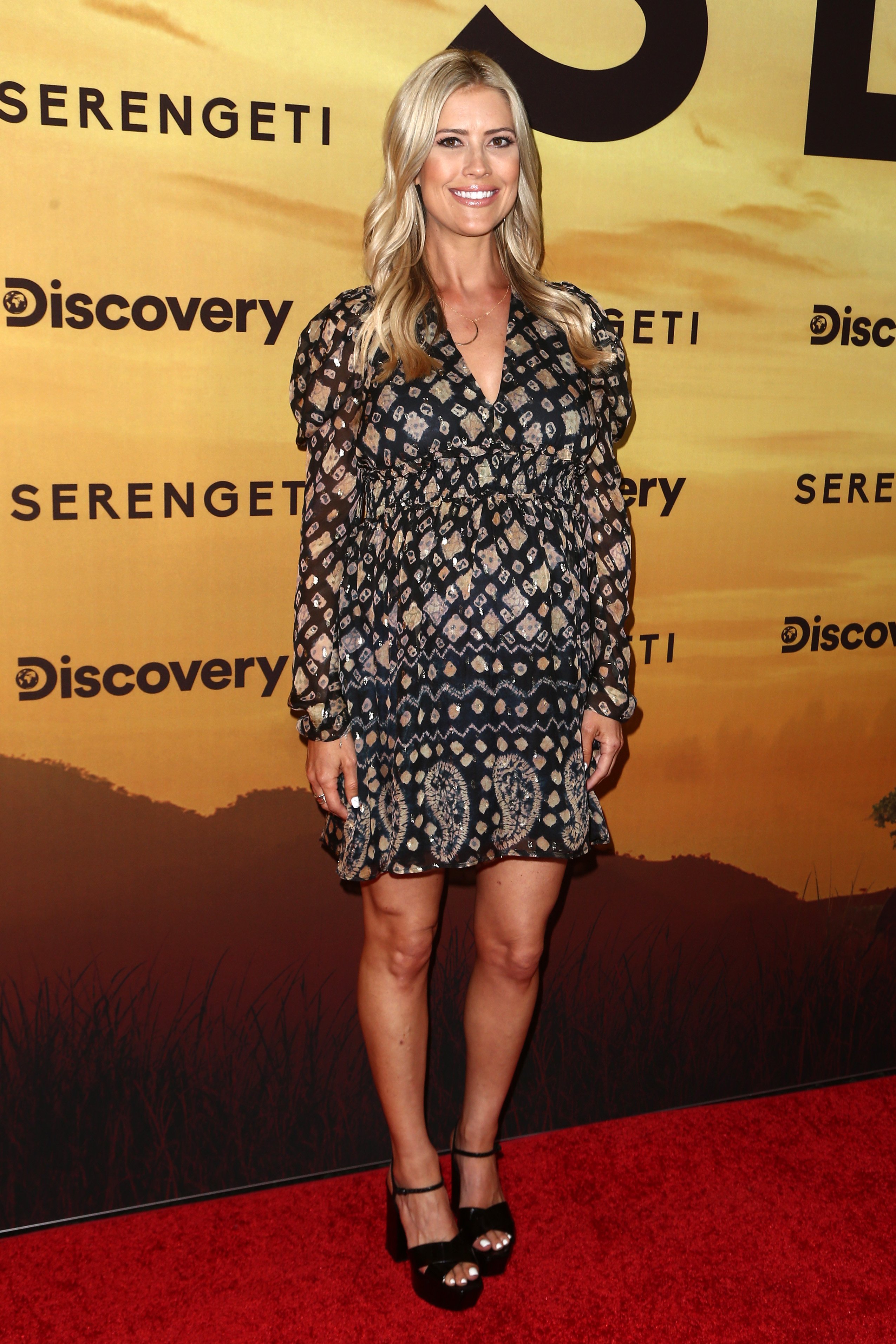 RELATED: Ant Anstead Shuts Down Rumors He's Dating A Man After Split From Christina
Christina Anstead explores a spiritual journey
At the end of the year 2020, Christina reflected on what she lived through and she says it's nothing that she imagined it to be.
"I've been finding time to get to know myself more in the quiet. It can be isolating but it's also helped me begin to heal and get less uncomfortable in 'the void,'" she wrote in an Instagram post.
Christina is not only a media mogul, she is also a mother of three, and going through a divorce. The challenges that 2020 brought the TV host were unique and she talked about feeling unfulfilled.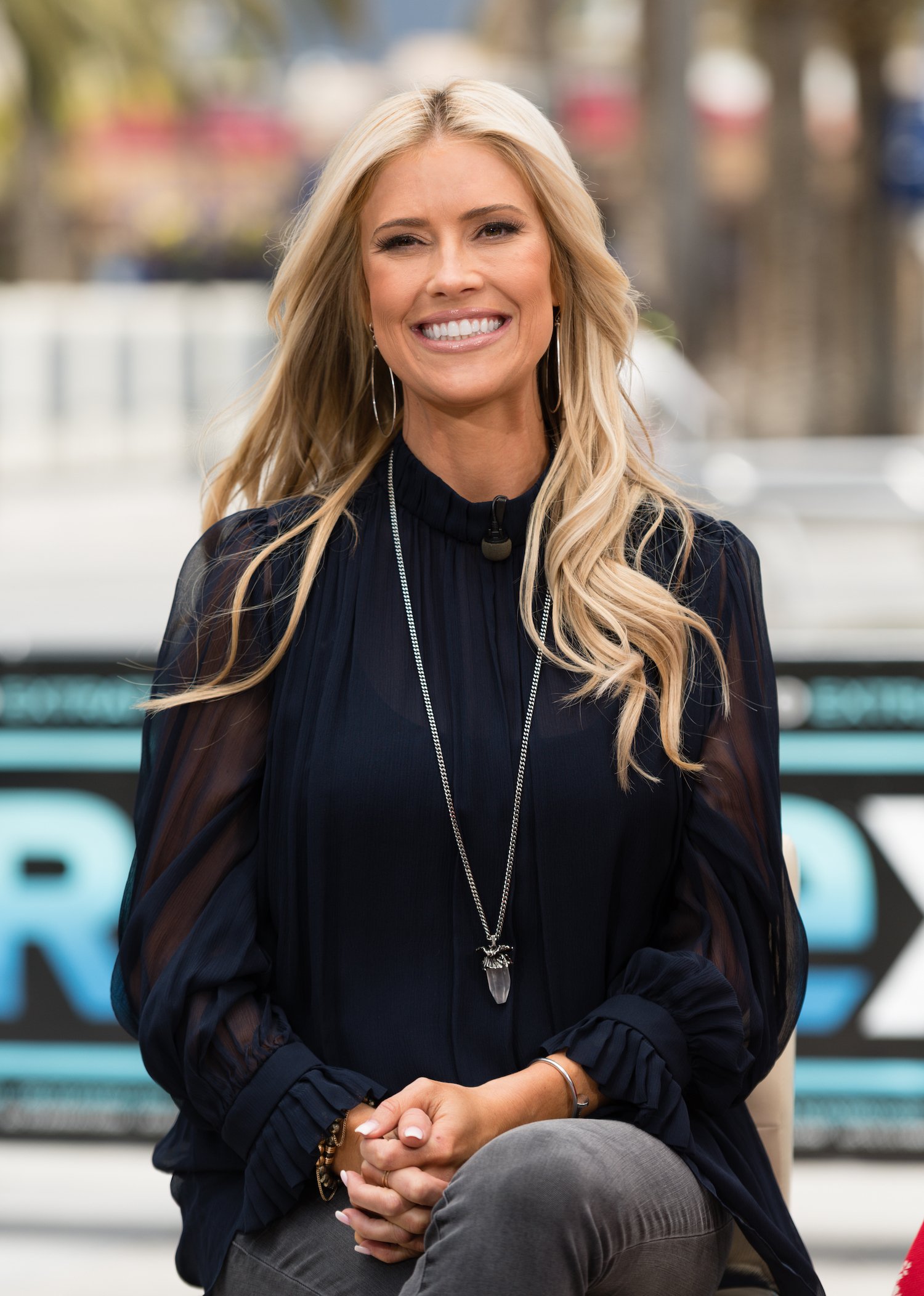 RELATED: Ant Anstead Shuts Fan Down, Defends Christina Anstead From Claim She 'Abandoned' Her Baby
"What I'm finding too is a lot of us have so much but aren't truly fulfilled… I've felt this way too and while I want to slap myself sometimes for being so ungrateful it's true and we can't deny [the] truth," she continued. "If you feel this way too why do you think this is?"
However, the interior designer also said that for the following year she wanted to explore this feeling on a much deeper level.
"Spiritual healing has been my passion for years so I'm looking forward to diving in deep. Despite a lot of crap, there have been some really magical times – like this view," she ended.
Christina recently made a change on her Instagram profile, dropping her married last name in favor of her maiden name: Haack.