Why HGTV Star Christina Anstead Is Not Invited To Ex-Husband's Wedding
Christina Anstead recently revealed she was splitting up from her husband. On the flip side, her ex husband is getting married but she's not invited to the wedding.
Christina Anstead found love with Ant Anstead after splitting up with Tarek El Moussa. The HGTV stars continued to film their hit show Flip or Flop and maintain a cordial relationship that plays awkwardly on TV. Christina recently announced she had split from her husband of less than two years just as Tarek proposed to his girlfriend. Despite Christina being the mother of Tarek's babies she will not be invited to her ex's wedding.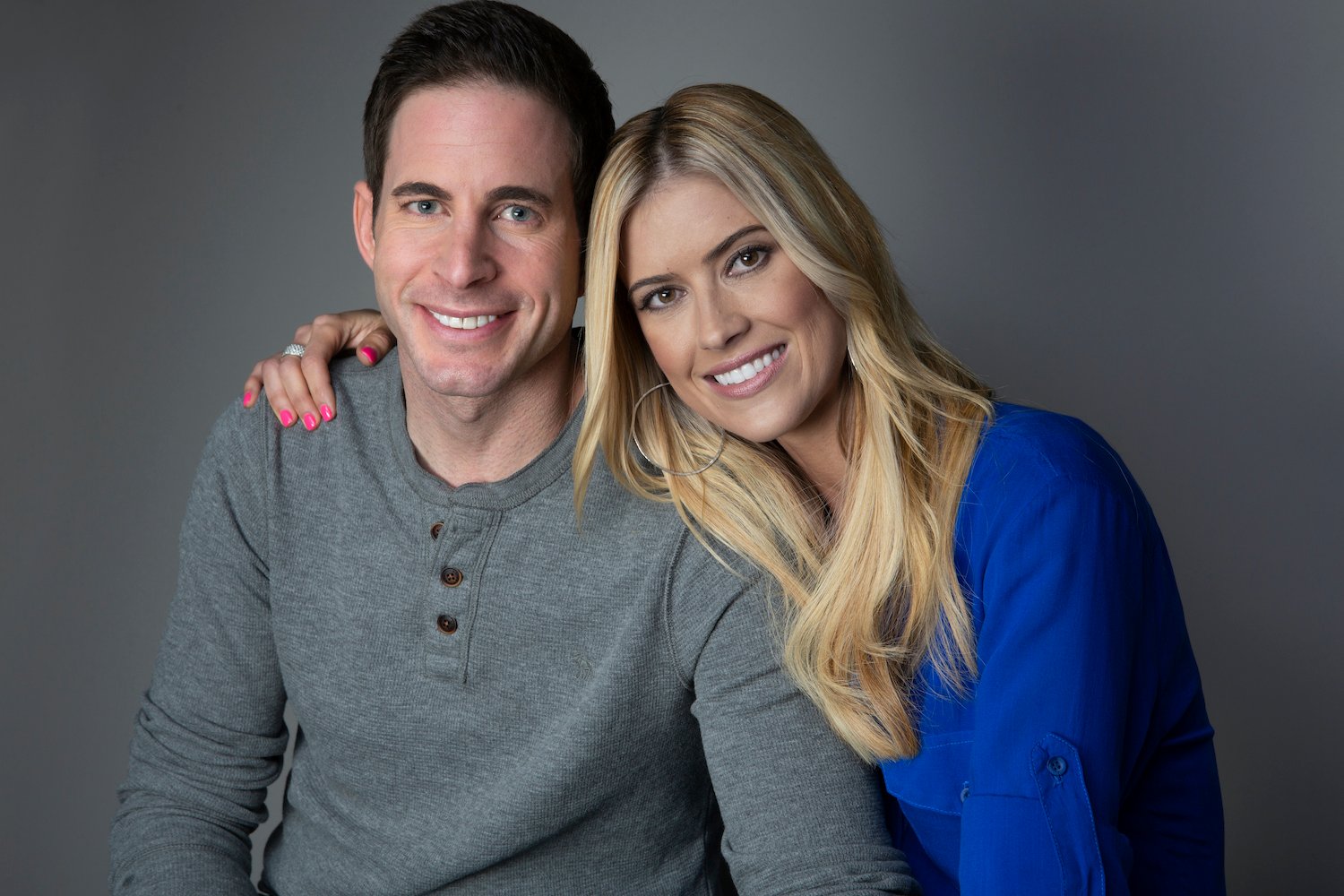 Why is Christina Anstead not invited?
Although Christina and her ex Tarek maintain a cordial relationship as they co-parent their two children, she will not be attending the wedding. Tarek is tying the knot with the Selling Sunset star Heather Rae Young. It was in a recent interview, before Christina announced her separation, that the couple had decided not to have Christina at their ceremony.
"No, no exes at the wedding," Tarek told Entertainment Tonight. "Small, less distractions, more intimate, better conversations with the people around us. You know, we just think smaller is better."
Tarek and Heather want an intimate setting for their wedding and don't want TV cameras at the event. They both feel like a small ceremony is the way to go.
"Just intimate, with our best friends and family," Heather added. "We're gonna have to be strict with our list."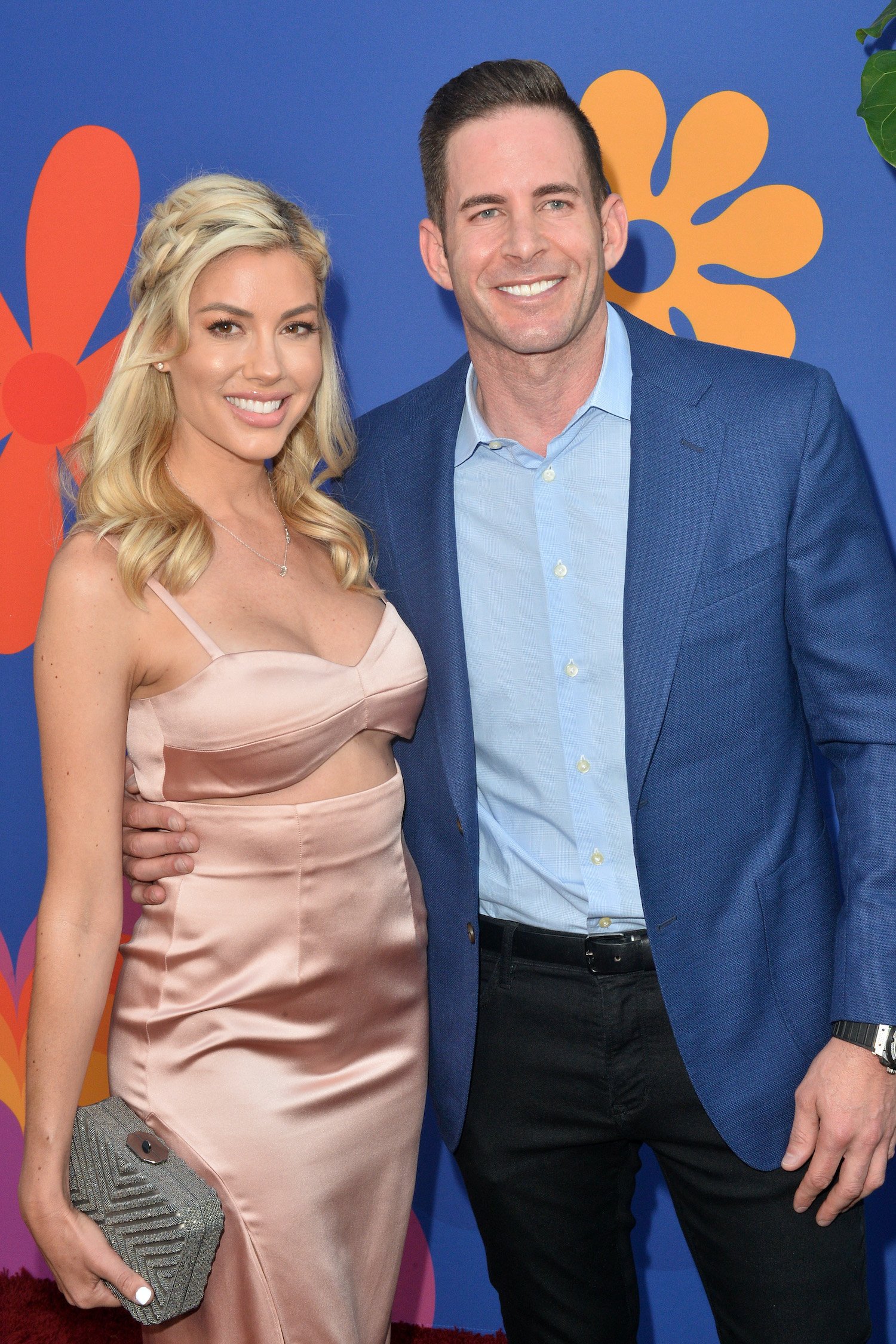 What does Tarek El Moussa think of her ex splitting?
HGTV fans have been following Christina and Tarek over the years as they flip houses. The show especially became awkward when the pair announced their divorce. Many couples would have decided to stop working together but the reality TV personalities decided to remain and continue to film the show.
"For most fans, I think it's more than just a real estate show," Tarek told E! News. "We've been doing this for so long. People have watched kids born, people have watched us raise kids, they watched us get divorced, they know us. They've been following our lives for almost 10 years. They feel like they're a part of it, which makes sense."
Asked about his ex-wife splitting up from Ant, Tarek didn't have much to say about the situation.
"I prefer just to stay out of it," he told the entertainment news outlet.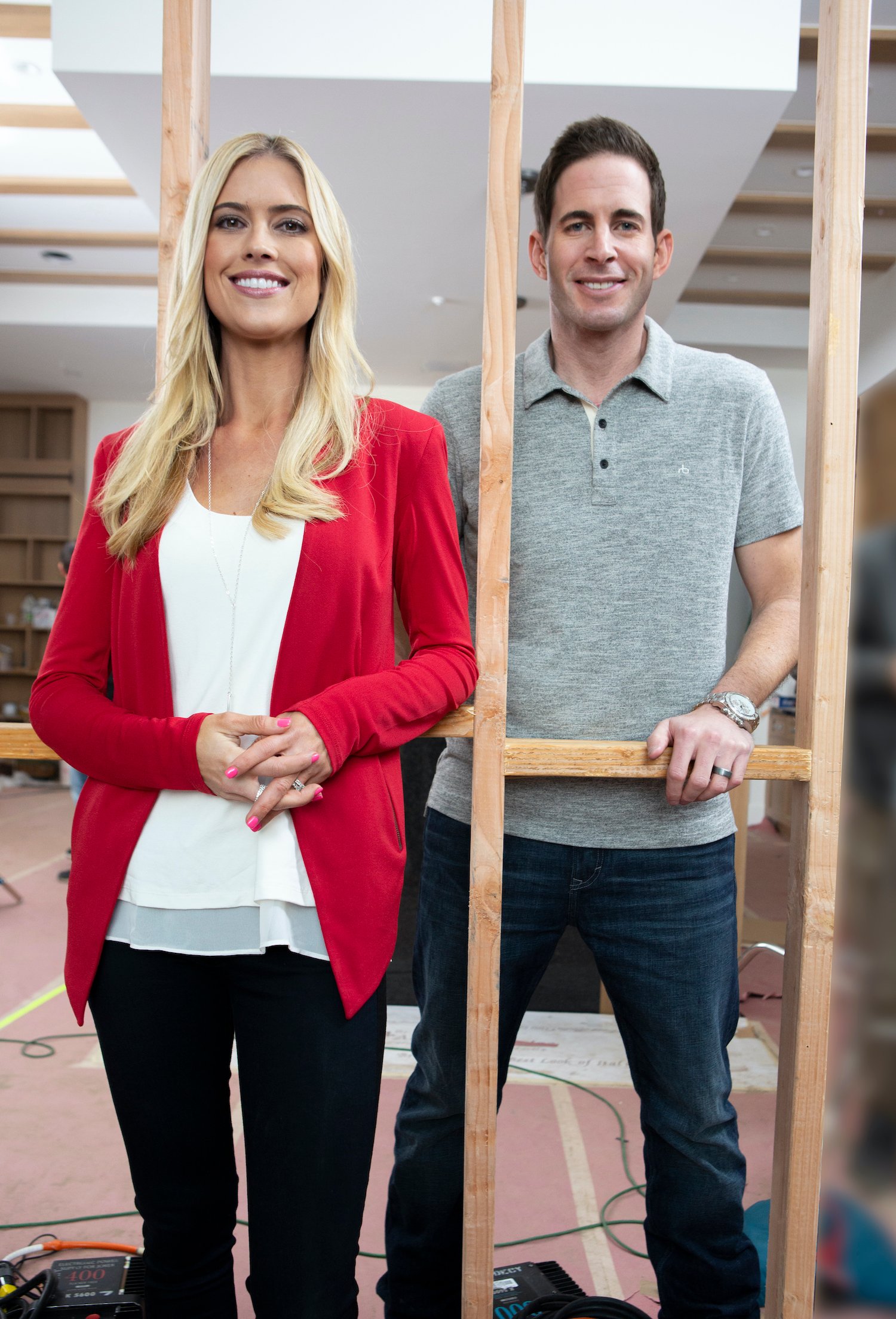 Why did Christina Anstead split from her husband?
Although Christina is a reality TV star, the type of show she appears in is not necessarily about her life. Christina on the Coast does give a peek at her home life but that's not the main focus. She dropped the bombshell of her split in mid-September shocking all of her fans.
"Ant and I have made the difficult decision to separate," Christina posted on Instagram. "We are grateful for each other and as always, our children will remain our priority. We appreciate your support and ask for privacy for us and our family as we navigate the future."
The future for the couple remains uncertain but Christina is focused on the new season of Flip or Flop as well as Christina on the Coast. HGTV, nor the stars, have announced if her marital breakup would be featured on either of the series.