HGTV Star Christina Haack Bundles up With Fiancé and Fans Send Love to Them
Christina Haack looked cozy with her fiancé Joshua Hall as she enjoys the winter season in Tennessee and fans are living for the couple.
Christina Haack is enjoying life in the country in her new home in Tennessee. The Christina on the Coast star has been spending a lot of time out of California since purchasing the house in 2021. Haack has been sharing photos of herself and her fiancé Joshua Hall having fun in the country amid the winter weather. The interior designer posted a picture on Instagram where they were all bundled up and fans couldn't help but send them warm wishes.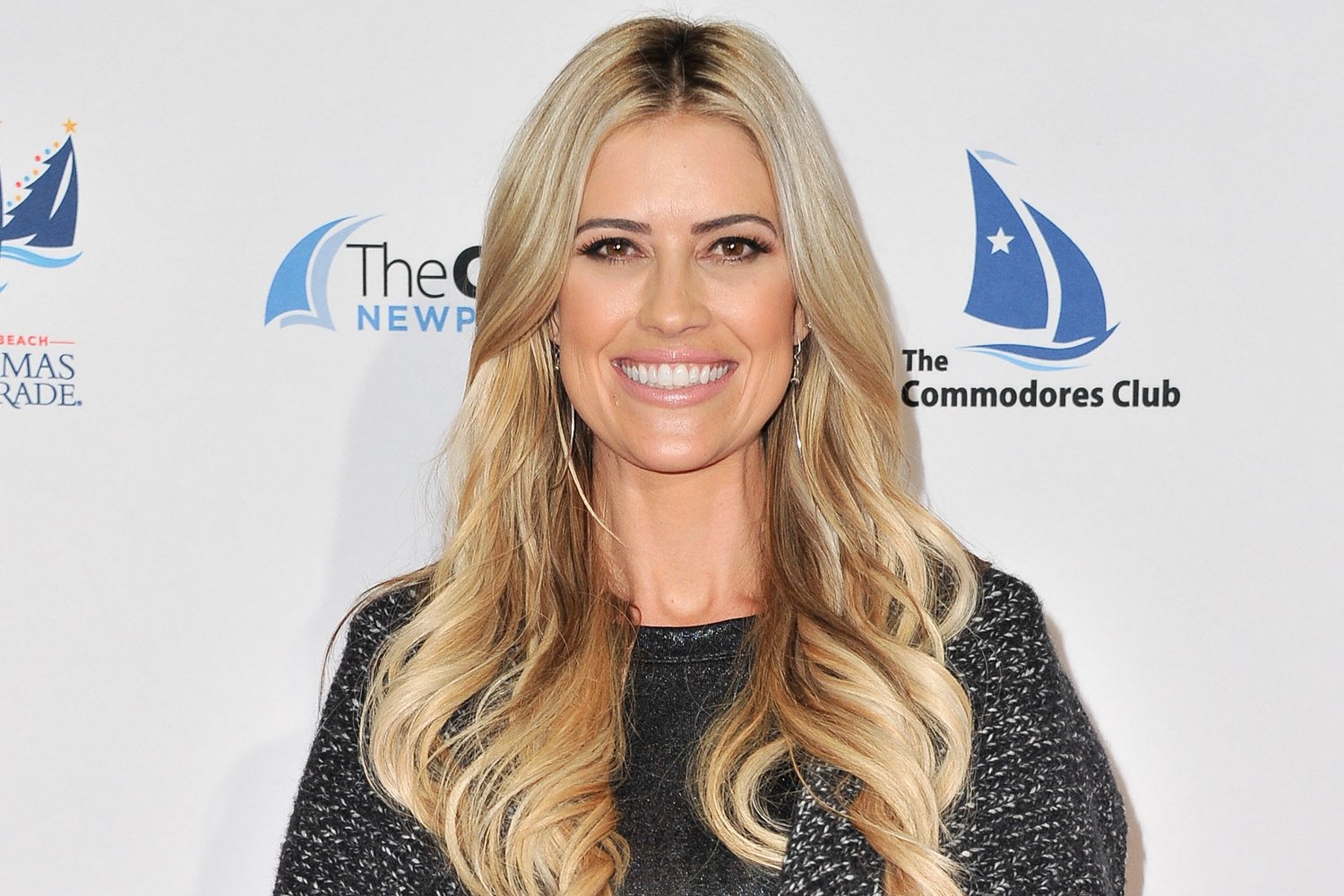 Christina Haack and Joshua Hall enjoy winter
The stark difference between the weather in California and Tennessee is major. Haack lives in Newport Beach, California where it's a chill winter but nothing compared to the icy and snow Tennessee. The HGTV star shared a lovely photo of herself and Hall all bundled up as they prepared for a cold day out in the country.
"Cold weather ride before the snow storm," the caption read.
It wasn't long before fans swarmed the comments with their positive vibes and messages of support for the lovely couple.
"Beautiful couple! So natural! Not over the top with that trying too hard to look happy!" a fan replied.
"You are so genuine in your love and life with each other. So beautiful," a follower added.
"So happy for you Christina you seem to be so happy and more important yourself since the move," an Instagram user noted.
"You look truly happy in Tennessee!! I hope 2022 is a great year for your family," another fan commented.
"Yay! Isn't it magical? Make sure you take a walk at night after the snow falls. It's so quiet but snow has such a calming effect," another follower suggested.
"Love seeing you so very happy!! Beautiful couple," another Instagram user mentioned.
Is Christina Haack leaving California?
Haack continues to have a home in California and her home in Tennessee is a vacation home. The television personality has been living between her both homes for the better part of the year. Haack's work filming Flip or Flop and Christina on the Coast has kept her busy in her home state of California. She recently moved into a home new Newport Beach, Orange County, after selling the home she shared with her ex-husband Ant Anstead.
"I was trying to redo things and, you know, I built the bar and I had plans to change the wine cellar and a cabana in the backyard to make it my own space. But… I need a fresh start," she said in an episode of Christina on the Coast. "And honestly, the prices are high right now. I've been getting in these, off-market offers and they're very hard to pass up."
Haack ended up getting a cash offer for her place and included her furniture as the buyer requested it.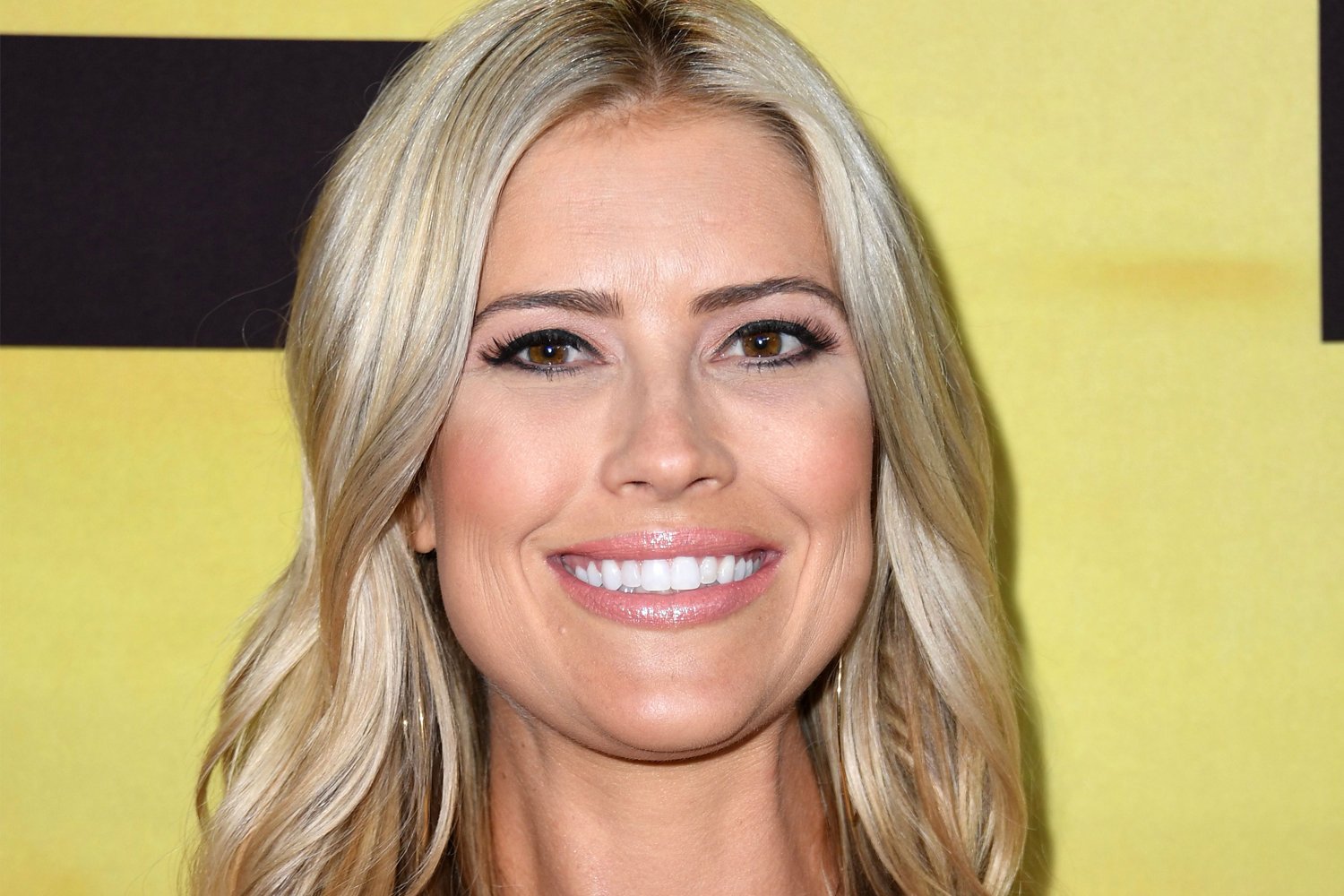 Christina Haack is protective of her man
Haack has made tabloid news for her love life and trolls on social media occasionally send hate to her. This is the reason that Haack sometimes disables comments from her Instagram posts when she feels her fiancé will be attacked.
"I normally turn off comments with Josh and will continue to do so if people are rude. I don't want to waste any mins of my life blocking negative people," she posted on Instagram back in August 2021.
Hall has not made an appearance on Christina on the Coast but season 3 ended with Haack mentioning she had just met someone really special. It is expected that Hall would make his first appearance when the show returns to HGTV in 2022.