HGTV Star Christina Haack Claps Back at 'Rude' Comments About Her New Boyfriend
Christina Haack has been in the public eye since she and her ex-husband, Tarek El Moussa, began filming their popular HGTV show, Flip or Flop, back in 2013. The two went through a high-profile divorce, and Haack quickly moved on with Ant Anstead. The marriage didn't last, though, and after tying the knot in 2018, the couple divorced in 2021.
Now, Haack has moved on with a new guy — and she's clapping back at all of her "rude" haters.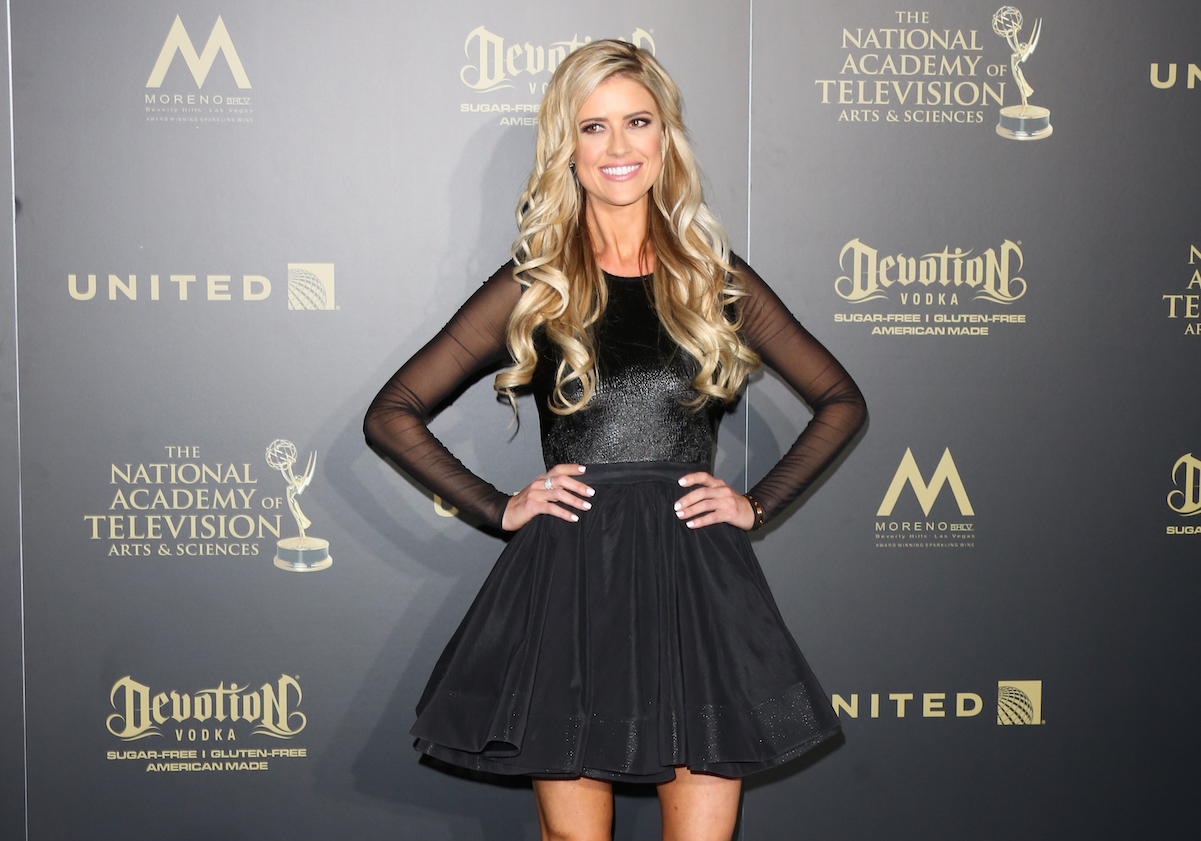 HGTV star Christina Haack has been through two divorces since her rise to fame
When Flip or Flop first premiered eight years ago, Haack and her then-husband, Tarek El Moussa, appeared to have an adorable family dynamic. Haack and El Moussa were not only business partners but also life partners, and fans loved them. Although the business partnership was strong, the couple decided to amicably separate in May 2016. Their divorced was finalized in January 2018.
In a surprising turn of events, Haack fell in love quickly after she and El Moussa ended their marriage. She began dating Ant Anstead in October 2017, and the two decided to have a surprise wedding in December of 2018. Haack became pregnant with her third child, and her first with Anstead, shortly after the wedding. They welcomed a son, Hudson, in 2019. However, about one year later, Haack announced that the two had separated. Their divorce was finalized in June 2021.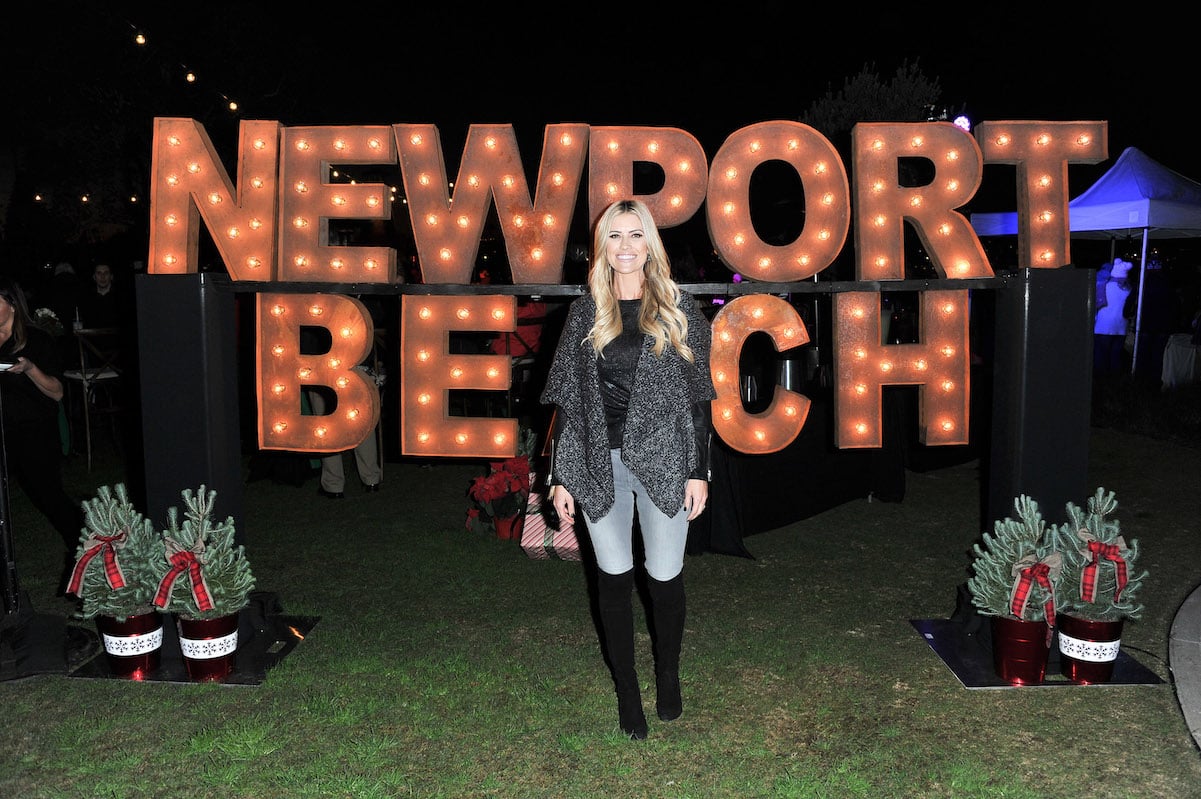 RELATED: 'Flip Or Flop': Tarek El Moussa and Christina Anstead Reflect on How Far They've Come After New Season Announcement
Christina Haack claps back at those leaving 'rude' comments on her photos
Now, Christina has a new man in her life. The HGTV star is dating Austin-based realtor Joshua Hall. Haack made her relationship Instagram official in July 2021, but she revealed in the post that she and Hall had met in spring 2021. Haack turned off commenting under the photo of her new boyfriend, and she has continued to do so in other photos she's posted of him. However, on August 2, Haack posted a photo of her and Hall, and she finally allowed fans to leave their thoughts — but not without giving them a warning.
"I normally turn off comments with Josh and will continue to do so if people are rude," Haack wrote. "People are way too concerned about other people's lives." She continued by saying, "What I've seen in my life so far is when people spew hatred … Those people are always the ones who have the most self hatred and the ones who truly need healing and self love."
Haack limited the comments on the post, but it's still one step further than having them turned off overall.
Fans are rooting for Christina Haack and her new man
Plenty of Haack's fans are rooting for the designer to find love again — and they only want her to be happy. People sent Haack positive vibes in the comments, with one user calling her a "strong, confident, independent woman."
Other fans talked about how Haack looks "the happiest" she's ever been with Josh and that they're "completely shocked" by how many people have left rude comments.
"Happy for you! Keep going and keep trusting life," another person wrote.