HGTV Star Christina Haack Gets Called out by Some Fans Over Son's Car Seat
Christina Haack is one of the beloved stars on HGTV. Viewers adore the design aesthetic that she implements in the projects she designs for Flip or Flop and Christina on the Coast. Due to the success of the shows she stars in, fans are invested in her life and follow her on social media. Although Haack was sharing a cute moment between her two sons, some fans took the opportunity to call her out for the way her youngest son was strapped into the car seat.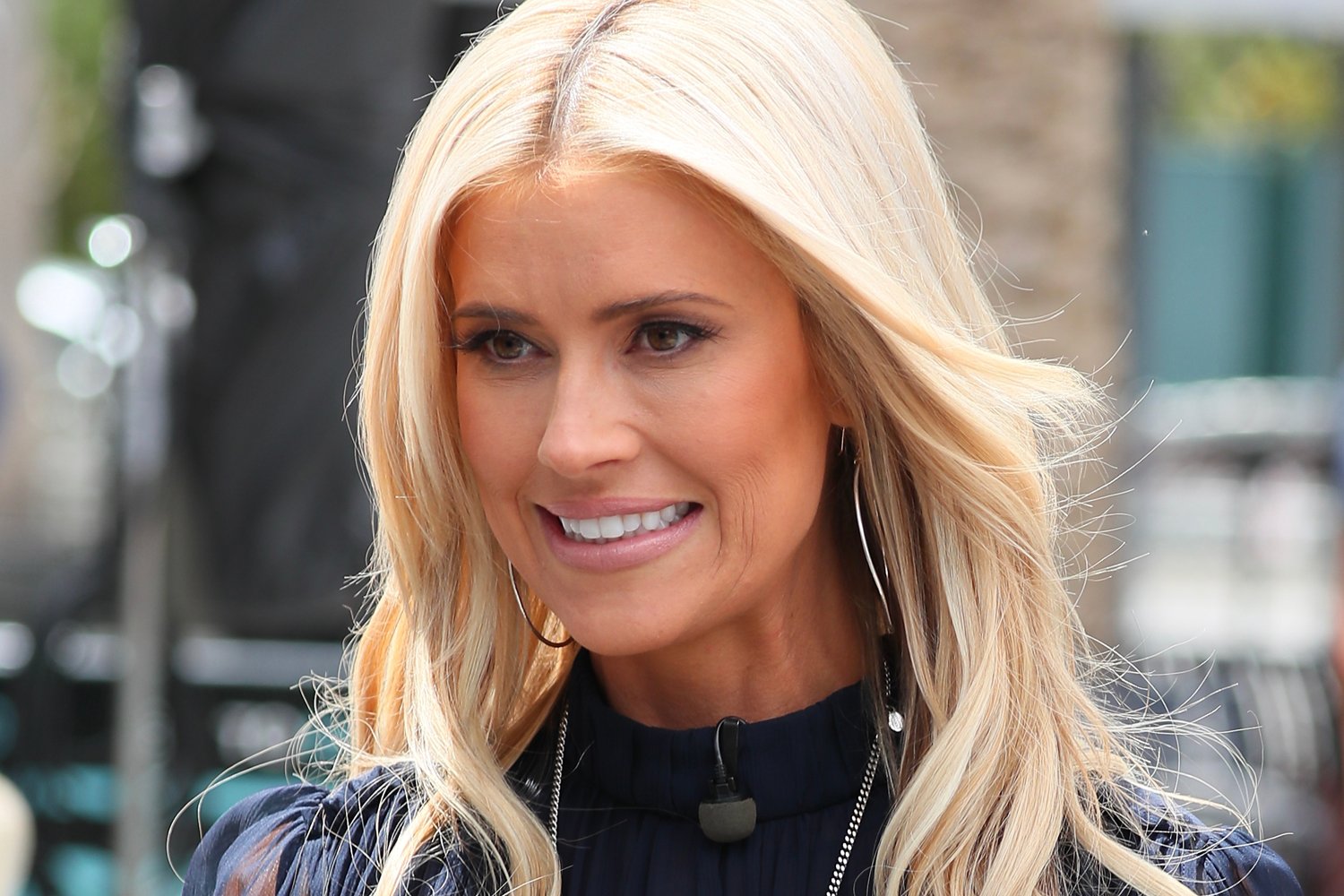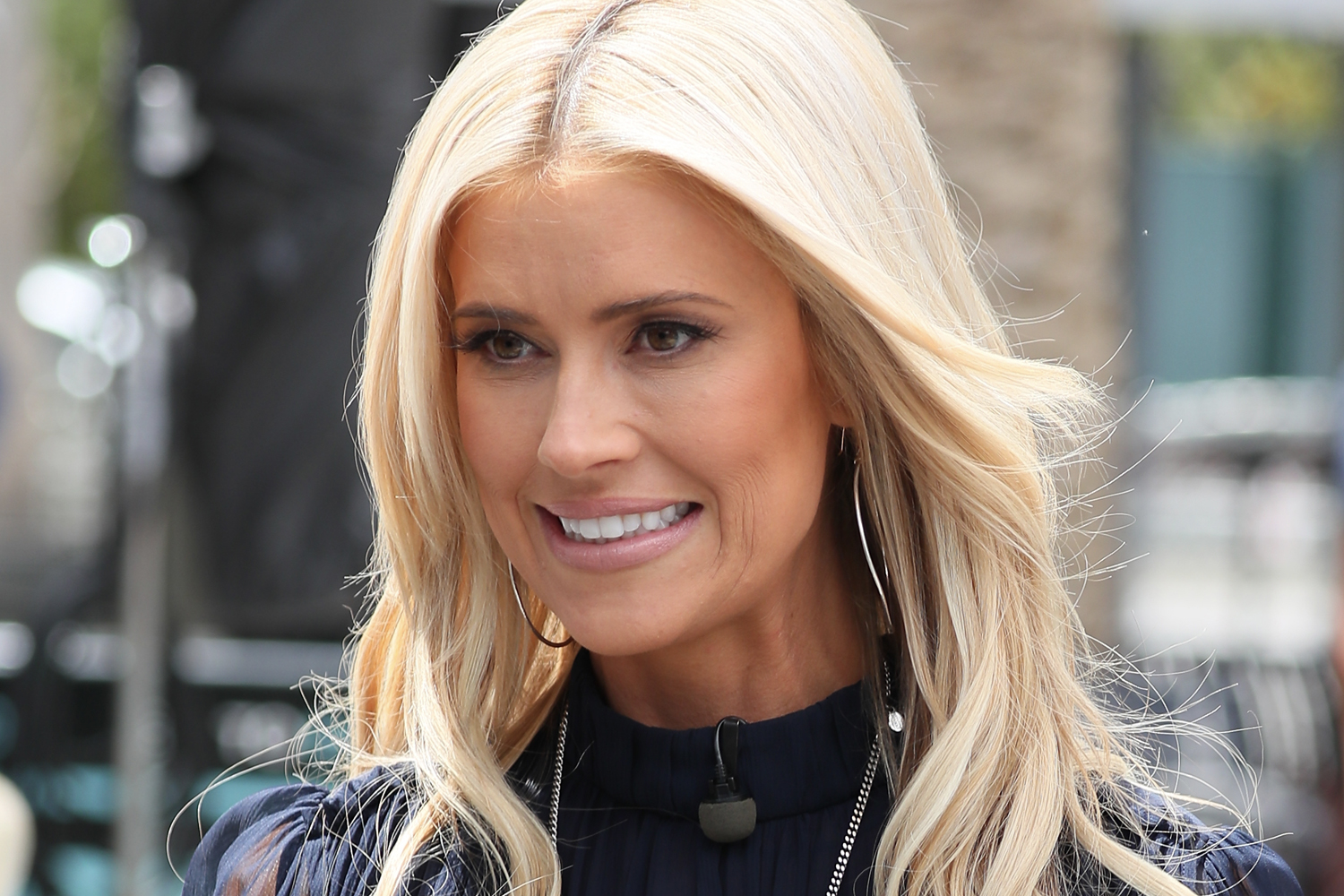 Why do fans think the car seat is wrong?
Haack has amassed a huge following on social media due to her appearances on television. Fame has turned out to be a double-edged sword for the interior designer. On the one hand, fame allows her to market her brand to a huge audience. However, on the other hand, fame exposes you to more scrutiny that's not invited most of the time.
On Nov. 17, Haack shared a cute video with her two sons — Brayden (6) and Hudson (2) — sitting in the back seat. Both of them were vibing to a kid-friendly version of Flo Rida's "Low," which was an adorable moment between the two.
It wasn't long before the parenting police came out to call out Haack for the way her youngest son was strapped into his car seat.
"That car seat strap is nowhere tight enough. He's not supposed to move that much at all," a fan noted.
"The straps on his car seat won't do anything if you are ever in an accident," a follower added.
"Heaven forbid you are ever in an accident but neither boy are strapped in properly – youngest straps are too loose and chest clip is too low, and the other one has his seatbelt over the armrest and it should be under," an Instagram user pointed out.
"Pull his car seat strap up higher, so sorry just saw that. We are all guilty of that. What cuties!!!" a concerned parent suggested.
Other Christina Haack fans focus on the cuteness overload
Luckily, not all the comments were focused on ruining the fun Haack's boys were having. Many more messages enjoyed the video the HGTV star shared and some even defended her from the toxicity of the comment section.
"Omg she's not even moving why do ppl have nick pick every little thing…..," a fan said.
"Thank you so much for sharing your children they are so cute and they remind me of my grandchildren," a follower noted.
"OMG!!! These videos make my day! So precious," an Instagram user commented.
"SO cute!! Reminds me of when my son was little. Enjoy it! Goes by so fast," another fan said.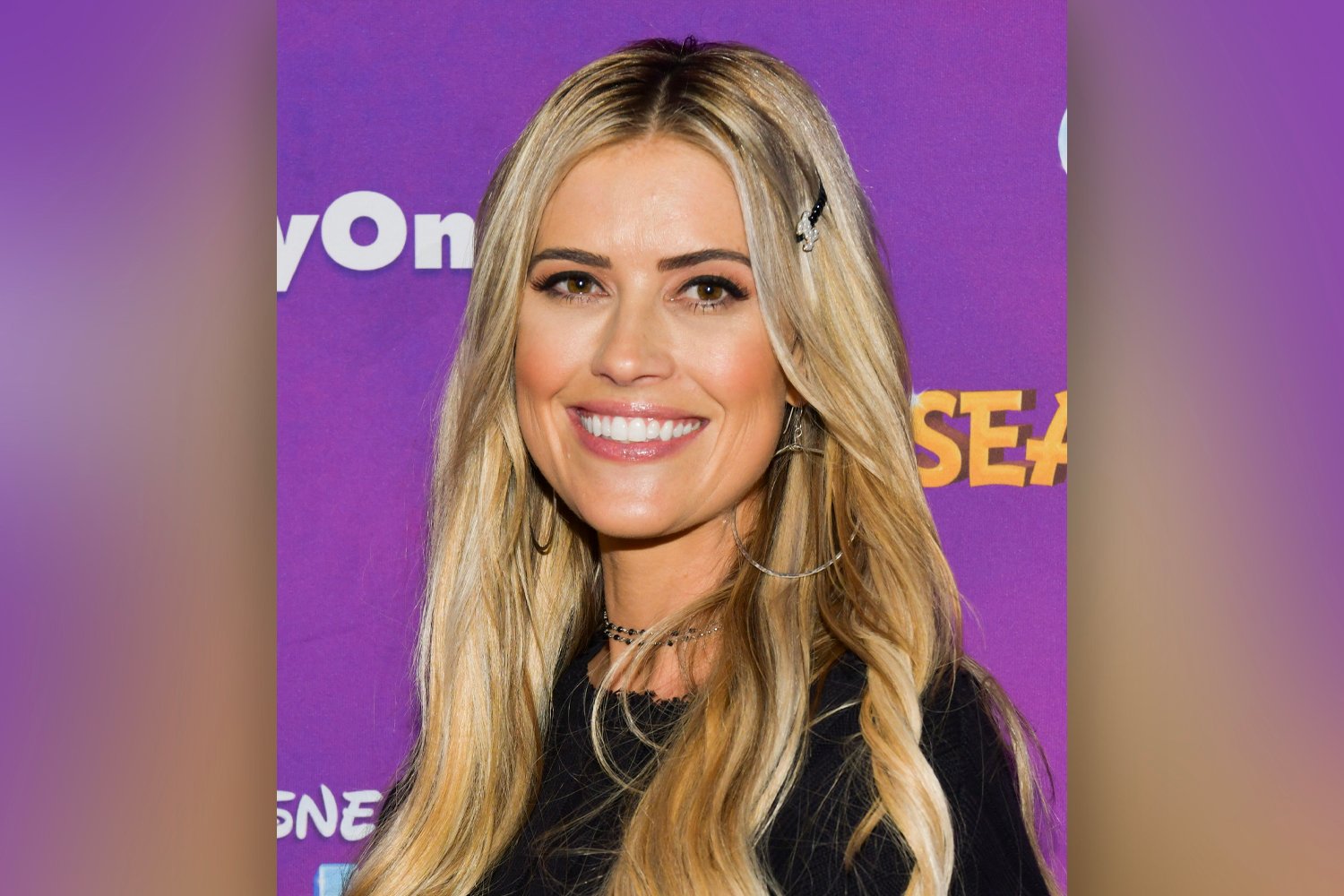 "Omg Christina my kids used to dance to this too!! So cute!!!!" another follower mentioned.
"Just adorable. Happy for Hudson that he has Brayden for a big brother," another Instagram user commented.
Haack is currently filming the new season of Christina on the Coast which is expected to premiere in 2022. The interior designer will next be seen in the new season of Flip or Flop which is premiering on Dec. 9. Fans will be looking out for the tension between the former couple after reports of a huge feud between Haack and Tarek El Moussa.