HGTV Star Christina Haack Gets Love From Fans After Touching Post To New Boyfriend
Christina Haack gets messages of support from fans after a hectic week for the HGTV star that involved drama with her ex-husband Tarek El Moussa on the set of 'Flip or Flop.'
Christina Haack has been under a lot of media scrutiny lately due to her love life. The Christina on the Coast star recently confirmed she was starting "another relationship" months after divorce from Ant Anstead. With so much focus on the interior designer, Haack recently blasted people that shamed her for moving on. However, after a new post on Instagram, Haack's fans have come out to the rescue and giving her uplifting words.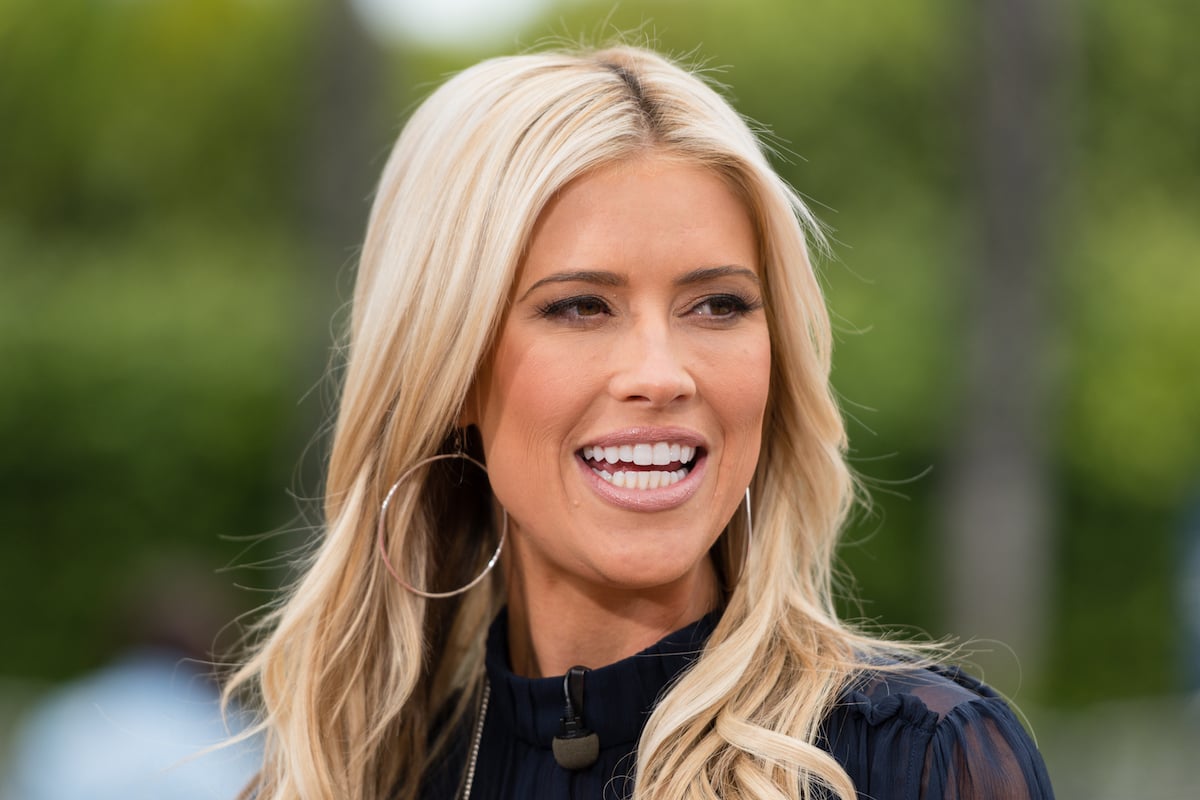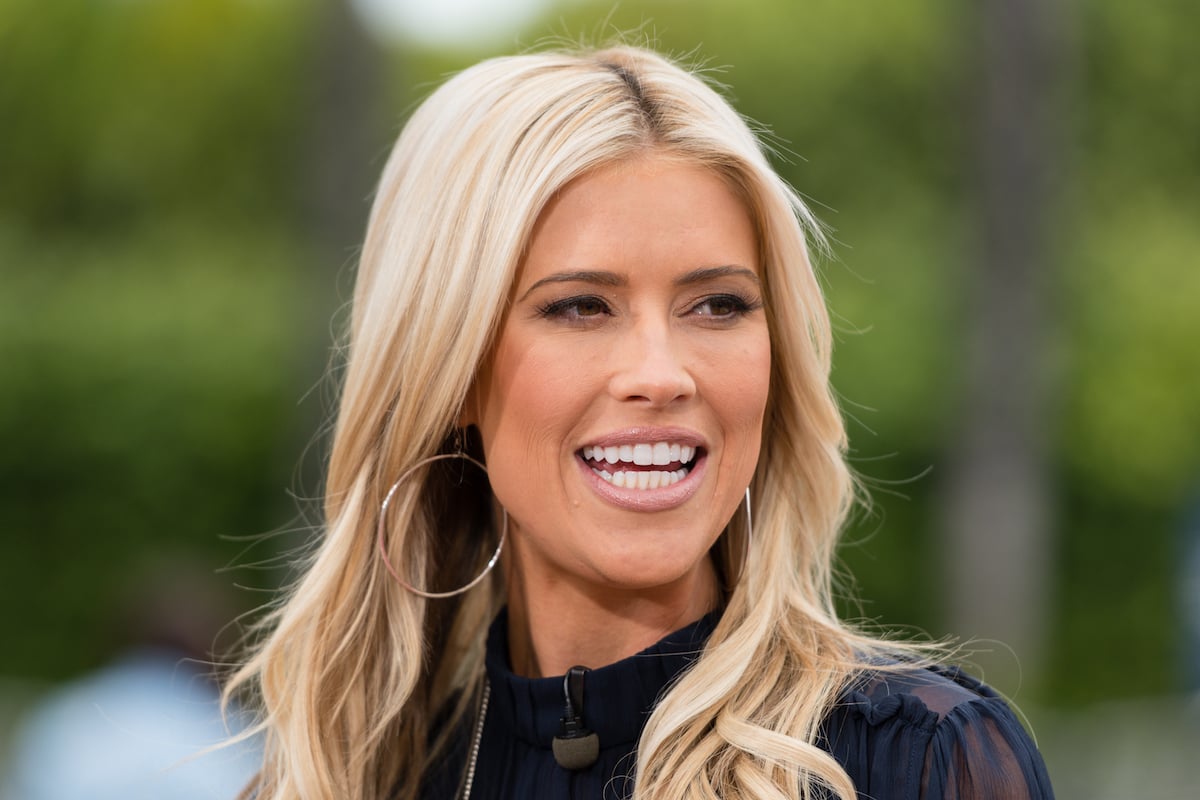 What did fans tell Christina Haack on Instagram?
Despite being on a reality show where she showcases her life, Haack is a very private person. The interior designer opened up about her boyfriend recently and received a lot of negative messages from social media trolls. However, Haack updated her Instagram with a beautiful picture of herself and her two eldest children and received so much love. Haack's real fans showered her with messages that would surely uplift her soul.
"Christina, you're a good mother a good businesswoman," a fan wrote. "Girl, I got your back you're such a good mom and I love seeing you with your children many blessings love you."
Haack took a fun day to take her kids to the Orange County fair at the Costa Mesa fairgrounds in Southern California.
"You look stunning," another fan commented. "Saw your last post. I wish people would just let you be you. Relationships are hard and love is so beautiful and sometimes it's not forever and that's totally fine. Please know you don't [owe] us any explanations. This is your life live it how you see fit."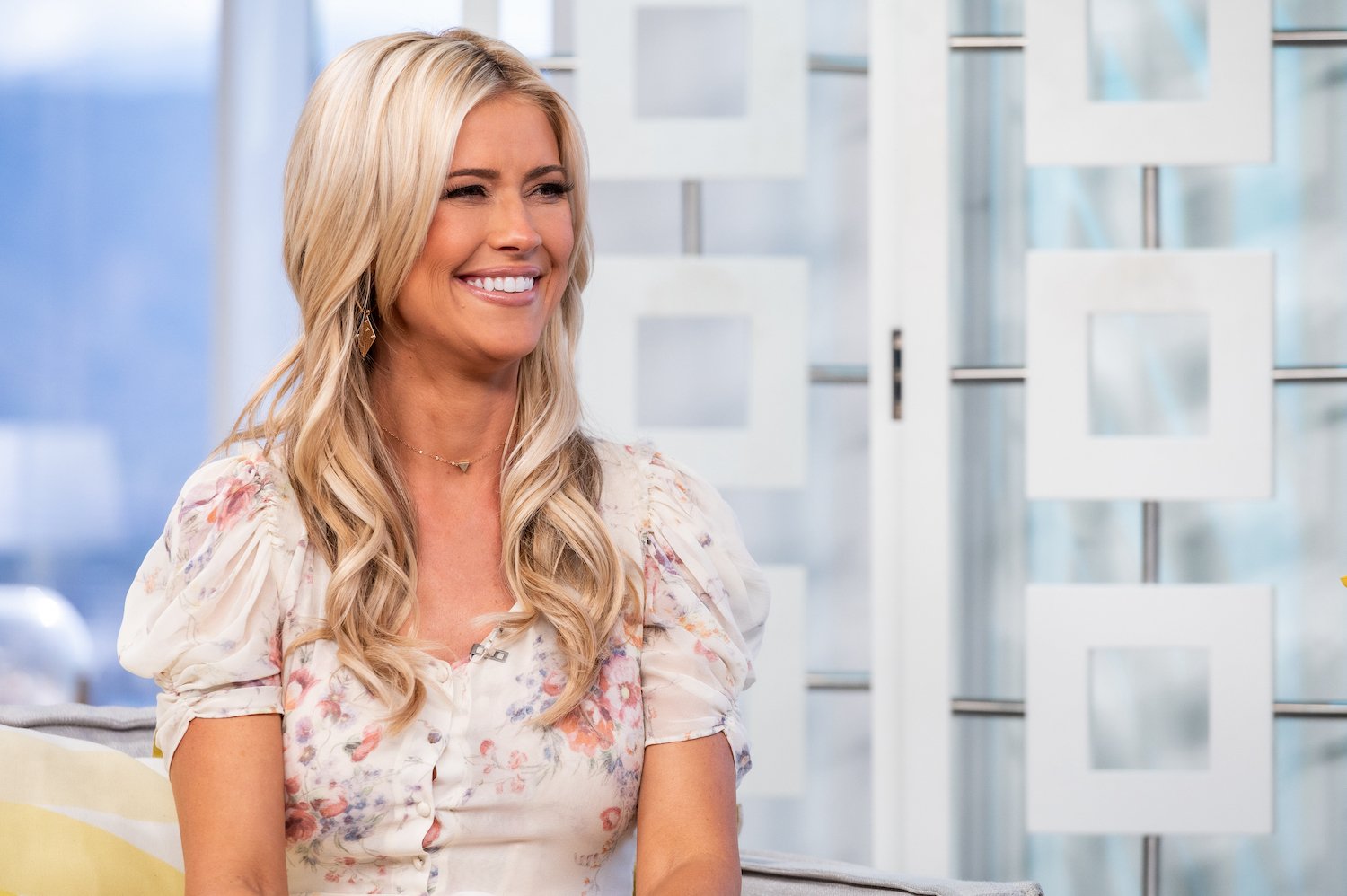 "Your family [is] blessed to have such a great mama," another Instagram user said. "You will always get negative people trying to squash your happiness. Wonder if their lives are perfect…obviously NOT. Your new Man is really handsome. You are a Beautiful couple. You deserve every happiness."
Christina Haack expresses her happiness
After a rough year, Haack is seemingly in a better place emotionally. The HGTV star is now dating a new guy by the name of Joshua Hall, who is a realtor from Texas. Haack dedicated a heartfelt post to Hall calling him her "ride or die."
"Some people are lucky enough to get forever the first time but no one should be shamed for things not working out," she posted. "No one knows what goes on behind closed doors — remember that before making judgments and assumptions."
Haack was seemingly trying to convey that people often judge her and think they know everything about her life without actually knowing. The Flip or Flop star has often talked about how difficult it has been for her to live under the public eye.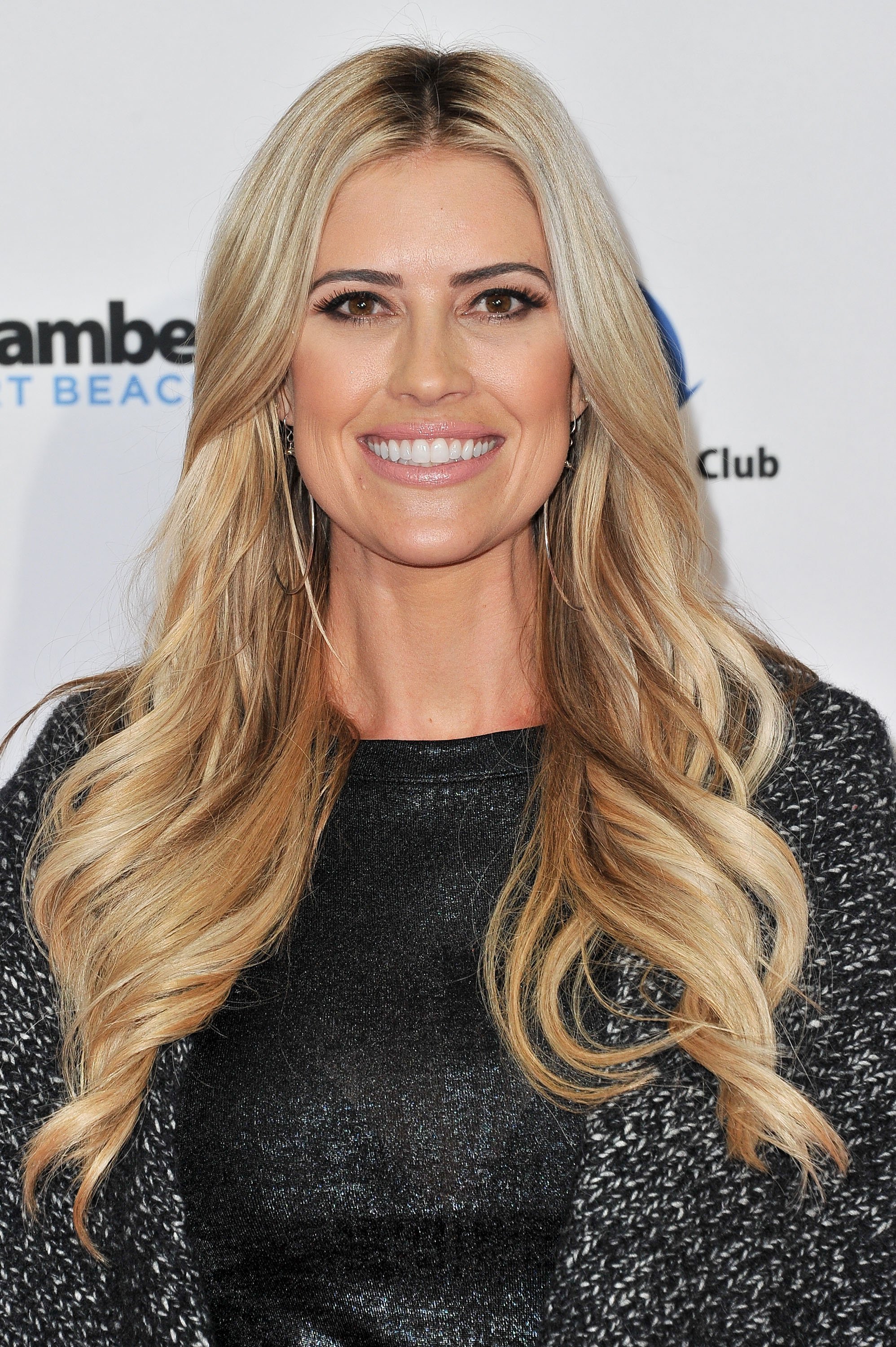 Back in October 2020, right after her split from Ant Anstead, she shared a post where she reintroduced herself to her followers on Instagram.
"For those of you who don't know me (or think you know me) let me reintroduce myself. I hate crowds, I love traveling, all things spiritual, the ocean, and deep one-on-one conversations," she posted last year. "I never thought about being on tv, I wanted to be a sports agent like Jerry Maguire."
Haack continued by saying she was grateful for the opportunities being on TV had provided her but it wasn't something she dreamt of doing. However, she embraces change and likes to step out of her comfort zone despite not always being a good thing.