HGTV Star Christina Haack Opens up About Her Health and 'Extreme Stomach Pain'
Christina Haack is a popular host on HGTV with two shows on the air that includes Christina on the Coast. The interior designer is taking another shot at marriage recently announcing her engagement to realtor Joshua Hall. However, there's been a pain that she had been hiding for several years now and Haack is opening up about it with her fans.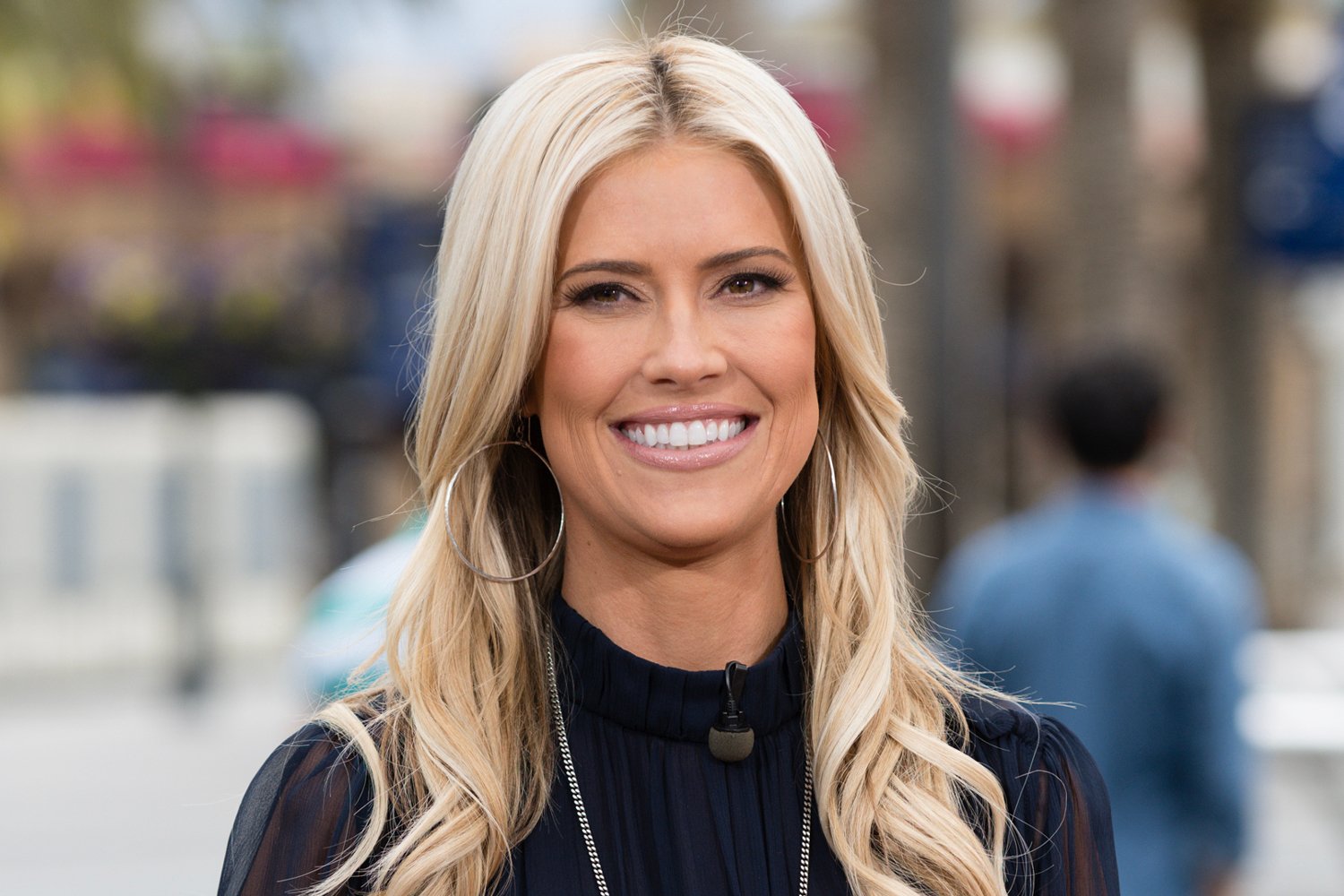 Is Christina Haack OK?
Haack has been an open book with her fans regarding her divorce from Ant Anstead and her new relationship with her now-fiancé Hall. Despite things getting a little messy, Haack has always provided details to her followers to control the narrative of things, which her fans admire her for. The HGTV star revealed that she's been suffering from discomfort in her stomach for many years now.
"I've suffered on and off since 2016 with extreme stomach pain. It has been written off as stress and doctors have tried to put me on all the pills / meds but luckily I realized masking it wasn't the answer," she explained on Instagram. "I wanted to fix the problem so I really focused on my nutrition and it seemed to get better but then last year it was triggered again and all of a sudden the stomach pain was back…"
Haack revealed that she got to think about her health as she was relaxing in her new home in Tennessee. She explained that she had "ignored" what was happening to her "internally" as she "let stress" get the best of her.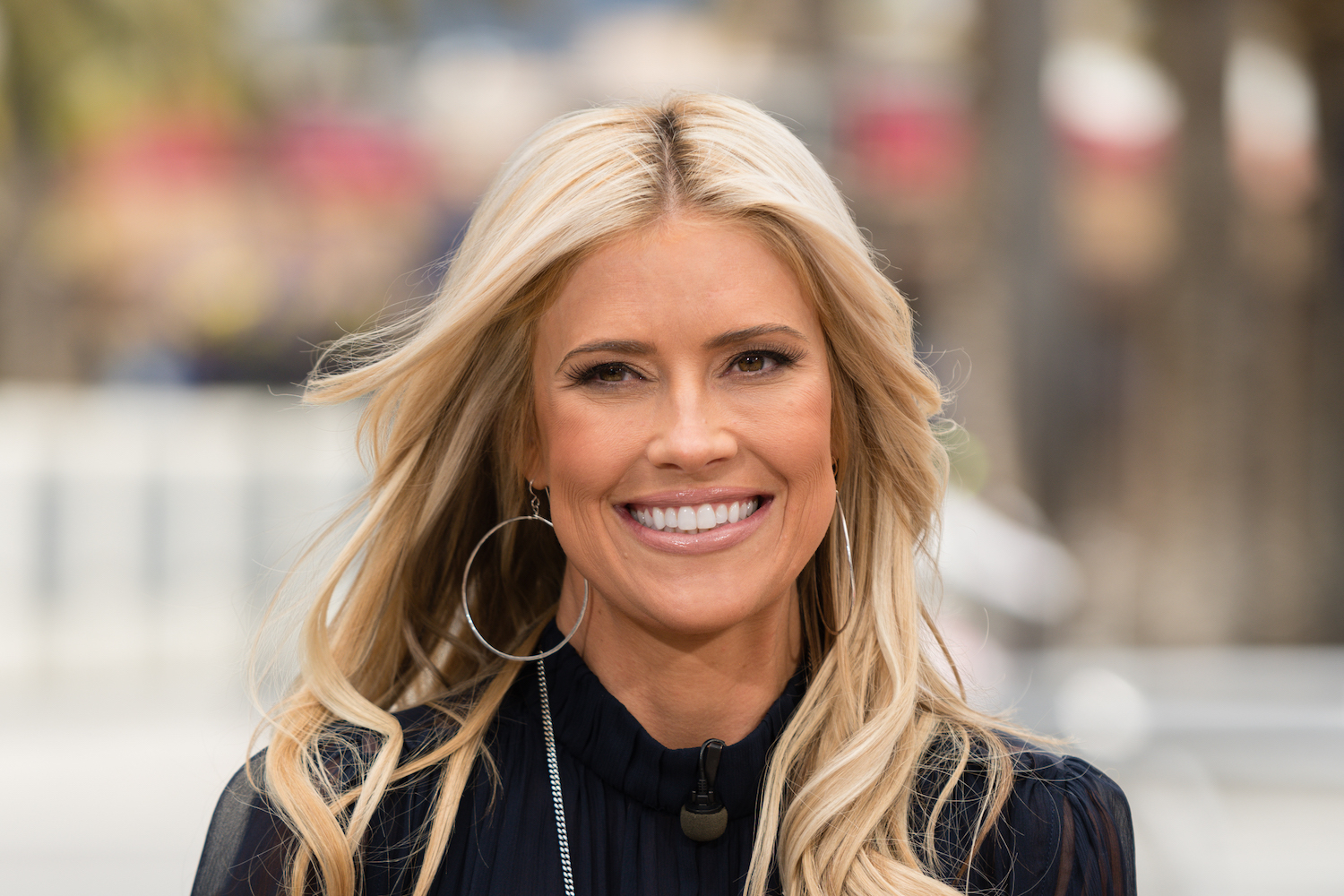 Christina Haack taking care of her health
The interior designer said that her anxiety causes "major flare-ups" and this affects her gut health. For this reason, Haack has to "eat SUPER clean," to not get that burning sensation in her gut.
"I finally found the right doctor who didn't just tell me to take Acid Controllers… Last week he did a full endoscopy and GI testing for SIBO," she continued. "Now just praying everything comes back ok and some rounds of antibiotics will kill off whatever bacteria it is that's damaging my GI tract. I've talked to a lot of people about this and just want to advocate how important it is to trust your own health instincts and not ignore things going on in your body."
Haack continued, "Focusing on getting back to taking care of myself, mind, body, and spirit. And my favorite things in life like quality time with the kids and one-on-one time with my man."
Fans show support
After Haack opened up about her health issues, it wasn't long before fans swarmed the comments with messages of support.
"Love that you're taking back your own health. Medications can definitely help certain things but I think only after nutrition options have been exhausted," a fan replied.
"Trust your gut! Glad you are following up and looking after you. Best of luck," a follower mentioned.
"Good for you!! If it cost you your peace, it's too expensive!" another Instagram user commented.
Haack is just waiting for the results of her studies and promised to update fans when she could.