HGTV Star Christina Haack Shares Intimate Photo of Bedroom and Fans Can't Stop Admiring Her Wall Art
Christina Haack is an expert in making over interiors as she does it on both of her HGTV shows: Flip or Flop and Christina on the Coast. As the television personality has a "fresh start" in a brand new home, she has been sharing her updates with fans. Haack posted a photo of her new bedroom for all of her Instagram followers and they couldn't help but admire her divine wall art.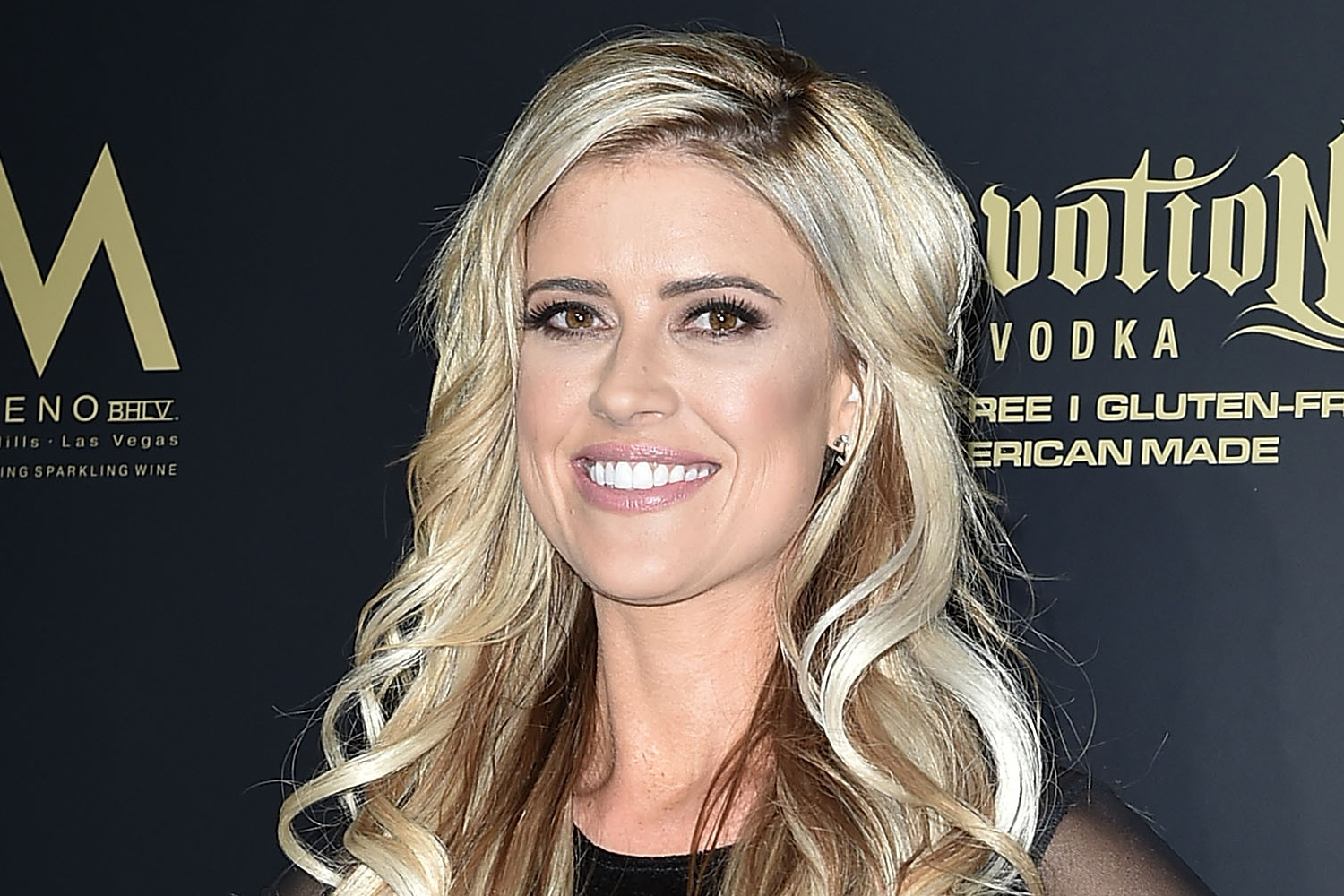 The wall art that Christina Haack has in her bedroom
Haack recently got engaged to her boyfriend Joshua Hall and is living her best life. The HGTV personality also recently bought a new home after selling off the house she used to share with ex-husband Ant Anstead. As she evolves her home interiors, Haack has been sharing them with her fans. The interior designer showcased a beautiful piece she commissioned to sit at the top of her bed and it's absolutely stunning.
"Loving the way our bedroom is coming together- and how stunning is this art piece we commissioned by @trudylynnelliott," she posted. "We saw her work on IG and fell in love with it! Trudy creates unique textural artwork all made with natural materials. This piece is composed of white feathers, porcupine quills, shells, and wood. It has that boho / natural vibe I love."
Fans know that Haack loves the bohemian style and has incorporated that trend in her clients' homes over the years. Viewers that have followed Haack throughout her multiple television projects have also been fans of her style and have replicated it for their own homes.
Fans are loving the wall art
Everything that Haack touches turns to gold and her die-hard fans always show up to support her. After sharing the unique piece that is hung up in her bedroom, her followers couldn't help but admire it and express how beautiful it was.
"Omg that is gorgeous art!!!" a fan noted.
"Wow. Beautiful. I love the artwork and your hair and you got a cute puppy the room looks really comfy and inviting," a follower added.
"I love the art above the bed," an Instagram user said.
"Wow that art piece is absolutely gorgeous!! One of a kind!" another fan mentioned.
"Love the room and especially the art!! It's very unique! Had to follow the artist. Thanks for sharing!" another follower commented.
"Beautiful but might consider moving to a different location [other] than above bed with sharp pointy spikes. Not good feng shui relationship energy," another Instagram user suggested.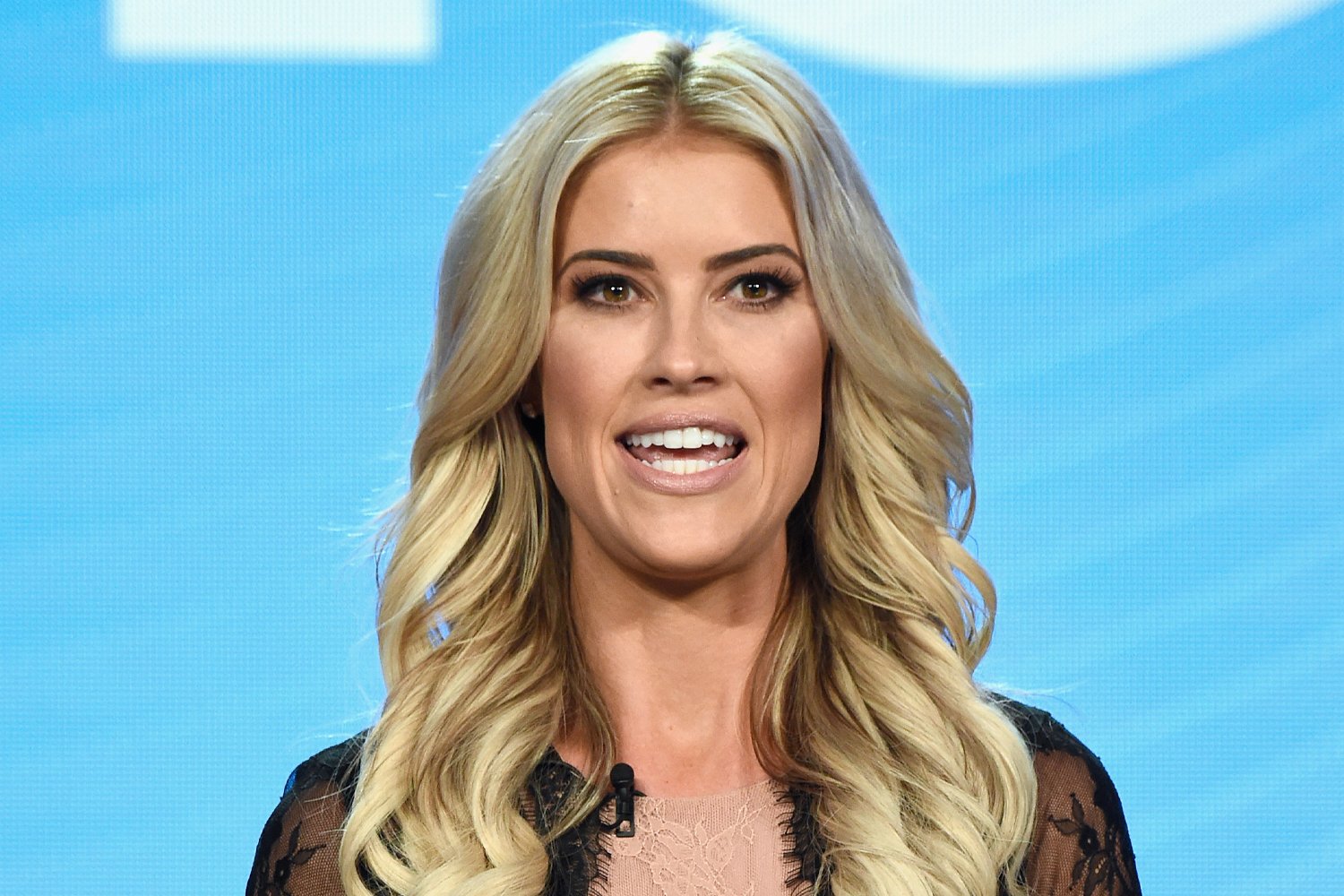 Christina Haack shows her authentic self
One thing that HGTV fans love about Haack is that she showcases herself in a very authentic way. As a public figure, she has a lot of pressure coming from all sides, especially after very public breakups and new romances. Despite some of the negativity that Haack has experienced, she says that she'd rather be "messy" than fake.
"When the fake becomes unbearable and I want to crawl out of my skin I call on those real ones closest to me to remember the bigger picture," she said in a recent post on Instagram. "… I decided I will always choose messy and real. Even if I look crazy. I am so guilty of fake too and trust me those were the worst times of my life."
Christina on the Coast is prepping to start shooting the new season of her hit HGTV show.