HGTV Star Christina Haack Shares Photo With Fiancé in 70s Costumes and Fans Have Fun Guessing Who They Are
Christina Haack is one of the beloved stars of HGTV with two shows on the network: Christina on the Coast and Flip or Flop. Haack's personal life has been a topic of headlines recently following a divorce from Ant Anstead and her recent engagement to fiancé Josh Hall. The interior designer recently shared a photo of her and Hall in costumes inspired by the 70s and fans had fun guessing who they were going as.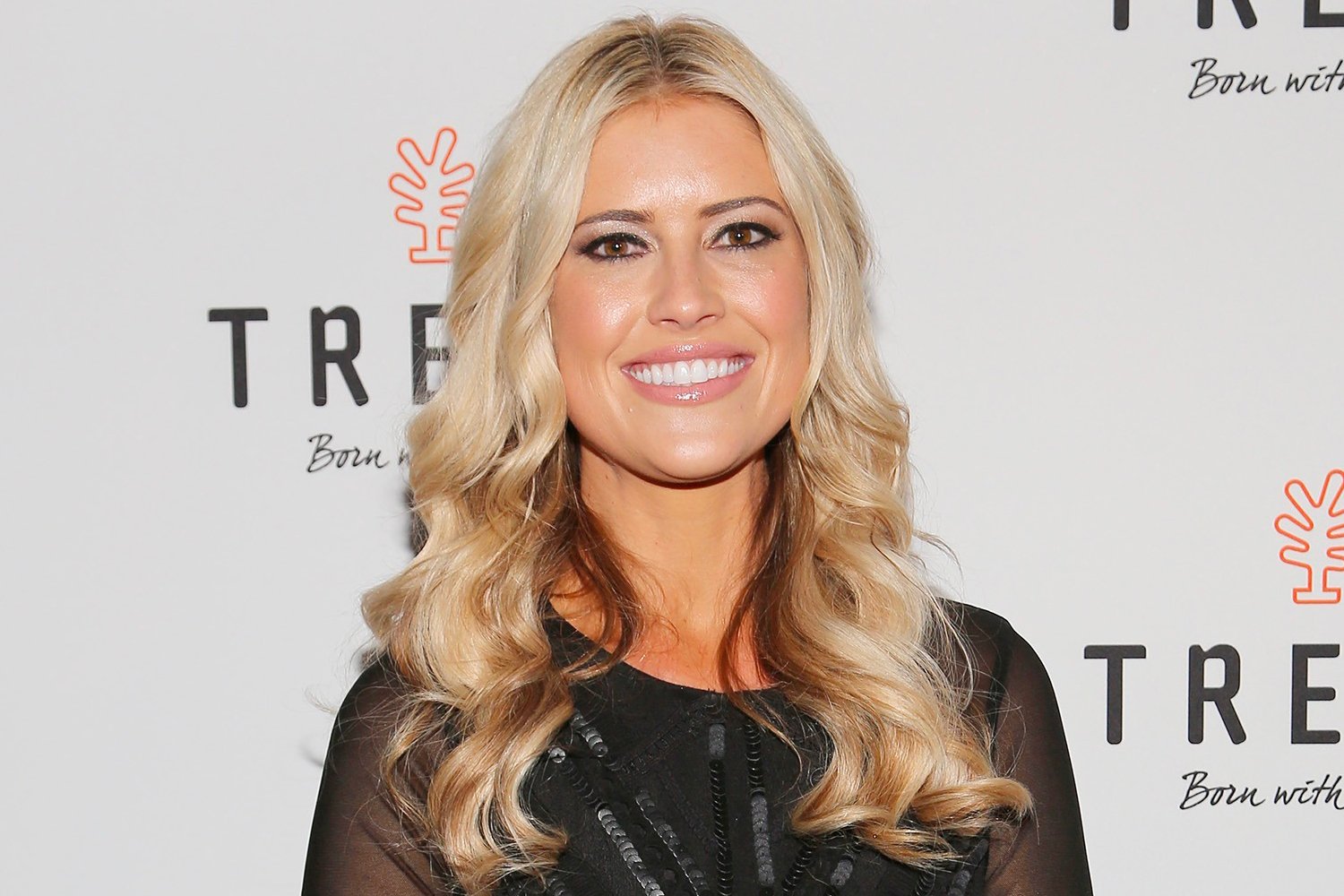 Fans try and guess Christina Haack and fiancé's costumes
Although Haack keeps her private life close to her, she has been showing off the fun times she has with her fiancé. The star is seemingly in a good place as she just got engaged and looks happier than ever. With the Halloween season coming up, many celebrities are going to parties all dressed up. Haack shared a cute photo of herself and her fiancé all glammed up in 70s-inspired ensembles that left fans guessing who they were channeling.
"Looks like the guy from Narcos," a fan guessed.
"With Burt Reynolds," a follower said.
"It's giving Goldie Hawn vibes!!" an Instagram user noted.
Other fans congratulated the couple as they rocked with their groovy and far-out outfits.
"You are adorable and I wish you all the happiness in the world," a fan mentioned.
"Great look on both of you! Enjoy!" a follower added.
"Picture perfect, you too [sic] are so adorable," an Instagram user said.
"You guys are spot on!! I follow you and I must say.. this Christina is your SOUL MATE," another fan mentioned.
"Texas and his Queen!! Super Power Couple. So Happy for both of you!! Enjoy each other and have fun," another follower commented.
"He looks so amazing!!! you look gorgeous too!" another Instagram user replied.
Christina Haack sells home she shared with Ant Anstead
Starting a new life after her divorce from Anstead, Haack is moving on from the home she shared with her ex-husband. On the Christina on the Coast Season 4 finale, the television personality revealed she had received offers to buy her house. Although she was hesitant at first, she ultimately went forward with it as the home had too many reminders of the past.
"I'm going to list this house next week," Haack said. "I was trying to redo things and, you know, I built the bar and I had plans to change the wine cellar and a cabana in the backyard to make it my own space. But… I need a fresh start. And honestly, the prices are high right now. I've been getting in these, off-market offers and they're very hard to pass up."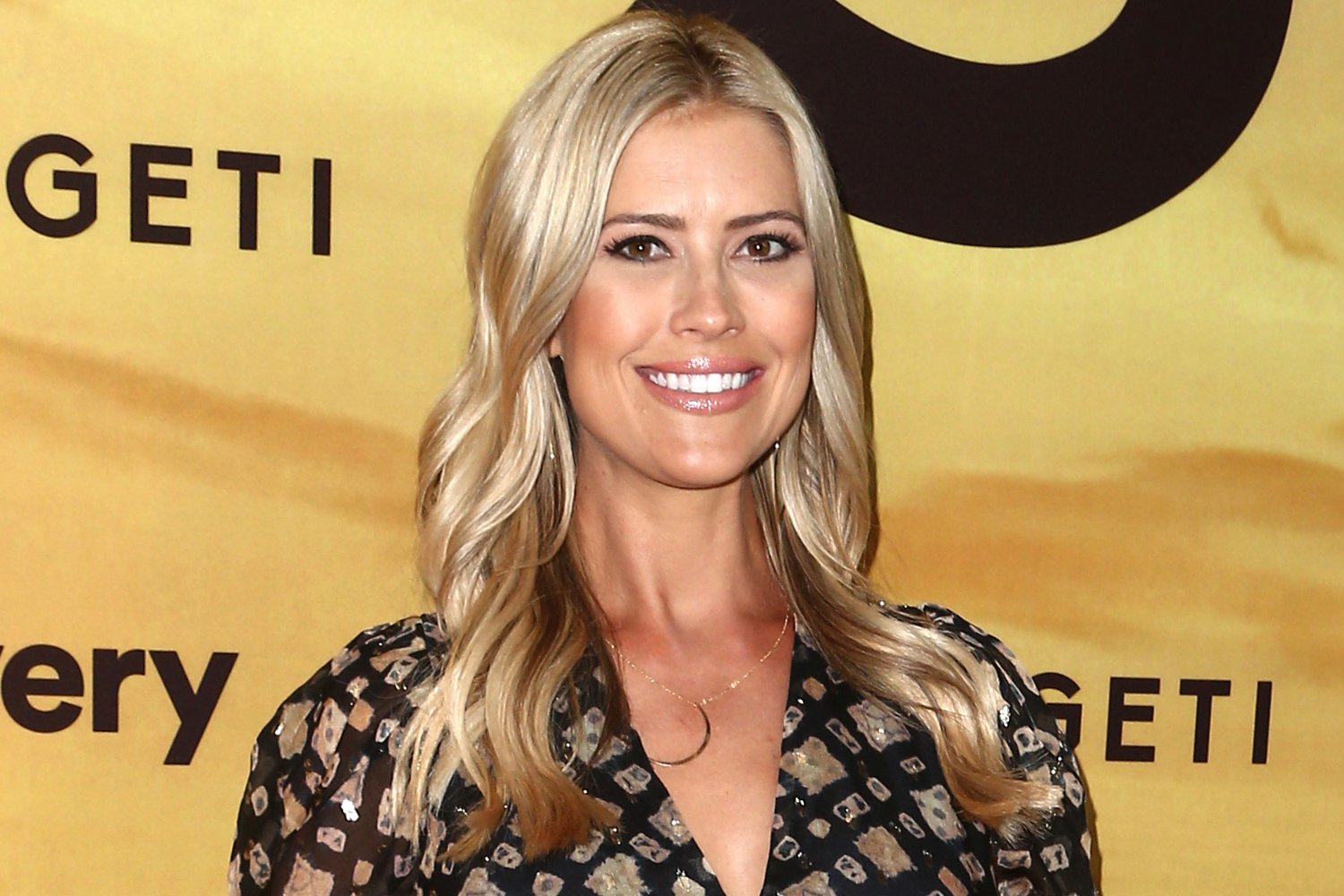 Before the show aired, news broke in the media that Haack had sold her house. People got a statement from Anstead who said he was "really happy for her."
"I think it's the right decision," he added. "That home has memories. It was a home that we got together, renovated together. And I physically did a lot of hands-on work on it. I mean, the stairs, the wine rack, the light fixtures above the bed, the 'love' sign … all those personal touches I did."
Haack and Anstead continue to have a relationship as they co-parent their adorable son Hudson.