HGTV Star Christina Haack Shares Sweet 'Date Night' Photo With Boyfriend
Christina Haack is the star of Christina on the Coast on HGTV. The interior designer highlights how she balances her home life while helping out her friends renovate spaces in their homes. Haack recently revealed that she has started a new relationship which has her excited sharing photos of them together on Instagram. The television personality updated her feed with a sweet photo of herself and her boyfriend on "date night."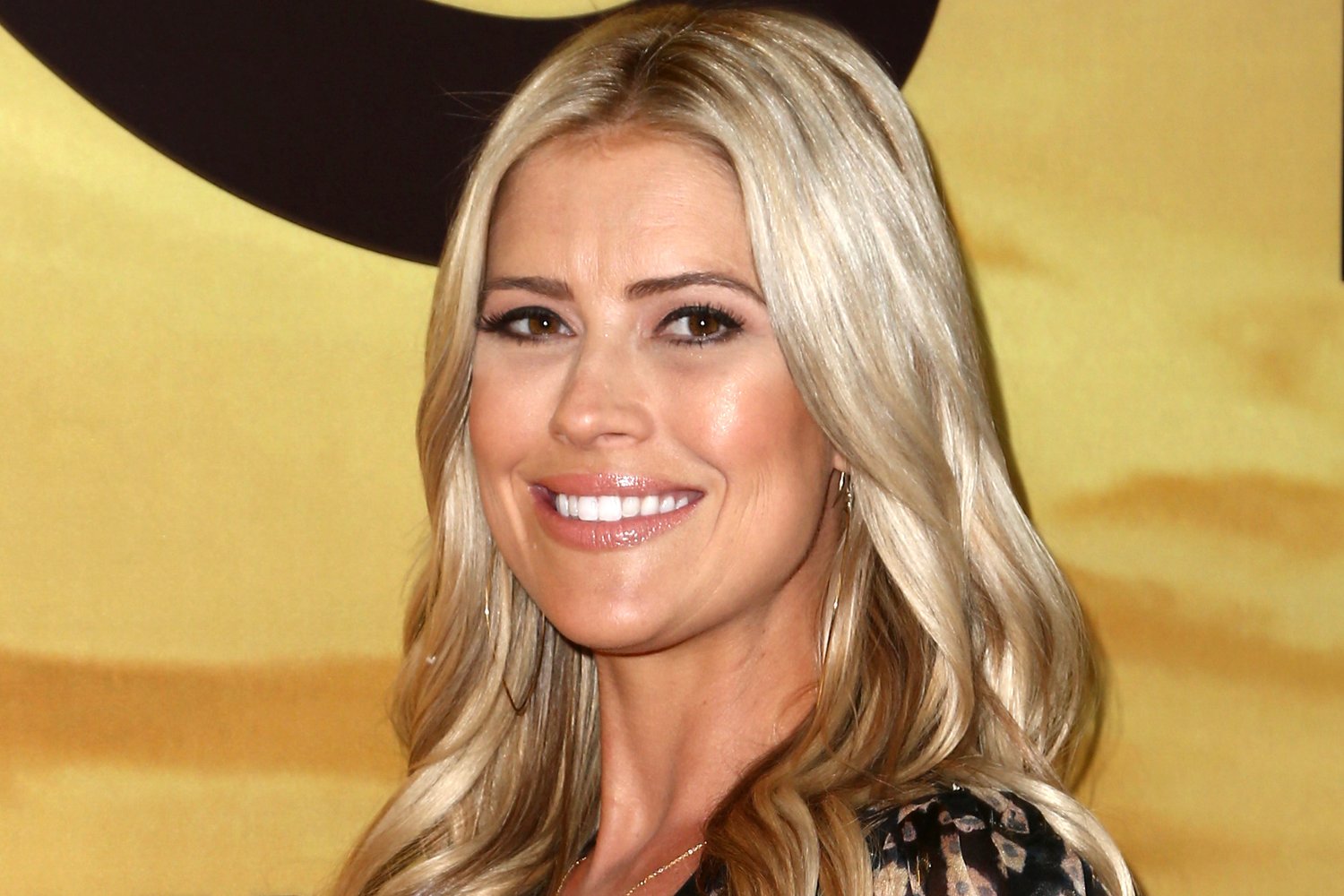 Christina Haack shares photo with boyfriend Joshua Hall
Haack had regressed from sharing photos on Instagram after her divorce from Ant Anstead. However, things are seemingly looking bright for the HGTV star as she has found a significant other to possibly find love again. Haack posted a photo on the social media platform where she is seen having a romantic dinner with her boyfriend Joshua Hall.
Both are smiling at the camera as they are sharing a seafood meal and holding their hands. The bread and butter are off on the side while a big platter of shrimp and oysters sits in front of them. They are both having white wine and water with their delicious-looking meal.
Haack tagged the restaurant Mastro's in Newport Beach, California. The establishment has locations in different cities across the United States and it's one of the popular restaurants in California with a total of eight locations. Due to it being an upscale restaurant, they have a proper attire dress code. According to the restaurant's website, they don't allow beachwear, gym attire, baggy clothing, ball caps hoodies, and more.
RELATED: HGTV: Christina Haack Breaks Down in Tears on the Set of 'Christina on the Coast' in Emotional Scene With Friend
Fans react to the beautiful photo of Christina Haack and Joshua Hall
After Haack shared the photo, fans did not hold back from sending the happy couple well-wishes. Fans noticed that they are looking flawless and enjoying each other's company, which is what a successful "date night" looks like.
"This is a first, a happy couple not concerned about their stylists but just having their night out," a fan posted.
"SO HAPPY FOR YOU! You absolutely glow! happiness looks good on you," a follower noted.
"I love this. You cannot go wrong with a good ol' Texas man!!" an Instagram user mentioned.
"Hoping everything goes well for u and your boyfriend," another fan said.
"You both look so healthy & happy together," another follower replied.
"Those shrimp though, happy you are having good times with Josh," another Instagram user posted.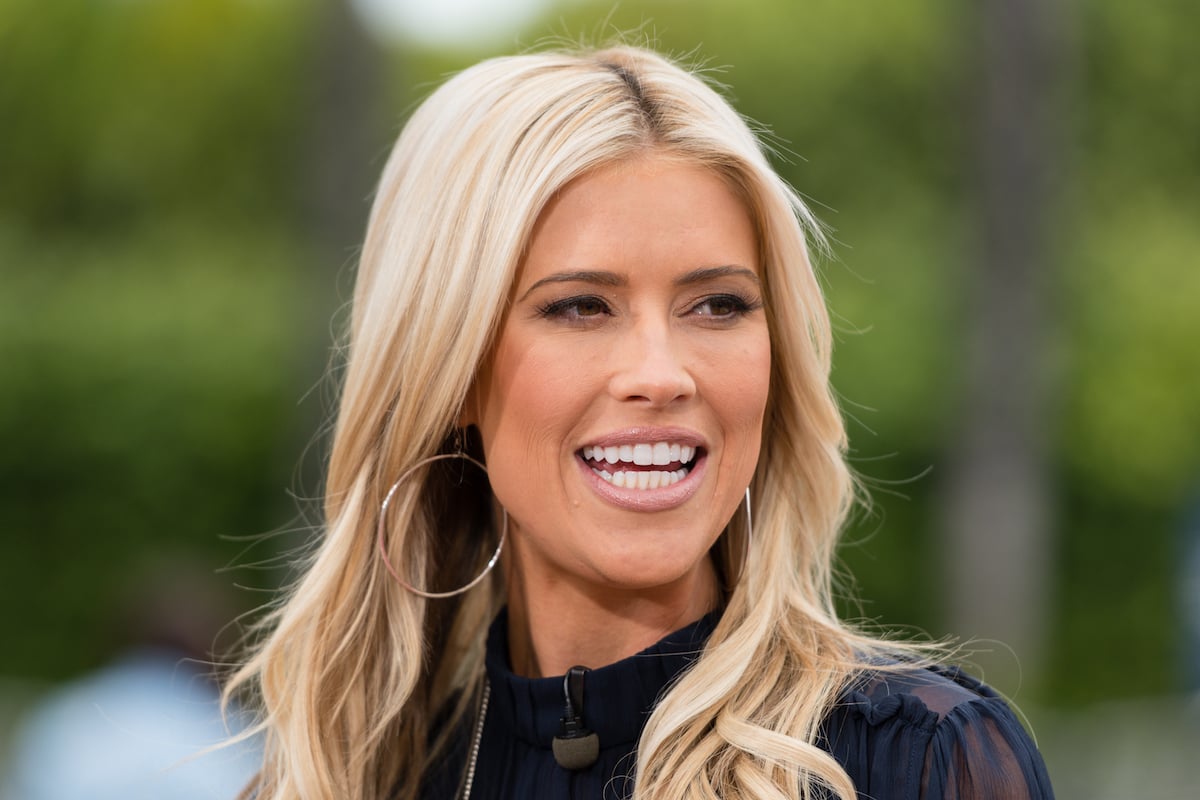 RELATED: HGTV Star Christina Haack Shares Photo With 'Ride or Die' After Alleged Altercation With Ex-Husband Tarek El Moussa
Christina Haack blasted social media trolls
Haack is protective of her personal life and everyone around her that she cares about. When the Flip or Flop host announced she was dating Hall, there were many trolls inundating her comments with negativity. She had disabled comments for all posts regarding her significant other and recently decided to explain why she was reversing course.
"I normally turn off comments with Josh and will continue to do so if people are rude. I don't want to waste any mins of my life blocking negative people," she posted on Instagram. "People are way too concerned about other people's lives. They spend so much time judging others to avoid working on their own sh–".
The interior designer made a reflection that the negativity the trolls spew out there is a reflection of themselves. Haack ended by saying that everyone should do what they love doing the most as love is short and there's no time to hate.