'HGTV Ultimate House Hunt': How to Find Your Outdoor Escape
Every year HGTV features gorgeous homes in its Ultimate House Hunt special. Homes are featured in categories including beach front homes, countryside escapes, and outdoor escapes.
Showbiz Cheat Sheet chatted with Willis Allen Real Estate listing agent Linda Daniels. She oversaw the listing for the La Jolla, California home that won HGTV's outdoor escapes category. Here's what Daniels had to say about the property and how you can find your own outdoor escape.
Showbiz Cheat Sheet: What prompted Willis Allen Real Estate to connect with HGTV?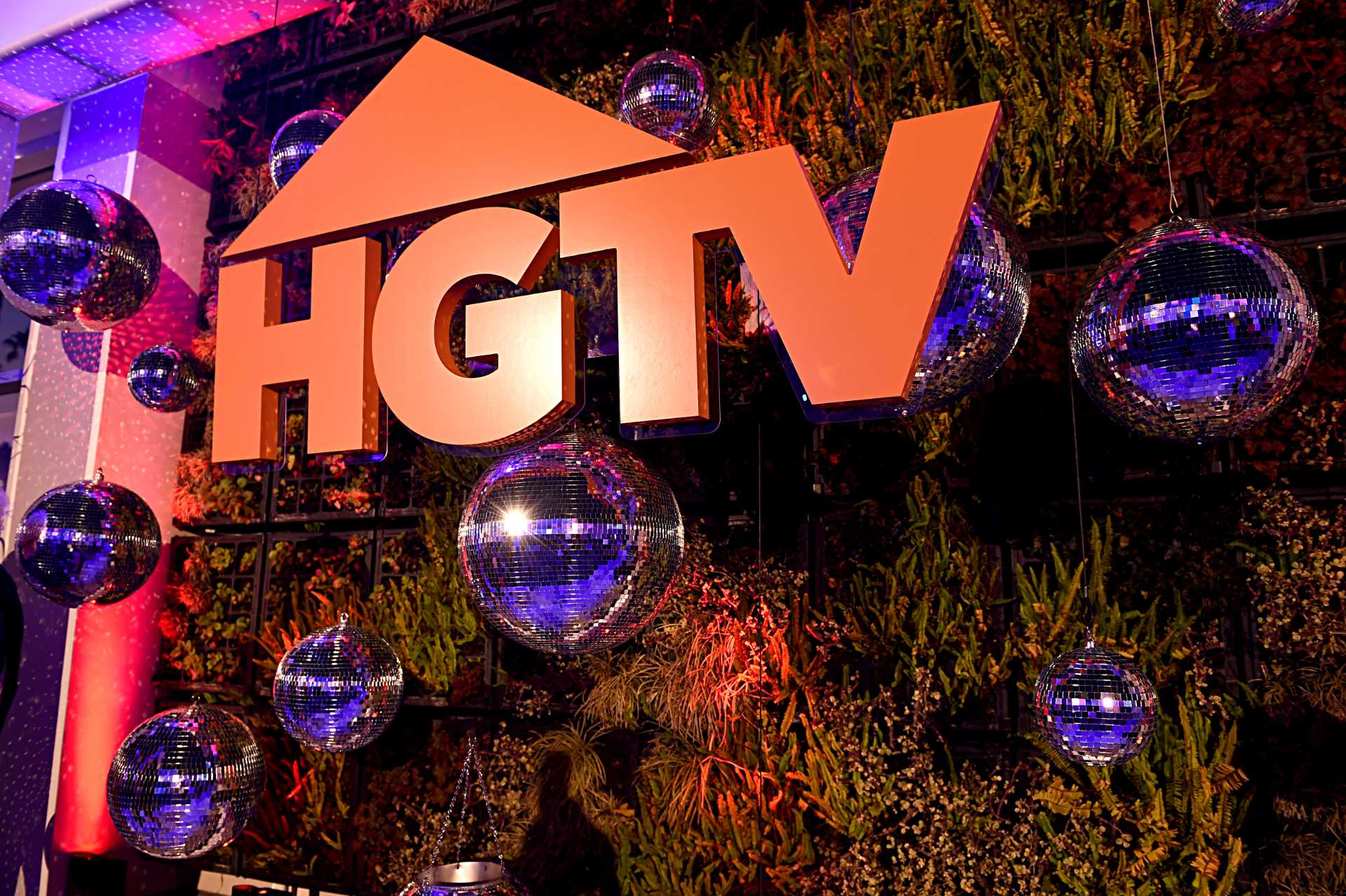 Linda Daniels: We were pleased and pleasantly surprised that it was HGTV who connected with Willis Allen Real Estate. As a result of our being a luxury portfolio international brokerage, along with the relationship that luxury portfolio has with HGTV, the property was identified and selected as a finalist in their Ultimate House Hunt.
CS: What's your favorite part of the La Jolla, California home that won the outdoor escape category?
LD: There's a lot to love about this home, but my favorite thing would have to be the seamless combination of indoor and outdoor living space. The wonderful metal doors that form a barrier between inside and out, open widely to transform the outdoor living area into a seamless extension of the home itself. Anyone can easily transition between the two while almost forgetting there was any separation in the first place. It's the definition of California lifestyle living.
CS: What are some things La Jolla, California has to offer?
LD: La Jolla is an enclave within San Diego County that offers year-round temperate weather, endless ocean views, and a focus on community, the arts, and prestigious medical facilities. Seven plays that began at the La Jolla playhouse went on to Broadway runs. The medical and research facilities are world-renowned, and perhaps, most importantly, it is almost impossible to get in your car and drive from one point to another in La Jolla without seeing the breathtaking Pacific Ocean.
CS: What should homebuyers keep in mind if they're looking to purchase a home that offers an outdoor escape?
LD: An outdoor escape must have all the amenities you would need to spend an entire day there without having to venture back inside. How the transition between indoor and outdoor living spaces occurs should also be taken into consideration, making sure that is an extension of your home as well as an "escape" from it. Most importantly, it has to look and feel how you (as an individual) would like it to in order to bring the sense of calm and relaxation that should come with all outdoor escapes.
CS: What advice would you give someone looking to make a big move right now, especially during the COVID-19 pandemic?
LD: The current landscape of the market has presented some unique opportunities for people interested in purchasing a home. Ease of access to lending, combined with historically low interest rates, has future homebuyers out in droves, giving you a lot of competition with your offer. Simply put, the best advice I could give is to move quickly and confidently as soon as you've found the home you'd like. Chances are it will no longer be available if you wait a few days to think about it.
CS: How can homebuyers stay safe from COVID-19 while looking for new homes? What precautions should they take?
LD: Ensure you're working with an experienced, knowledgeable, and respectful Realtor. Realtors at trusted brokerages have been informed of all best practices to ensure the safety of homebuyers and sellers when navigating the process. A good agent will always place the health and well-being of their client over a sale.
Follow Sheiresa Ngo on Twitter.