HGTV's Jeremiah Brent Reveals 3 Smart Home Improvements You Can Make Right Now
Jeremiah Brent from HGTV's The Nate & Jeremiah Home Project dished exclusively with Showbiz Cheat Sheet about three easy but impactful moves you can make to refresh and revitalize your home.
Jeremiah Brent from HGTV's The Nate & Jeremiah Home Project dished with Showbiz Cheat Sheet about how to freshen and add a new purpose to your home. He offered at least three smart and inexpensive ways to improve just about any space, which could give your current home an entirely new attitude.
Jeremiah Brent says to listen to your heart (not the design trends)
Should you demolish your kitchen and update it to reflect the new black and white trend? Or is going trendy a bad idea? Especially if you will end up hating it when the trend goes out of style. Brent says to stop leafing through design catalogs and go with a design where you feel the most comfortable.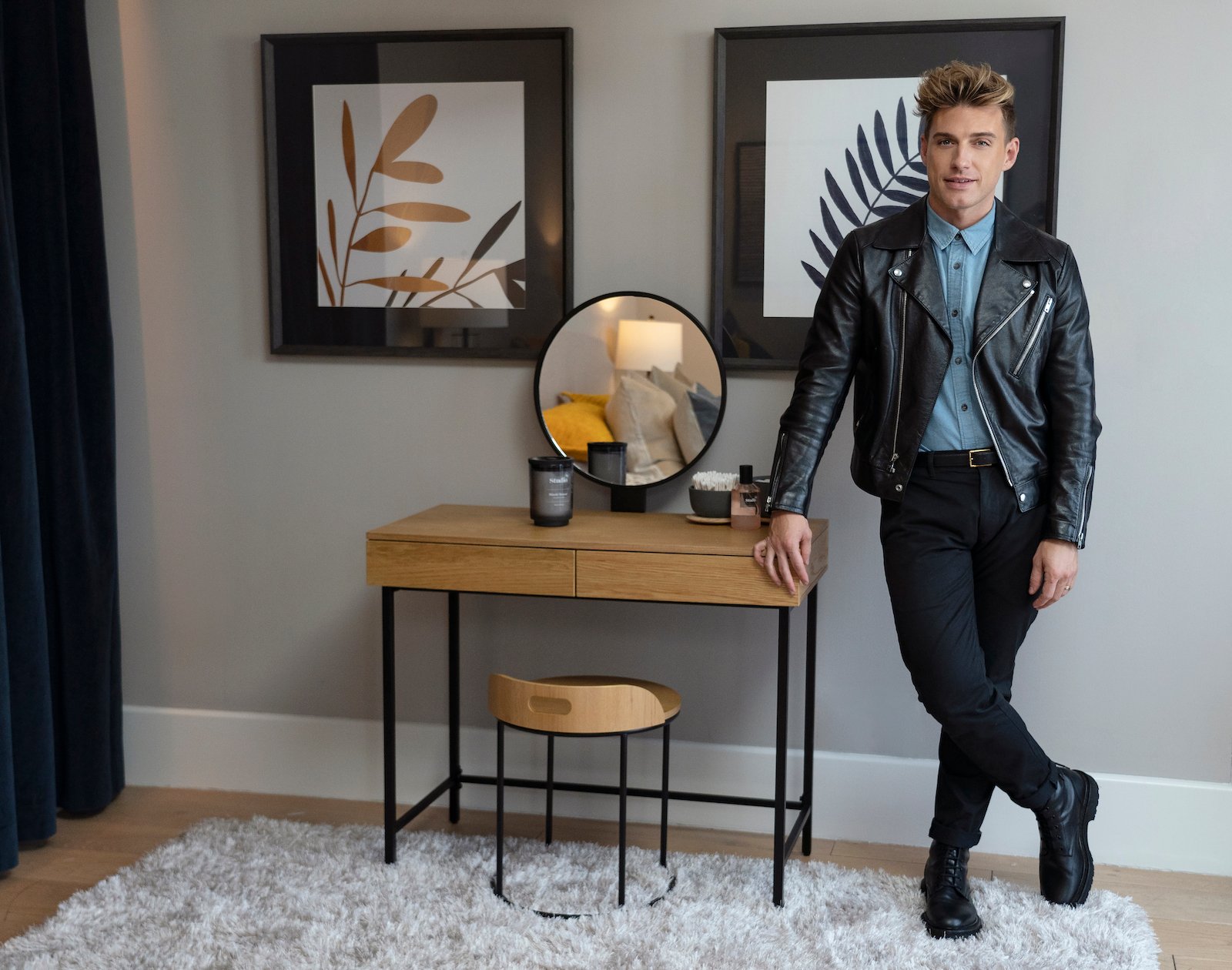 "I always encourage people to make conscious decisions about what you're bringing into your home," Brent said. "Start with the most important moments of your day and build from there. I think, you know, even design television for so long has been about how quickly, how fast you can flip and sell it. And I am in the business of making decisions that matter. Bringing things into your home that matter."
"And I think the great thing about questions like this is that you can really start to figure out who you are," he added. "You can make those thoughtful decisions. And it's all about doing it and having fun. It's about bringing the joy back into creating your space. And having the freedom to finally have fun and to break those rules."
Start your home design with the moments that are most important to you
Not sure where to even begin with a home update? Brent has a solution for those who are stuck in a design rut.
"I always talk about the beginning of the ripple," he said. "What's the three most important moments of your day? Or if it's a room, what are the three most important moments that you want to have in that space? And start thinking about consciously how you want that house to serve you. I wouldn't start with a color. And I wouldn't start with a pillow."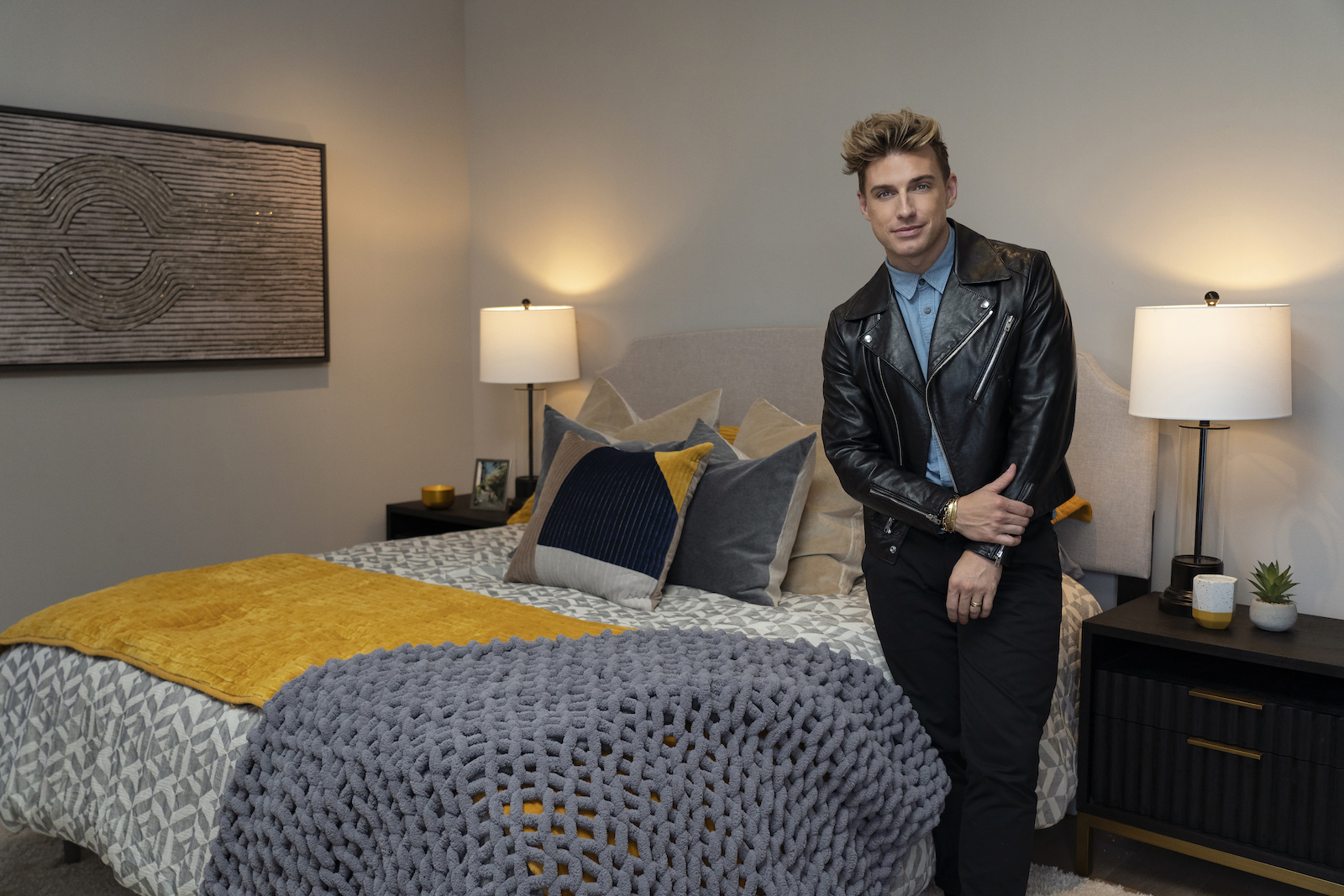 "I would start with the emotion and the feeling that you want to experience in that space and build it out from there," he continued. "And I think, you know what's interesting when you start to approach it that way, I think it's about not only bringing things in your home that are approachable, but sustainable. You want pieces that are going to matter. That are going to mean something. So if there is consciousness to this space and you know that's where I'm going have coffee every morning, and that's an important moment for me. The ceremony that influences the materials and influences the textures, the comfort, it influences the way you look at things. It just kind of shifts everything before you even start purchasing."
Make a big change without having to live in a construction zone, Jeremiah Brent recommends
For people who may have had a big change, like becoming an empty nester, how can you make an old space new to fit your lifestyle? Brent said it doesn't mean busting down walls and doing construction. "I think the best thing you can do is shift everything in the house," he shared. "Which sounds weird, but in our own home, we had a formal dining room and I'm like, who the hell is using this? We're not entertaining any time soon."
"And so the formal dining room became a seating area where we got coffee or had a glass of wine," he explained. "It became a whole different moment. We shift the family room around. We adapted the entire house for our needs and not around what was supposed to be on the floor plan. And I think if you can do that if you change your house. And you change the way you move through the house. Obviously, you can bring in pieces, but if you change the way you actually move through your home, oftentimes it feels like an entirely different house."
Brent also had several home design examples on hand through his partnership with Bed Bath & Beyond's new Studio 3B line. The 3B designs have that stylish but approachable feel Brent discussed. A curated collection of casual, warm, and inviting homeware, Studio 3B's subtly refined, on-trend assortment includes décor, bedding, bath and accent furniture. The affordably-priced assortment—available online and in stores now—encourages a mix-and-match approach, making it simple to update and refresh any living space.