'High School Musical': Ashley Tisdale Admitted She Used to Be Self-Centered Like Sharpay
When watching a TV show or movies, fans often wonder how much the actors are similar to their characters. In the case of the popular Disney film series High School Musical, Ashley Tisdale once admitted that she was quite like her character Sharpay, who is known for being self-centered.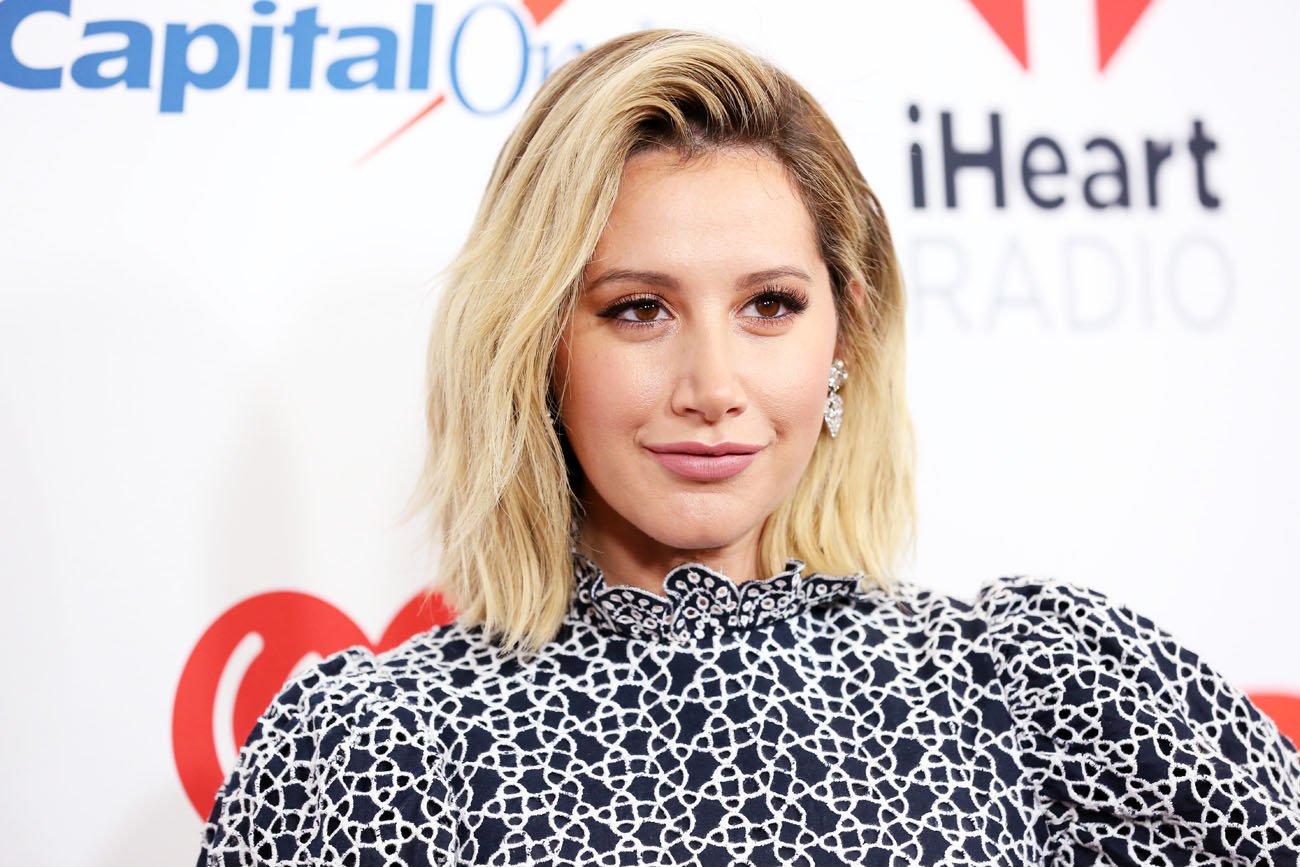 What is Sharpay like?
Sharpay Evans is the main antagonist of High School Musical.  She has been hugely involved in the school's drama department and starred in numerous productions.
In the first movie, Sharpay is threatened by new girl Gabriella Montez (Vanessa Hudgens) potentially taking the lead role away from her. She and her brother, Ryan (Lucas Grabeel), cook up a devious plan to derail Gabriella and basketball star Troy Bolton (Zac Efron) from participating in the school play.
In the next two movies, Sharpay continues to show her mean and competitive sides. She is known for being self-centered and often putting herself ahead of others, including her own brother at times.
Ashley Tisdale said she was self-centered like Sharpay
In a 2019 interview with Hollywood Life, Tisdale revealed that she did relate to Sharpay in some ways. In fact, it seems she had some self-centeredness just like her character.
"I think she was perfect for the time in my life and that's why I was even able to play her," Tisdale shared. "I think I've grown so much as a person, that even if they asked me to play her tomorrow, I would never be able to do it, because I was so unaware of myself at the time."
Tisdale's Sharpay-like attitude apparently caused her to clash with Grabeel, which was something Tisdale revealed in a YouTube video in 2017.
"I think we just didn't know each other," she said. "And I think I was a lot like Sharpay, and Lucas was like, 'Who Is this person?' And I was like, 'Who is this person?'"
Grabeel later talked about this in an interview with Billboard in 2018 as well.
"I remember auditioning with Ashley and hating her because she wanted to rehearse a lot," Grabeel said. "But we ran through the scene together outside, and she gave me notes in true Sharpay fashion. I was like, 'Who is this girl telling me how to do my own audition?"
Disney executives originally did not think Ashley Tisdale could play Sharpay
Tisdale no doubt made Sharpay come to life in the High School Musical movies. However, she once revealed that the people at Disney originally had reservations about her ability to play Sharpay.
On an episode of The View in 2007, Tisdale said, "Because I played Maddie on The Suite Life of Zack and Cody… I played the girl next door, and I think Disney must have thought that maybe I was really nice. They didn't really see me as the mean girl."
According to Tisdale, she had to "fight for the part" of Sharpay. Thankfully, her work on The Suite Life of Zack and Cody allowed Tisdale to be familiar with the executives who were watching her audition for Sharpay. It led her to be more comfortable than the other people auditioning, and she eventually landed the iconic role.