'High School Musical': The Snow in This Scene Was Created With Potato Flakes
For many years, High School Musical has held a place in Disney fans' hearts. What started with one Disney Channel Original Movie exploded into a worldwide phenomenon, including two more movies, and more recently, a spinoff series on Disney+.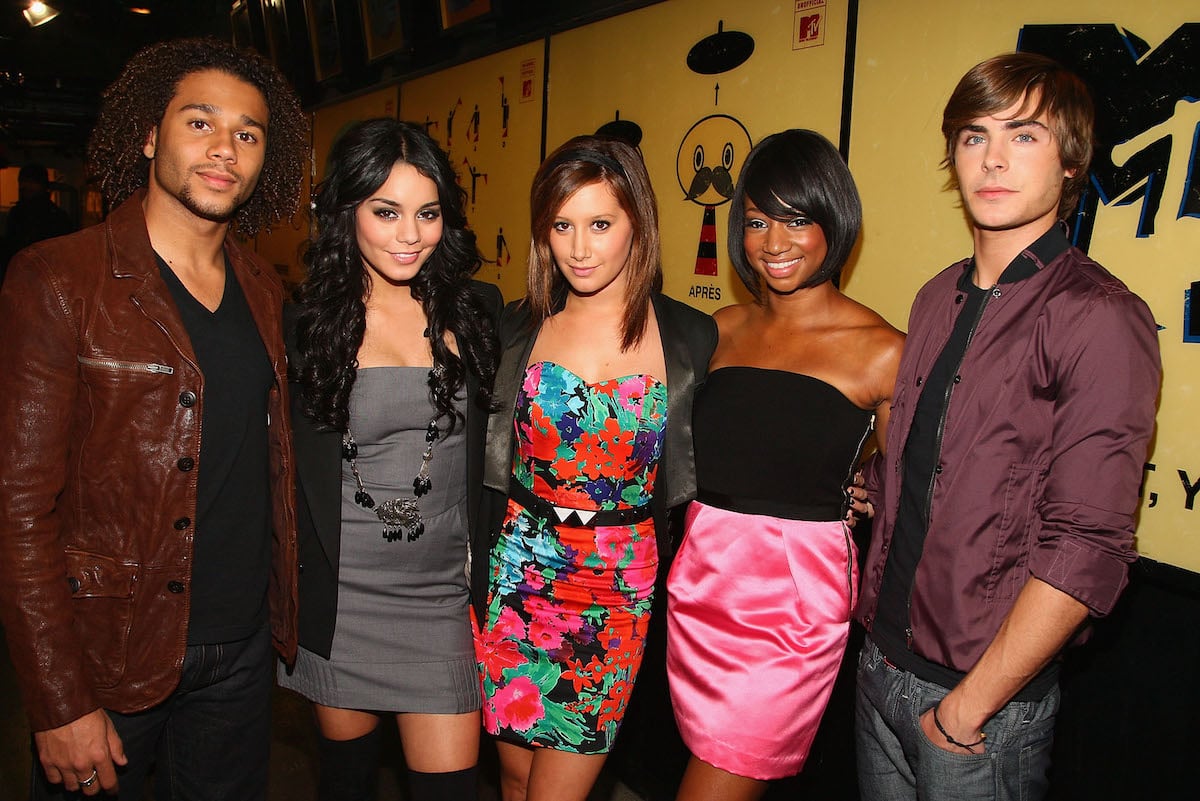 'High School Musical' was a cultural phenomenon
To this day, High School Musical is viewed as one of the most successful Disney Channel Original Movies. It started with the original movie released in 2006, where Zac Efron and Vanessa Hudgens play star-crossed lovers who end up at the same high school.
High School Musical 2, released the following year, remains Disney Channel's highest-rated DCOM premieres to date, with over 17 million viewers tuning in. The original HSM also ranks in the top 10 highest-rated DCOM premieres with over 7 million viewers.
High School Musical 3: Senior Year was the end of the trilogy that fans wanted, and was also monumental as it was also released in theaters. Today, fans of the movies — as well as younger people who maybe didn't grow up with them — can revisit the HSM universe with Disney+'s High School Musical: The Musical The Series.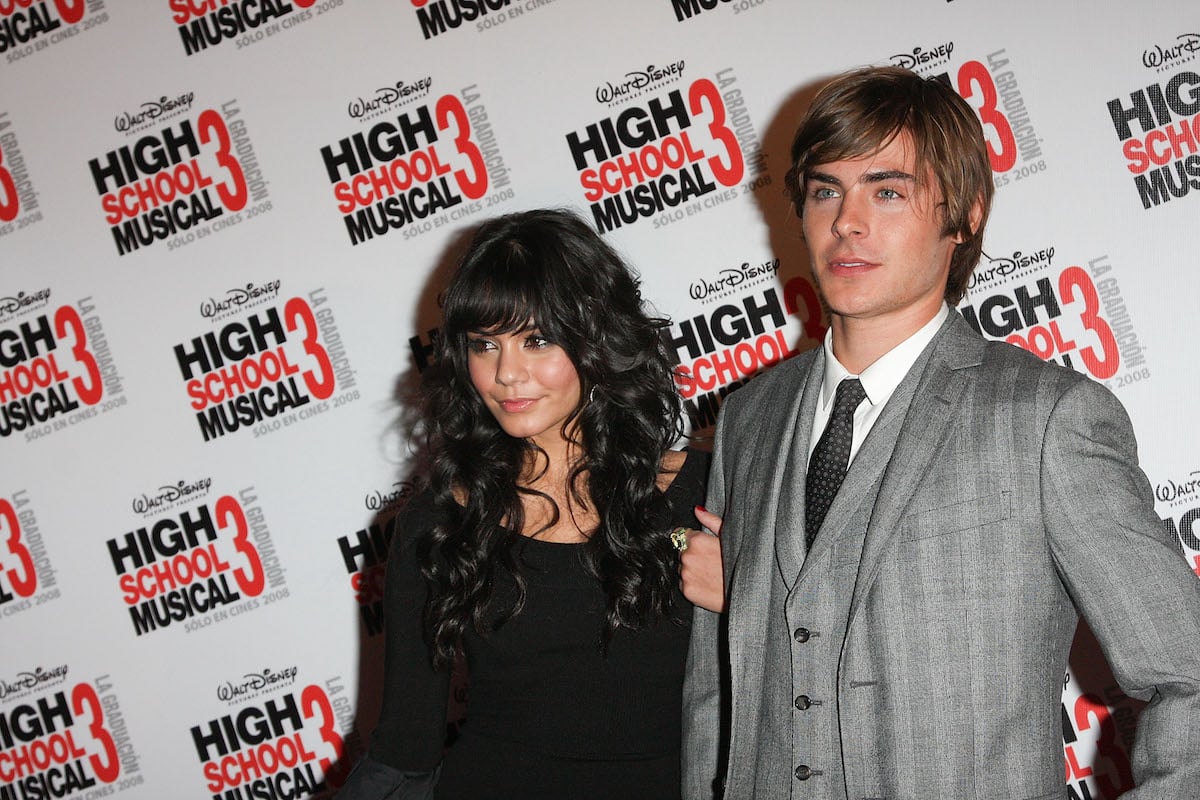 Some of the special effects used in 'High School Musical' were inventive
The magic of High School Musical is obvious from the start, when Troy and Gabriella first meet. It's New Year's Eve, and the two are on vacation at a ski resort and ringing in the new year together as strangers. Snow starts falling, and the moment becomes the beginning of their romance.
Except the snow wasn't even snow at all. According to IMDb, the fake snow used in the scene to make sure they register on camera was actually potato flakes being sprayed on Hudgens and Efron as they filmed the scene.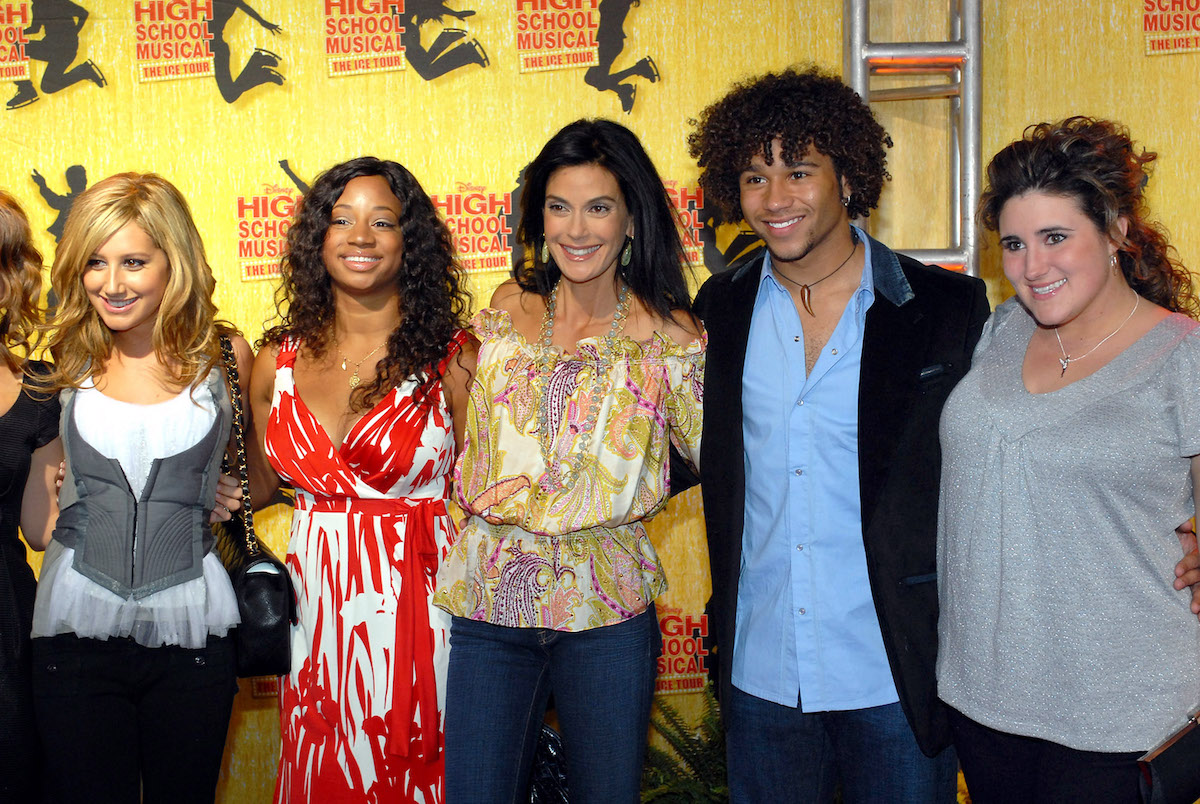 Other movies have used fake snow
Of course, creating movie magic with snow is difficult in places where it does snow, and impossible in places where it doesn't. Using fake snow was nothing new in High School Musical's day.
Popular Mechanics published a list of some of the materials that have been used to create the visual effect of snow on screen since the beginning days of cinema. Charlie Chaplin's 1925 silent film The Gold Rush, for example, used salt and flour to mimic the look of snow.
The iconic Technicolor movie The Wizard of Oz was notably dangerous to film for everyone involved. The "snow" used on screen is actually asbestos, which has become known to be terribly harmful for people to be around. In the beloved film It's a Wonderful Life, snow was created by mixing water, sugar, and soap flakes with foamite, a substance used in fire extinguishers.
By the turn of the century, advancements had been made in film to make it look like fresh snowfall. In The Day After Tomorrow, for example, winter scenes were created using a material made from recycled paper called SnowCel.