Hilarie Burton Says She'll 'Always Be Angry' About Alleged Abuse on 'One Tree Hill' Set
People who worked on One Tree Hill later came forward to accuse show creator, Mark Schwahn of abusive behavior. The stars of the teen drama are still talking about how their experience on the show has affected them.
Hilarie Burton talked about why she waited to tell her story. She also revealed that she'll always be angry about her time on the show.
Hilarie Burton accused 'One Tree Hill' creator, Mark Schwahn of abuse
Burton claimed she spent the first two seasons of the show trying to avoid Schwahn's efforts to sexualize her character, Peyton Sawyer. "Things took a turn in season 3," she told Variety. "That's when Mark decided that I was his muse."
She accused the creator of forcing himself on her twice by kissing her on the mouth against her will. Burton claimed Schwahn also touched her inappropriately in front of his wife.
The TV star accused him of also being verbally abusive, spreading false rumors, and pitting women against each other. There was a joint statement that included 18 actors and crew members that claimed female staffers were "spoken to in ways that ran the spectrum from deeply upsetting, to traumatizing, to downright illegal."
Schwahn was fired from his showrunner position of Royals after the accusations became public.
The cast said they would reunite without him
Some stars of One Tree Hill would be open to reunite to do more episodes. However, the creator's attachment to the show could stop that from ever happening.
"None of it would have to go to the showrunner [Mark Schwahn]," Bethany Joy Lenz, who played Haley James Scott, said on the podcast Whine Down With Jana Kramer. "The problem is the creator of the show, or any incarnation of the show…that's a big issue. And I think that would be the big thing standing in the way."
Lenz went on to say, "Unless he was willing to donate it all or something." She then said, "It would be great to go back and not have it feel like it was divided in any way or when we were going through a rough patch."
She said she'll always be angry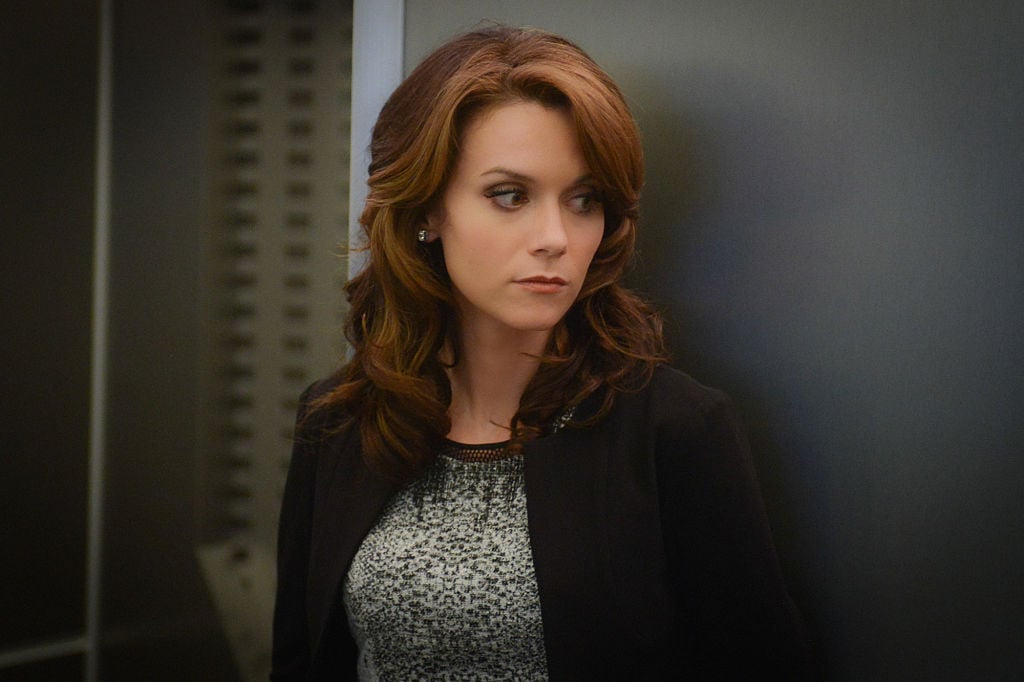 Burton opened up more about her experience on One Tree Hill in an interview with People. "I had such strong relationships on the show and I still do," she said. "There was so much good. But there was bad too."
Her co-stars Bush, Lenz, Danneel Ackles were all in attendance at Burton's wedding years after the show ended. Burton went on to talk about being advised against talking about her experience.
"I was told that if you speak up, your career is over," she claimed. "You'll be labeled a troublemaker." She explained why she feels guilty for listening to that advice.
"I didn't say anything for a decade," she said. "And as a result of that, people were abused after me. The guilt that comes with that is really difficult." Burton said "I'll always be angry" about the alleged abuse.
Schwahn hasn't released a statement in response to the allegations. Burton is now releasing a memoir called, The Rural Diaries, which will be available on May 5.