Hilarie Burton Doesn't 'Need' an Apology 5 Years After Allegations Against 'One Tree Hill' Creator
Five years ago, Hilarie Burton signed her name on a letter from 18 women who made sexual harassment allegations against One Tree Hill creator Mark Schwahn. The women never received a response — no apologies, statements, or conversations. In a recent interview, Burton admitted she spent months waiting for something to come from the situation — but she's done waiting for apologies now.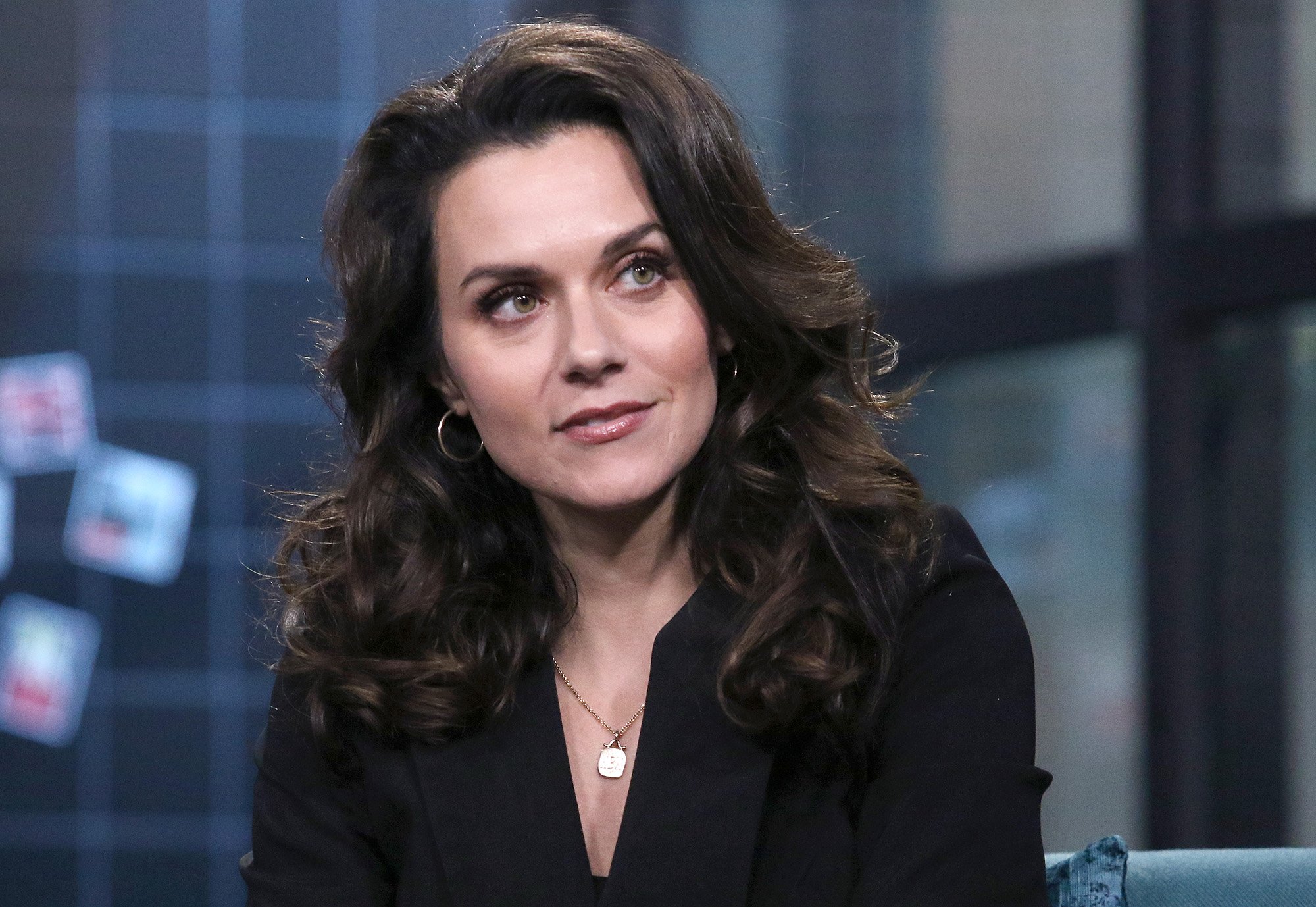 Hilarie Burton, Sophia Bush, and Bethany Joy Lenz were among 18 women who accused 'One Tree Hill' creator Mark Schwahn of harrassment
Back in 2017, several One Tree Hill cast and crew members came forward in support of former writer Audrey Wauchope, who accused Schwahn of unwanted touching and other forms of sexual harassment. Burton, as well as co-stars Sophia Bush and Bethany Joy Lenz, participated in writing an open letter that detailed instances of "psychological and emotional manipulation" from the showrunner, who worked on all nine seasons. The letter read (per Variety):
"Many of us were put in uncomfortable positions and had to swiftly learn to fight back, sometimes physically, because it was made clear to us that the supervisors in the room were not the protectors they were supposed to be. Many of us were spoken to in ways that ran the spectrum from deeply upsetting, to traumatizing, to downright illegal. And a few of us were put in positions where we felt physically unsafe. More than one woman on our show had her career trajectory threatened."
Schwahn never responded to the allegations. However, Lionsgate suspended him from his drama series The Royals. His career has mostly ended since then.
Five years later, Hilarie Burton says she's not waiting for an apology anymore
Burton, Bush, and Lenz recently gathered for an interview with Variety ahead of their reunion on Bush's medical drama, Good Sam. When asked to reflect on One Tree Hill allegations, Hilarie Burton said she "waited a long time" for someone to address the letter.
"In my mind, I was like, surely, someone's going to say something to us. Surely, someone is going to apologize or want to have a conversation or anything and kept waiting for it," she admitted.
When Schwahn's accusers didn't receive an apology, Burton said she felt disappointed. However, she has since started "healing" from the situation.
"I don't need the 'I'm sorry.' I don't need the contact," she added. "We're so good. That silence has spoken for itself, and what we have is so much better than anything I could have expected that I feel very good about the position we're in right now."
The 'Drama Queens' podcast has helped Hilarie Burton, Sophia Bush, and Bethany Joy Lenz 'heal'
In June 2021, Burton, Bush, and Lenz announced their new One Tree Hill rewatch podcast, Drama Queens. The three actors gather weekly to watch and discuss an episode of the teen drama. Additionally, they often have guest stars from the show and share behind-the-scenes secrets.
The One Tree Hill stars told Variety that they hesitated to watch the show again because of their experiences. However, Drama Queens has since helped them "reclaim" One Tree Hill.
"We were so scared to break hearts. This thing that people love so much, how could we taint it? And what we realized is it's us inside of the show that they love," Bush explained. "It's what we as young entertainers did inside of it. I think it's made us closer to our fans than ever to be honest with them, and it's also just been such a nice opportunity for us to clean house."
"The honesty and the vulnerability of what we've been able to build together with this show has been so healing to be able to watch back," Lenz added.
New episodes of Drama Queens drop every Monday on Apple Podcasts, iHeart Radio, and Spotify.
RELATED: 'One Tree Hill': There Might Be 1 Big Roadblock in the Way of a Reboot