Hilarie Burton Says Her Family Was Shocked When She Moved in With Jeffrey Dean Morgan
Hilarie Burton and Jeffrey Dean Morgan were together many years before they got married. Now the One Tree Hill star is reflecting on their relationship. She said her family was shocked when they moved in together. Find out the reason why and what Burton says about living on a farm with her husband.
Hilarie Burton and Jeffrey Dean Morgan got married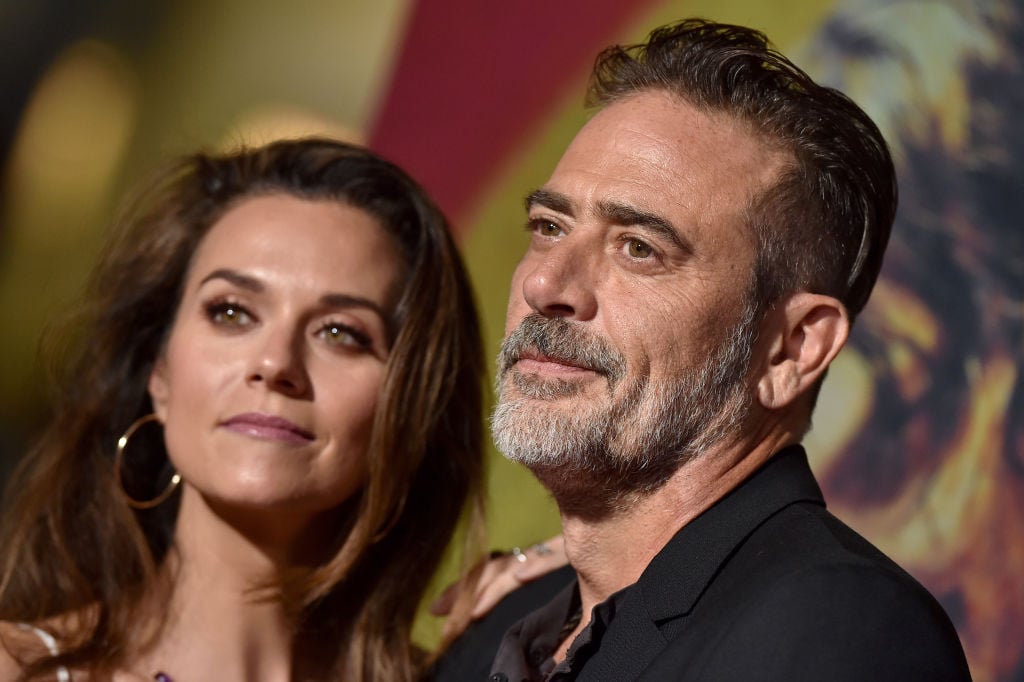 The couple got married in October of 2019 after dating over 10 years. The ceremony was a very private affair, and Burton later talked about her views on marriage.
"I've always been very hesitant about weddings," Burton told Entertainment Tonight. "It felt like throwing your own personal prom and kind of icky, and ours was so intimate and small and it was us."
Their current and former TV co-stars Sophia Bush, Norman Reedus, and Jensen Ackles participated in the ceremony. Burton talked about what she's noticed about making her relationship last with Morgan.
"I think finding someone you can be your best and worst with is important," she said. "And yeah, you're going to change a lot over 10 years, 20 years, 40 years. And so it's a choice. You know, you make the choice to say, 'All right, well, I like you now, I'm gonna choose to like you in 10 years,' and I lucked out because I met someone who is capable of a lot of growth and is very much a good dad and partner."
Burton said her family was shocked when they moved in together
Burton opened up about what it was like dating Morgan to People. She revealed that The Walking Dead actor approached her in a way that she wasn't expecting.
"When he came along, he was so sure of himself," she said. "I was not a girl anyone pursued. I've always been alpha. And Jeffrey was like, 'You're going to be my girlfriend.'"
The good thing is that she liked that. "It was so nice to be pursued. He's a cute dude! And I liked that he knew exactly who he was. His confidence was intoxicating," she said.
Burton talked about taking the big step of moving in with him and other people's reaction to it. "The ease in which Jeffrey and I were able to live together was a surprise," she said. "I think it was really shocking to my family members and friends, because I was always the girl who was very cautious. I'd thought my entire life out, and [moving] was crazy, like, 'Let's do it! Let's run away!' But it worked out!"
The couple now lives together on a 100-acre farm in upstate New York. She said farm life has changed her perspective on things.
"Moving here was a let go," she said. "There is a very different view of what is attractive. An attractive woman is one who is hard-working, who can handle animals and lift up bags of dirt, not one with highlights or abs or nails. I've never felt more valued."
The couple has a son together named Augustus and a daughter named George. Burton is releasing a memoir called The Rural Dairies, which will reveal more about their relationship. It will be available on May 5.