Hilary Duff Breaks Silence on Why the 'Lizzie McGuire' Reboot Was Canceled by Disney+
Hilary Duff is finally opening up about why the 'Lizzie McGuire' reboot was canceled at Disney+ despite shooting two episodes of thew new show.
Hilary Duff became famous at a young age after she starred in the Disney Channel series Lizzie McGuire. As the titular character, Duff played a tween girl going through the pains of growing up and finding her voice. After initially wanting to distance herself from the character, she confirmed she would return in a Disney+ reboot in 2019. However, the comedy was scrapped after creative differences and Duff is finally explaining what happened.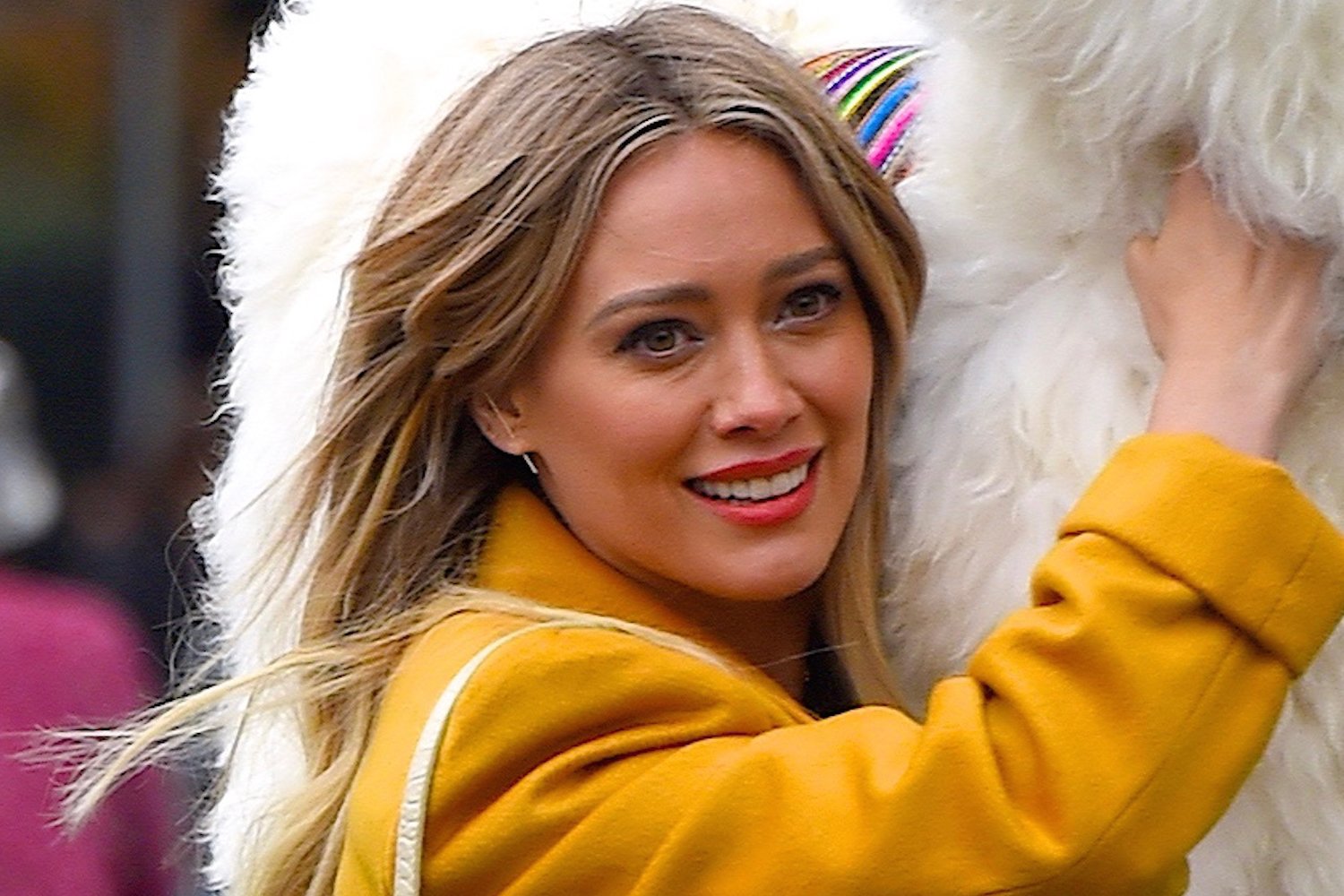 Hilary Duff shades Disney+
Lizzie McGuire was one of the shows that had fans really excited about the Disney+ streaming service. Duff would return to play the titular character once again making fans of the original shows giddy to see what Lizzie was up to. However, things began to seemingly stall and it was the most noticeable when the show's creator Terri Minsky left the reboot.
"Fans have a sentimental attachment to 'Lizzie McGuire' and high expectations for a new series," a Disney spokesperson said in a statement to Variety in January 2020. "After filming two episodes, we concluded that we need to move in a different creative direction and are putting a new lens on the show."
In February, it was announced the the Love, Simon spinoff series, Love, Victor, was moving from Disney+ to Hulu. Disney felt the show had too many adult themes and the latter streaming service, also owned by Disney, was a better fit for the show. When Duff read the news she threw shade channeling her own frustration about the Lizzie McGuire reboot.
"Sounds familiar," she posted on her Instagram Stories reacting to a headline that read, "Love, Simon TV Show Pulled From Disney+ as It's Not 'Family-Friendly.'"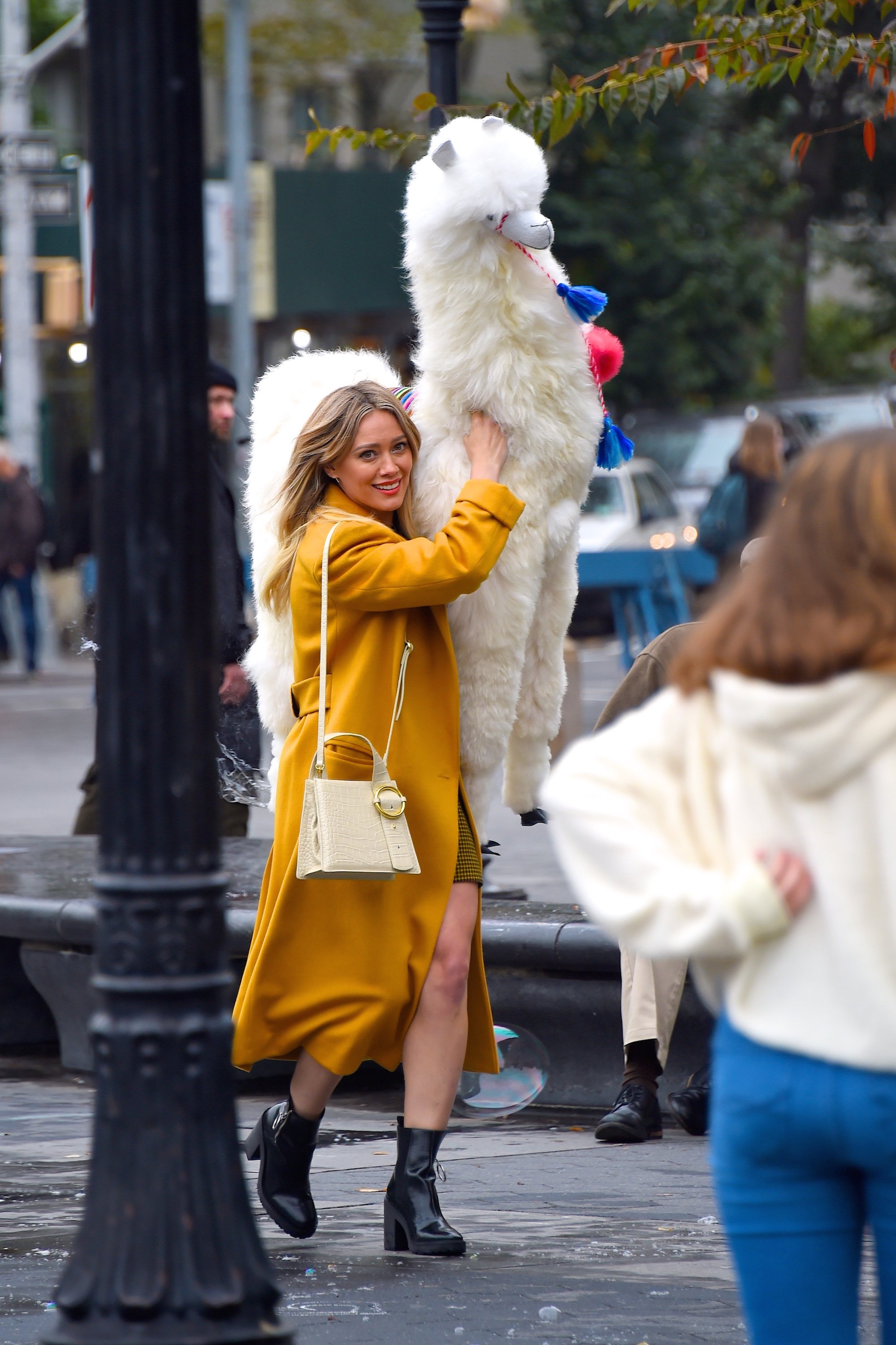 Hilary Duff explains why the Lizzie McGuire reboot was canceled
The Lizzie McGuire reboot had been put on pause to see if they could work things out but Duff doesn't think it's going to ever happen.
"I think they were really trying to figure out what kind of content they want living on Disney+ that doesn't totally align with where I see Lizzie right now," Duff said on SiriusXM's The Jess Cagle Show. "I'm, very protective of her. And they're very protective of her."
Duff expressed that she wanted the character of Lizzie McGuire to connect with the viewers at home that grew up with her.
"It only makes sense to me to shoot a show where she's acting like a 30-year-old in a modern world," she added.
There was a discussion between creatives and executives about how to make the show work but they seemingly didn't come to an agreement. Duff said that they were able to shoot two episodes of the show and she thoroughly enjoyed it.
"It was like lovely to relive that even for three weeks of my life," Duff explained. "There was a point in my life where I couldn't stand Lizzie McGuire and I was like, 'I don't want to hear that name ever again.' And now that I', my age, I'm like, 'I love her.' This is where it all began for me and she is me and I am her."
Hilary Duff still in business with Disney
Despite the Lizzie McGuire reboot not moving forward, Duff has no ill-feelings for Disney. In fact, Duff is getting her wish about working on a Hulu show, but this time it's an entirely different comedy. Duff was confirmed to star in a How I Met Your Mother spinoff called How I Met Your Dad.
"I've been incredibly lucky in my career to play some wonderful characters and I'm looking forward to taking on the role of Sophie," Duff said in a statement to Variety. "As a huge fan of How I Met Your Mother, I'm honored and even a little nervous that Carter [Bays] and Craig [Thomas] would trust me with the sequel of their baby."
How I Met Your Dad received a straight-to-series order and will be premiering on the streaming service at a later time.