Hilary Duff Has an Important Message About Coronavirus
As celebrities are taking to social media to talk about social distancing, Hilary Duff has a message in particular that she is sharing with fans as concerns continue to grow about coronavirus.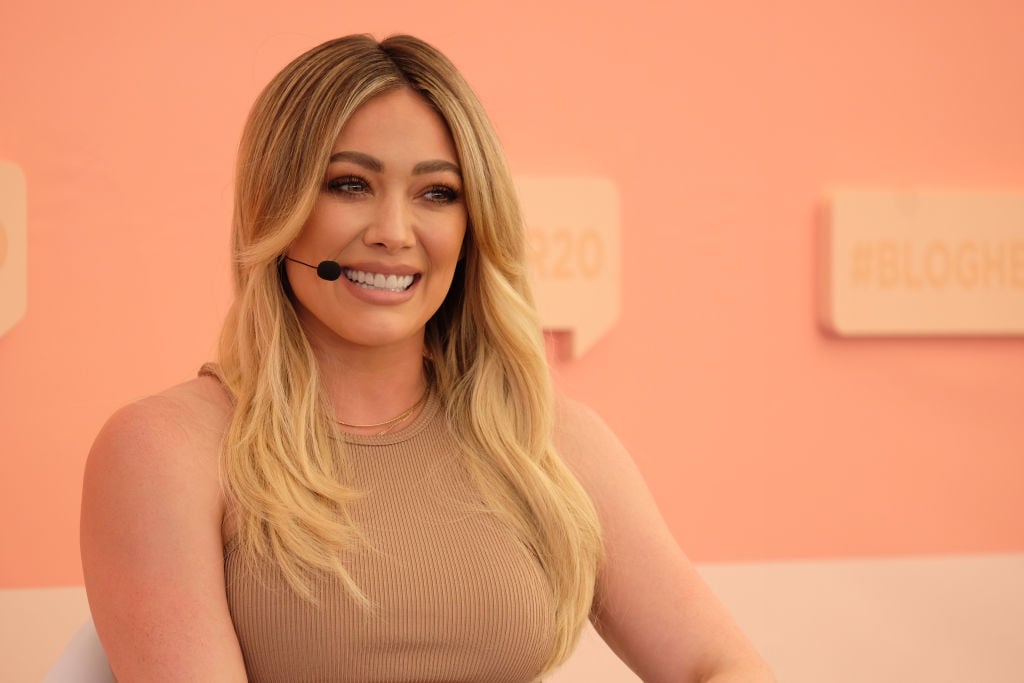 Celebrities are encouraging their fans to practice social distancing
Many people are not taking seriously the calls for social distancing, so many celebrities are using their platforms to make sure people understand the seriousness of the pandemic.
On her Instagram story, Swift wrote, "Guys — I follow you online and I love you guys so much and need to express my concern that things aren't being taken seriously enough right now.
She continued, "I'm seeing a lot of get togethers and hangs and parties still happening. This is the time to cancel plans, actually truly isolate as much as you can, and don't assume that because you don't feel sick that you aren't possibly passing something on to someone elderly or vulnerable to this. It's a really scary time but we need to make some social sacrifices right now."
Ariana Grande also took to Instagram to post on her story with similar sentiments.
The pop star wrote, "i keep hearing from a surprising amount of people statements like 'this isn't a big deal' / 'we'll be fine' … 'we still have to go about our daily lives' and it's really blowing my mind. i understand if that is how u felt weeks ago. but please read about what's going on. please don't turn a blind eye. it is incredibly dangerous and selfish to take this situation that lightly. the 'we will be fine because we're young' mindset is putting people who aren't young and/or healthy in a lot of danger. you sound stupid and privileged and you need to care more about others. like now."
Hilary Duff encourages staying at home during the outbreak
On her Instagram over the weekend, Duff posted a message hoping to get people to stop going out to clubs and other places in the middle of the pandemic.
"To all you young millennial a **holes that keep going out partying: go home. Stop killing old people, please," she said.
Duff's reminder comes at a time where officials have said that older and more vulnerable populations can get the disease much easier than younger and healthier people.
The National Institute of Allergy and Infectious Diseases has also been making sure that people understand that though they may not get the disease or be impacted heavily by it, they could easily transmit it to others.
This isn't the first time Duff has spoken out about the concerns related to coronavirus.
In an Instagram post a few days ago, she said, "These are scary times. We all have to stay calm but be smart. Take the precautions to stay healthy and keep our mothers and fathers and grandparents risk low until this passes. Love to all."