Hocus Pocus 2: Sarah Jessica Parker Teases Fans with Behind the Scenes Video of Sarah Sanderson Transformation
Sarah Jessica Parker enchants fans with Sarah Sanderson vibes on 'Hocus Pocus 2' set.
Disney+ confirmed its release window for Hocus Pocus 2, giving fans something to be excited for in 2022. When the Sanderson sisters finally descend on Salem, nostalgia will kick in for viewers who love the 1993 version. In the meantime, Sarah Jessica Parker teased a peek at Sarah Sanderson in the new millennium, nearly 30 years after the original movie arrived.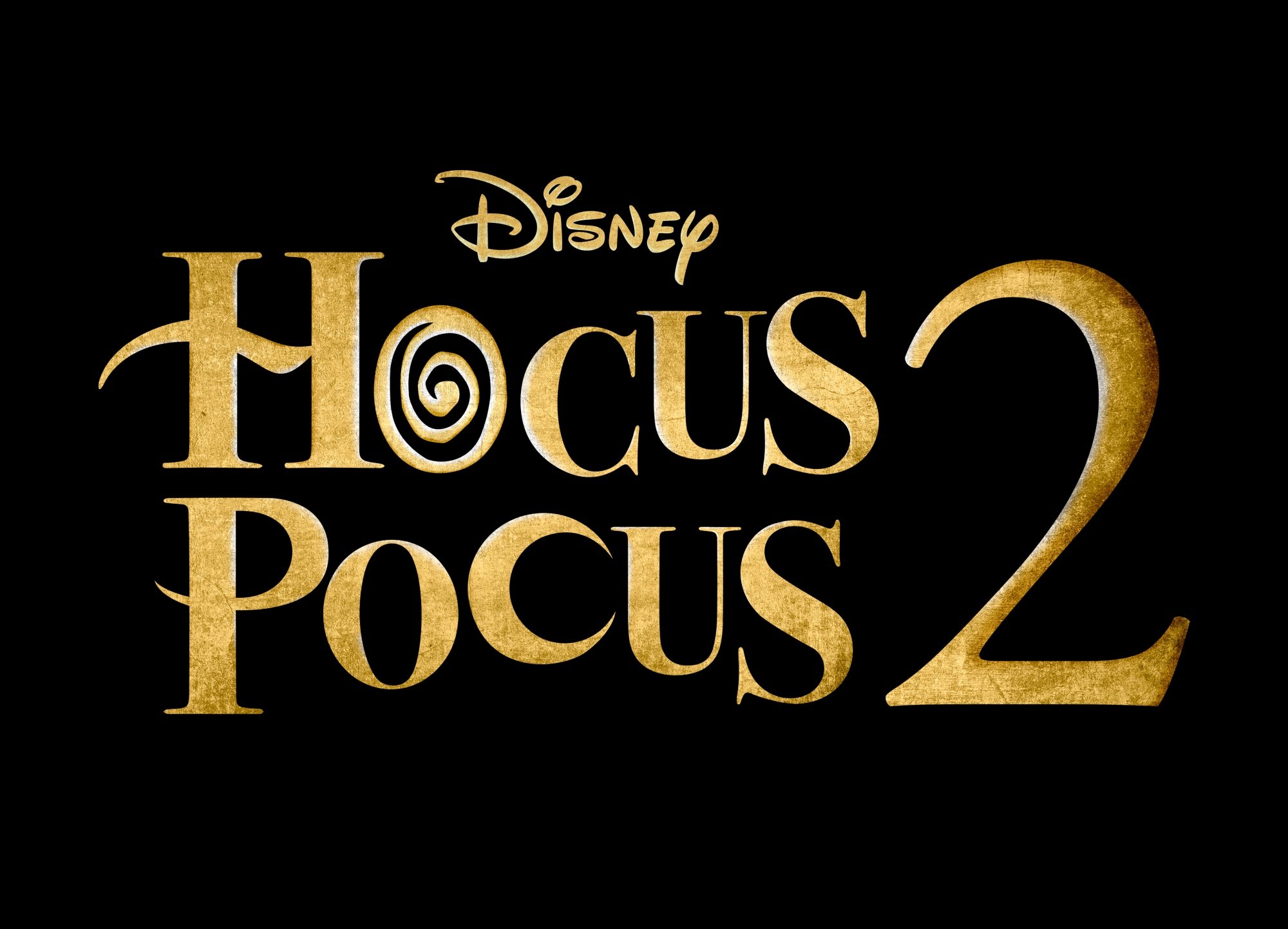 Sarah Jessica Parker teases her witchy persona
Parker took to her Instagram Stories on Nov. 10 to playfully reveal a small glimpse at her character. With a camera in her hand, she chanted a little ditty about her makeup job.
"Hair and makeup test on HP2," she said. "Sarah Sanderson's face … " Parker then commented, "We'll let you know, folks, how it all turns out—how it shakes down."
For a quick moment, she also shared a shot of Sarah's blonde wig. "Where's Sarah? Where's Sarah?" Parker spoke while in character before cutting things off. "I'm not showing more right now. We're in the early stages."
In the original movie, Parker's character used her singing to enchant children and lure them to the witches' lair. There, the sisters would drain kids of their life force to keep themselves fed and alive.
Though the Instagram Story is no longer available, it only featured Parker. Her co-stars Bette Midler and Kathy Najimy are also reprising their roles.
'Hocus Pocus 2' filming is underway
Production for the highly anticipated sequel officially began in October. Cast and crew headed to Rhode Island for filming, and the local newspaper The Newport Daily News have printed photos from set.
The outlet reported that an elaborate Halloween fairground festival includes a stage and a sign that reads, "27th Annual Salem Scare Fest." Crew members continue to construct set pieces, and there are plans to build a fake forest.
What is the movie about and when will it drop?
In May, Disney described the Hocus Pocus 2 setup in a press release, and teased the plotline about a group of women who are responsible for the Sandersons' resurrection.
Singer/actress Bette Midler returns as Winifred Sanderson, with Sarah Jessica Parker and Kathy Najimy back as her sisters, Sarah and Mary, respectively. In Hocus Pocus 2, three young women accidentally bring the Sanderson Sisters back to modern day Salem and must figure out how to stop the child-hungry witches from wreaking a new kind of havoc on the world.
In addition to the main trio reprising their roles, Ted Lasso's Hannah Waddingham joined the cast. No word on who she'll be playing, but other cast additions include Sam Richardson, Tony Hale, Whitney Peak, Lilia Buckingham, Belissa Escobedo, Doug Jones, Juju Brener, Froy Gutierrez, Taylor Henderson, and Nina Kitchen. Viewers can check for Hocus Pocus 2 on Disney+ in fall 2022.