'Hocus Pocus' Cast Member Vinessa Shaw Says She Hasn't Been Asked to Return for 'Hocus Pocus 2' Yet
Hocus Pocus fans can't wait for Bette Midler, Kathy Najimy, and Sarah Jessica Parker to return for the sequel. While we await the Hocus Pocus 2 release date, we can still wonder who else will return. The 1993 movie wasn't just the witches. Showbiz Cheat Sheet had a chance to interview a Hocus Pocus star recently and asked her if she would be coming back for the sequel.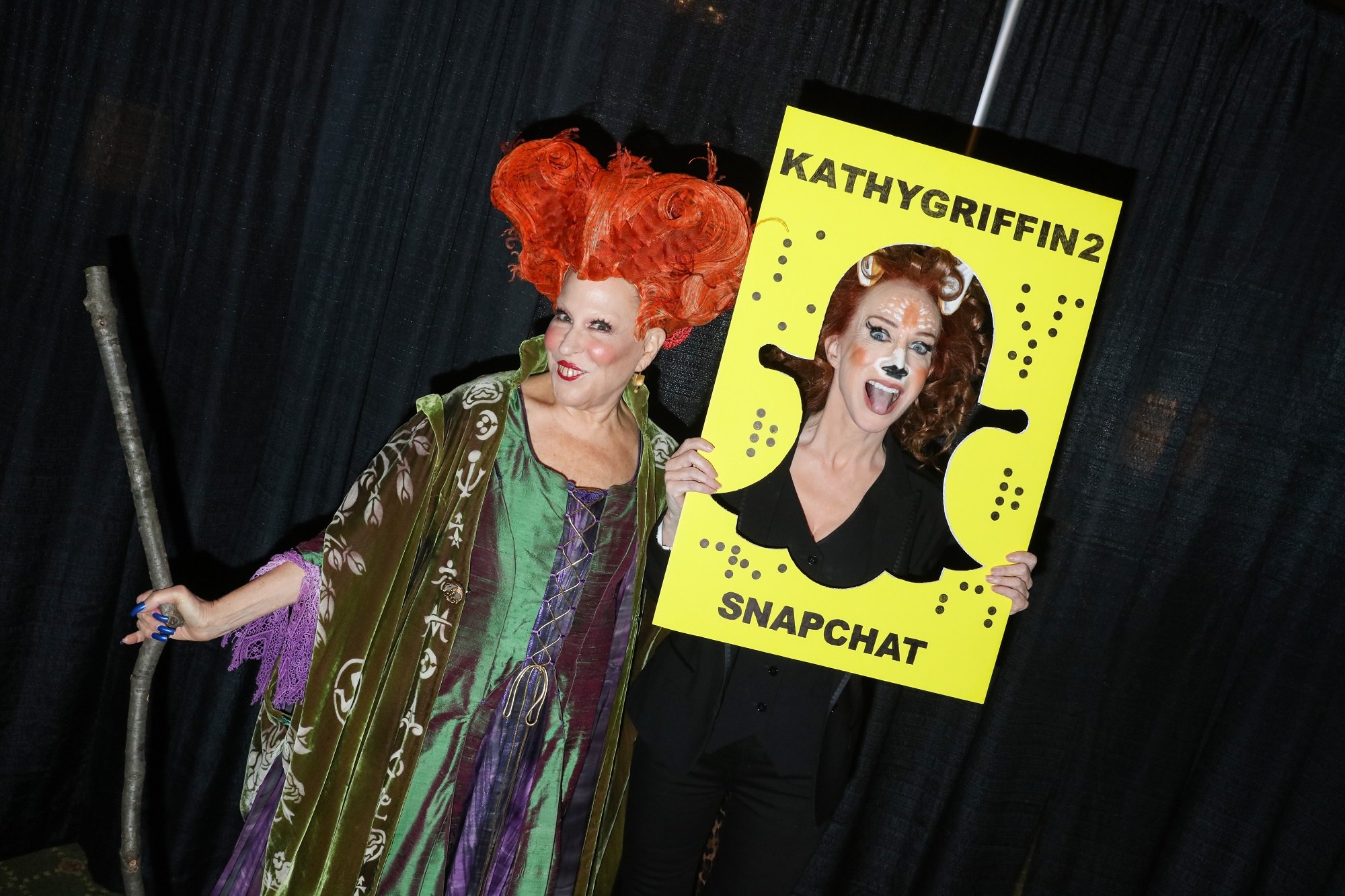 Vinessa Shaw starred in the film The Blazing World, which premiered at the virtual 2021 Sundance Film Festival. Here's what she had to say about Hocus Pocus and the sequel. 
'Hocus Pocus' cast member Vinessa Shaw is honored people still watch the movie
1993 was a joyful memory for Shaw, but it's not lost on her that it is a distant memory. She's happy to see that Hocus Pocus became a perennial favorite. 
"Families, generations are rediscovering it all the time," Shaw said. "It's so sweet because I feel like it becomes one of those movies that all the family gather round to watch, like Christmas movies and this happens to be the Halloween movie that everybody watches together."
Shaw has participated in 20th and 25th anniversary celebrations, too.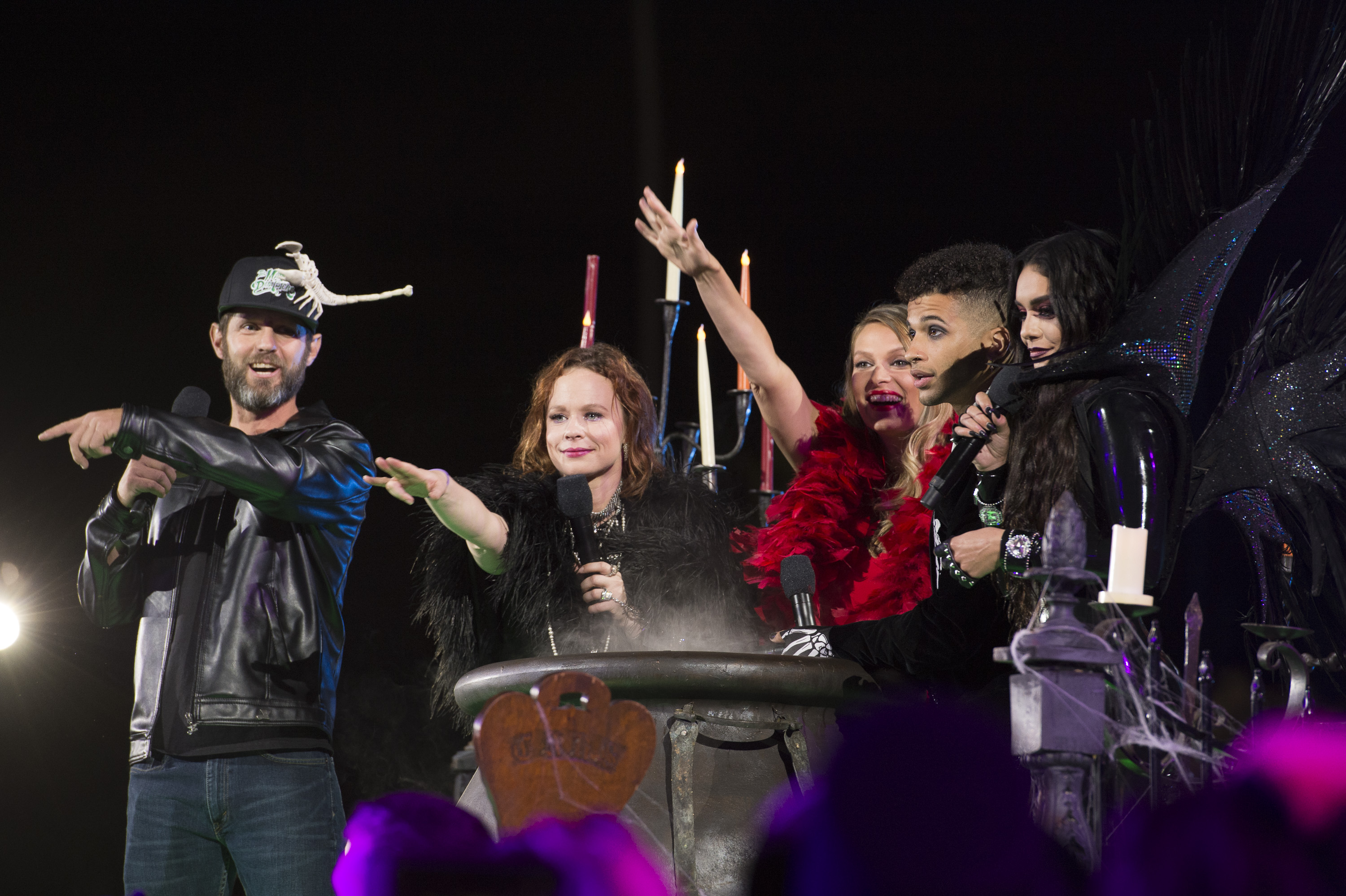 "It was a movie I enjoyed from beginning to end as a teenager," Shaw said. "I always wanted to be in a Disney movie. I watched them over and over and over again as a child. So to be in a Disney movie of this caliber, I mean it was a total bomb when it came out but nowadays it's considered this cult classic. That's just an honor for me."
A beloved character 
In Hocus Pocus, it's up to three kids to stop the Sanderson sisters. Omri Katz and Thora Birch play brother and sister Max and Dani Dennison. Shaw plays Allison, a classmate on whom Max has a crush. A bonus of battling witches is Max gets closer to Allison.
"I just love that people love Allison, that she is this strong female character," Shaw said. "They think that I was the first strong female character to come along and I'm like no. So I love that Allison's an inspiration for girls out there."
Will 'Hocus Pocus 2' have the original cast?
The Sanderson sisters will reunite for Hocus Pocus 2 on Disney+. It would be great if the Dennisons and Allison were all grown up now and had kids of their own to help them fight the Sandersons' return.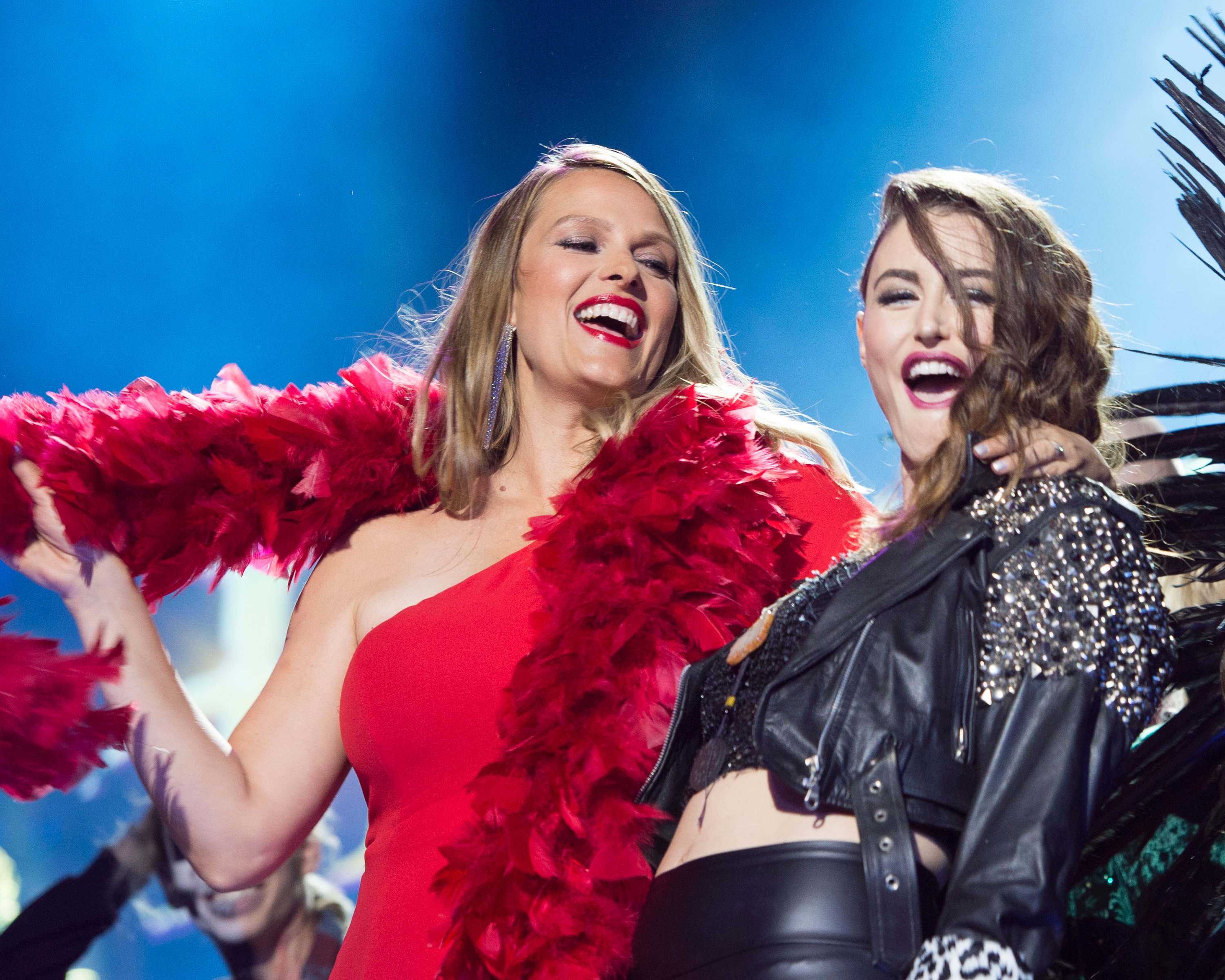 "I haven't heard anything so I don't know what they're doing," Shaw said. "I would love to. Again, it's such a fun adventure. The whole story with the witches and everything and their comedy, it's just hilarious. It would be nothing but fun for me."