These Holiday Episodes of '00s Disney Channel Series Are Streaming in Time for the 2020 Season
Throughout the coronavirus (COVID-19) pandemic, many have turned to their favorite TV shows from childhood for comfort. And during the holiday season, that feeling has only intensified for some. Fortunately, there's a solution for millennials who grew up watching the Disney Channel.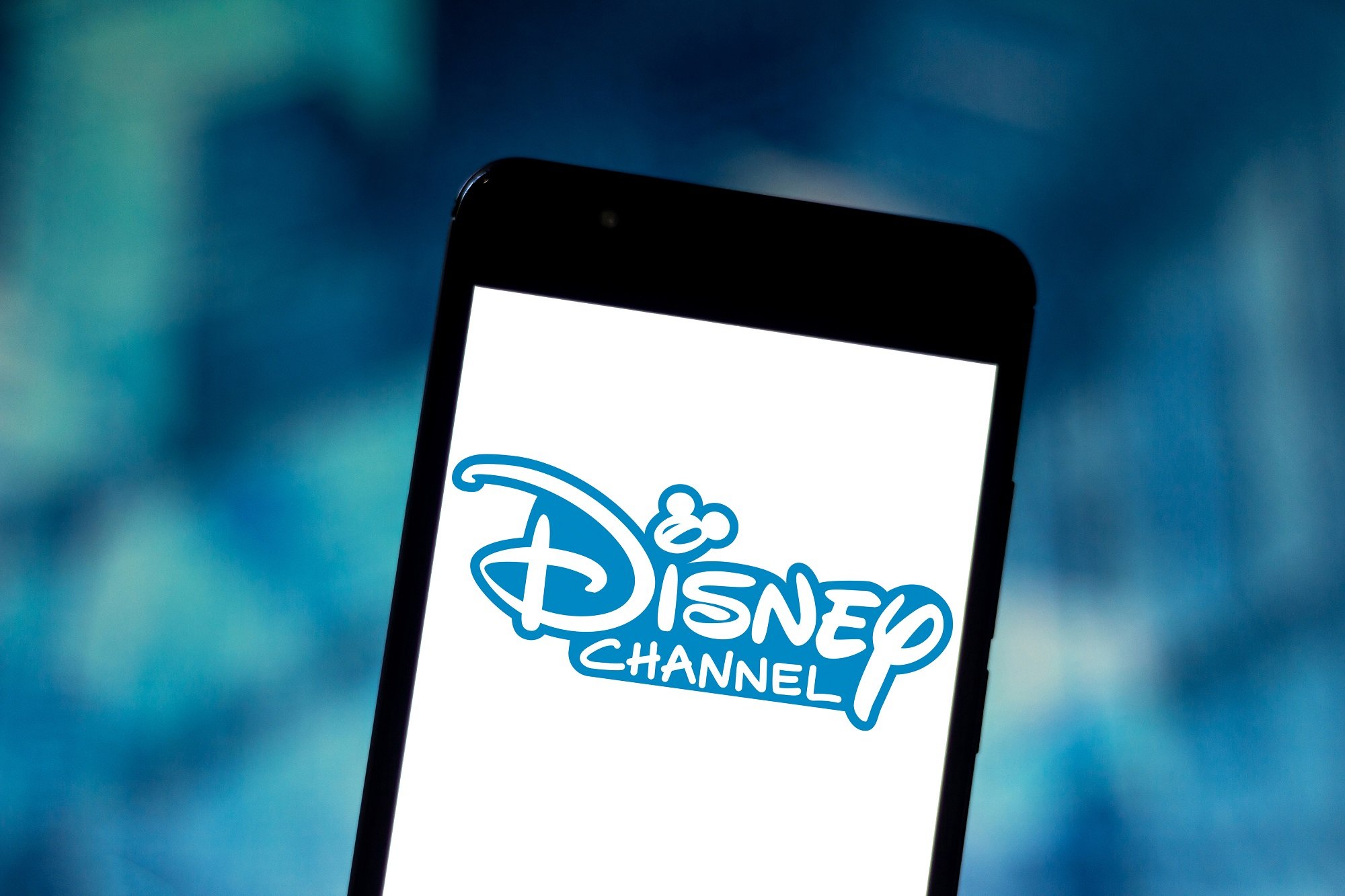 Disney+ has plenty of film offerings, including Christmas movies like Home Alone. But for those looking for a throwback episode (or four), here are the Disney Channel Original Series holiday episodes from popular '00s sitcoms, available on Disney+.
'That's So Raven' 
That's So Raven aired for four seasons on the Disney Channel, from 2003-2007. The sitcom starred Raven-Symoné as Raven Baxter, a teenager who has psychic visions she can't control. She shares this secret with only a few people, including her two best friends, Eddie and Chelsea; her parents, Tanya and Victor; and her younger brother, Cory.
Season 1, Episode 19 is a holiday episode titled "Escape Clause." In it, Raven has a vision of her Christmas present, a necklace. She decides to open it early, but it falls and breaks. To hide her mistake, she scrambles to replace it, resulting in her missing many of the things she loves about the holiday.
'Even Stevens' 
Even Stevens aired for three seasons (plus a TV movie) on the Disney Channel, from 2000-2003. The sitcom starred Shia LaBeouf and Christy Carlson Romano as siblings Louis and Ren Stevens. The teenagers could not be more different, which led to much of the show's antics.
Season 1, Episode 15, "Heck of a Hanukkah," begins when Louis, frustrated at how he doesn't fit in with Ren, his parents, and his older brother, Donnie, makes a wish that a more "perfect" son replace him. But when all is said and done, he learns that his humor adds light to their lives.
'The Proud Family'
The Proud Family aired for two seasons (and a TV movie) on the Disney Channel, from 2001-2005. The animated sitcom starred Penny Proud, a teenage girl with an eccentric family. She lives with her mom, dad, grandmother, toddler twin siblings, and a dog and spends time with her friends.
Season 1, Episode 11 is titled "Seven Days of Kwanzaa." In it, the Proud family meets a homeless family and invites them to celebrate Christmas with them. However, the family doesn't understand their traditions. They, in turn, introduce the Prouds to Kwanzaa, teaching them about the African-American holiday.
'Sonny with a Chance'
At the very end of the '00s came Sonny with a Chance, which aired for two seasons on the Disney Channel, from 2009-2011. The sitcom follows Sonny Munroe, a teenager who becomes a cast member on a kid's sketch comedy show. After star Demi Lovato left, it aired for one more season as So Random!
Season 2, Episode 22 is titled "A So Random Holiday Special," Sonny's boyfriend, Chad Dylan Cooper, produces an episode of the show. Not only does it feature Lovato's ex-boyfriend Joe Jonas, but this episode aired in November 2010, shortly after Lovato entered rehab for the first time, making it a memorable part of her Disney Channel career.