Holiday Movies From Redbox and the Hallmark Channel for Christmas in July
It's the most wonderful time of the…summer? Of course, for many movie lovers, Christmas in July is a big part of the year. If you can't wait until December, these holiday movies will tide you over. Discover what's available to rent or stream for free from Redbox. Plus, a list of the Hallmark Channel holiday movies scheduled to air in July 2021.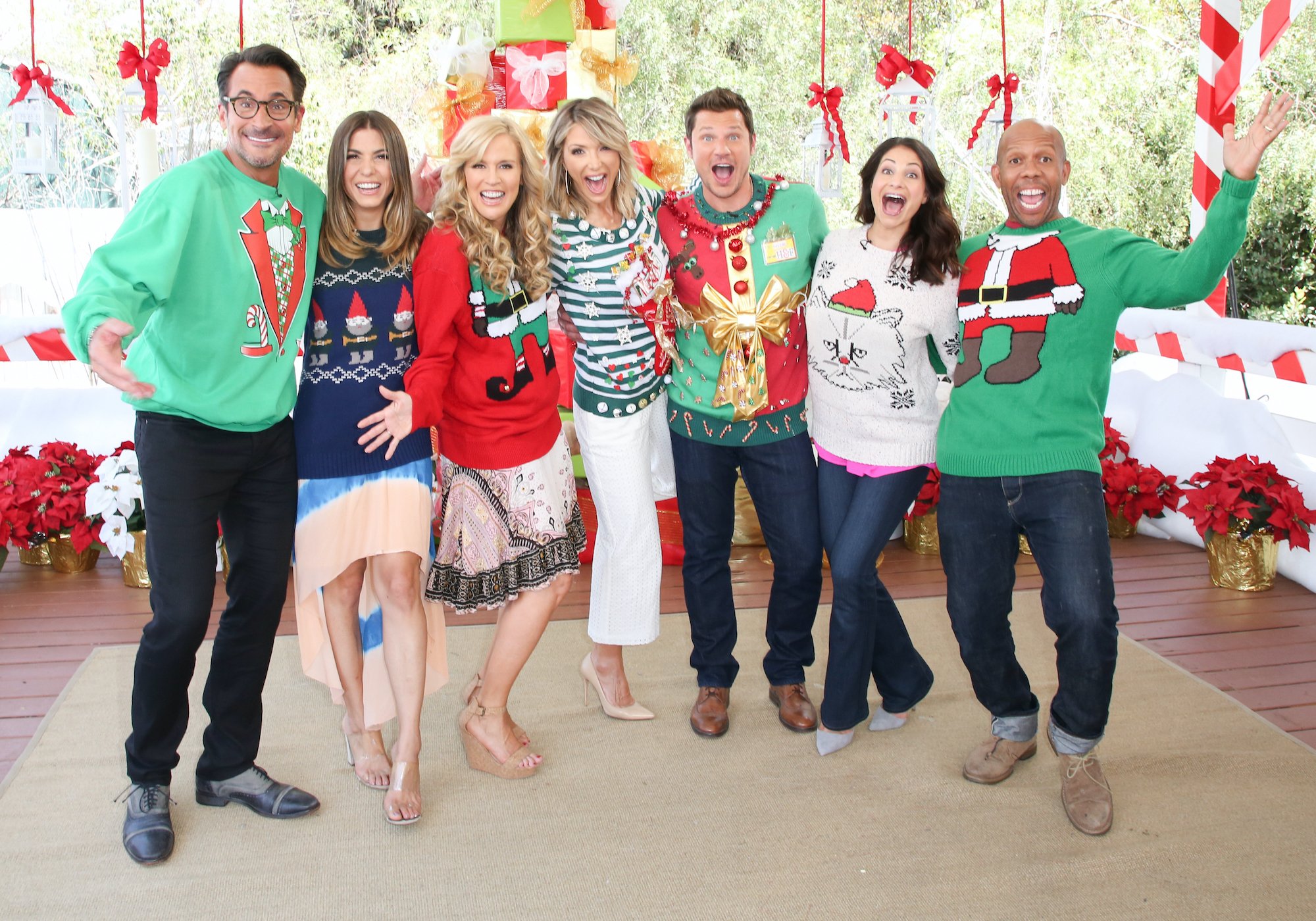 Films on Redbox for free in July 2021
From Christmas classics to holiday heart-warmers and sleigh bell slashers, there's something for everyone available on Redbox. Stream these holiday movies for free this July. 
A Very Country Christmas
Baby in a Manger
Christmas Catch
Hometown Holiday
Santa's Castle
Snowbound for Christmas
Holiday Spectacular
Christmas in the Heartland
Holiday Breakup
A Christmas Carol
Christmas Recipe for Romance
An American Christmas Carol
Christmas Comes to Willow Creek
Christmas for a Dollar
A Christmas Snow
Christmas on Salvation Street
Journey to the Christmas Star
Christmas with a Prince
Casper the Friendly Ghost Xmas Special
Happy Christmas
Silent Night, Deadly Night (plus Silent Night, Deadly Night 3 and 4: Initiation)
Redbox movies to rent or buy in July 2021
Believe it or not, there are even more holiday movies available on Redbox that are perfect for Christmas in July. The following holiday movies are available to rent from Redbox on-demand. Many are also available to purchase and own. 
Home Alone: Taking Back the House
The Holiday
Trading Places
The Night Before
You've Got Mail
The Family Stone
Batman Returns
Almost Christmas
Eyes Wide Shut
Stepmom
Hallmark Channel's July movie schedule
If you prefer your holiday movies from the Hallmark Channel, you're in luck! The network recently announced their lineup of Christmas in July movies. Tune in to see the following heartwarming tales on Hallmark in July 2021:
Time for Me to Come Home for Christmas: June 28 at 6 p.m. ET; June 28 at 8 p.m. ET and 10 p.m. ET
Our Christmas Love Song: July 2 at 6 p.m. ET
The Christmas Bow: July 2 at 8 p.m. ET
Christmas at Graceland: July 2 at 10 p.m. ET
The Christmas Doctor: July 3 at 6 p.m. ET
USS Christmas: July 3 at 8 p.m. ET
Deliver by Christmas: July 3 at 10 p.m. ET
A Blue Ridge Mountain Christmas: July 4 at 6 p.m. ET
Holly & Ivy: July 4 at 8 p.m. ET
The Christmas Ring: July 4 at 10 p.m. ET
Plus, enjoy the Hallmark's 2020 holiday movies from July 10 through July 11. The fun begins at 9 p.m. ET on July 10 with the premiere of Crashing Through the Snow.
RELATED: Candace Cameron Bure's Recipe for Zesty Zoodle Salad Is Perfect for Summer
On July 18, the Hallmark Channel will air all of their holiday movies starring your favorite soap opera actors. And finally, for the countdown to Christmas in July, tune in for:
Crown for Christmas: July 24 at 7 p.m. ET
The Most Wonderful Time of the Year: July 24 at 9 p.m. ET
Christmas Under Wraps: July 25 at 7 p.m. ET
The Nine Lives of Christmas: July 25 at 10 p.m. ET
Happy streaming to all and to all a good night!