'Home Alone 2': Michael Jackson Used to Visit the Set and Once Used the Iconic House's Bathroom
Home Alone forever cemented itself in the unofficial Christmas movie hall of fame when Macaulay Culkin's Kevin McCallister outwitted Harry and Marv as an entertaining tactical genius.
And he didn't just do it once. By the time Home Alone 2: Lost in New York rolled around two years later, fans were ready to go on another wild adventure with Kevin.
For the 1992 sequel, filming commenced back at the McCallister's now-famous house in suburban Chicago. What some may not realize is the King of Pop himself — Michael Jackson — was a regular visitor on-set while the movie was in production.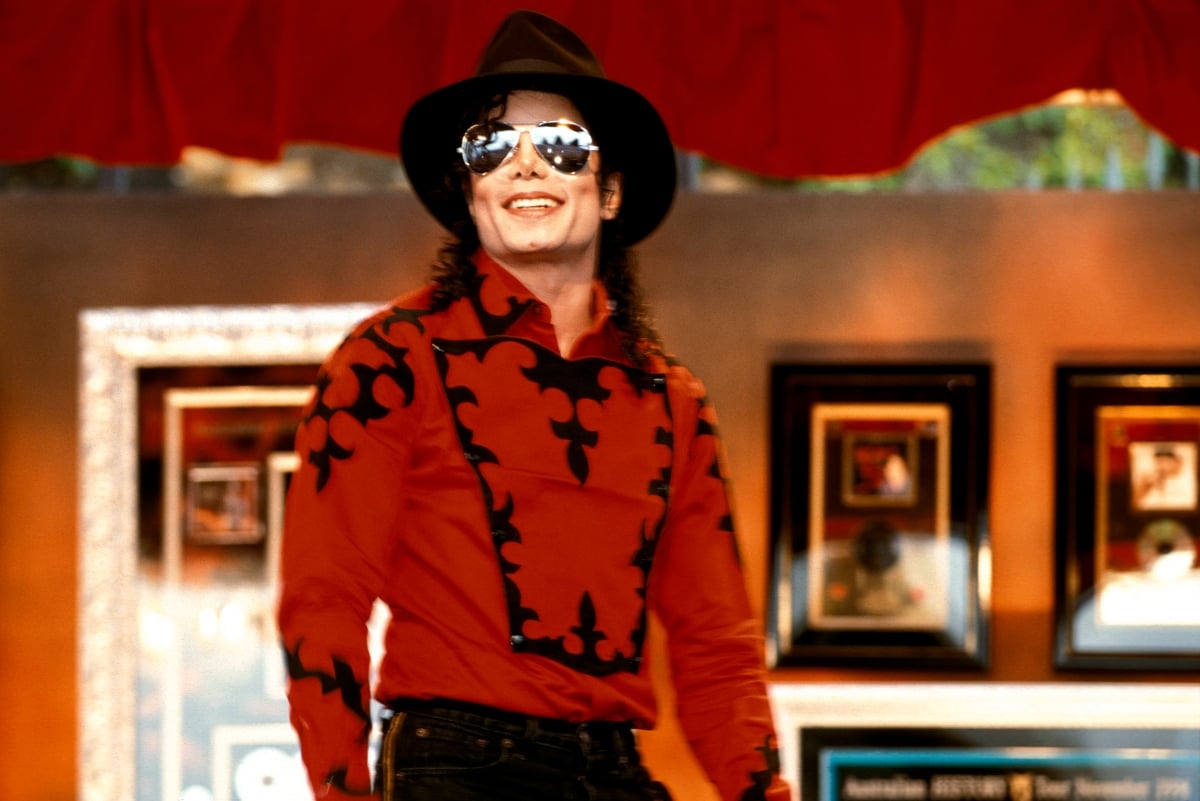 Michael Jackson was friends with 'Home Alone' actor Macaulay Culkin
After the success of Home Alone, Culkin had become a child star and was thrust into the world of celebrity. He and Jackson formed a friendship sometime after the movie hit its peak.
During an interview with Esquire back in February, Culkin shared how Jackson reached out to his team after Home Alone dropped.
They bonded over their similar childhoods and had hangout sessions where they prank called people or chilled. Culkin even appeared in Jackson's video for "Black or White." These days, he's doing his duty as Paris Jackson's godfather and still values his friendship with the late singer.
Jackson did surprise visits on set of 'Home Alone 2'
According to Metro UK News, Jackson was the only celebrity who stopped by the movie's set. Former set designer Daniel Clancy told the outlet the pop star used to show up unexpectedly to check in on Culkin.
"No one knew he was coming, this limo pulled up and Michael Jackson pulled out with a mask on. That was freaky. Macaulay Culkin got in the limo and they went to dinner, and they came back," he said. Clancy described it as "wild" and explained that no one knew about the visits.
But Culkin's co-star Devin Ratray (who played Buzz McCallister) got a kick out of the whole thing and told Metro UK that the "Bad" singer came to one of their wintertime rehearsals.
He said it was a snowy Saturday morning in Chicago. They were shooting the scene where the family ran out to the airport shuttles when they got to meet Jackson. Culkin made the introduction.
"He grabbed me and said, 'Devin, I want you to meet somebody.' He pulled me to the one of the airport vans where we had to get in, the prop vans," said Ratray.
"Sitting in there out of the cold was Michael Jackson. And this was, again, 7.30 in the morning, in freezing Winnetka in February. You don't wake up that morning and run into Michael Jackson," he mused.
Ratray added they later had to stop rehearsal because Jackson needed to use the bathroom in the house. But that's when he, as a 15-year-old kid, decided to ask for a special favor.
Jackson granted teen actor an interview
Ratray said he was working on a homemade documentary at the time about his experience working on Home Alone 2 and asked Jackson for an interview. It was Culkin's idea, and Jackson happily obliged.
"I asked him if I could interview him and he very graciously said yes," he said. They conducted the video chat in the living room of the Home Alone house and Ratray recorded it on a VHS camera.
"Well, I was interviewing Michael Jackson, but Macaulay just kept on jumping up and down, in the way, so I interviewed the two of them. That was a surreal Saturday, I'll tell you," he recalled. It was obviously a moment he never forgot.