'Home Alone': Macaulay Culkin Reveals Why He Avoids Watching the '90s Christmas Film
Macaulay Culkin tries to avoid watching 'Home Alone' for a legit reason.
It's the most wonderful time of the year — the time to hunker down in front of the TV with your family and binge-watch the best Christmas movies! There's one notable holiday favorite that actor Macaulay Culkin will be skipping, and it might surprise fans to learn why. The star is still best known for his childhood performance in Home Alone (and its popular sequel), and the films both remain holiday classics to this day. While the series about the crafty kid left behind by his family is getting passed on to a new generation, Macaulay Culkin himself tries to avoid joining in on the viewing of Home Alone. And it actually makes a lot of sense.
'Home Alone' remains a holiday classic after three decades
It's hard to believe, but Home Alone — which premiered in 1990 — is over 30 years old. While many popular family films from three decades ago have faded into relative obscurity, Home Alone remains popular, especially around the holidays. The story revolves around 8-year-old Kevin McCallister (played by Macaulay Culkin).
When his entire extended family heads off for a lavish holiday trip, he — after being sent to his room for misbehaving — gets left behind. Thinking that his Christmas wish to disappear his family has come true, the young Kevin first lives it up in a blaze of childhood glory. No rules, endless desserts, and the freedom to do whatever his heart desires quickly give way to loneliness and then fear when a pair of bandits target his family home for a holiday heist. 
What follows is a combination of slapstick humor and heartfelt commentary on the meaning of family and the importance of being together for the holiday season. It's equal parts hilarious and endearing, and this mix has made its popularity last. 
Macaulay Culkin tries to avoid watching 'Home Alone'
Shortly after his notable performance in the Home Alone franchise, Culkin retired from acting at the tender age of 14. His life story became something of a cautionary tale about the pressures of stardom on the very young, and the star has been famously reclusive for most of his adult life. Recent years, however, have seen Culkin branching back out to the public, most notably with a role in a recent season of American Horror Story and even a return to Kevin McCallister for a Google ad in 2018. 
Despite this brief appearance as Kevin, Culkin has made it clear that he doesn't regularly return to his Home Alone days. In fact, Macaulay Culkin told Ellen DeGeneres that he tries to avoid watching Home Alone even though people regularly request it, which he finds both "flattering" and "creepy." His reason? The movie just doesn't hit the same way for him:
"I'm remembering that day on set, like, how I was hiding my Pepsi behind the couch. I can't watch it the same way other people can."

Macaulay Culkin
Fans still see Macaulay Culkin as Kevin McCallister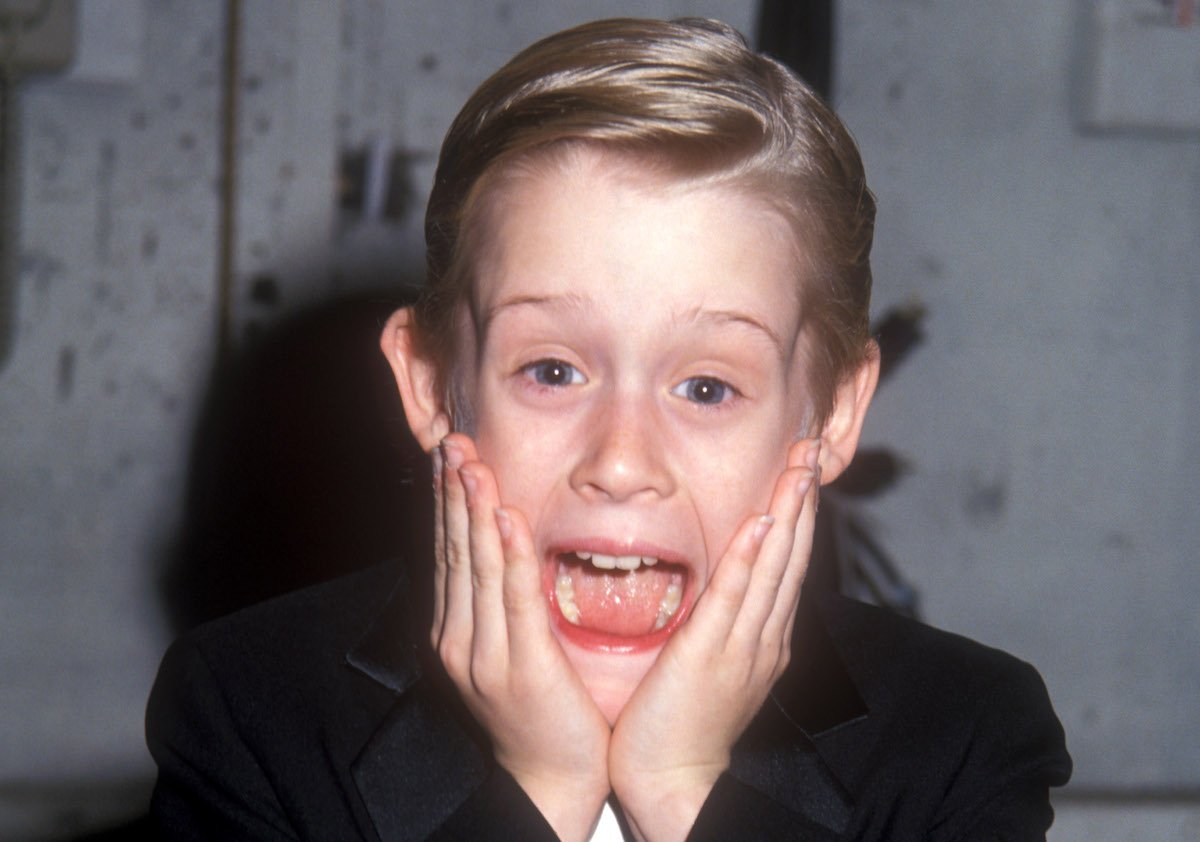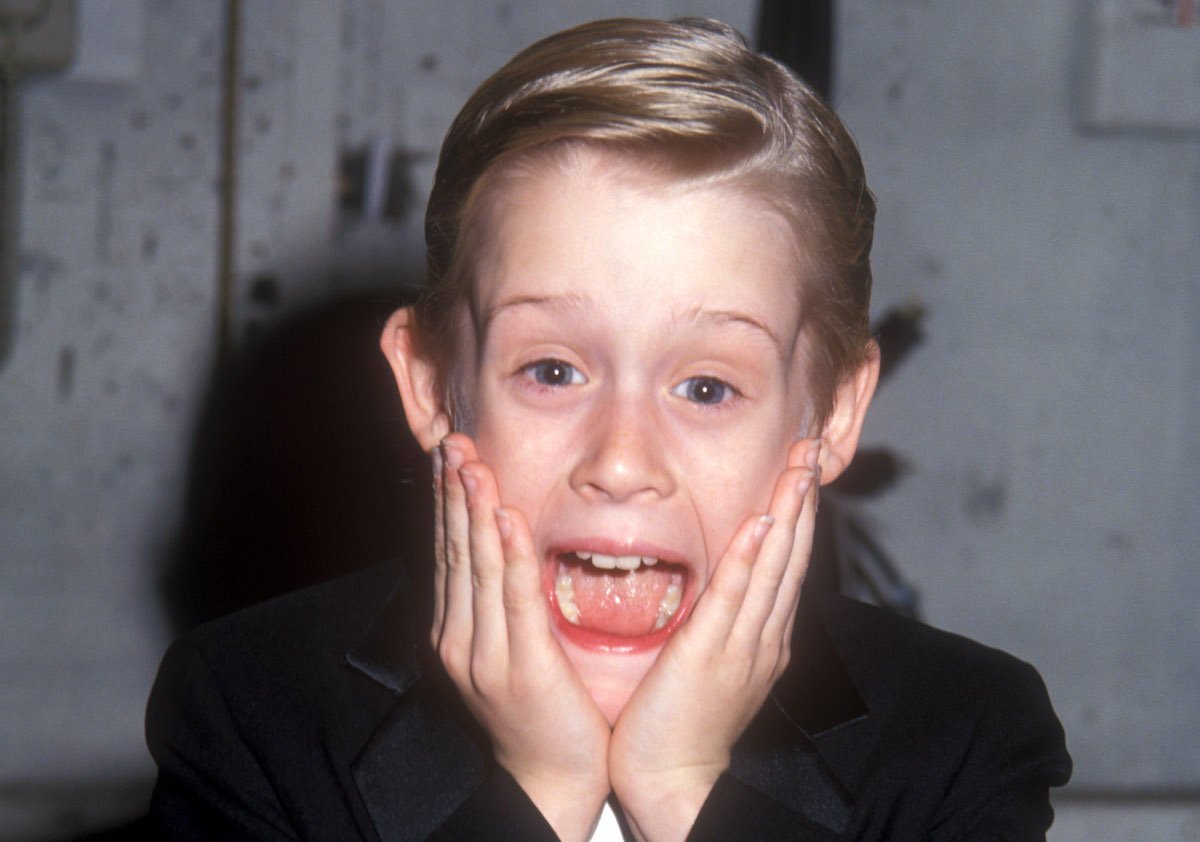 Despite the three decades that have passed since Culkin stepped into the role of Kevin, he still gets recognized by fans on the street who associate him with the part. In fact, Culkin says that he intentionally avoids going out into public around the holidays because people will request that he re-enact scenes from Home Alone — especially the iconic aftershave scream. 
Culkin has clearly moved on from this role, which was at the center of a rather traumatic past of childhood acting. While he graciously recognizes that the role is important to other people, it seems that he's also taking steps to protect himself from an onslaught of memories that don't have the same cheery nostalgia for him as they do for his fans. 
RELATED: 'Home Sweet Home Alone': Macaulay Culkin Addresses Whether He's in the Reboot