'Home Alone': Where Is the Cast Now?
Home Alone premiered in theaters in 1990. And two decades later, the heartwarming, hilarious Christmas movie is known around the world as an iconic classic. Viewers of all ages fell in love with 8-year-old Kevin McCallister, his fun-loving family, and two wacky burglars. Home Alone is as popular now as it was when it debuted and has become part of many families' holiday traditions.
Though it's been a long time since all of the film's actors have shared the big screen together, many still have active careers. Here's a look at what the cast of Home Alone is doing today.
Joe Pesci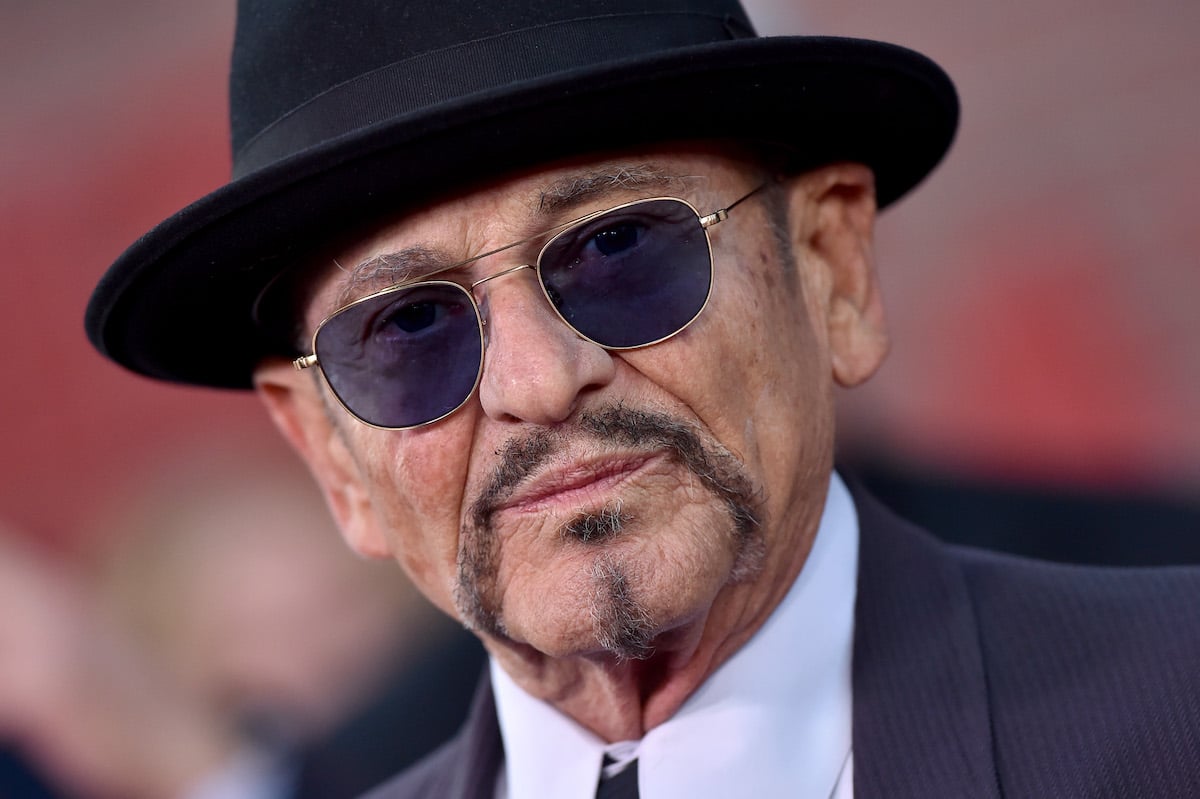 Joe Pesci played the grouchy would-be burglar Harry Lime. Thanks to his New Jersey accent and tough appearance, this Academy Award-winning actor was frequently picked to play a hardened criminal or a scary mafioso.
After reprising his role in Home Alone 2: Lost in New York, Pesci starred in a wide range of blockbusters, including Lethal Weapon 4, Casino, and Gone Fishin'. Recently, Pesci was cast in another Martin Scorsese movie, The Irishman, in which he once again stars alongside Robert De Niro.
Daniel Stern
Daniel Stern played Harry's absent-minded partner in crime, Marv Merchants. Marv's goofy personality made viewers instantly fall in love with his character. Marv was the first "bad guy" many kids found themselves rooting for instead of against.
Following his roles in the first two Home Alone movies, Stern narrated the iconic series The Wonder Years, which ended in 1993. He also starred in several comedies, including Bushwacked and City Slickers. According to Deadline, Stern is producing, directing, and starring in the upcoming romantic comedy Everything's Peachy.
John Heard
In Home Alone, Heard played Peter McCallister, Kevin McCallister's generous yet forgetful father. He went on to star in a number of movies. Heard even landed recurring roles in some of the hottest dramatic crime series, including The Sopranos and CSI: Miami.
In 2017, Heard unexpectedly passed away. According to Mercury News, the coroner officially attributed his death to a heart attack after a "pharmacy of drugs" was found in his system.
Catherine O'Hara
Catherine O'Hara starred as Kate McCallister, the loving and stern matriarch of the McCallister family. After reprising her role in Home Alone 2: Lost in New York, O'Hara starred in a wide range of critically acclaimed films, including Best in Show, A Mighty Wind, and Surviving Christmas. She has also lent her voice to animated characters in Chicken Little, Over the Hedge, and Monster House.
Today, O'Hara stars on the hit series Schitt's Creek, where she has played Moira Rose since 2015.
Macaulay Culkin
RELATED: Mila Kunis Admitted That The Way She Broke Up WIth Macaulay Culkin Was 'F***** Up'
The breakout star of Home Alone, Macaulay Culkin was just 10 years old when he became an instant star after landing the role of Kevin McCallister. His portrayal of a brave and mischievous kid who defends his home against a couple of hapless criminals sent his star shooting to unimaginable heights.
In addition to starring in the sequel to Home Alone, Culkin also acted in a string of other popular movies while he was still a child, including My Girl, The Nutcracker, The Good Son, and Richie Rich. In 1994, when he was just 14 years old, Culkin decided to take a break from Hollywood to live a more normal life.
In the early 2000s, Culkin returned to showbiz and landed a few small roles in a couple of movies. He also received praise from fans when he appeared in a 2003 episode of the hit series Will & Grace. In 2016, Culkin formed the comedy band The Pizza Underground. It wasn't very successful, though, and actually got booed off-stage during one show. And in 2020, he appeared opposite Kathy Bates in the hit series American Horror Story.
Today, Culkin is the host of the popular podcast Bunny Ears. He's also been in a romantic relationship with fellow child actor Brenda Song since 2017.