'Home Economics': Topher Grace Says 'Bachelor' Parody Footage Will Never Air
Sometimes a TV show can define an actor's public persona so thoroughly that it's hard to break into other roles. That is certainly not the case for Topher Grace. While his rise to fame may have been firmly rooted in playing Eric on That '70s Show, he has fully shaken the goofy image of the comedy's protagonist to take on some truly dark and heavy roles. At the same time, he still maintains an ability to dip into comedy, demonstrating an impressive range.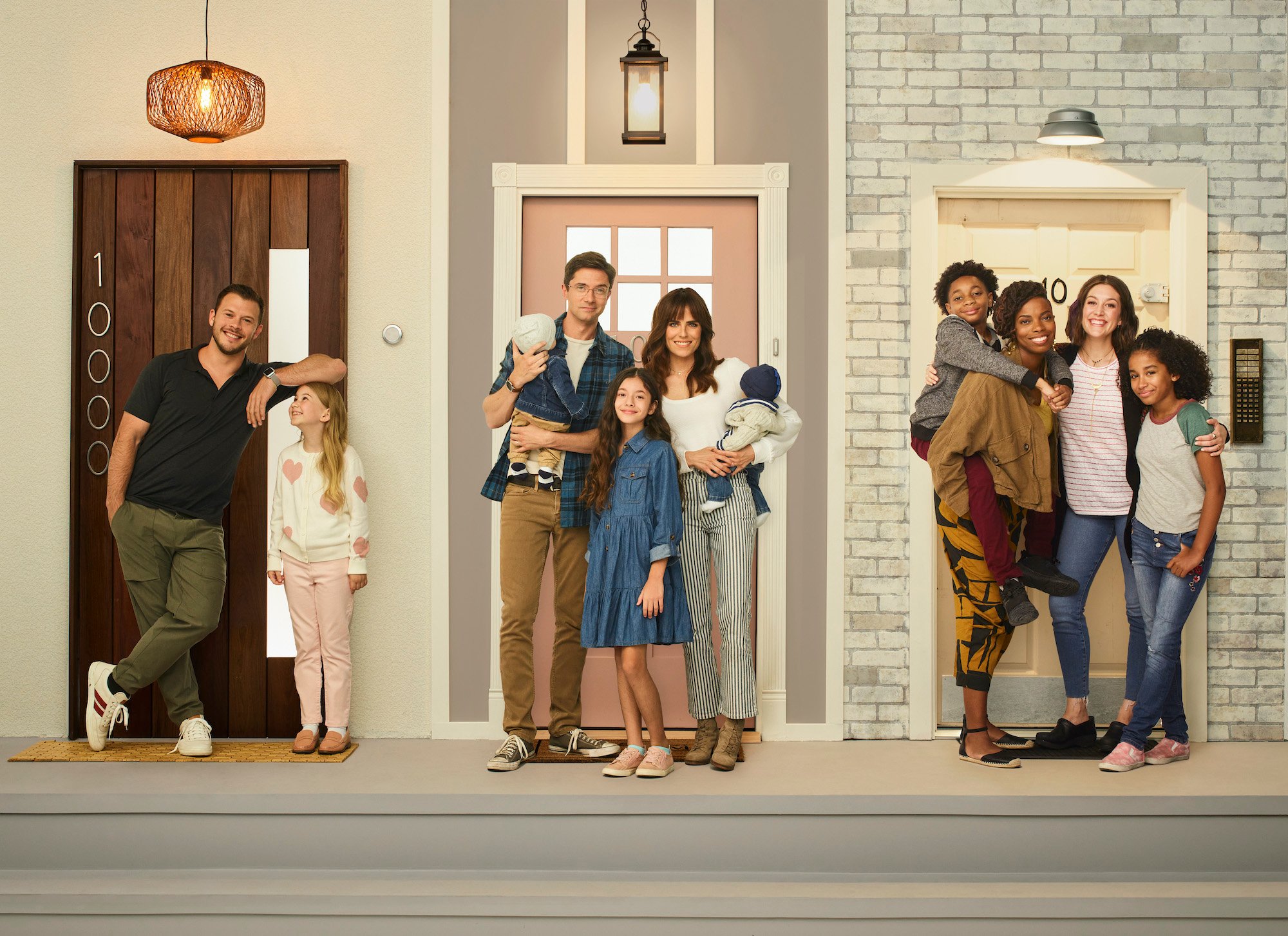 Now that Grace has a new sitcom called Home Economics with a second season set to premiere on September 22, he's firmly back in comedic territory. Sadly, it sounds like there is a lot of funny footage fans will never get to see, and a lot of it revolves around The Bachelor. 
Topher Grace went from goofy 'That '70s Show' to serious roles
That '70s Show premiered in 1998 and represented Grace's first foray into entertainment. In fact, he was employed at a Dunkin' Donuts prior to taking on the part. It didn't take long for the star to find success. Using the show's popularity to launch his next big move, Grace began taking on parts in films that helped establish he was more than a comedic actor. Roles in Traffic (2000) and Mona Lisa Smile (2003) showed off his dramatic acting chops. 
Once That 7'0s Show wrapped up in 2006, Grace had more room to explore this heavier side of his craft. He took on the villainous role of Venom in Spider-Man 3 (2007) and had a lead role in Predators (2010), adding action to his resume as well. He received accolades for his eerie performance as Ku Klux Klan leader David Duke in 2018's BlackKklansman. 
By that point, it was clear that Grace would be hemmed into no particular acting box and could pull off roles across genres. Further dark and serious performances in Black Mirror (2019) and The Hot Zone (2019) made the point even clearer. 
With those vastly different experiences under his belt, Grace returned to the sitcom with a new series that premiered in 2021. In Home Economics, Grace plays one of three adult siblings who all find themselves in vastly different financial situations. 
'Home Economics' promo featured a 'Bachelor' plot with hilarious outtakes
Home Economics is part of ABC's plan to feature edgy, meaningful comedy that focuses on family-centric plots. As GQ reports, it's following in the footsteps of powerhouses like Black-ish and Modern Family. ABC is also the home of wildly popular reality TV series The Bachelor, and the network used these past successes as part of their promotion for Grace's show.
In a short promo, the cast of Home Economics sits around a conference table as two marketing members reveal a poster and promo clip for the series. The poster is styled like Modern Family and is titled Home Economic-ish. 
Then, they cut to the video, which features Topher Grace as a ripped, shirtless hunk with all the women in the cast throwing themselves at him to compete for a rose. 
In an interview with GQ, Grace reveals that those few seconds we got to see were just the tip of the iceberg:
"The Bachelor stuff, dude, we have literally a full episode of footage that we'll never be able to use. All three of those women (Caitlin McGee, Zamata, Souza) are incredible improvisers, and if you give them such rich source material like The Bachelor to go in on, there's 30 minute long confessionals of them crying and saying, 'I'm actually in love with him' and 'she's here for the wrong reasons' and they just went nuts."
'Home Economics' is set to make a name for itself 
While ABC may have been lightly parodying themselves to showcase that their track record paved the way for this new series, it seems likely that Home Economics will carve out a path for success all its own. 
The second season is set to premiere soon, and fans have given the first season solid reviews. The show's willingness to tackle income disparity in an honest — and hilarious — way has made it particularly resonate, and it could be in for a long run.