'Home Improvement': Stephen Tobolowsky Didn't Regret Dropping Out of the Show
Home Improvement worked for a variety of different reasons. Tim Allen perfectly encapsulated the brand of American masculinity that the show was trying to convey. However, on the other side of this coin were the characters who had to deal with his antics.
One of these characters, Al Borland, helped Richard Karn break into the entertainment industry. Initially, however, that role was meant to be played by renowned character actor Stephen Tobolowsky. 
Stephen Tobolowsky's early days
Anyone who has watched a significant amount of television or film in the last thirty years likely knows who Stephen Tobolowsky is. He's rarely the star of anything he's in, but his supporting roles have helped define some of the last thirty years' biggest films and television series.
Tobolowsky's career started with the 1977 film Keep My Grave Open, and while the average filmgoer mostly forgets that film, it kicked off one of the most fascinating jobs in show business. 
Tobolowsky's most significant break came in the science fiction film The Philadelphia Experiment. From there, he started getting more prominent roles, most of them on television. Tobolowsky secured guest roles in Alice, Knots Landing, and several other hit television series throughout the 1980s. He also started getting better film roles, such as a bit part in Mel Brooks' Star Wars spoof Spaceballs. 
With his best work still ahead of him, however, Tobolowsky started getting the opportunity to get a little pickier about his roles. When producers of a new sitcom called Home Improvement asked if he wanted to play a man named Al Borland, Tobolowsky made a decision that could have kept his career at bay, but luckily did not. 
I don't think so, Tim
Tobolowsky is one of the hardest-working people in show business. He's had so many memorable roles that it's easy to forget about his involvement. ABC was trying to negotiate a deal with Tobolowsky to secure his services on their properties. One of the most enticing offers was from Home Improvement. Tobolowsky spoke about the hard decision with Vulture in 2012. 
"My contract was they were going to pay me $16,000 a show, which was enormously princely for me, but I was to have an exclusive contract, Tobolowsky told Vulture. "I couldn't do any other work, any other shows, which is normal on a regular show. But my wife was pregnant, we had a baby coming. I had auditioned for a couple of movies and was waiting on them, and they said I couldn't do the movies."
Worrying about the finances, Tobolowsky dropped out of the project. He awaited the callbacks from his auditions, and they eventually made up for the role that he declined. 
"[Home Improvement] was always a huge show, but, on the other hand, because I didn't do Home Improvement, I had my film career," Tobolowsky told Vulture. "I got to do Single White Female, I got to do Sneakers, I got to do Groundhog Day. I got to do all the shows everybody knows me for, so I don't really regret not having done Home Improvement… It turned out to be a very good choice for me."
Perhaps, this was a case of the decision benefiting both Home Improvement and Tobolowsky. Karn made the role of Al iconic, while Tobolowsky maintains a steady stream of television and film work to this day. 
What is Tobolowsky up to?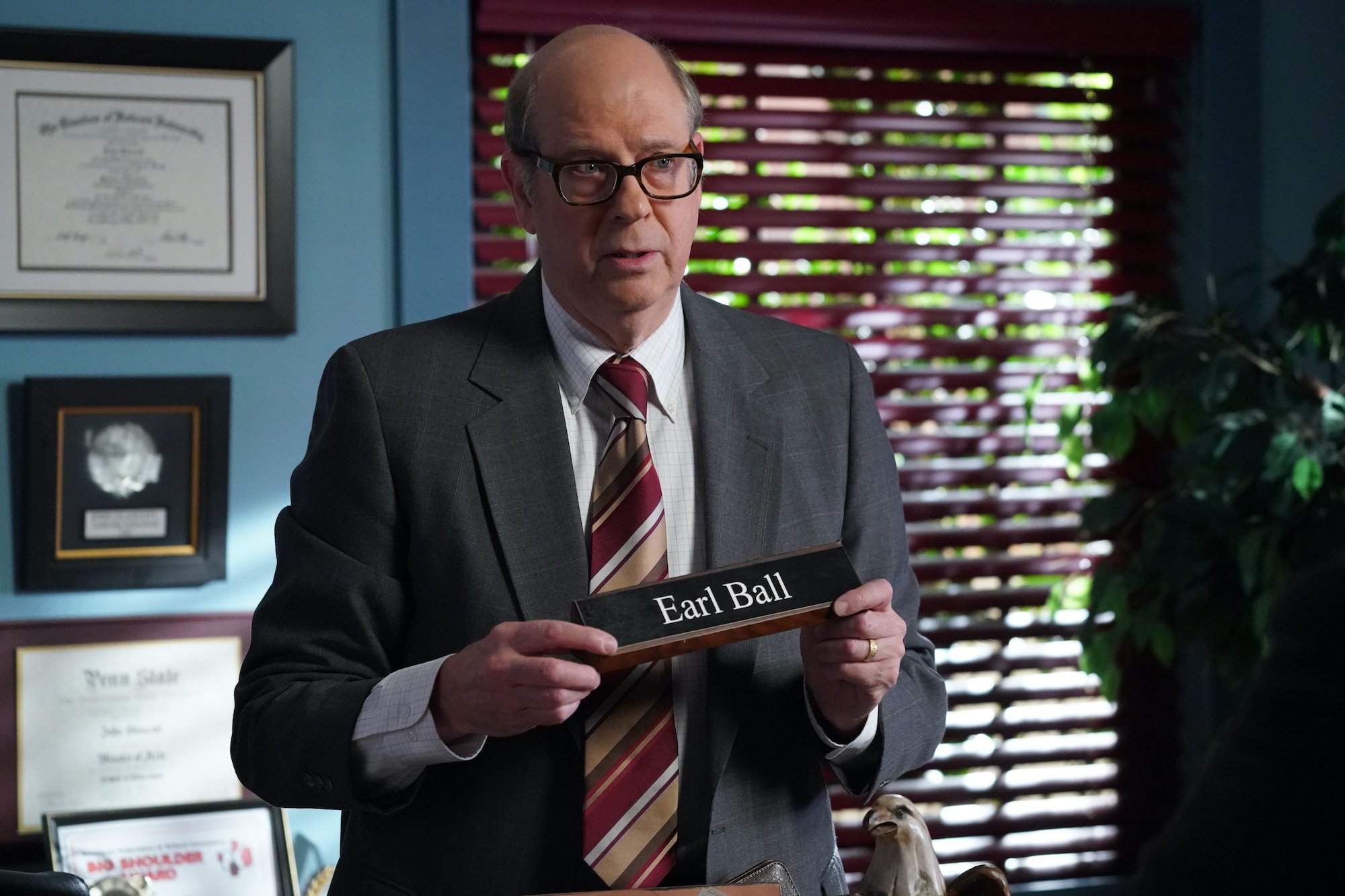 Tobolowsky is a jack of all trades when it comes to acting. He can do comedy, drama, and everything in between. He played a significant role in the sitcom The Goldbergs, and the sitcom One Day at a Time has proven to be a massive hit. Tobolowsky doesn't regret turning down Home Improvement. It helped build him into the hard-working, very recognizable actor that he is today. 
Now pushing seventy, he shows no signs of slowing down. Still, one can't help but wonder how he would have looked next to Tim Allen and how that would have changed the show forever.