'Home Town' Host Erin Napier Once Revealed Whether Homeowners Can Keep the Furniture
HGTV fans are always eager to find out if homeowners get to keep the furniture after a renovation is complete.
It's a valid question – after the big reveal, it's a lot more satisfying to picture people enjoying life in their brand new homes, including lounging on sleek new sectionals and kicking their feet up on mid-century modern coffee tables. Especially on hit shows like Home Town.
Unfortunately, there's a huge difference between home renovation and home staging. Many show hosts on HGTV take the furniture with them when the film crews leave. Recently, Home Town host Erin Napier revealed how her hit series deals with this constant conundrum.
'Home Town' has the family-friendly feel HGTV fans love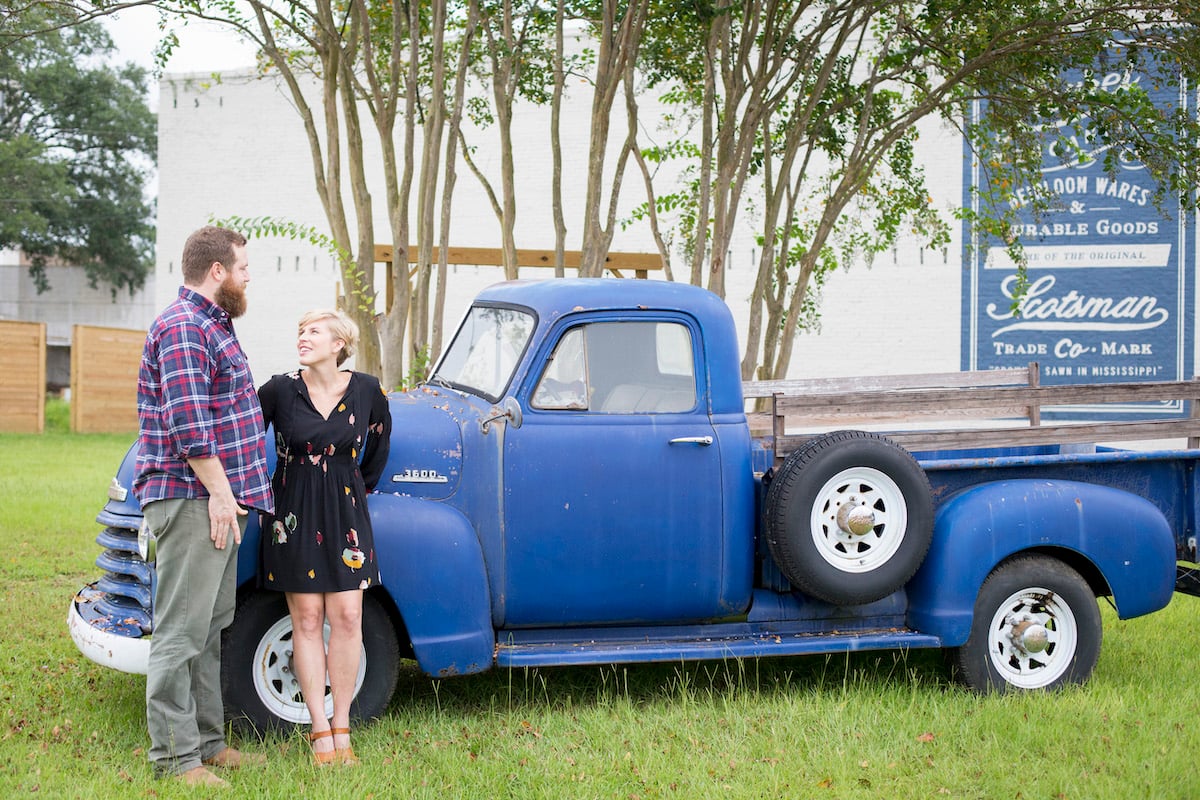 The Home & Garden Television network has certainly come a long way since its debut more than 25 years ago. These days, the most popular shows feature thoughtful renovations for homeowners seeking to update older houses rather than build new ones. The transformations are a huge part of that appeal.
Home Town is one of the most popular shows in the home renovation space right now thanks to the hosts, married couple Ben and Erin Napier. These two are proud of their small town of Laurel, Mississippi and the work they're doing there.
Plus, they put off some series Fixer Upper vibes, helping to fill the hole Chip and Joanna Gaines created when they ended the series in 2018.
'Home Town' clients keep the furniture, but only sometimes
Like so many other renovation shows, the stunning "after" on Home Town isn't fully representative of what's included in the finished product. The Napiers take down walls and fix up houses beautifully. But when it comes to home staging, that's all extra. Homeowners must decide if they want to work that furniture into their final budget.
"The homeowners' budget usually does allow for lots of pieces they get to keep + the custom pieces @scotsman.co builds for each home and I like to use the homeowner's own furnishings and objects as much as possible," Erin wrote on Instagram in 2017, Country Living reported.
The Home Town host puts together a binder of furnishings and often offers them to her clients at a discount. Even with that, however, not everyone keeps every single item.
Clients keep furniture on 'Property Brothers,' but not on 'Fixer Upper'
Not every home renovation show handles the big furniture question in the same way. For example, Property Brothers host Drew Scott shared on Twitter that homeowners do keep the furniture free of charge both on his original hit series and on the spinoff Brother vs. Brother.
Meanwhile, the Gaineses approach home staging the same way the Napiers do. They use a lot of the couple's existing furniture. Anything custom-made for a home is given to the family, but most of the staged items are taken back unless homeowners are willing to pay an extra fee.
It may seem deceptive. But HGTV fans should know by now not to believe everything they see on renovation shows.