'Home Town' Star Erin Napier Describes Her Style in Two Words: 'Real Life'
HGTV stars Erin and Ben Napier are the hosts of the popular show Home Town. The couple, who joined the network in 2017, have become fan favorites for their southern comfort design and their transformation of the small town of Laurel, Mississippi.
Erin's style has always been a bit hard to describe — it's a comfortable mix of modern and southern, with warm-yet-quirky design elements. But Erin once described her style in two easy words.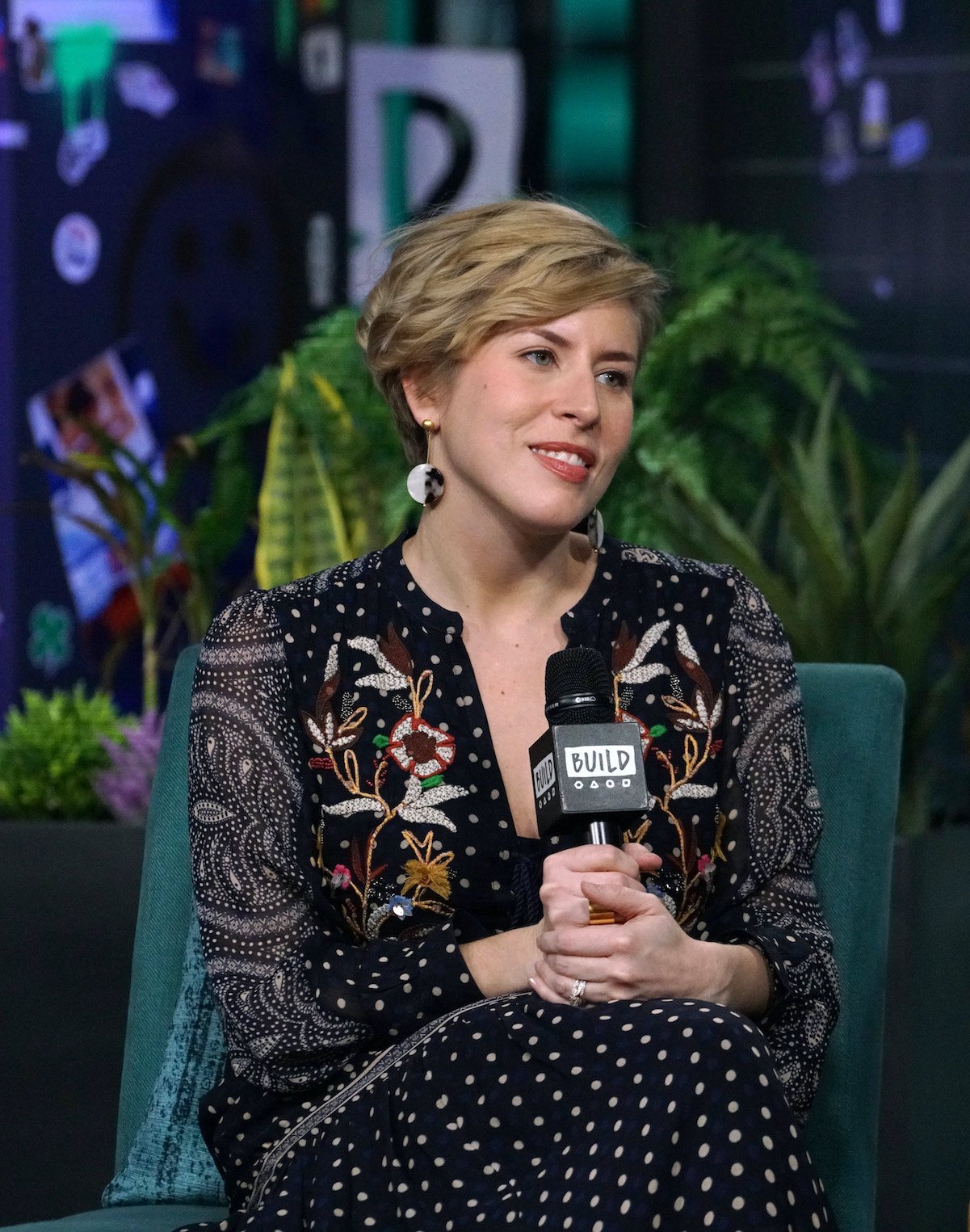 Erin and Ben Napier initially weren't sure about joining HGTV
Prior to filming their HGTV show, Erin and Ben owned a stationery business. The couple remodeled and redesigned homes as well, and they often posted their work on social media. One thing led to another, and soon enough, a producer had discovered the couple's style and how they were improving their quaint Mississippi town.
When the two were first approached about a TV show, they reportedly initially thought the producers wanted to buy paper. They later learned their designs had been discovered, and that the TV show was meant to showcase their work. Erin wasn't sure that people would tune in.
"We didn't think it would be possible," Erin said in an interview, according to House Beautiful. "Why would it be possible to make a TV show in a town like Laurel, Mississippi? We love it very much, but that doesn't mean everyone else would."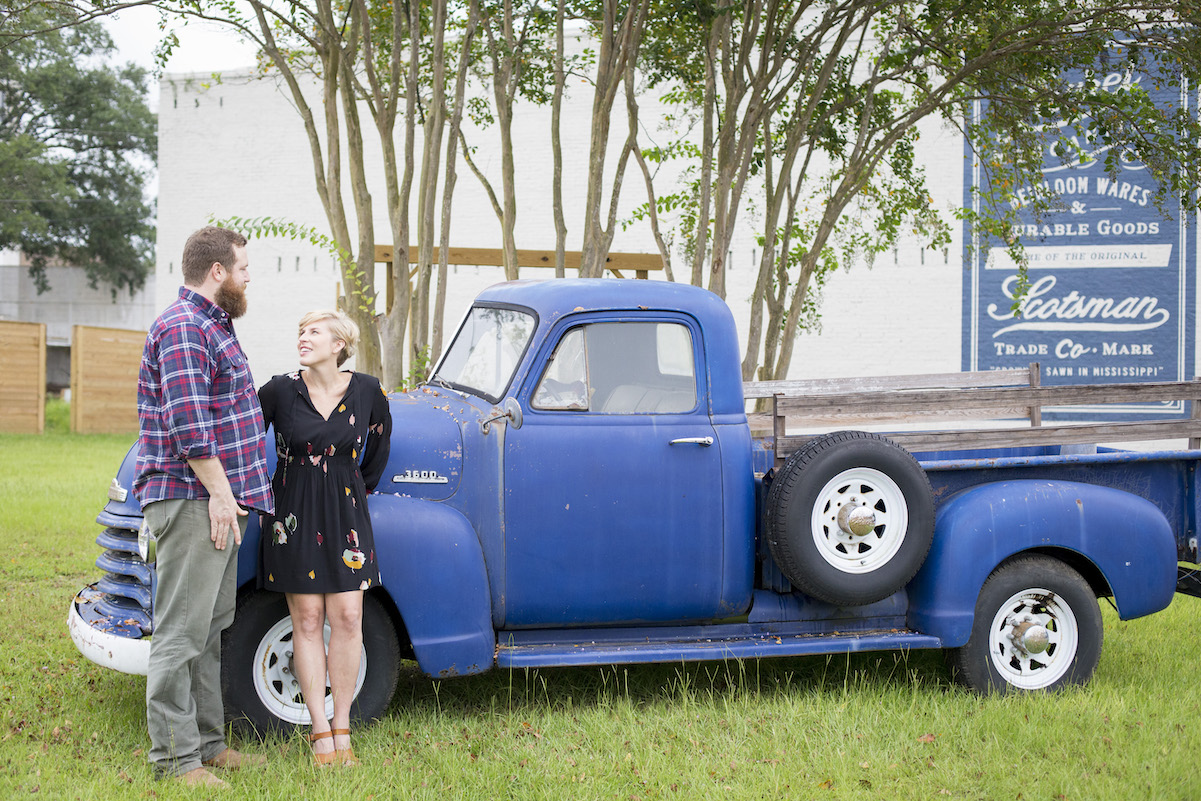 RELATED: 'Home Town': The 1 Outdoor Decor Piece Erin and Ben Napier Can't Live Without
'Home Town' star Erin Napier describes her style as 'real life'
Nearly five years after that initial meeting, things have seemingly worked out well for the Napiers. The couple's show, Home Town, premiered back in 2017, and it was an instant fan favorite. The two have been changing Laurel one house at a time, and fans have loved watching Erin's trendy, southern-comfort style come to life. However, a few have suggested her homes are a bit too crowded — but she likes to see it as a reflection of reality.
"Some may say my style is maximalist or cluttered, but I say it's real life," Erin once wrote in an Instagram post. "We all have STUFF, or at least I do — and those things are the pieces that comfort us on a stormy night … And welcome us home when we walk in the door." Erin went on to explain that her clients do tend to keep most of the furnishings that are put in their homes.
Erin and Ben Napier's home is about to get more crowded
The most recent major news in the couple's life came in April, when Erin and Ben announced that they're expecting their second child. The couple withheld the news from fans for eight months, which Erin explained in an Instagram post.
"Just like Helen did, her little sister has made it easy to keep her secret by being tiny even now, and I'm deeply thankful that we've had almost 8 months of keeping this our news just for our family and close friends," part of her caption wrote. Erin and Ben have revealed that their baby is due sometime in May.