'Home Town' Star Erin Napier Recalls Almost Missing Her Chance to Become HGTV Famous
There are dozens of HGTV renovation shows with a similar premise, but there are thousands of amateurs doing that same work under the radar. Being discovered and offered a TV series is both a rare and special treat.
Erin Napier of Home Town fame became a star thanks to her online presence, which is the most common way stars get found these days. But during a recent interview, the Laurel, Mississippi resident admitted she didn't originally think the HGTV producer was interested in her renovation skills.
She thought they wanted to order stationery products.
'Home Town' fills the void 'Fixer Upper' left behind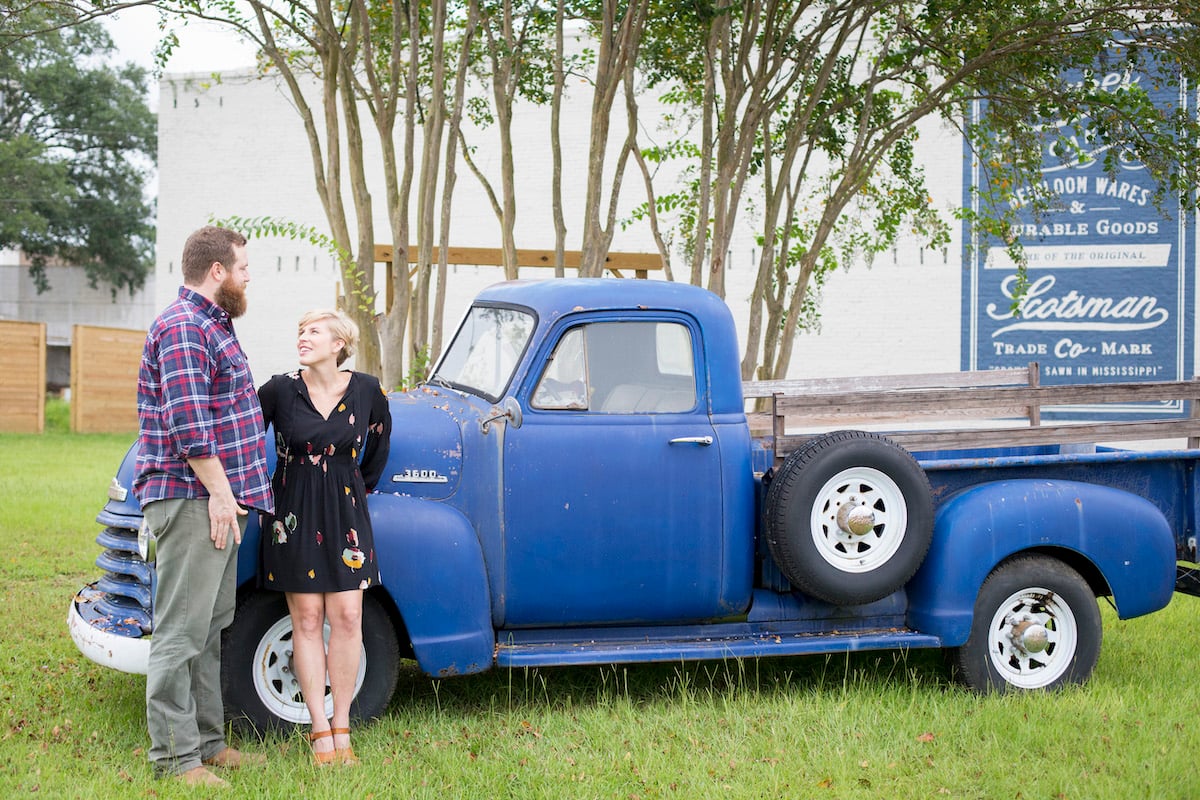 After the enormous success of Chip and Joanna's series, Fixer Upper, HGTV execs knew they needed to recapture that magic for a new show in its place. The Napiers offered the same Southern charm, sweet chemistry, and most importantly, pure skills that the Gaineses showcased on Fixer Upper. It's no wonder the show was an instant success.
The show actually launched in 2016 which was several years before Fixer Upper ended. By the time Chip and Joanna ended their series, Home Town was one of the most popular shows on the network, all thanks to the incredible talent of the Napiers.
Erin Napier didn't know HGTV execs wanted to launch a TV series
It's hard to imagine life without Home Town. But if Erin had missed that fateful call, or if she'd followed the assumption that the HGTV producer was just another stationery customer, her whole story could have different outcome.
The mom of one was running a paper products business called Lucky Luxe at the time. She told Country Living that initially, she believed the producer on the phone was just another customer. But she was in for a real surprise when the HGTV exec said, "I've been stalking you on Instagram. I'm in love with you, and I'm in love with your husband, and I'm in love with your town."
'Home Town' is about loving the place you live
A main focus on Home Town is appreciating the beauty of small towns and the existing architecture in these communities. Just like Chip and Joanna made the world fall in love with Waco, Texas, the Napiers are drawing fans to Laurel and other small towns like it.
"I traveled a lot in college, and when you travel, you realize how special the place you're from really is," Erin explained to Country Living. Ben isn't from the same place but eventually he fell in love with the quaint beauty of Laurel too.
Their dedication to revitalizing their town is a large part of how they got the series at all.
Ben and Erin Napier are the most popular HGTV hosts right now
There are so many different shows on HGTV for all the unique fans watching. Over the years, Home Town has become one of the most popular shows on the network, inspiring several spinoffs and catapulting the Napiers to fame.
It's a good thing Erin took that call she thought was a stationery order. Otherwise, we wouldn't have our favorite Home Town hosts renovating homes to their former glory and having fun while doing it.
New episodes of Home Town air on Sundays on HGTV.