'Home Town' Star Erin Napier's Friend Snuck Baby Mae's Name Into 'This Is Us'
HGTV's Home Town stars Ben and Erin Napier just welcomed their second daughter into the world — baby Mae Napier. The two have been ecstatic for their daughter Helen to have a sibling, especially given how close they are to their own families. Interestingly, Erin Napier revealed that a close friend of theirs snuck Mae's name into an episode of This Is Us — here's what went down. 
'Home Town': Ben and Erin Napier welcome baby Mae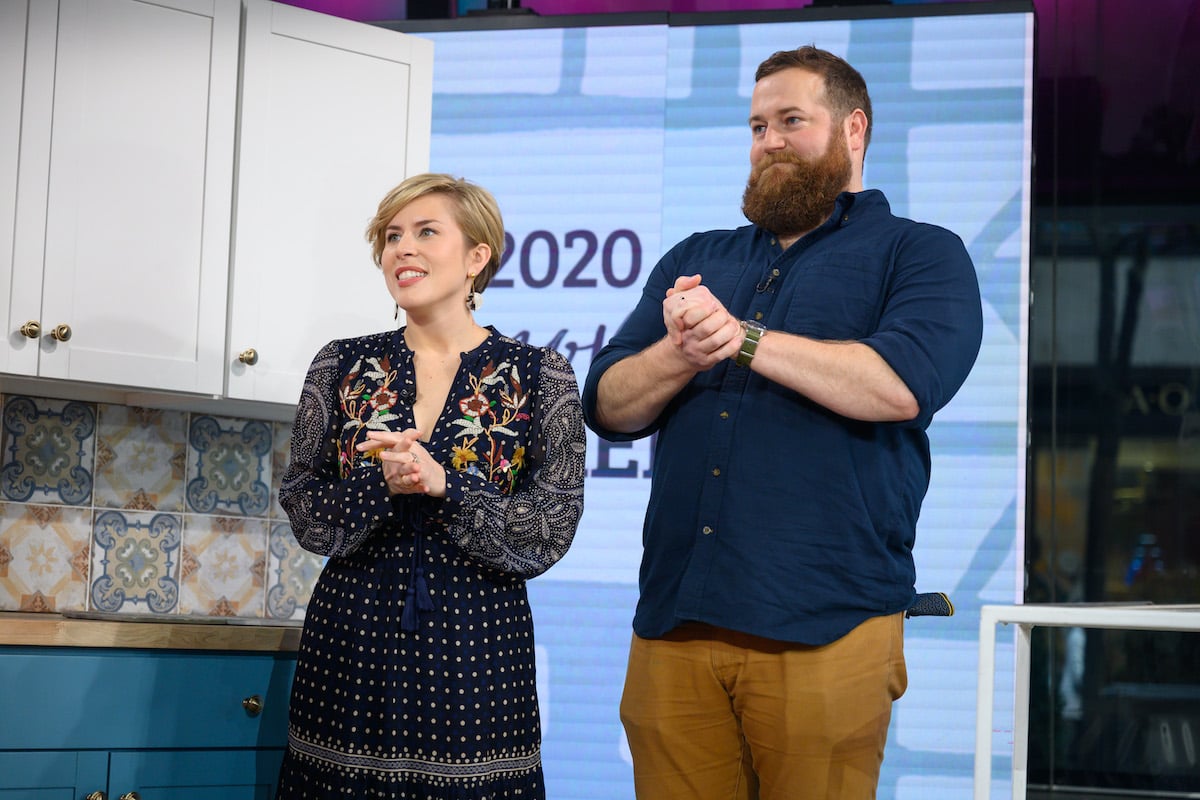 RELATED: 'Home Town' Star Erin Napier Describes Her Style in 2 Words: 'Real Life'
For a time, Home Town star Erin Napier believed she couldn't have children. Napier dealt with a perforated appendix for about a decade — essentially her appendix was bursting and healing on repeat.
Doctors told her that the scar tissue coming from the perforated appendix, and the resulting damage, would mean she couldn't have children.
"I was very sad. And not knowing is always the biggest hurdle for me to overcome. I like to have proof. And we had no proof that I would be able to have kids," she told People in 2018 of the doctors' prognosis.
In May 2017, Erin Napier discovered the doctors were wrong. She was pregnant with their first daughter, Helen, who was born in January 2018. Ben and Erin Napier were ecstatic.
Now, the two are welcoming a second daughter into the world — Mae Napier. The two are thrilled that Helen will have a sibling.
"We wanted that for Helen. Someone to stand with her when we can't someday. … We are so thankful," the Home Town mother wrote on Instagram in April. 
"While we are excited to have another daughter to love, we are more excited to see the bond she and Helen will have. They're already so in love with each other!" the Napiers told People. Mae was born on Friday, May 25, 2021. 
'This Is Us' previewed Mae's name ahead of time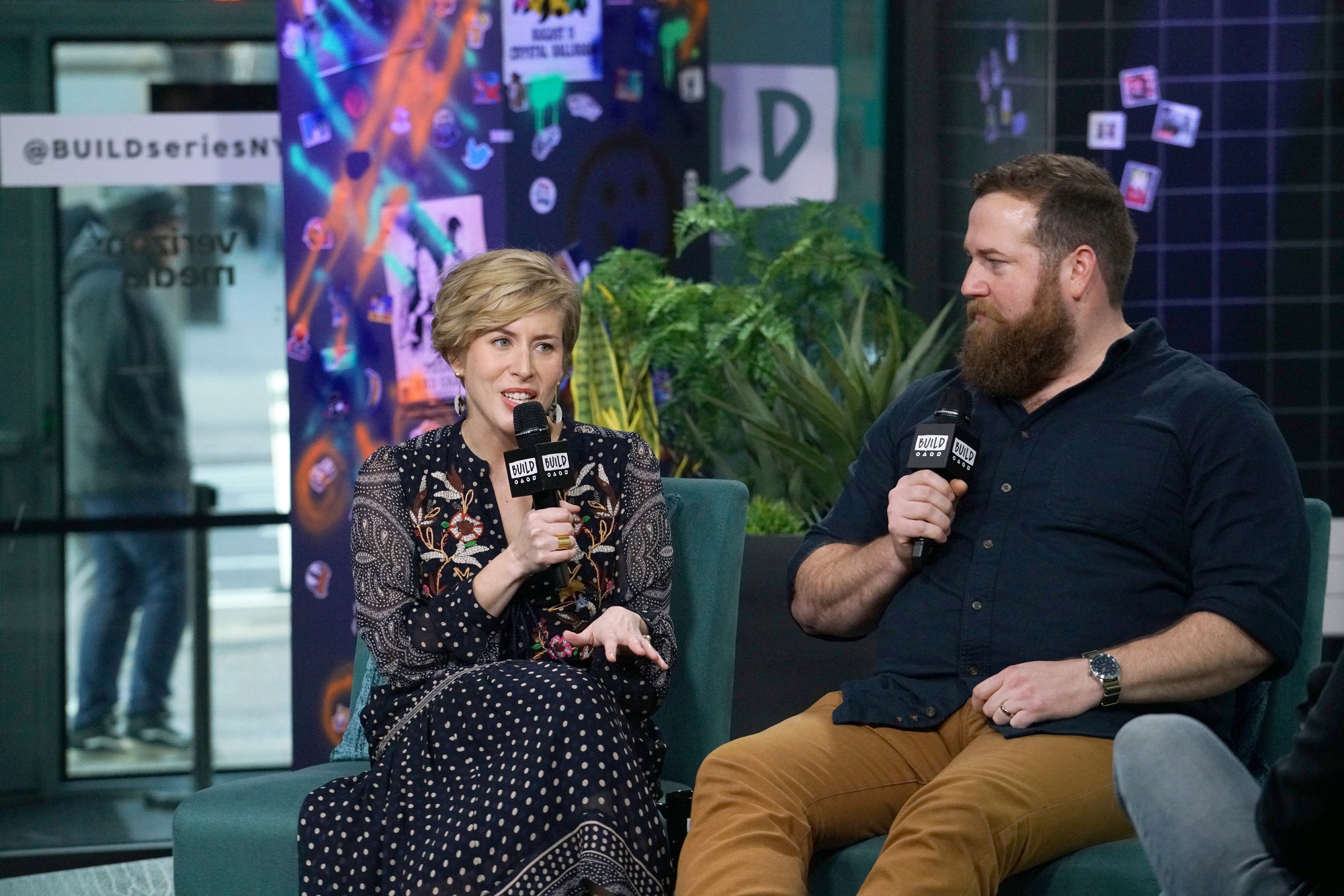 Interestingly, Home Town star Erin Napier revealed that Mae's name was snuck into a This Is Us scene before her birth.
Chris Sullivan, the actor how plays Toby on This Is Us, had a scene in which he was brainstorming a variety of names for his baby's middle name. As a little easter egg, Sullivan added both Mae's first and middle name to the list — the latter has yet to be revealed.
"An Easter egg from our friend @sullivangrams: earlier this year on @nbcthisisus, Kate and Toby were at the hospital awaiting their baby. Our friend Chris, who plays Toby, was writing down ideas for the baby's middle name and he snuck Mae (and her middle name!) in there to see if we would spot it when we watched the episode," Erin Napier wrote on Instagram.
Other big names made the list
Chris Sullivan added a few other This Is Us names to the list. Erin Napier's daughter was in the company of show creator Dan Fogelman, as well as producer Ken Olin — both last names appeared on the list.
Sullivan also listed Olin's wife, Patricia, on the list as Patti. Additionally, their daughter Roxy and Sullivan's wife Rachel made it on the list as well.