'Home Town Takeover': Ben and Erin Napier Are Friends With Sheryl Crow — Here's How They Met
'Home Town Takeover' stars Ben and Erin Napier hosted Sheryl Crow in Wetumpka, Alabama. Here's how they met the iconic musician and got her to perform.
HGTV's Home Town stars Ben and Erin Napier recently began airing their new spinoff, Home Town Takeover in Wetumpka, Alabama. The show follows the Napiers as they move to Wetumpka to try and help restore aspects of the town's ailing southern homes, among other things. During a recent episode, Erin and Ben Napier invited Sheryl Crow to perform a social distant concert in Wetumpka. So how did the Napiers meet Sheryl Crow? It all started with an Airstream. 
Sheryl Crow asked the 'Home Town' stars to renovate an Airstream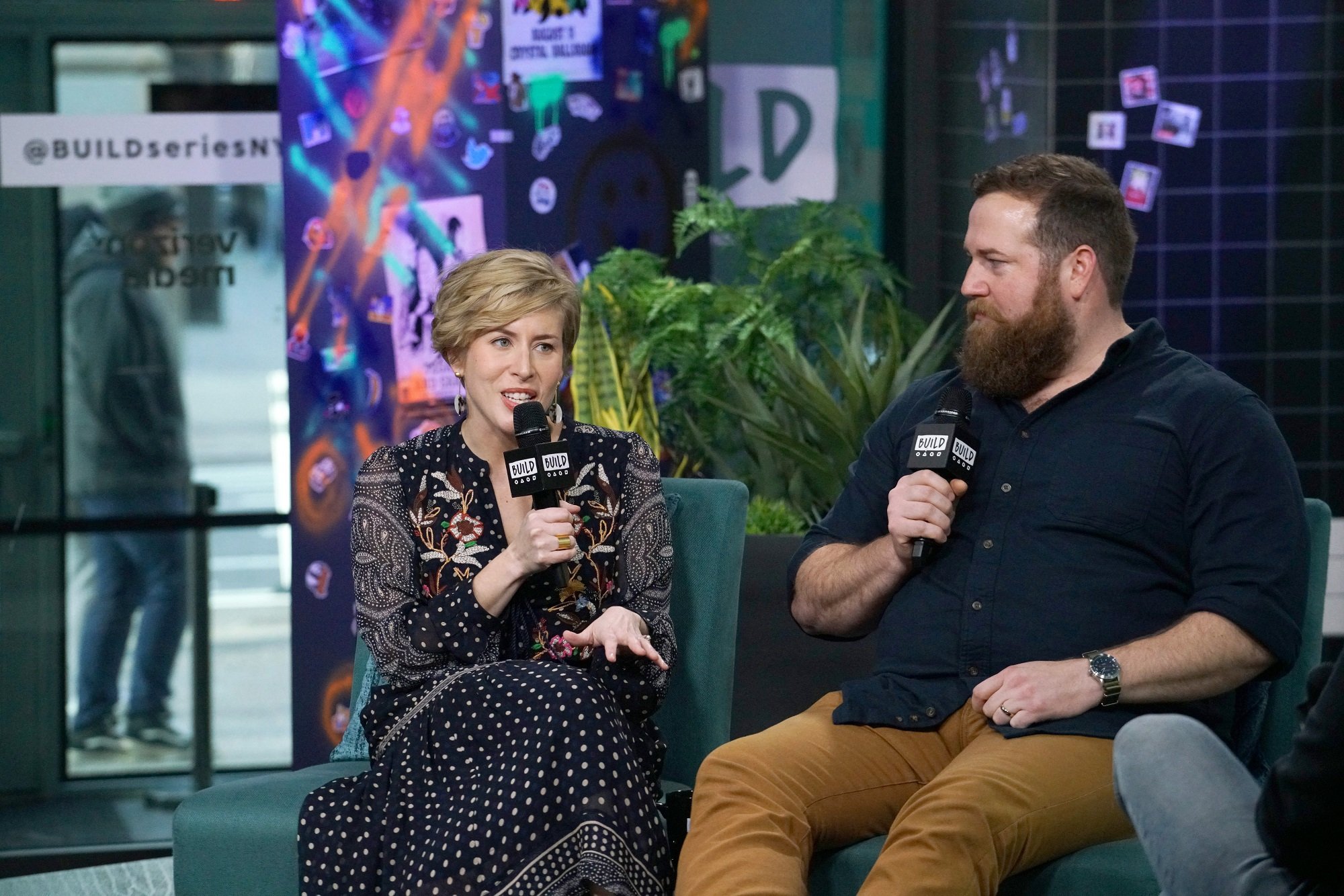 Home Town stars Ben and Erin Napier are, to say the least, incredibly handy. During Home Town Season 4, Ben and Erin Napier worked together to renovate an Airstream together. 
According to House Beautiful, the Airstream was given to them by country music duo Chris and Morgane Stapleton. As it turns out, the Stapletons were close with Sheryl Crow, and she learned about the Napier's renovation through the duo.
"She reached out to them to see if she could get in touch with us about possibly helping her restore an Airstream trailer she had," Erin Napier told the publication. 
Sadly, COVID-19 got in the way of Erin and Ben Napier getting in touch with Sheryl Crow in person for their renovation project. However, it did lead to a friendship between them, and eventually to Crow's Wetumpka, Alabama performance. 
Ben Napier, Erin Napier, and Sheryl Crow love small town America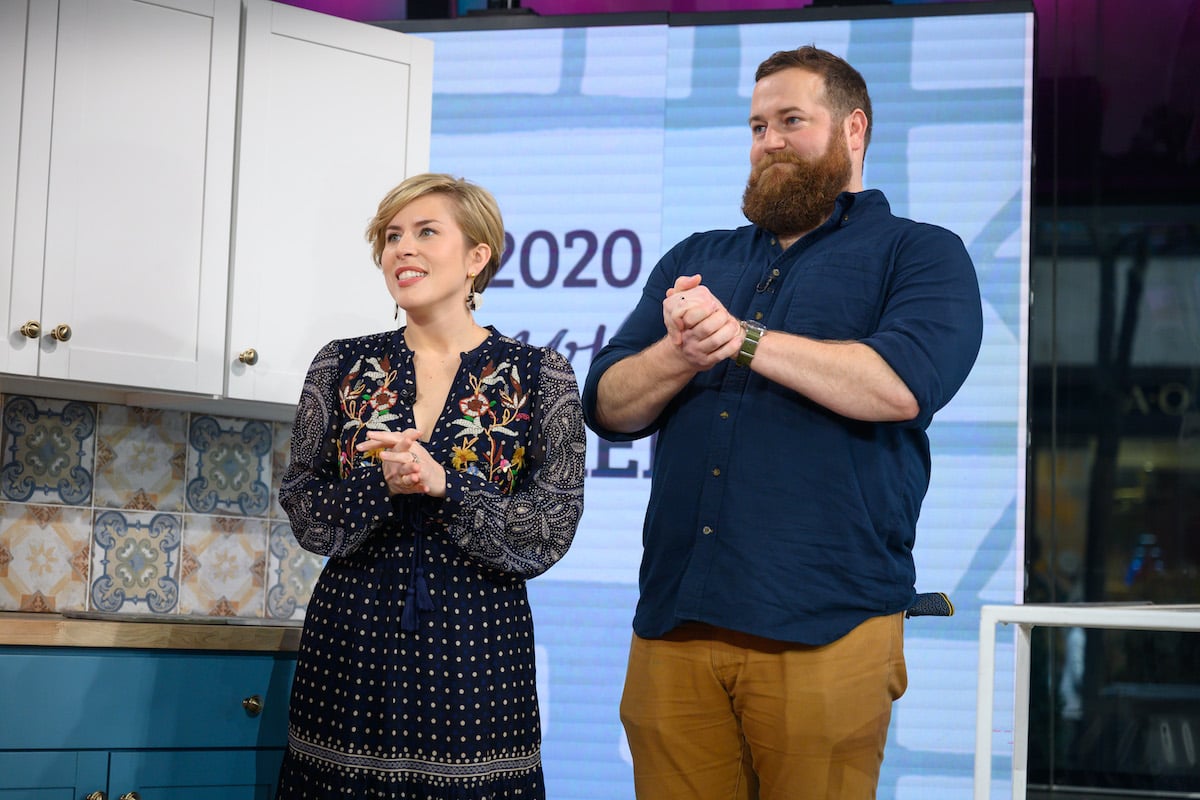 For Home Town Takeover stars Ben and Erin Napier, small town America is something to be cherished. They've incorporated this into their business, making sure that their products are American-sourced in order to help out American towns and businesses. 
"Our mission was: if we're going to be serious about revitalizing small town America, then we have to be serious about making things in America to keep our hometowns strong," Erin Napier captioned an Instagram post about their business. 
The Napiers weren't alone in this — Sheryl Crow was a big fan of the two because of their interest in these small town areas. 
"She told us how much it meant to her that we were so invested in small town America because she's from a small town in Missouri," Erin Napier told House Beautiful. "[S]he asked if there was way any way she could help us."
It just goes to show that Ben and Erin Napier are capable of motivating and rallying folks to their cause. 
The 'Home Town Takeover' crew loved Wetumpka, Alabama
It may come as no surprise that Home Town Takeover stars Ben and Erin Napier loved their stay in Wetumpka, Alabama — and so did the show's crew. 
"You never know what to expect, but right when I got to town, it was so pretty," line producer Carissa Sison told Alabama Newscenter. 
"Our offices had the Coosa River right behind them, and it was such a tranquil setting. But the best thing was the people. They were so happy to meet us. I've never experienced that kind of friendliness in my life and definitely not in my career," she added.
"Looking at photos, I knew the town was adorable. But a city can look one way and then feel different. Not here. The good vibes just make Wetumpka even cuter," added executive producer Liz Kerrigan.