'Homeland': Carrie Was Almost Played By An 'NCIS' Favorite
Homeland finally wrapped up its 9-year long run on April 26. The show provided its viewers with a justified existence until its end early this year. Although the show has received critical acclaim for its excellent casting choice, it almost had a different cast with different protagonists.
The Showtime series launched in 2011 with Claire Danes at its helm. The actress went on to receive an Emmy for her performance. However, if the network had had its way, we would have seen another actress in the role of Carrie Mathison. Read on to find out who Showtime was gunning for to play Carrie.
The premise of 'Homeland'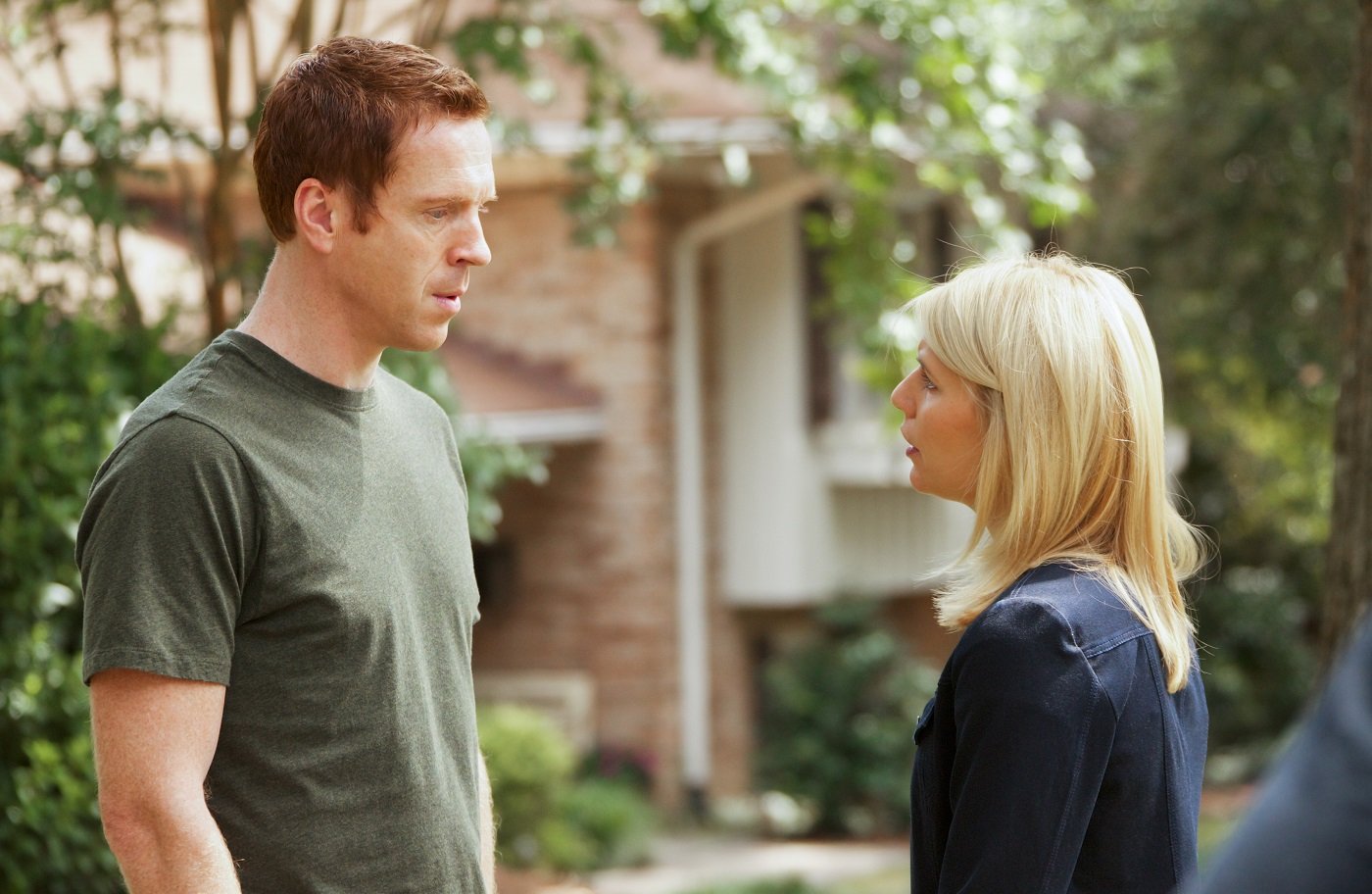 Homeland followed CIA Operations Officer Carrie Mathison as she investigated a heralded war hero Nicholas Brody. Brody had been kidnapped by the terrorist group Al-Qaeda in 2003 and was rescued after eight years.
Although everyone saw Brody as a war hero who had triumphed the torture of being a terrorism victim, Carrie had her suspicions about him. She suspected that Al-Qaeda had turned Brody. She also suspected that he was planning a terrorist attack against the USA.
Carrie is portrayed as an excellent officer who relies on her guts to excel in her field of work. She is also described as bipolar. Her condition makes her seem volatile and unpredictable, which sometimes works against her. Actress Danes plays the CIA officer Carrie on Homeland.
Claire Danes hails from a family of artists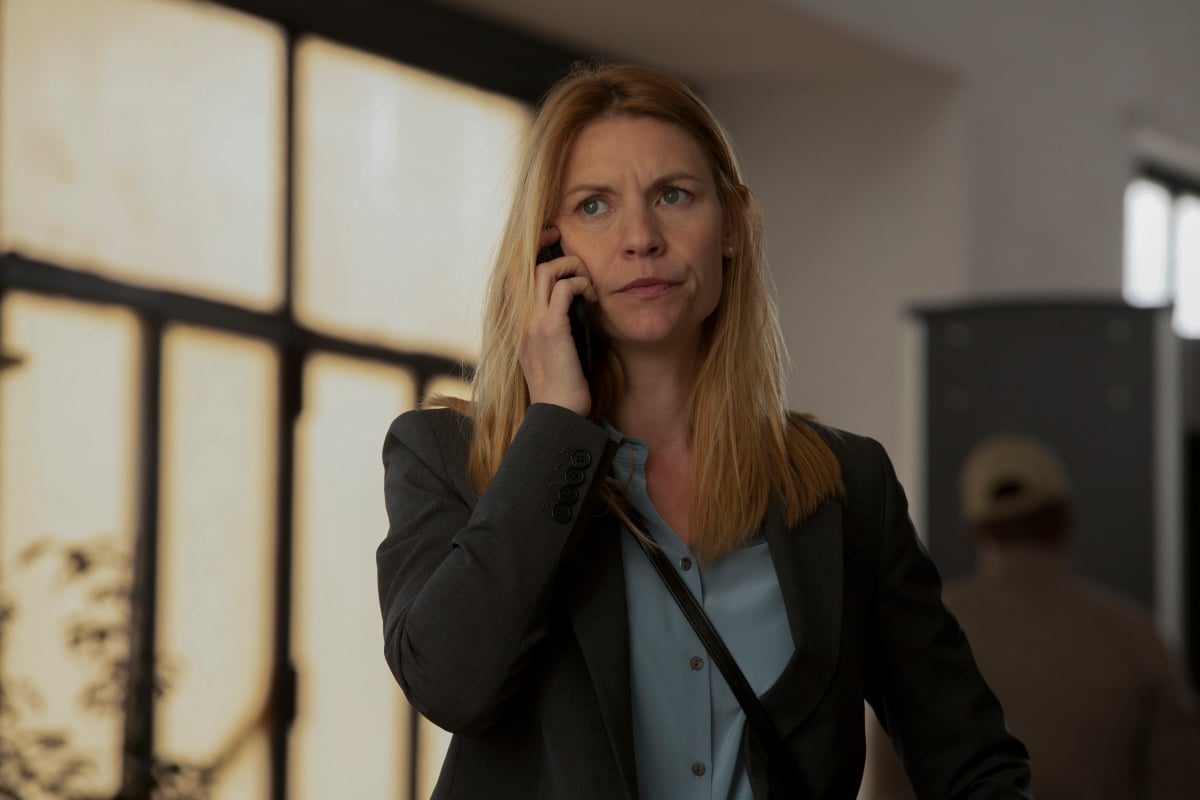 Danes was born on April 12, 1979, to Carla and Christopher Danes. Her father is a photographer, while her mother is a sculptor and printmaking artist.
Claire Danes has an older brother called Asa, who is a lawyer. When Danes was young, her mother ran a baby daycare center called Danes Tribe. She later became Danes' manager.
Danes attended the Lycée Français de Los Angeles in 1997. The following year she attended Yale University for two years studying psychology before dropping out to pursue acting. When Danes was 6, she started learning how to dance. She took classes at the Dance Theater Workshop and simultaneously studied acting at the Lee Strasberg Theatre and Film Institute.
When Danes was 9, she began focusing more on her acting than dancing. When she was 12, she landed her first acting job on the sitcom Dudley. Danes also appeared on Law & Order as a teenage murderer. She appeared in several other shows such as Temple Grandin, My So-Called Life, and Lifestories: Families in Crisis.
In 2011, Danes landed the role of Carrie on the thriller series Homeland. For her performance as the bipolar CIA agent, Danes won the 2102 and 2013 Golden Globe for Best Actress in a Television Series. She also bagged the 2012 and 2013 Emmy awards for Outstanding Lead Actress in a Drama Series.
Danes wasn't the original choice for Carrie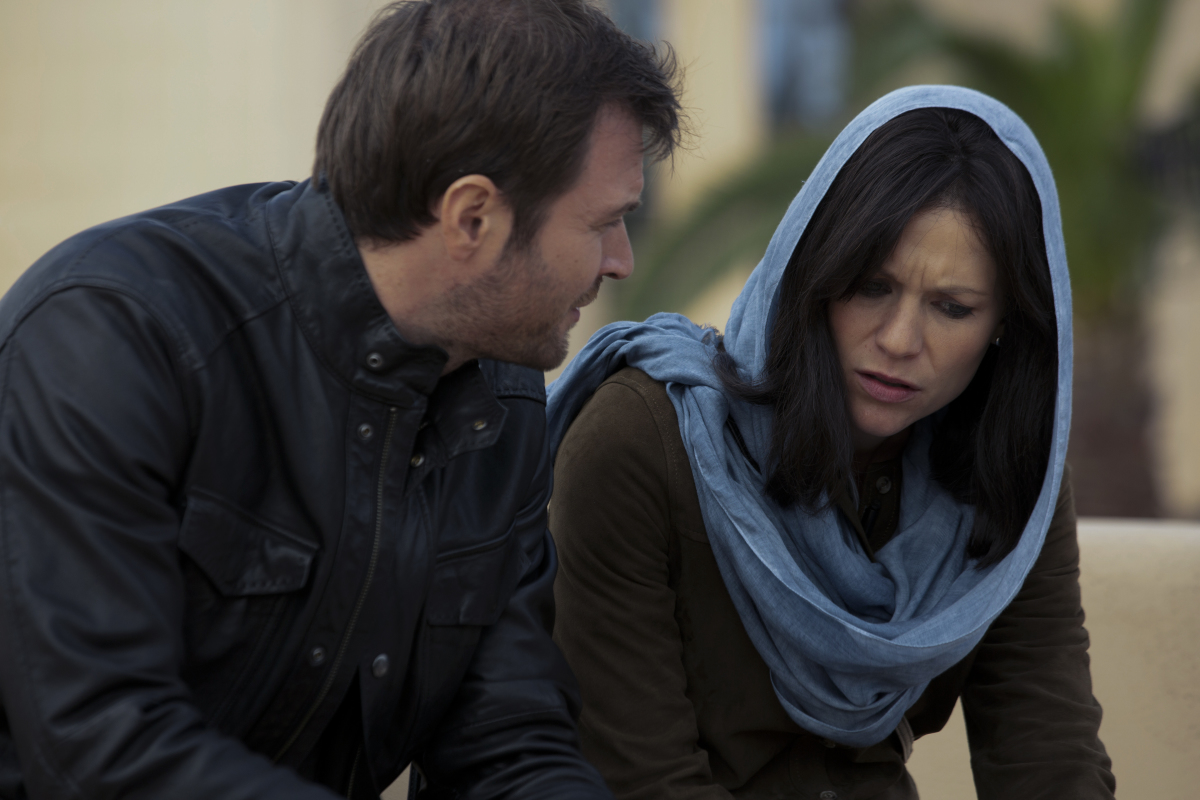 Although Danes' portrayal of Carrie Mathison is flawless, fans will be stunned to learn that she wasn't the network's first choice for the character. Before Danes was cast in the lead role, Showtime executives wanted to cast a big name for the role of Carrie.
The executives wanted Halle Berry to take on the role of Carrie. This was because she was a big deal and that mostly drove the network executives to push showrunners Howard Gordon and Alex Gansa to cast Berry for the lead role.
Maria Bello of the NCIS franchise and Robin Wright of House of Cards were also considered for Carrie. Bello plays Dr. Jacqueline Sloan on NCIS, while Wright plays Claire Underwood in House of Cards.
Although Showtime executives wanted big names to play Carrie, showrunners Gansa and Howard thought Danes was better suited for the job. They had written the role of Carrie with Danes in mind. It is safe to say that their decision to stick with Danes worked out well in the end.