'Homeland': Peter Quinn's Death Really Rankled Some of the Show's Fans
Peter Quinn may have died a hero on 'Homeland' a few years back, but some fans refused to see it that way.
Every great show has to deal with the fallout from killing off a major character. In the case of Homeland, it happened right away. While drafting the first scripts, creators Alex Gansa and Howard Gordon didn't see Nicholas Brody (Damian Lewis) lasting more than half a season.
But Showtime chief David Nevins knew the show needed more Brody. Meanwhile, Gansa and Gordon loved what they saw between Lewis and Claire Danes (who starred as Carrie Mathison). But after season 2 led to a season 3, most people agreed Brody hung around too long.
When the popular Peter Quinn (Rupert Friend) met his end in Homeland Season 6, the producers and network got the opposite reaction. Despite the fact they'd saved a marked-for-death Quinn the prior season, some fans felt enraged enough to take out a full-page ad complaining about Quinn's death.
This #NotOurHomeland group even went so far as to launch a website (the now-defunct www.notourhomeland.com) and raise money for veterans on behalf of the fallen Quinn. Looking back, it feels like an odd moment in time.
Peter Quinn became a favorite for fans and 'Homeland' creators alike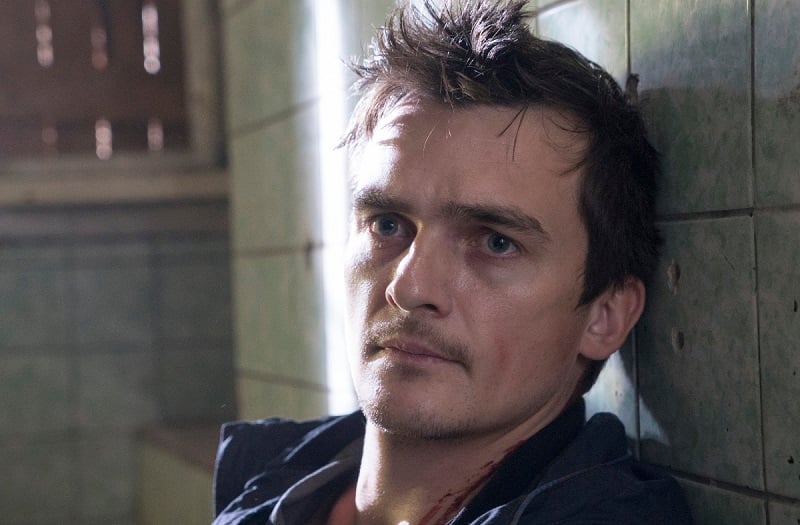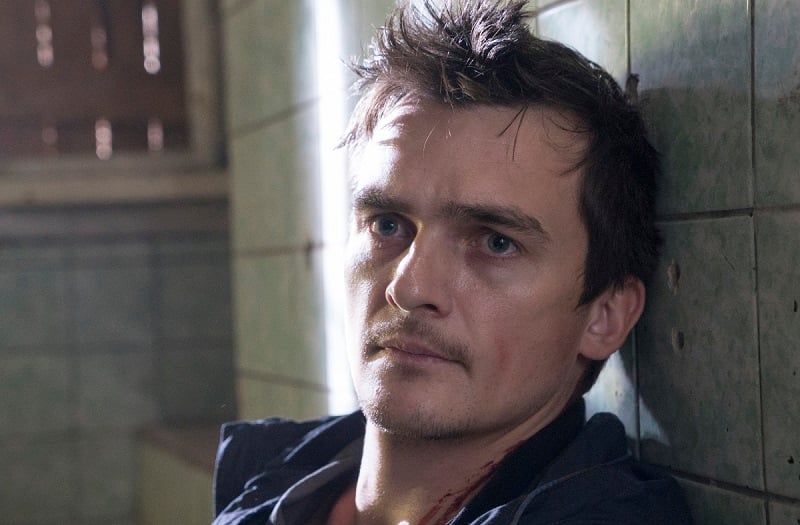 In an oral history of Homeland published in The Hollywood Reporter in January 2020, the show's creators and producers described how the battle over Peter Quinn's body had similarities with the killing off of Brody. As viewers recall, Quinn almost departed after being gassed in season 5.
But around that time the writers asked Friend to write a letter to Carrie in Quinn's character. And the letter moved everyone so much they decided to keep Quinn alive, Gansa told The New York Times in 2018.
According to the show's producers at Fox 21, Quinn had become a favorite of fans — especially women. (They liked Quinn "more than Brody," one told THR.) Homeland's writers also came to love Quinn. Lesli Linka Glatter, who directed 25 episodes of the show, counted among Quinn's big fans.
"Lesli once told me he's kind of a perfect man," Friend told THR. "To which I said, 'Lesli, he kills people for money.'" And even after Quinn's rough season 6, some viewers didn't want to let him go.
Alex Gansa responded to outraged 'Homeland' fans in 2017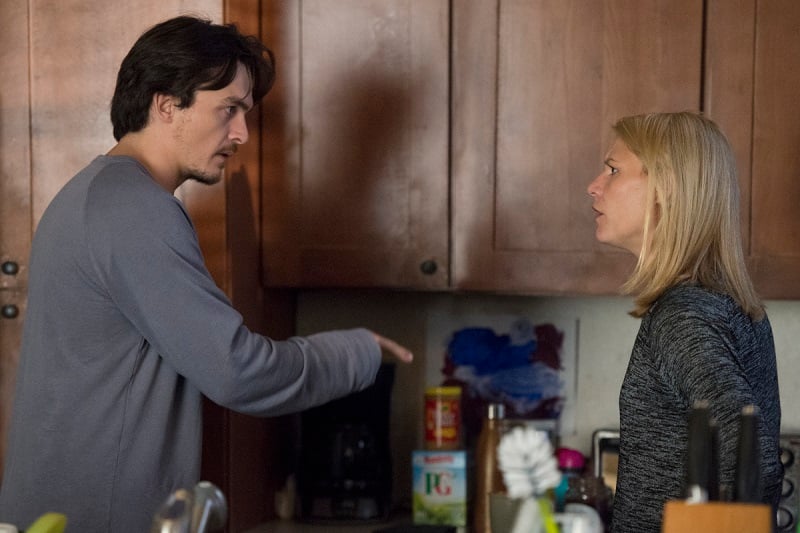 If you dig into that full-page Hollywood Reporter ad the Not Our Homeland gang took out in 2017, you find disappointment over Quinn's death along with beef about Carrie's character development and other choices by the show's writers.
While you might expect a showrunner to laugh off such a missive, Alex Gansa responded thoughtfully. Mostly, Gansa addressed accusations that he depicted Quinn's struggles with PTSD in a tasteless way.
"I mourn the loss of Peter Quinn as much as anybody and that the character was created not to denigrate but to honor the men and women who devote their lives to keeping America safe," Gansa wrote (via THR). "In my eyes [Quinn] died a hero."
Considering he saved the life of the president (and the show's main character) when he died, it's hard to argue Quinn didn't go out in style. But even a show like Homeland couldn't please everyone.
Also see: 'Homeland': What Happened to Dar Adal After Season 7?