'Homeland': Showtime Wanted Anyone But Damian Lewis to Play Brody
When casting 'Homeland,' the idea that Damian Lewis would star as Nicholas Brody was out of the question.
When you look back to the start of any classic show, you see how many ways it could have turned out differently. That's certainly the case with Homeland, which aired the spectacular conclusion to its final season on April 26.
Prior to casting Claire Danes in the lead role, Showtime executives were gunning for a big-name star to play Carrie Mathison. That put Halle Berry at the top of the list. But Homeland creators Alex Gansa and Howard Gordon wanted Danes, and they eventually got their wish.
The battle to bring Damian Lewis aboard to play Nicholas Brody would prove to be a tougher fight. "There was tremendous resistance to casting [Lewis] as Brody," Gansa told The Hollywood Reporter prior to the Homeland Season 8 premiere.
Gansa would get Lewis (his early choice) on the show, but only after producers and Showtime went through a whole list of names. A performance Lewis gave several years earlier finally won over holdouts just before shooting the pilot.
Damian Lewis had previously starred in 'Life,' which got canceled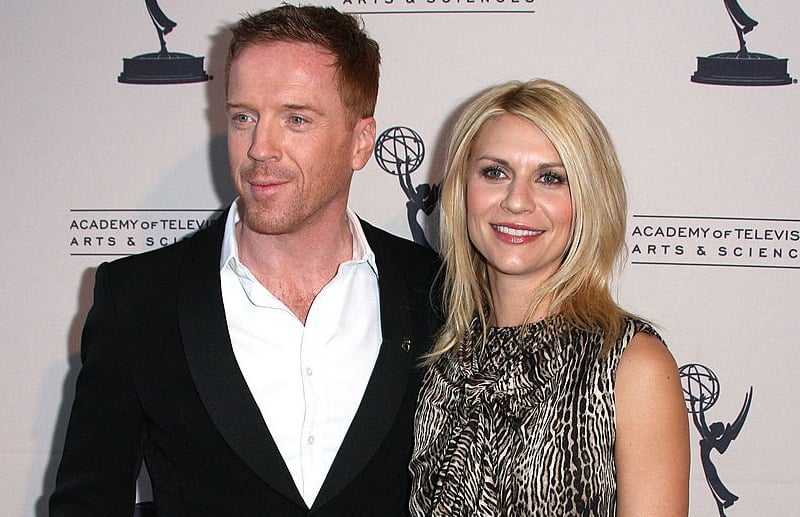 When Showtime looked for a Brody, they started with big names. Ryan Philippe and Kyle Chandler (Friday Night Lights) counted among those on the list. In 2011, casting directors Junie Lowry-Johnson and Libby Goldstein shed light on the complicated process of finding their Brody.
"People we wanted didn't want [the Brody role]," Goldstein told Vulture. "A lot of them passed — you'd be surprised who." In one case, a well-known actor passed on Brody because he didn't want to play a bad guy. At this point, Lewis was still out of the question.
Alessandro Nivola, who will star in the upcoming Sopranos prequel The Many Saints of Newark, passed on the role around this time. (Gansa described those days as the "'Damian Lewis will never play this role, please do not bring him up ever again' phase" to THR.)
If you're wondering why Lewis' stock sat so low, his role in Life, canceled after its second season, played a part in it. "I was told I looked like a guy who'd led a show that only lasted two seasons," Lewis told THR. But the dam broke when principals saw his performance in Keane (2004).
No one regretted bringing Lewis aboard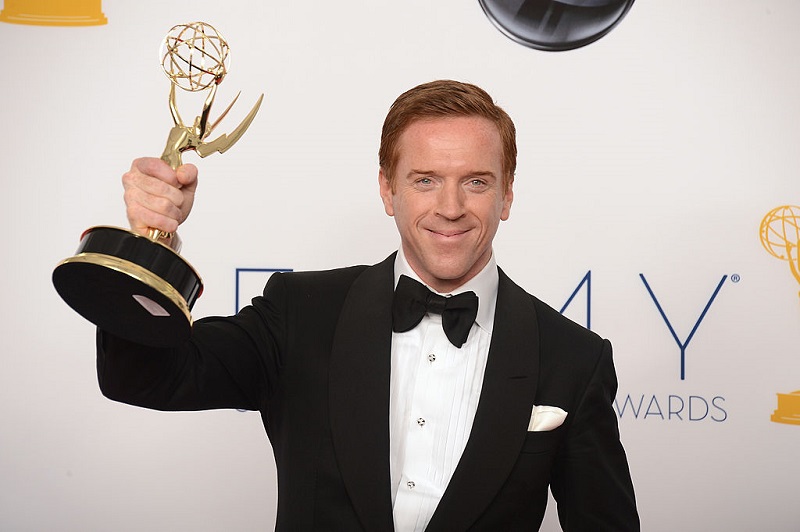 After Nivola turned down the Brody role, Homeland producers only had three weeks before the pilot shoot. Obviously, they needed to find their Brody quickly. At that point, Gansa made another push for Lewis, whom he'd championed early in the casting process.
Rather than referring everyone to Life, Gansa had them watch Keane, a little-seen film Lewis made earlier in the decade. "About five people saw it, but it was the best reviewed movie I've ever been in," Lewis told THR. Indeed, after Showtime execs and the show's producers hastily screened it, Lewis got the part.
"When we all saw [Keane], everyone signed off," casting director Lowry-Johnson told Vulture. Gansa had a similar memory. "To their credit, [the skeptics] watched it and said, 'This is the guy,'" he told THR.
No one would regret it. Early on in the first season of Homeland, rave reviews for the show (as well as Danes and Lewis) appeared everywhere. And Lewis walked with the Emmy for Outstanding Lead Actor in a Drama Series the following year.
Also see: 'Homeland': Claire Danes' Husband Hugh Dancy Plays a Particularly Sinister Character