'Homeland': What Happened to Dar Adal After Season 7?
Of all the cynical, shady, and even despicable Homeland characters viewers met during the show's eight seasons, Dar Adal ranked high on the list of the shadiest. Dar, played by Oscar winner F. Murray Abraham, first entered the picture late in season 2.
Through season 6, Dar wielded his influence and waged covert operations until he finally hit the limit (in an attempted coup against a sitting U.S. president). Along the way, we learned a great deal about him through interactions with his star assassin, Peter Quinn.
And, knowing what we know now, some Homeland fans might wish Quinn finished the job when he began choking Dar early in season 4. But that didn't happen, and Dar could only be presumed alive (if not entirely well) by the time of the stunning series finale.
Dar Adal went especially dark in 'Homeland' Season 6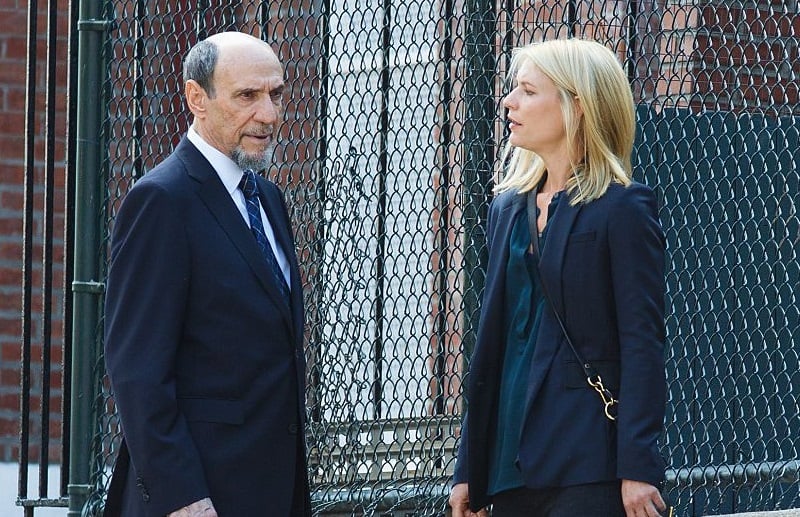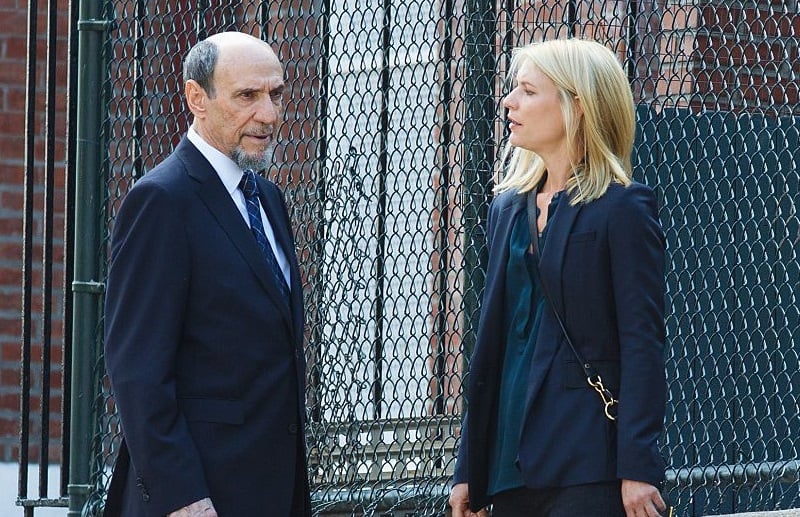 While Dar Adal never had any limits, his behavior went to a stunningly dark place in season 6. Worried about President Keane (Elizabeth Marvel) gutting the budget for intelligence services, Dar maneuvers his best to show Iran has a parallel nuclear program going.
To get this done, Dar misleads Keane, misrepresents the words of Saul Berenson (Mandy Patinkin), visits Carrie Mathison (Claire Danes) at her daughter Franny's school hoping to intimidate her, and tries just about everything else in his bag of tricks, too. (He detains and interrogates a U.S. senator in a freezer somewhere in there.)
When all else fails, he sets a very demented plot against Keane in motion. And in the season 6 finale it all hits the fan, as something that brazen will do. General McClendon, working on his own set of grudges, moves to assassinate Keane and pin it on Quinn.
But Dar doesn't want to go that far. When he warns Carrie about what's happening (trying to save Quinn as well), Dar knows that he'll lose everything if this thing goes through to the end. It almost does, and Quinn ends up among the casualties.
Dar makes his last appearance from a federal prison in season 7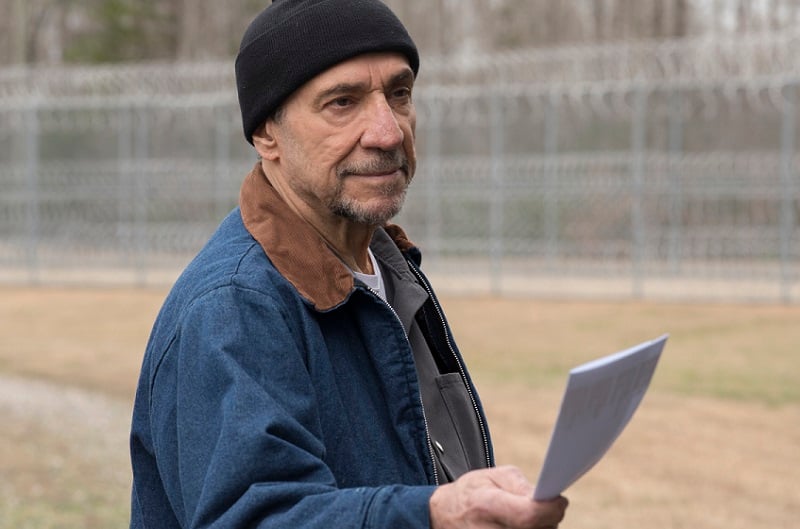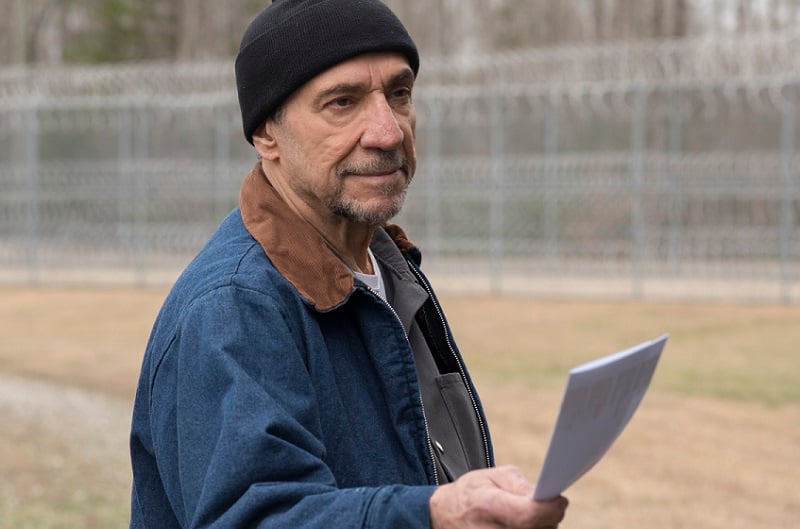 By the end of the season 6 finale, Dar is in federal custody for his role in the assassination attempt. When Saul pays him a visit, the first thing Dar does is complain about the amateur interrogation methods of those detaining him. But he begins to explain.
"Believe me, it was never my intention for things to go so dark," Dar tells Saul. After dropping a pithy Graham Greene quote, Dar walks that first statement back a bit. "What I did was unforgivable, Saul. But I'm not sure it was wrong." He explains (in a marvelous bit with Abraham's face in close-up).
"There's something off about her — the president, I mean," Dar says. "I know, I've said it before … there's something dogmatic and dangerous. Something distinctly un-American. Anyway, another lesson learned." And that's the last we see of Dar until late in season 7.
That's when Dar gets a visit from "useful idiot" Senator Paley (Dylan Baker) — another man with a plot against Keane that slipped out of control. In a great moment, Dar takes the opportunity to point out Paley's amateurish ways. Dar gets his opening when Paley alludes to the current "mess in Washington."
"Yeah, the mess you made," Dar quips. It turns out to be Dar's final appearance. As Carrie and Saul maneuver from Germany to Afghanistan and back to D.C., we can only assume Dar continued in that prison. Paley, himself locked up with the key thrown away, couldn't do anything for him.
Also see: 'Homeland': Showtime Wanted Anyone But Damian Lewis to Play Brody