'Homeland': Who Is Costa Ronin and What Else Has He Been In?
Costa Ronin plays a major role in the final season of 'Homeland.' Here's why the actor looks so familiar.
In its final season, Homeland is bringing CIA operative Carrie Matheson's (Claire Danes) relationship with a Russian spy. Taking on the role of KGB agent Yevgeny Gromov is Costa Ronin. If the actor looks familiar, it's because he's been on a number of popular shows over the years. So, who is Costa Ronin and what else has he been in?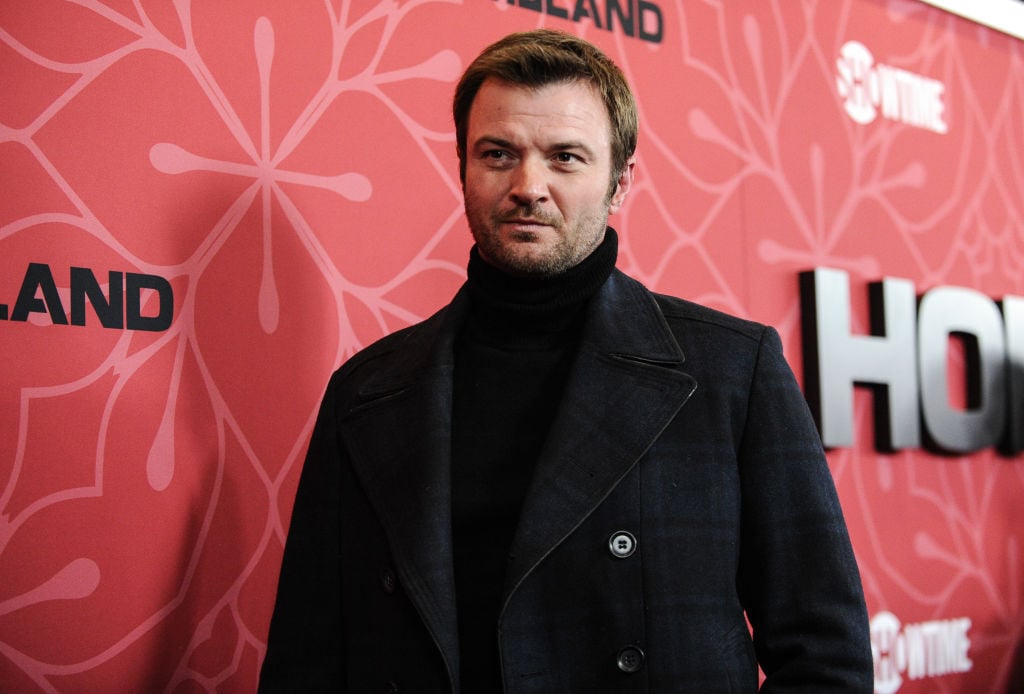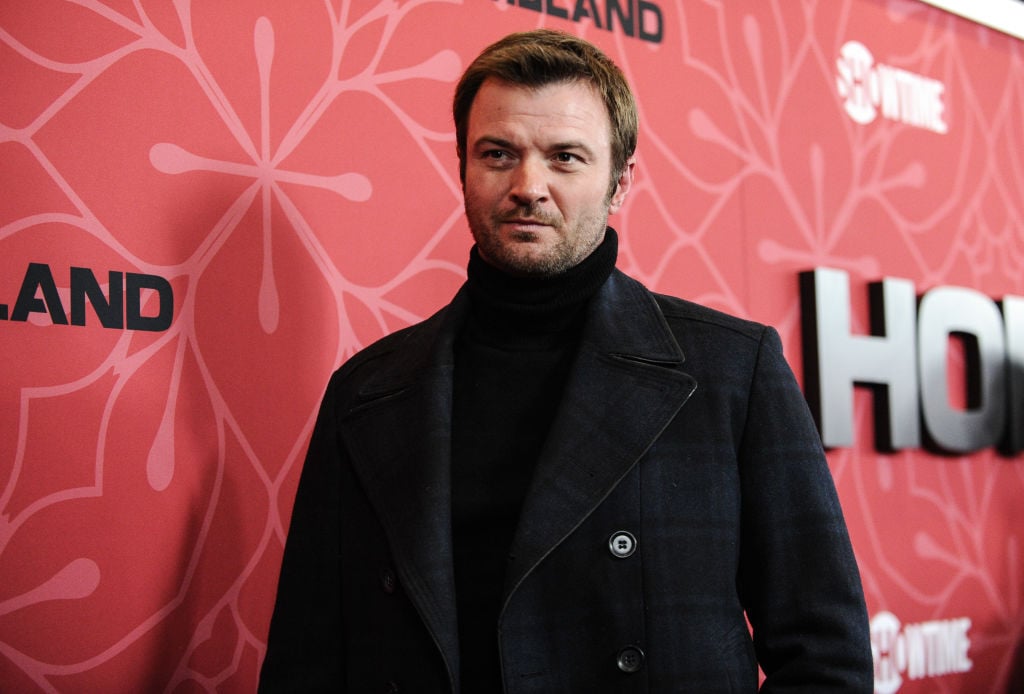 Who is Costa Ronin?
41-year-old actor Costa Ronin was born in Russia but spent most of his life in New Zealand and Australia.  As a child, he lived in Kaliningrad, Russia where he would go sailing with his father. At the age of 15, Ronin started learning English through a local radio station, where he also picked up insights on American culture. 
Eventually, Ronin moved to New Zealand with his mother, and there he went to university to study political science and media relations. When he moved to Australia following graduation, Ronin began studying performing arts. 
When did the 'Homeland' star get his big break?
In an interview with Paste, Costa Ronin said he started acting at the age of five when he appeared in a summer camp production. He also revealed that for most of his early acting career, he was on stage. "I only crossed over to film and TV about 10 years ago," he told the outlet in 2014. "Up until then, it was all theater."
Ronin's first major on-screen acting role was in the Australian film,  Red Dog. But his big break came in 2014 when he landed the role of Oleg Igorevich Burov on the FX's award-winning spy drama, The Americans. Ronin remained on the show for four seasons until its finale in 2018. 
What else has Costa Ronin been in? 
Costa Ronins has been in a number of popular TV series over the years. He was featured on episodes of Marvel's Agent Carter and TNT's Agent X. The actor also had a small role on the CBS drama Extant opposite Halle Berry. 
In 2017, Ronin took on the role of a Russian ambassador in the Ryan Phillipe drama, Shooter.  And a year later he was featured on an episode of Splitting Up Together. Last year, Ronin was seen in Quentin Tarantino's comedy-drama Once Upon a Time in Hollywood, where he played the famous L.A. murder victim, Wojciech Frykowski.
Costa Ronin's role on 'Homeland'
On Homeland, Costa Ronin plays Yevgeny Gromov, a KGB spy who interrogated Carrie while she was under Russian captivity. Carrie has blurry memories of Yevgeny, and she doesn't remember much of her time with him. 
But Yevgeny shows up in Afghanistan and acts like he and Carrie are friends. He offers to help her and seems genuinely concerned. It's unclear what Yevgeny's motives are, but as the season progresses, more details of Ronin's character should be revealed.
On his Instagram page, Ronin posted a photo from Homeland and teased a great final season. "I am so excited for you guys to experience this #FinalSeason," he wrote. "It's incredible! I know how the story ends and I wish I didn't…"
The mystery and drama are clearly ramping up for this final season, and from the looks of it, Ronin will play a major part throughout.