'Homeland': Why Claire Danes Blew Up at Damian Lewis While Shooting the Cabin Scene
If you want to see a high point of the Homeland series (and TV in general), head straight to "The Weekend," episode 7 of the classic spy show's first season. That's the episode that featured the famous cabin getaway of Carrie Mathison (Claire Danes) and Nicholas Brody (Damian Lewis).
In the scenes between Carrie and Brody, you get the essence of the entire Homeland series. Questions such as "How much are you willing to concede to protect the country?" clash with "How many betrayals will you forgive for short snatches of genuine affection?"
Viewers dive into those questions (and many more) as Brody and Carrie tiptoe around one another in between making love at the cabin. And the situation comes to a boil when Carrie makes a slip that reveals she's been spying on Brody at home with his family.
Looking back on their collaboration for Variety's Actors on Actors, the two accomplished TV performers reminisced about the good ol' days of Homeland's first peak. But, as Lewis recalled, it didn't always come off smoothly.
Claire Danes took issue with Damian Lewis while shooting 'The Weekend'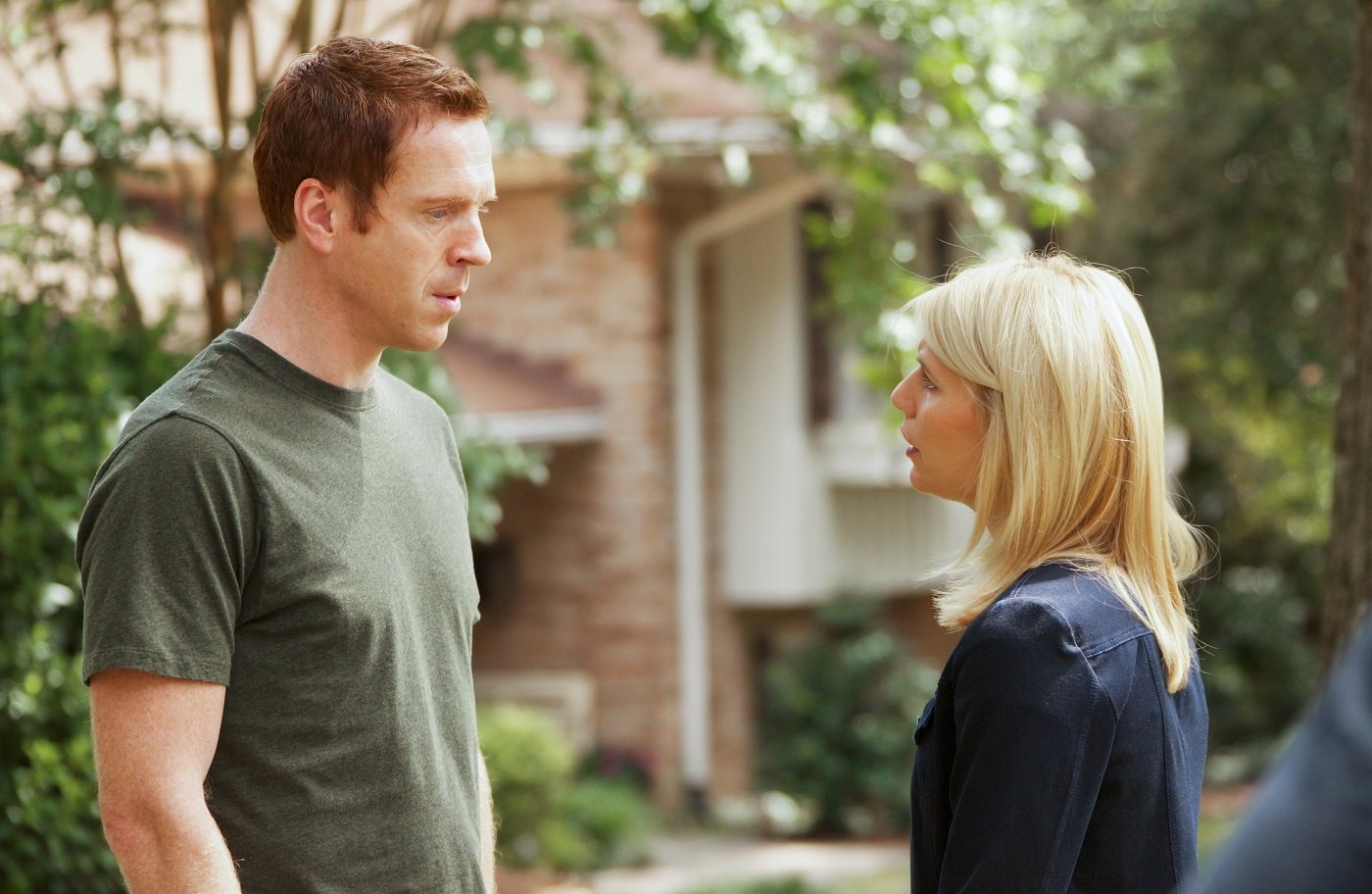 You only need to listen to Danes and Lewis chat for a few seconds to see how much they admire and respect one another as actors. "I was always amazed by you," Lewis told Danes at one point of the conversation. "You've had such incredible, immediate and quick access, both intellectually and emotionally."
"I loved my partnership with you on so many levels," Danes said later on. "You were so present, so invested and spontaneous." Trying to sum up his experience on Homeland, Lewis spoke of how much the show mattered to the cast and crew. "It was important [to us]," he said.
But lead actors will have bumps in the road, no matter how much they're on the same page. In the case of Danes and Lewis, one came during that tense cabin shoot for "The Weekend." After the two actors had really gotten into the nitty-gritty of the scenes, Lewis took a moment to goof off a bit.
It didn't go over well with Danes. "You lost your sh* with me, you were angry with me," Lewis recalled, as Danes broke out laughing. "Because I did a stupid walk … I had done this goofy Monty Python 'Ministry of Silly Walks' to make people laugh."
Danes 'lost her sh*t' because she was still fully invested in the scene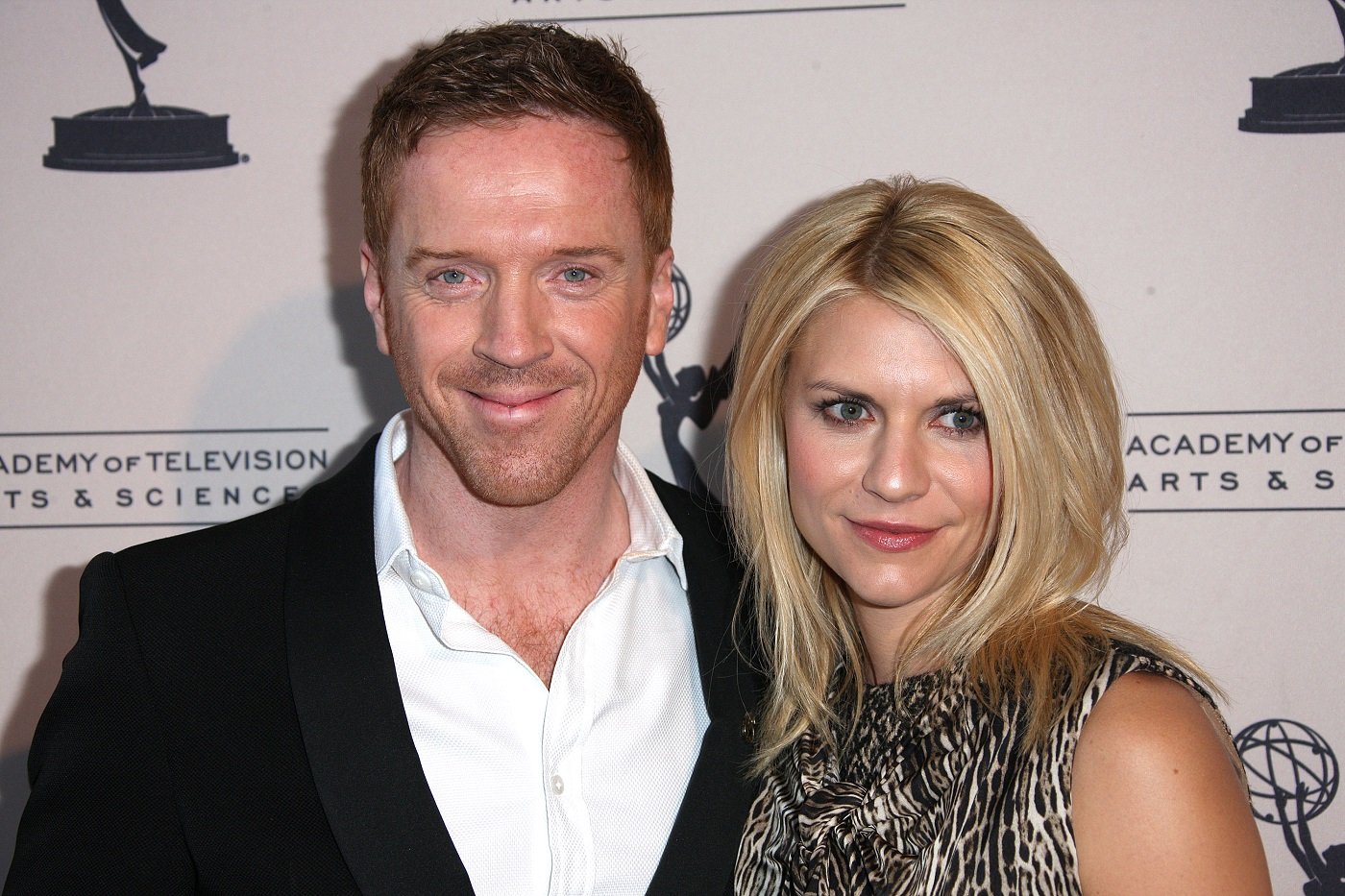 Looking back, Lewis recalled taking a moment to break the tension after a long day of discussions with Danes, showrunner Alex Gansa, and director Michael Cuesta. When he did his silly-walk bit, he didn't realize Danes was still within earshot.
"You were still in the middle of the scene," Lewis recounted. "And I went away and did the goofy walk, and you were like, 'Damian! That is not OK! That is not OK!' I was like, 'Gosh! What have I done?'" Though he thought he'd cleared some distance between himself and the set, he hadn't.
"We were trying to [work out] every nuance, trying to thread the truth of that part of the story — who was playing whom, was there real affection, and how we were going to parse it out in the most delicate, most truthful way," Lewis recalled. "It was an intense couple of days."