Honey Boo Boo Refuses to Move Back Home with Mama June
The drama continues for Mama June Shannon. The From Not to Hot star's daughter, Alana "Honey Boo Boo" Thompson, is refusing to come back home, according to reports. Right now, she is living with her sister, known as Pumpkin. Here's what we know about Mama June and Honey Boo Boo's drama at home.
Honey Boo Boo pleaded with Mama June to get help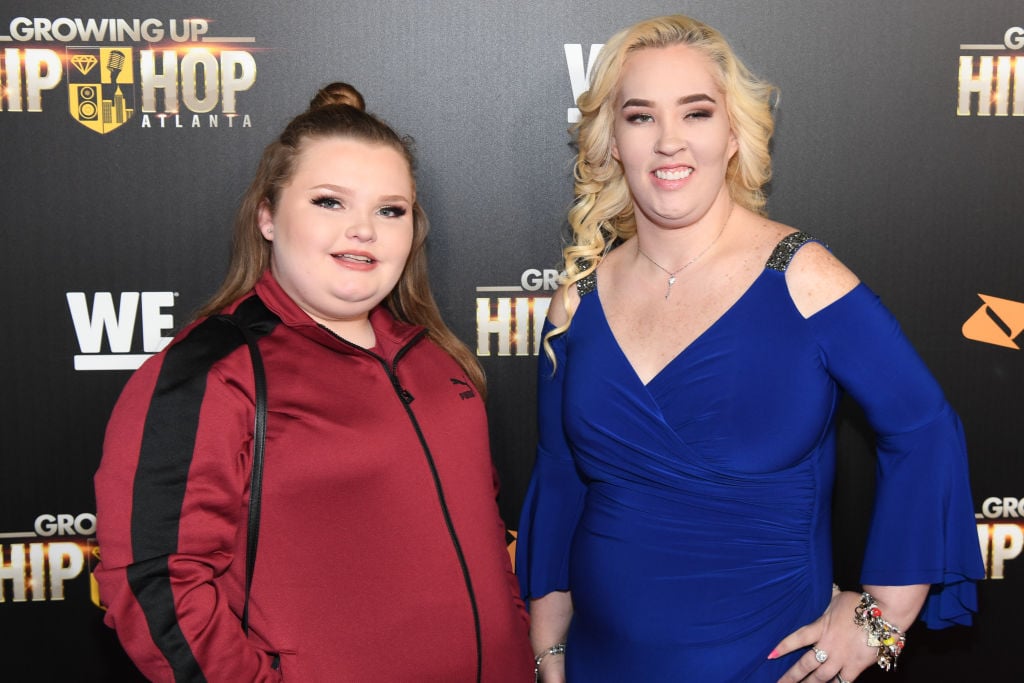 In a recent episode of Mama June: From Not to Hot, Mama June was at the center of a dramatic intervention. Dr. Ish Major and Mama June's family begged her to turn her life around. In a clip of the intervention, it is clear her health is declining. One scene shows her teeth are rotting.
During the clip, Honey Boo Boo mentions she's living with her sister. She makes it clear she had to move out of necessity because the living conditions at home were not safe. However, Mama June chimes in, saying it was her daughter's choice to move. At the time, it seemed like Honey Boo Boo wanted to be home with her mom, but things quickly changed as Mama June continued her downward spiral.
Why Honey Boo Boo won't go home with Mama June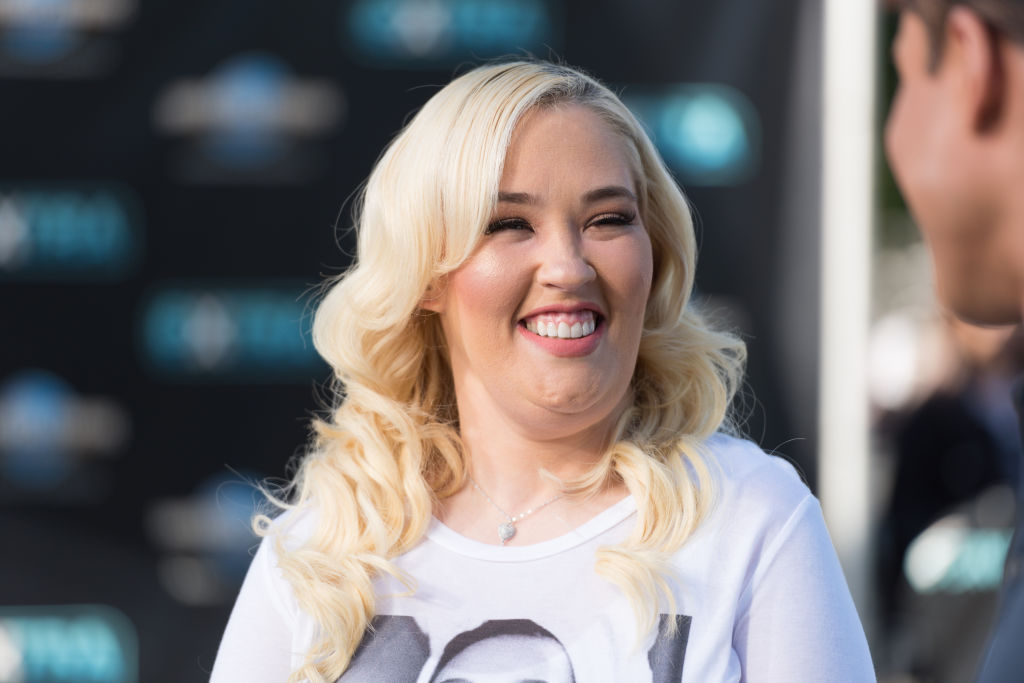 Things have been quite chaotic lately. TMZ reports Honey Boo Boo won't return home because of Mama June's boyfriend, Geno Doak. Sources told TMZ she won't move back if Geno is still with Mama June. Honey Boo Boo reportedly wants her mother to break up with her boyfriend and enter a rehab facility.
Trouble at home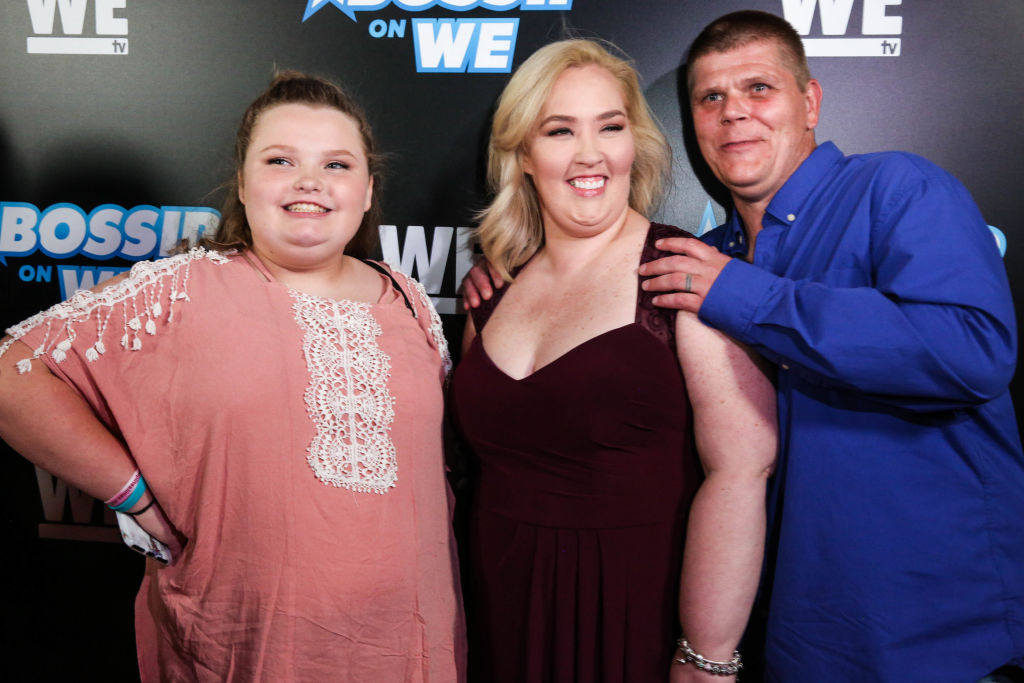 According to TMZ, Geno isn't liked by Mama June's family because he has a reported history of substance abuse and reckless behavior. The outlet reported Geno was so inebriated when he was behind the wheel that he crashed the family's SUV into Mama June's home. He reportedly had trouble walking and eventually collapsed. The publication says Mama June required a neighbor's assistance so she could pull Geno inside her home.
Family law attorney Jonathan V. Dunn told Hollywood Life this incident could negatively impact Mama June's attempt to obtain full custody of Honey Boo Boo. "This certainly will have a negative impact on the custody arrangement," said Dunn. "However, that is not necessarily dispositive, as a parent's criminal history is only one of several factors a Georgia trial court is authorized to consider in rendering a custody determination."
Read more: Fans Accuse 'Teen Mom' Farrah Abraham of Stealing Her Daughter's Childhood
Check out Showbiz Cheat Sheet on Facebook!