Horror Docuseries Spotlights Michael Myers, Jason, Freddy and Other Legends
Horror fans should tune in for Shudder's special docuseries that highlights the genre's icons such as Freddy Krueger, Michael Myers, and Pinhead.
'Tis the season for horror content, and Michael Myers isn't the only bad guy running things for Halloween. Child's Play star Chucky is his own superstar entity with a new TV show on SyFy and USA. And Freddy Krueger creeps into people's minds along with other icons who have a bloodlust.
But what about a collective event that celebrates these baddies in one place? To satisfy fans' curiosity about these movie legends, Shudder drops its Behind the Monsters docuseries right before Halloween. The special will stream six special episodes dedicated to famous favorites such as Pinhead, Freddy, and Jason Voorhees. Here's which characters you'll see in each piece.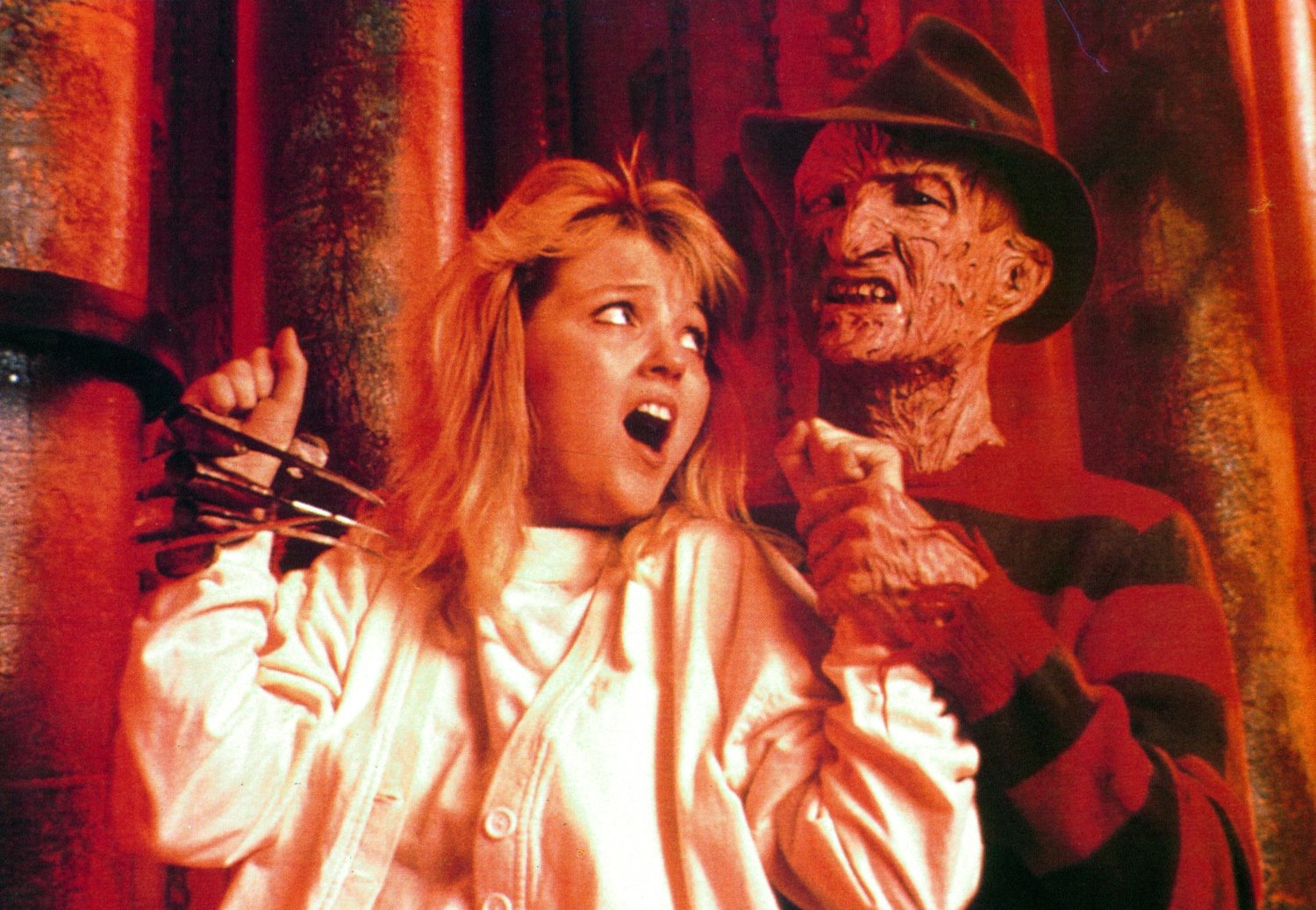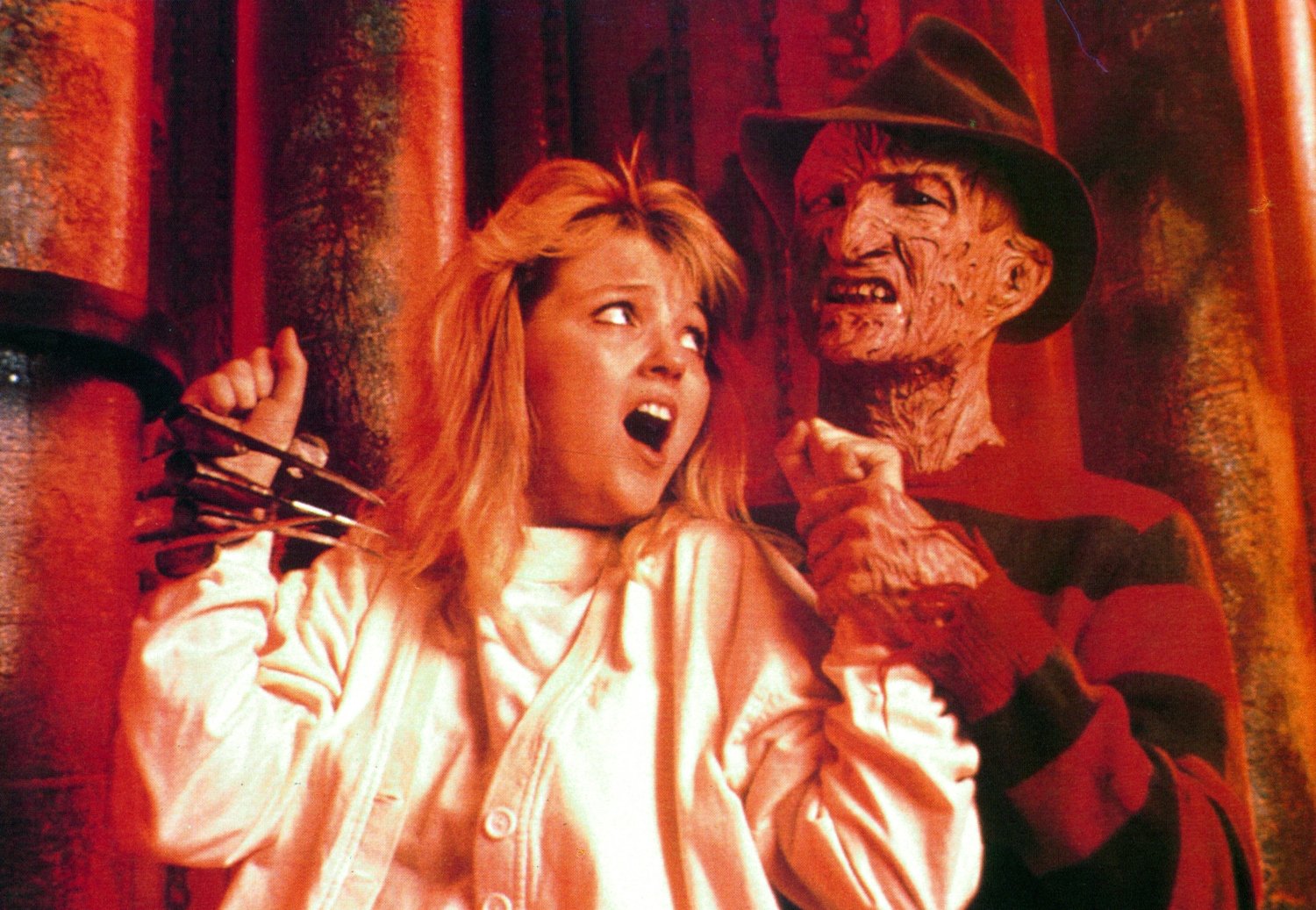 Candyman
Another boogeyman who experienced a 2021 resurgence is Candyman. He gets the documentary treatment with OG director Bernard Rose along with actors Tony Todd and Virgina Madsen. Reboot director Nia DaCosta also joins the party.
Freddy Krueger
According to a press release from Shudder/AMC Networks, one of the episodes will delve into Freddy Krueger. Interviews will include A Nightmare on Elm Street (1984) and Wes Craven's New Nightmare (1994) stars Heather Langenkamp and Lin Shaye, as well as Special Effects Designer Jim Doyle. But that's just the tip of the iceberg.
Chucky from 'Child's Play'
Chucky's creator Don Mancini and voice actor Brad Dourif pop in for a sit-down along with Catherine Hicks who starred in the original 1988 film. Other guests will also be featured.
Michael Myers
The Shape turned the Halloween franchise into a decades-old empire that won't stop the terror. Halloween Kills and Halloween Ends are fresh in viewers' minds, but the Shudder episode will take fans from the past to the present. Nick Castle and James Jude Courtney — both played Michael Myers — are among those who appear in this episode.
Jason of 'Friday the 13th'
Per the media release: Jason Voorhees' special will include "interviews with Kane Hodder, actor/stuntman from Friday the 13th Parts VII & VIII, Jason Goes to Hell and Jason X, and Tom Savini, special effects creator on Friday the 13th Parts I & IV, among others."
Pinhead
Hellraiser's own Pinhead is under the spotlight in one episode about the films' origins and includes interviews with actor Doug Bradley and more.
When to watch 'Behind the Monsters'
The series kicks off on Tuesday, Oct. 26 on the Shudder streaming service with new episodes dropping each week. In-depth insights from experts in the genre help to round out the show. According to AMC, expect appearances from the following horror buffs:
Drac & Swan Boulet (The Boulet Brothers' Dragula), Horror Noire documentary writer and producer Ashlee Blackwell, The Last Podcast on the Left hosts Ben Kissel and Henry Zebrowski, Blumhouse producer Ryan Turek and filmmakers Jeffrey Reddick (Final Destination), April Wolfe (Black Christmas, 2019), David Bruckner (Hellraiser reboot), and filmmaker and drag artist Peaches Christ.
In the meantime, Shudder launched its "61 Days of Halloween" content lineup on Sept. 1 with series, movies, and originals that run through Oct. 31. Sign up for a seven-day free trial of the service through the platform's website or Amazon Prime/Fire TV.