This Horror Movie Company Is Coming Back With the Release of 'Seance'
Seance is a brand new movie from writer/director Simon Barrett. However, it has a connection to some horror movies that came out 20 years earlier. Those movies themselves had a connection to classic horror movies from the past.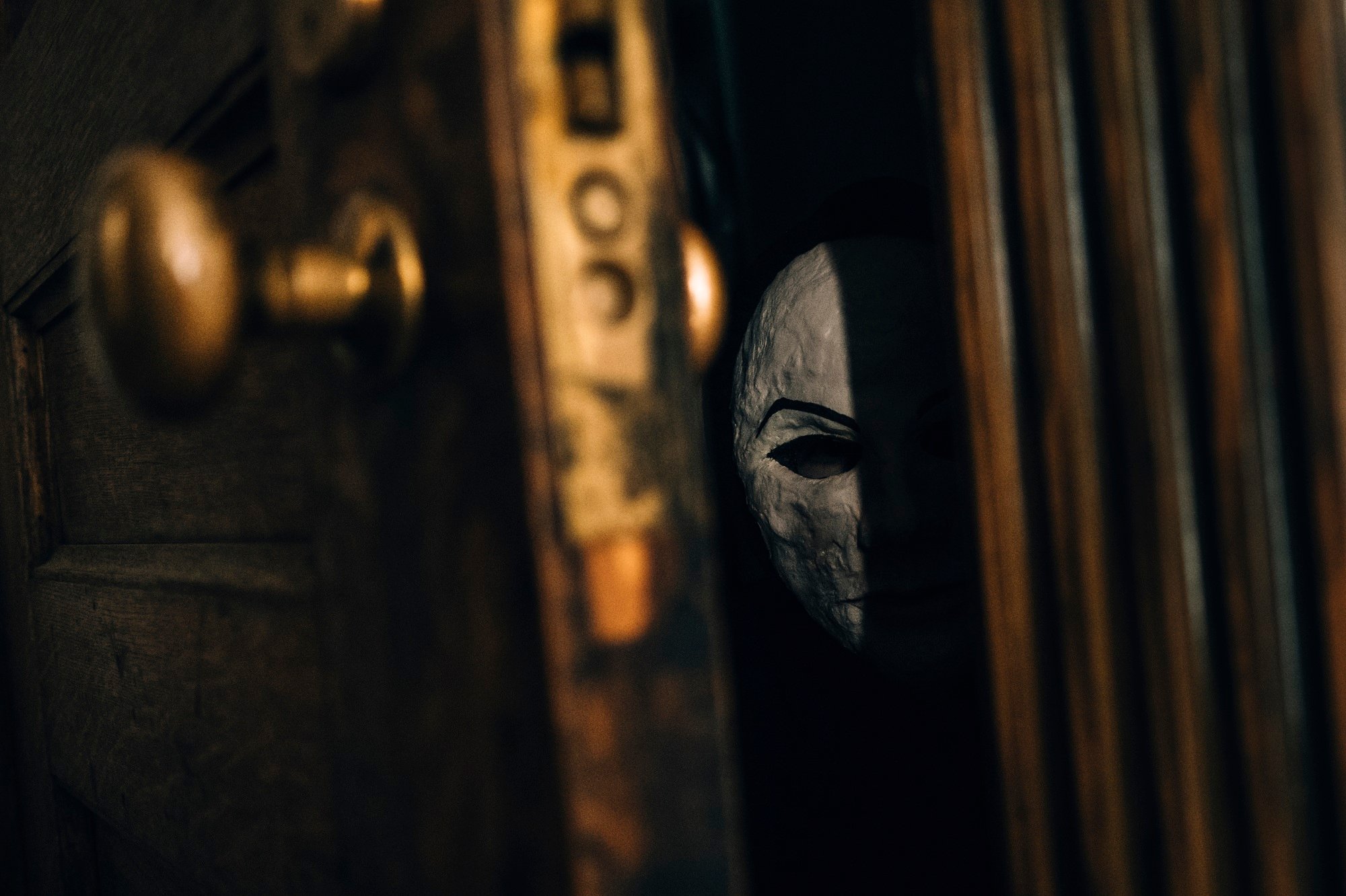 Barrett spoke with Showbiz Cheat Sheet by phone about Seance on May 10. He explained how Dark Castle Entertainment became involved with Seance. Seance is in theaters and on VOD May 21.
Dark Castle's horror movie heyday was long before 'Seance'
Dark Castle formed in 1999 and got its name from classic horror moie director William Castle. Castle directed the original version of House on Haunted Hill and 13 Ghosts, remakes of which were Dark Castle's first two movies. They also remade House of Wax and produced original horror movies like Gothika and Orphan.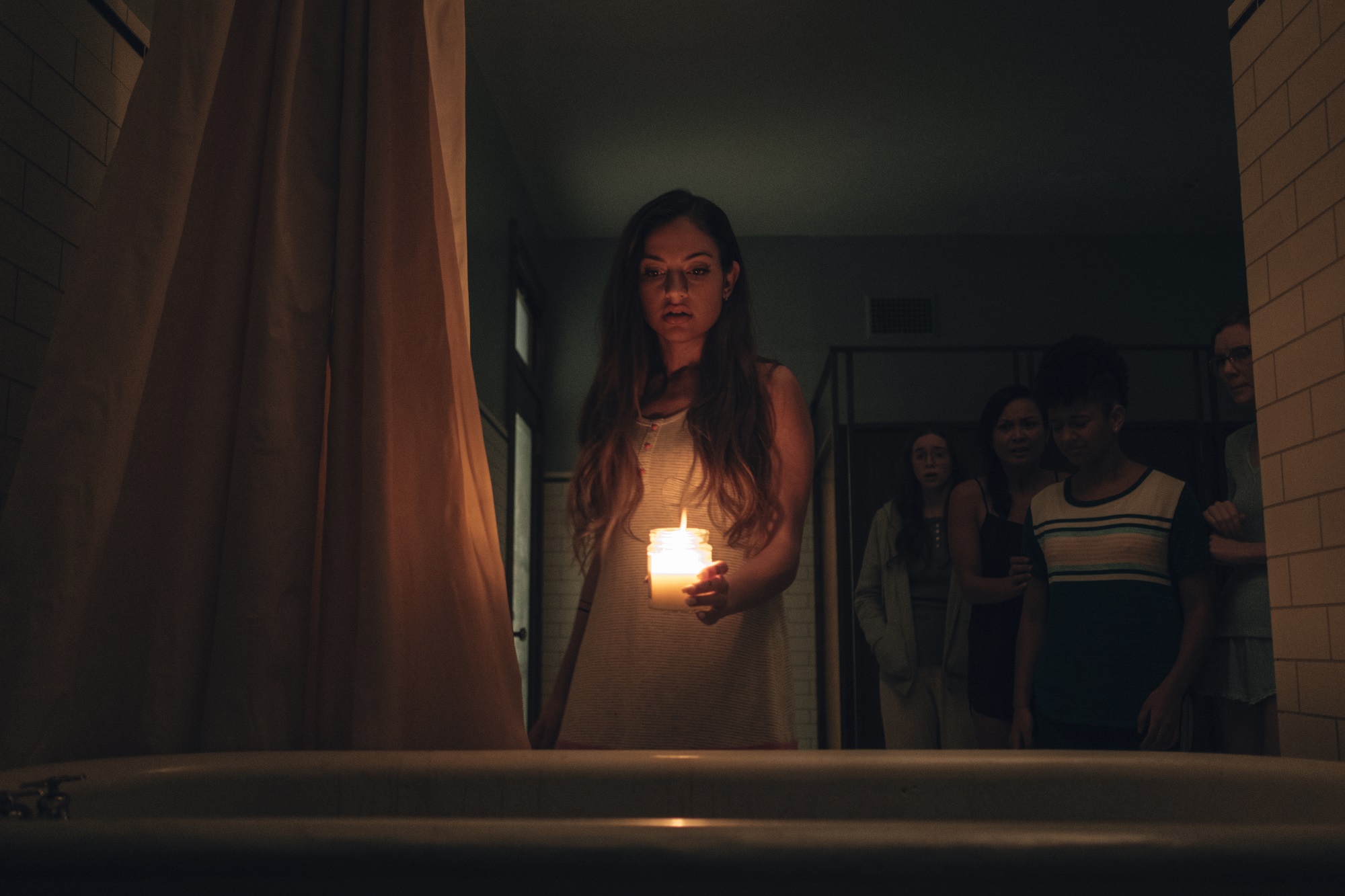 RELATED: 'Orphan' Prequel Director Says He's Not Using CGI to De-Age 24-Year-Old Isabelle Fuhrman
This is the new Dark Castle. Dark Castle used to have a direct output deal with studios where they were doing their initial run of William Castle and then classics like Gothika and Orphan which are obviously the films you and I remember seeing in theaters. Every single Dark Castle movie I think that was released in theaters, I saw in theaters. Every single one. So I was a fan of that kind of horror for sure. For me, I remember seeing the Geoffrey Rush House on Haunted Hill remake with Famke Janssen. I saw that at the Burbank 16 back when it was the old Burbank 14.

Simon Barrett, interview with Showbiz Cheat Sheet, 5/10/21
The new Dark Castle gave 'Seance' life
Seance stars Suki Waterhouse as a high school senior who attends a boarding school. The student she's replacing fell out the dorm window and died. The resident mean girls try to scare her to death too. But, when they use a Ouija board, something starts coming for all of them. 
"I think on the page, it was a pretty weird project," Barrett said. "The kind of supernaturally tinged murder mystery that I was proposing maybe makes a lot more sense as a finished film than it did as a script. It really wasn't until Suki Waterhouse came on board and some other factors that I think people became confident in it. I was really excited that one of the first domestic production companies that was interested in talking to me was Dark Castle. Not only was I a huge fan, but this is the perfect branding of this film."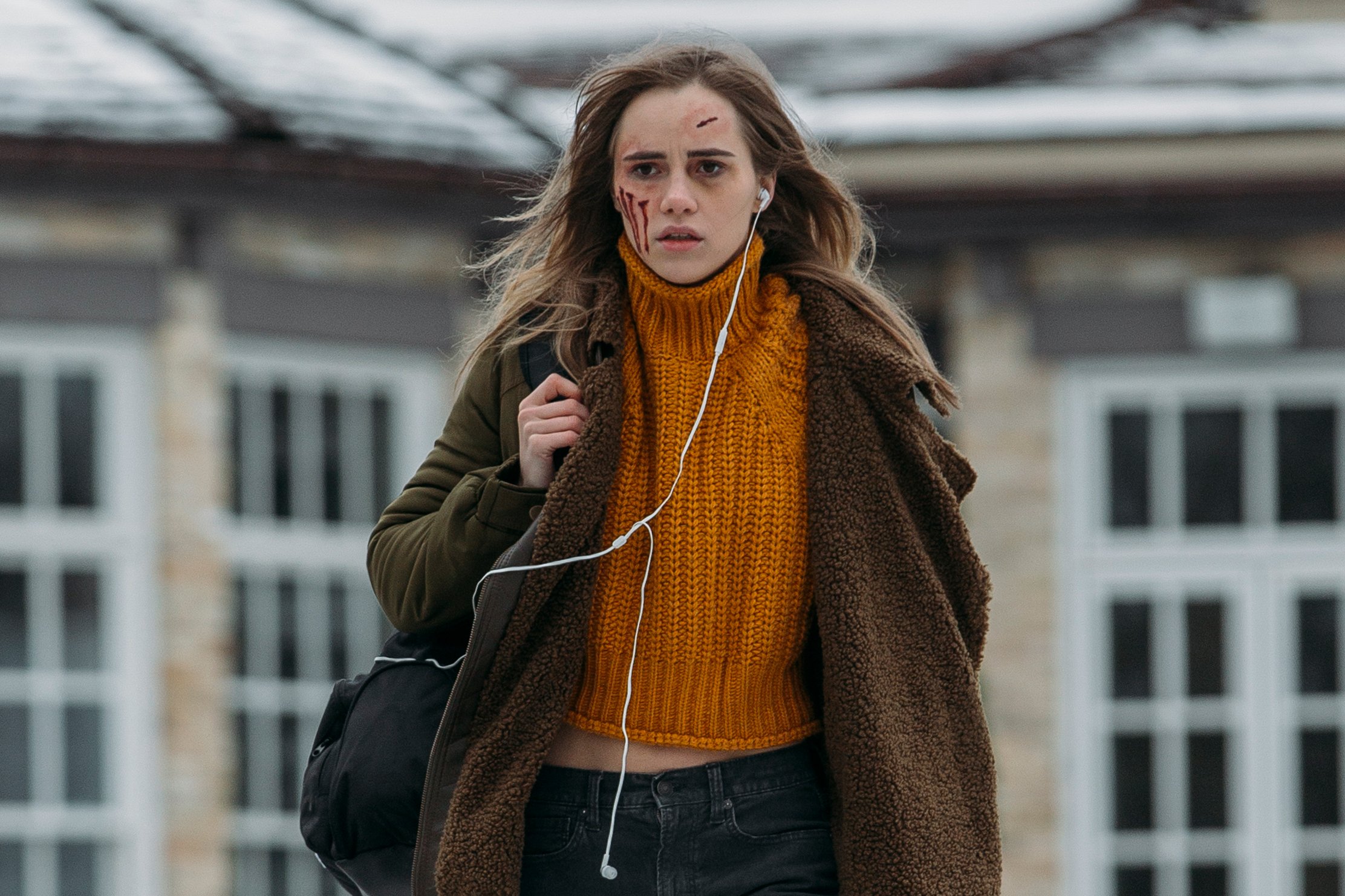 RELATED: Robert Pattinson and Suki Waterhouse Pack on the PDA in London in Rare Sighting
Now, Dark Castle is not alone in Seance, just like they had Warner Bros. and Village Roadshow behind them in the old days. RLJE Entertainment and Shudder is releasing Seance, and some other highbrow companies are also involved.
"Weve got HanWay and Ingenius who mostly do European art films plus Dark Castle who do crazy, fun, pulpy horror films," Barrett said. "That's exactly what I want Seance to be is some kind of fusion of HanWay and Ingenious's sensibility with Dark Castle's sensibility."
'Seance' brings back one classic Dark Castle element
Barrett added that Dark Castle executives were hands off and let him make Seance the way he wanted. Seance also wrapped before some other Dark Castle productions so it will be their relaunch title. You will, however, see the familiar logo from House on Haunted Hill at the beginning.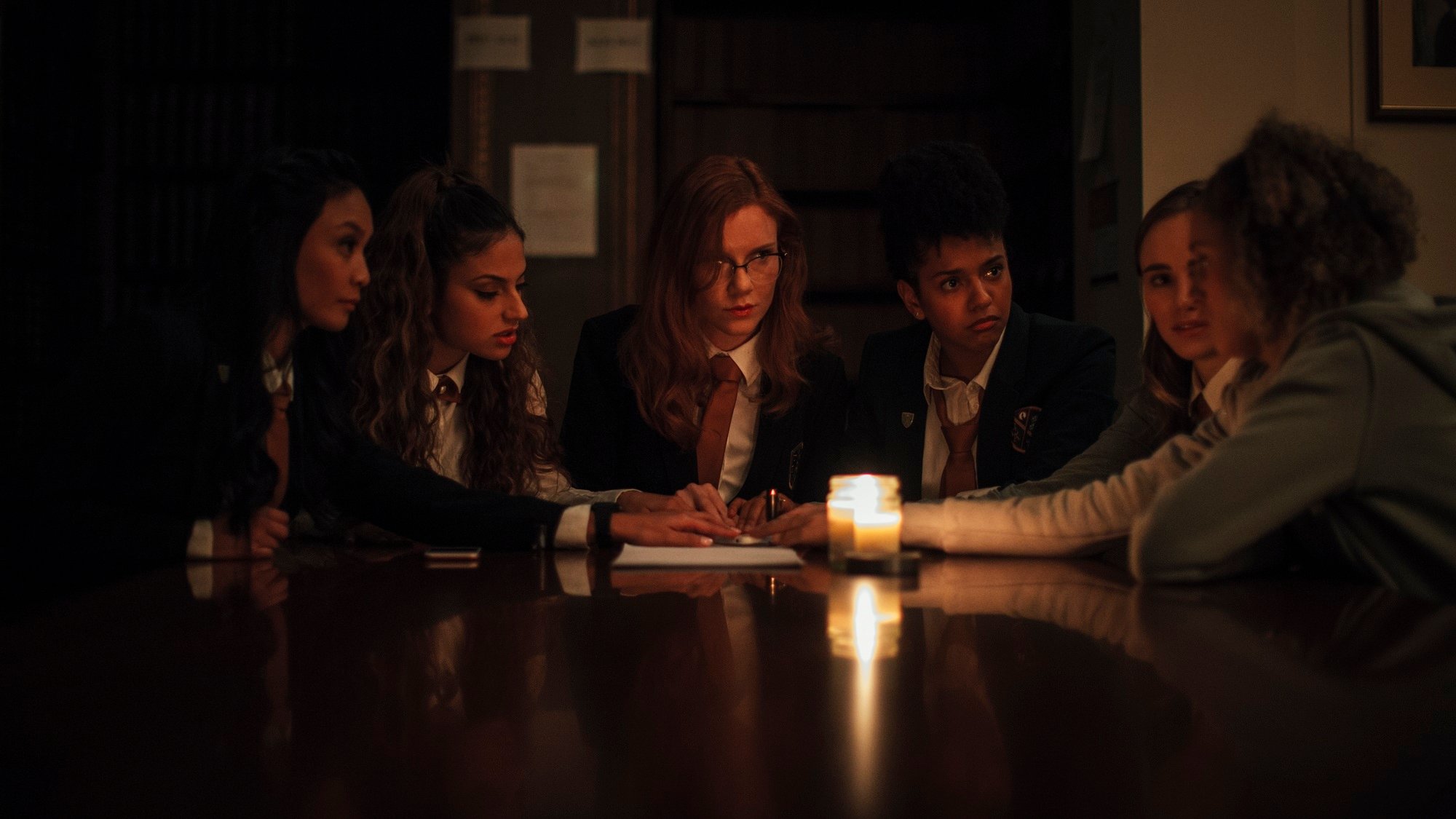 "One thing I asked Kelly Gallgher at Dark Castle at an early stage is if I could use the original Dark Castle logo, Barrett said. "I kind of thought they were going to say, 'No, f*** off.' I thought they were going to be like, 'Hey, we're rebranding and we have our own logo and can you shut up?' In fact, I think they arranged with Warner Bros. to find an old print of House on Haunted Hill and actually scan it for me because it didn't exist in 4K. Seance was not filmed in 4K. Seance was filmed in 2K but you need it to look good."
You can expect more Dark Castle horror movies after Seance.
"The logo that you saw at the beginning of Seance was indeed the original classic Dark Castle logo," Barrett said. "I don't know if they'll use it again after Seance. But, I kind of hope they do because they kind of nailed it. It's great."